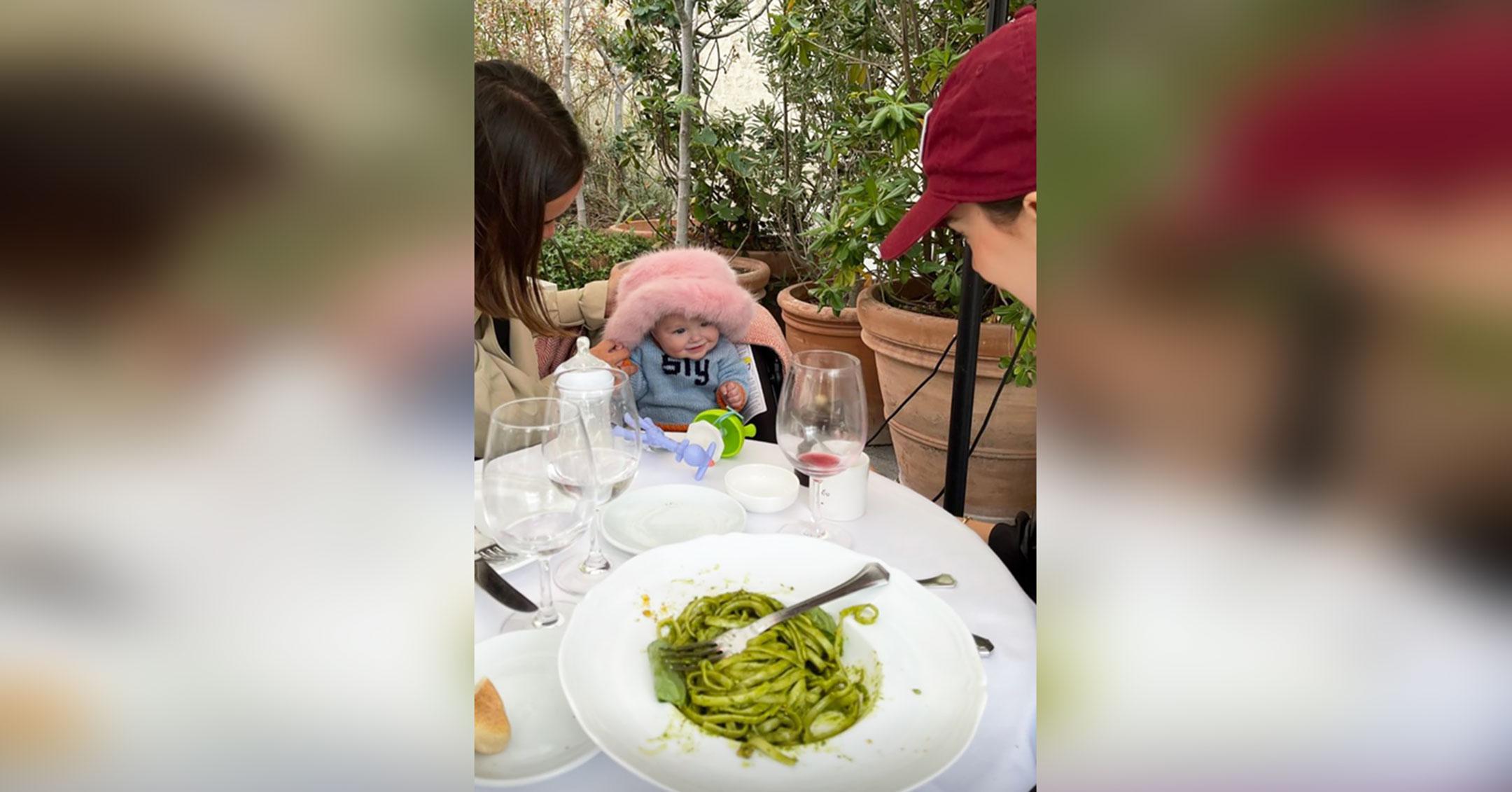 Model Emily Ratajkowski Shows Her Son Sly's Face For The First Time — See The Adorable Baby Photos!
Article continues below advertisement
The model posted to her Instagram Story for the reveal, and as expected, her and husband Sebastian Bear-McClard's little boy is too cute for words! In the first photo, the tot was seen smiling after she put a fuzzy pink hat on his head while they were out to lunch with a friend.
In the second picture, Sly — who will turn 7 months old on October 8 — was sitting on a chair wearing a red baseball cap, personalized sweater, diaper and a pair of orange socks. She added a sticker to the post that read, "you're an angel."
Article continues below advertisement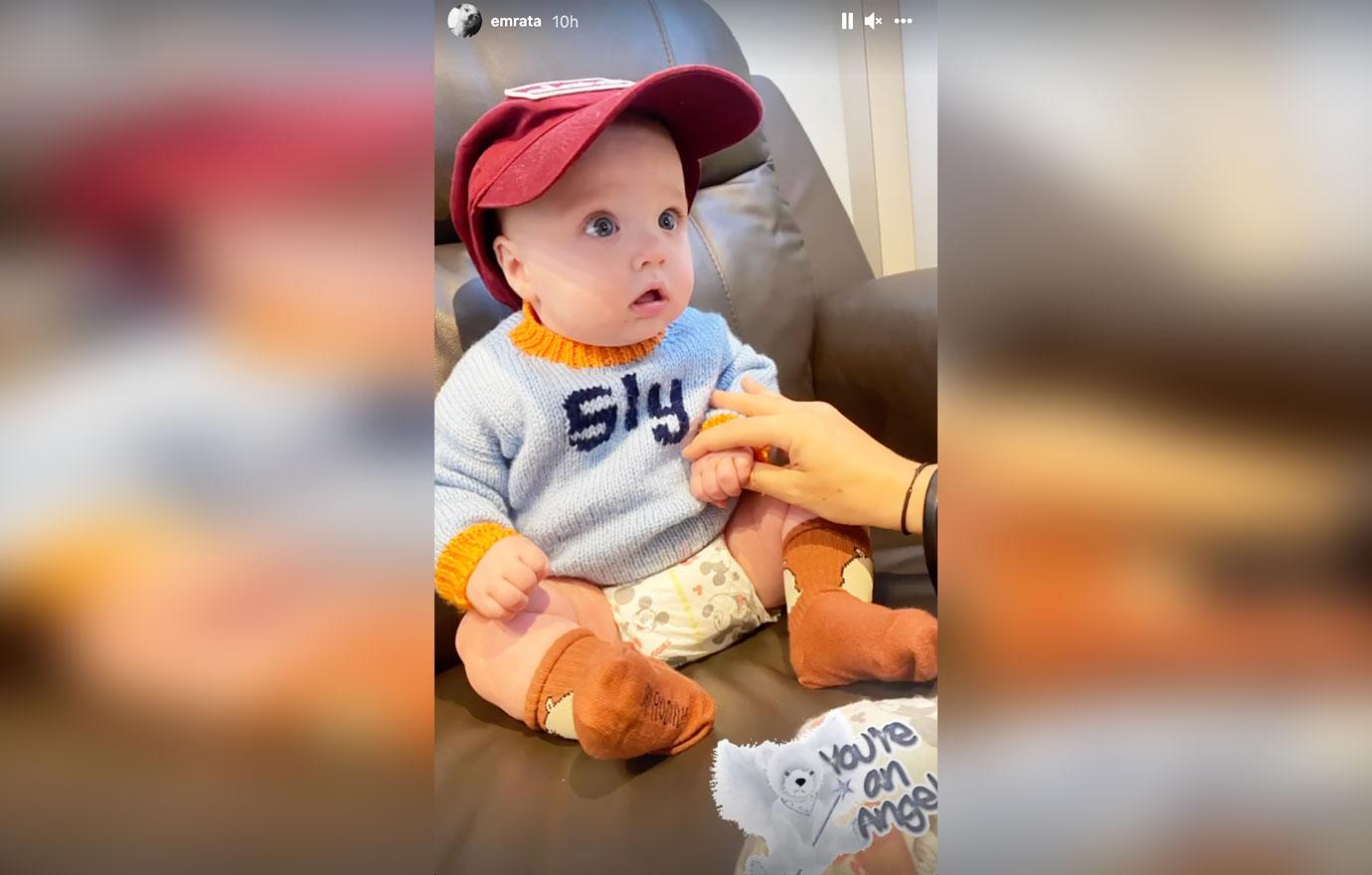 Before she gave birth, the Gone Girl star explained that she didn't have any desire to have a gender reveal party, as she isn't interested in conforming to the status quo.
"I like the idea of forcing as few gender stereotypes on my child as possible," she explained in a piece for Vogue.
Article continues below advertisement
"I want to be a parent who allows my child to show themself to me," she said. "And yet I realize that while I may hope my child can determine their own place in the world, they will, no matter what, be faced with the undeniable constraints and constructions of gender before they can speak or, hell, even be born."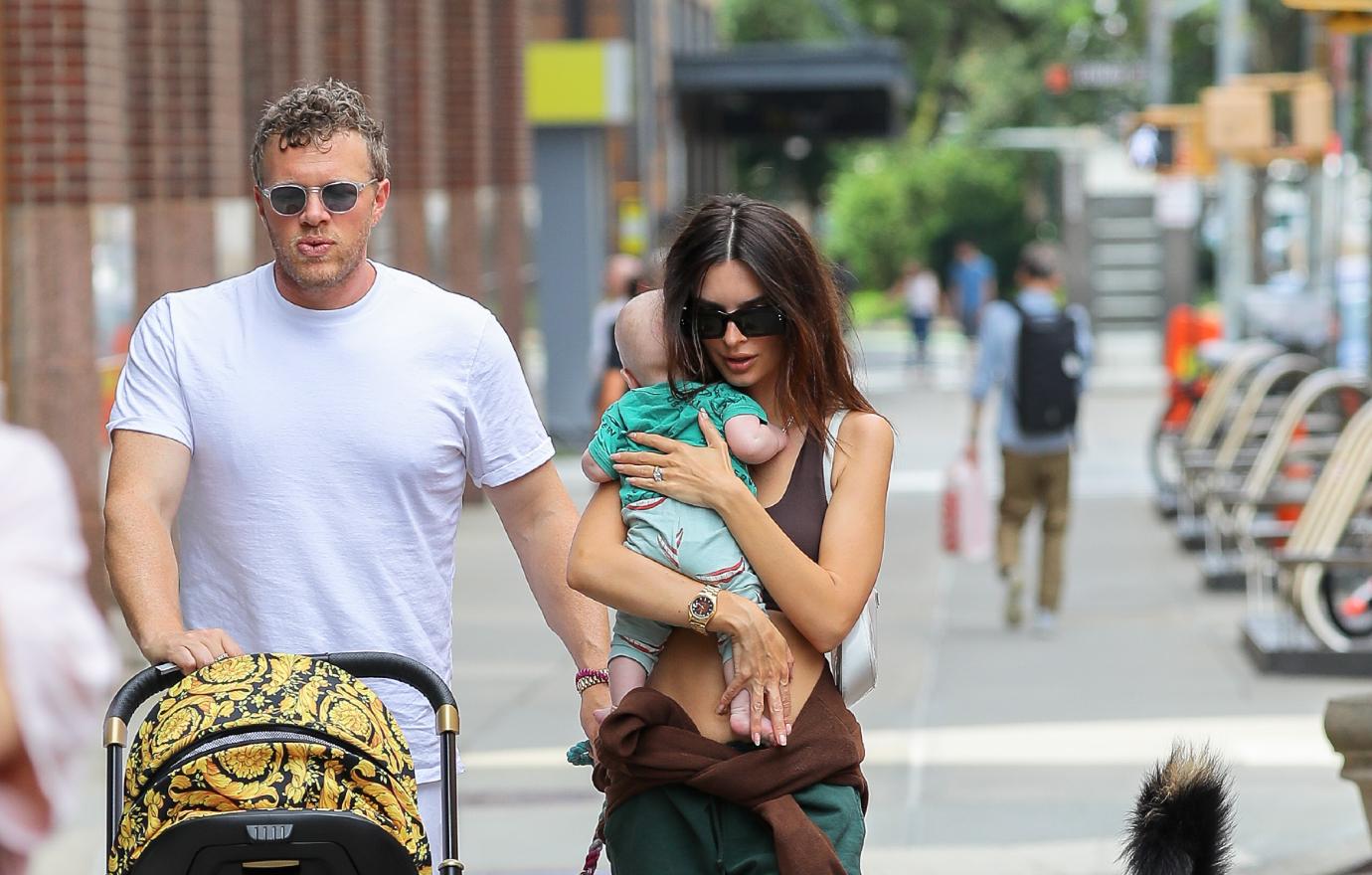 Article continues below advertisement
And though the brunette beauty's body is obviously what helps her book gigs, she revealed that she wasn't worried about what she looked like.
"I'm completely and undeniably helpless when it comes to almost everything surrounding my pregnancy: how my body will change, who my child will be. But I'm surprisingly unbothered," the mom-of-one wrote last year. "Instead of feeling afraid, I feel a new sense of peace. I'm already learning from this person inside my body. I'm full of wonder."
Ratajkowski first announced her son's arrival via Instagram.
"Sylvester Apollo Bear has joined us earth side," she captioned the photo. "Sly arrived 3/8/21 on the most surreal, beautiful, and love-filled morning of my life."