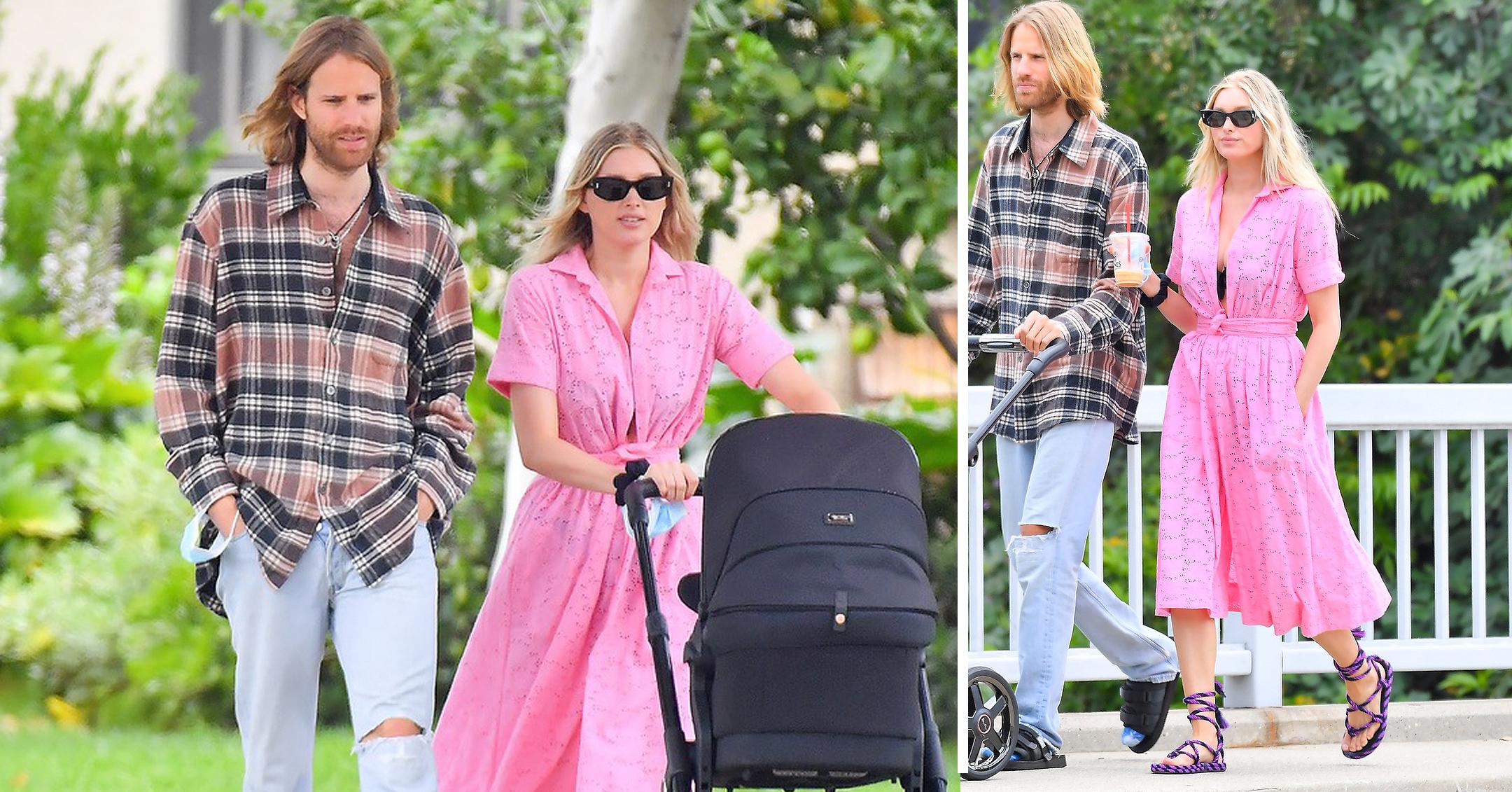 Model Elsa Hosk Looks Pretty In Pink While Walking Around With Her Husband & Daughter — Photos
Family outing! Model Elsa Hosk and her husband, Tom Daly, were spotted taking a walk with their daughter, Tuulikki Joan, who was born on February 11.
The blonde beauty showed off her gorgeous pink dress in Los Angeles, Calif.
Article continues below advertisement
Scroll through the gallery below to see more photos from their day!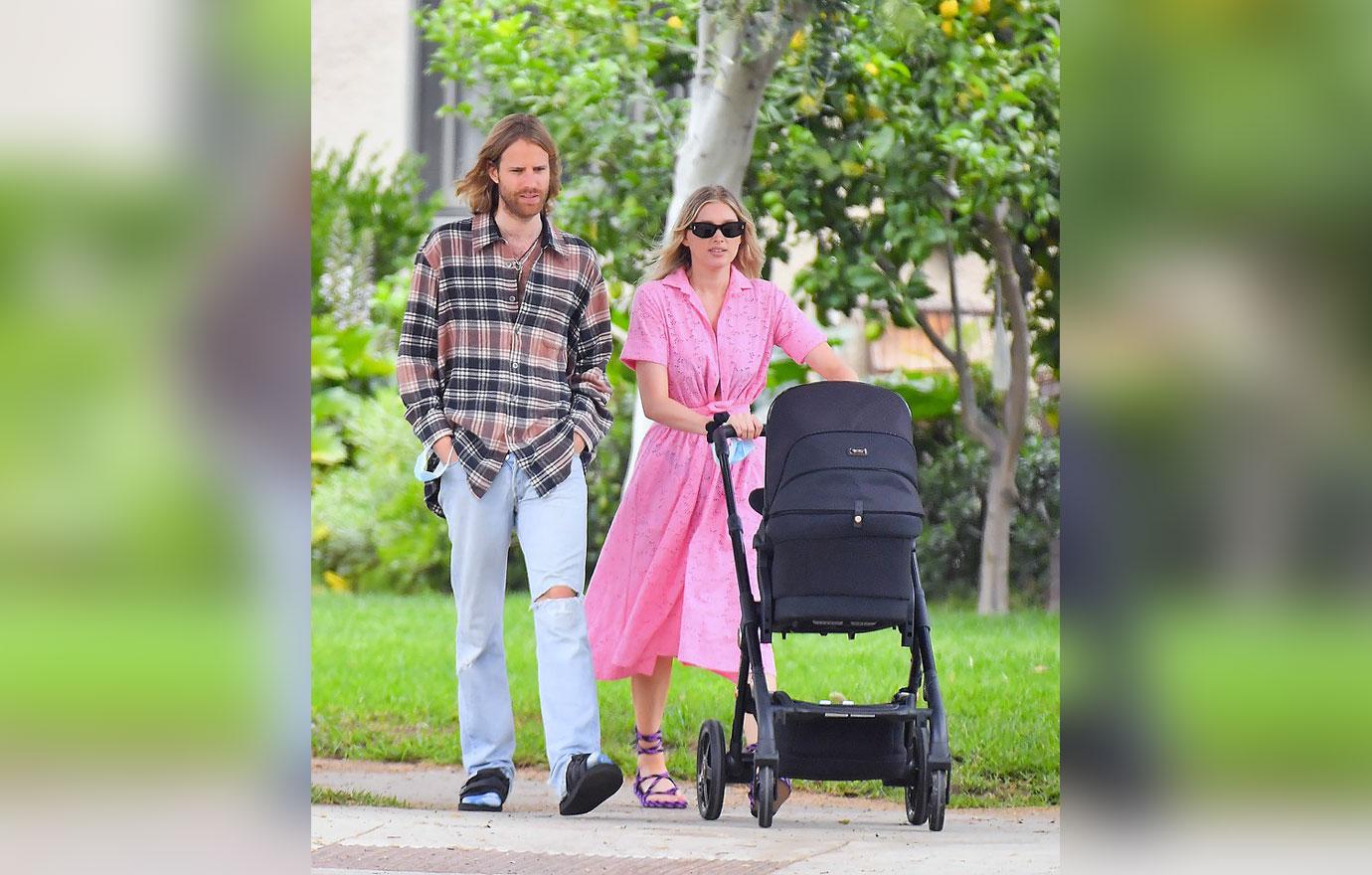 The blonde beauty wore a bright-colored frock, which she paired with purple strappy sandals. For his part, Daly wore a plaid shirt with jeans and sandals.
Even though the tot's name may be different, Hosk revealed the meaning behind the moniker.
"It wasn't hard to choose her name because I always knew I wanted a Finnish name," she said. "I think Finnish names are so cute. And Tuulikki is my mom's middle name and my mom's side of the family is from Finland, and they all have Finnish names and they're all so cute."
Article continues below advertisement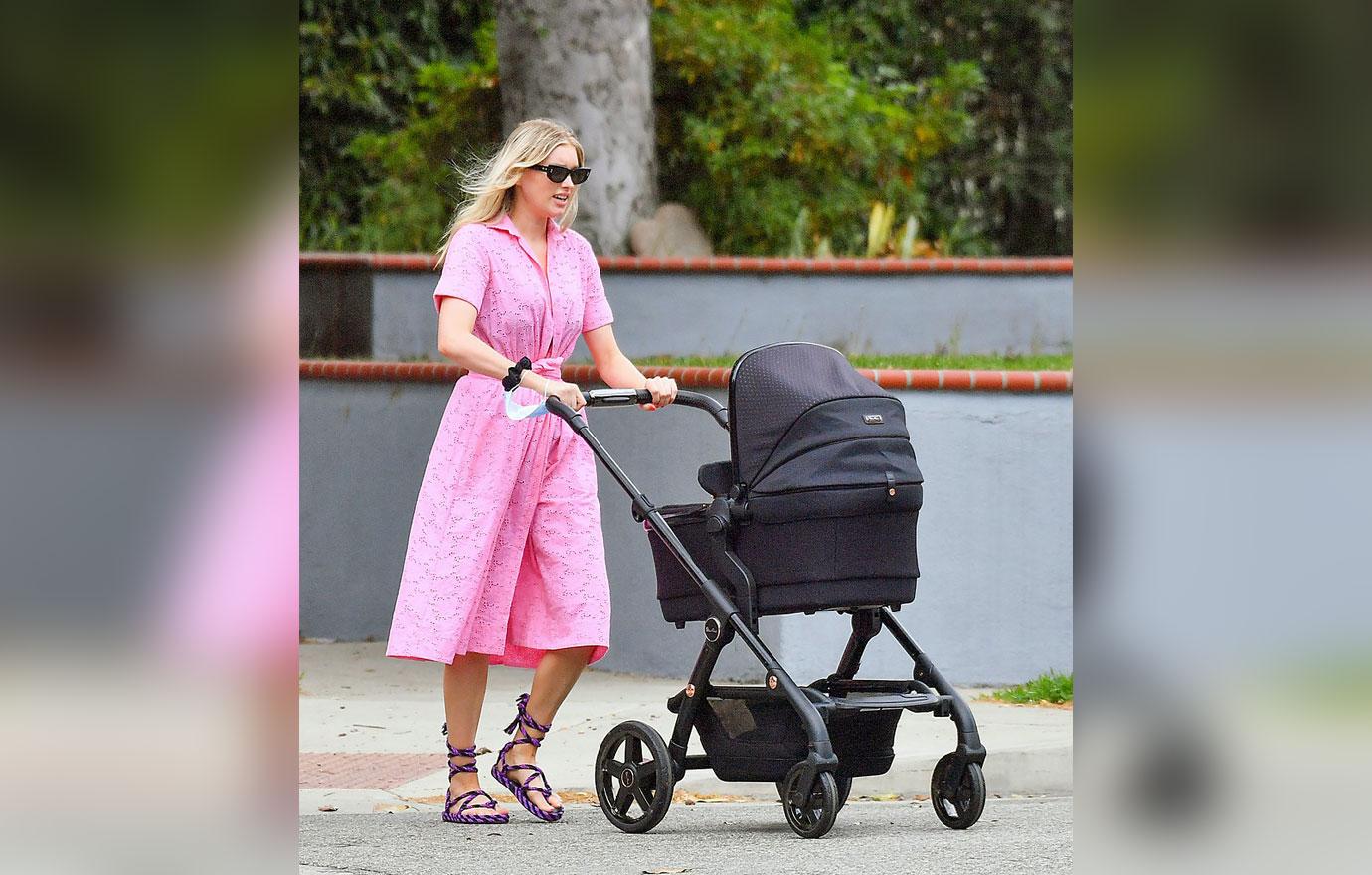 She added, "And when I told Tom about this name, he loved it too, which was a sign because it's kind of a very unique name. So for him to love it, I thought, 'We have to name her Tuulikki.'"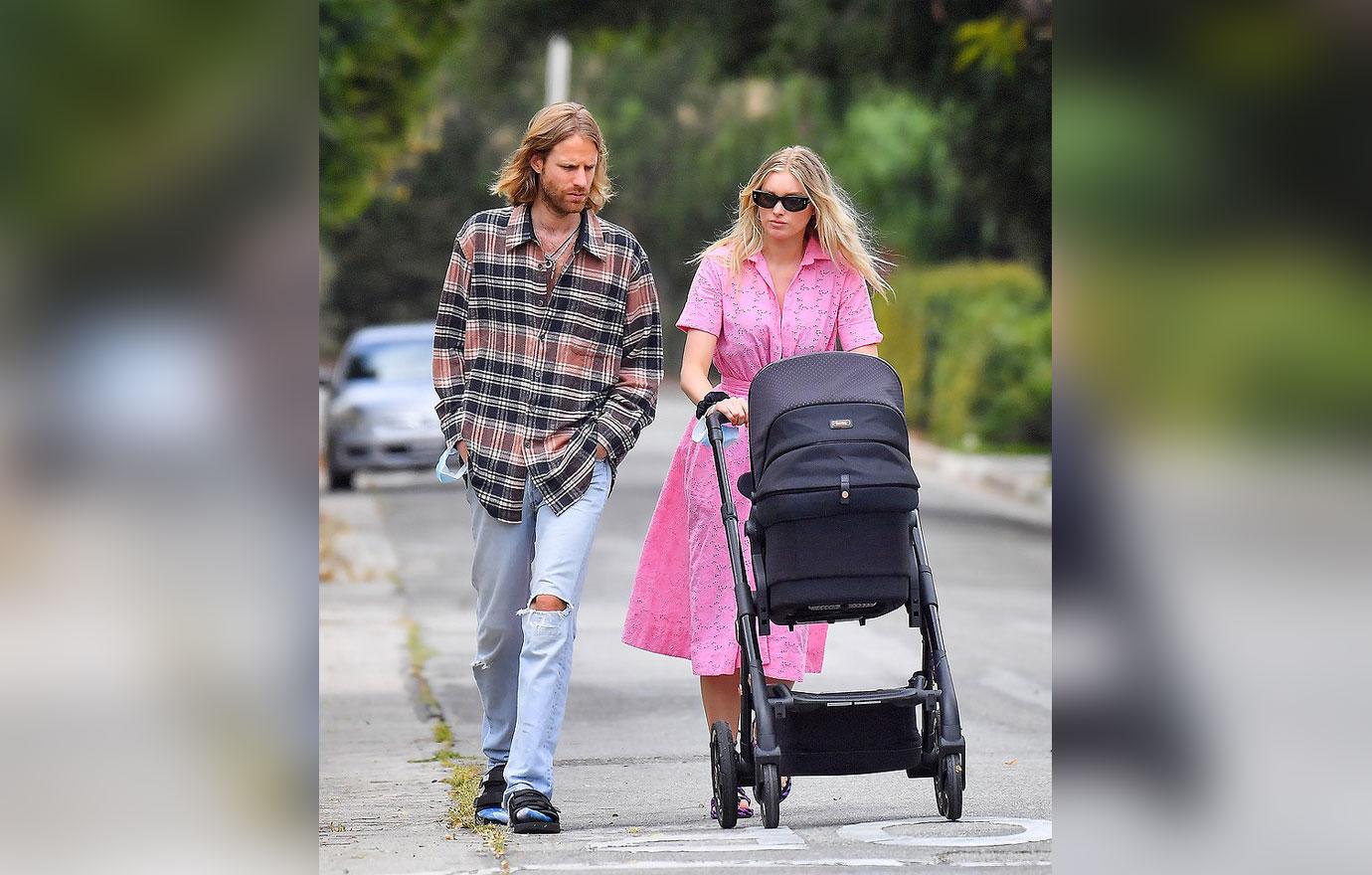 The mom-of-one had previously reminisced about her home birth and realized how her child changed her life for the better.
"Sometimes I look at her and I cry when I think about what we went through together," she said. "I feel such gratitude for the women around me, I look at the mothers around me with such deep respect and admiration and I feel such gratitude for the beautiful profession of the midwifes and doulas and I realize birth can be easy or hard, beautiful or dark, but every woman's story is so sacred and so important. I love you."
Article continues below advertisement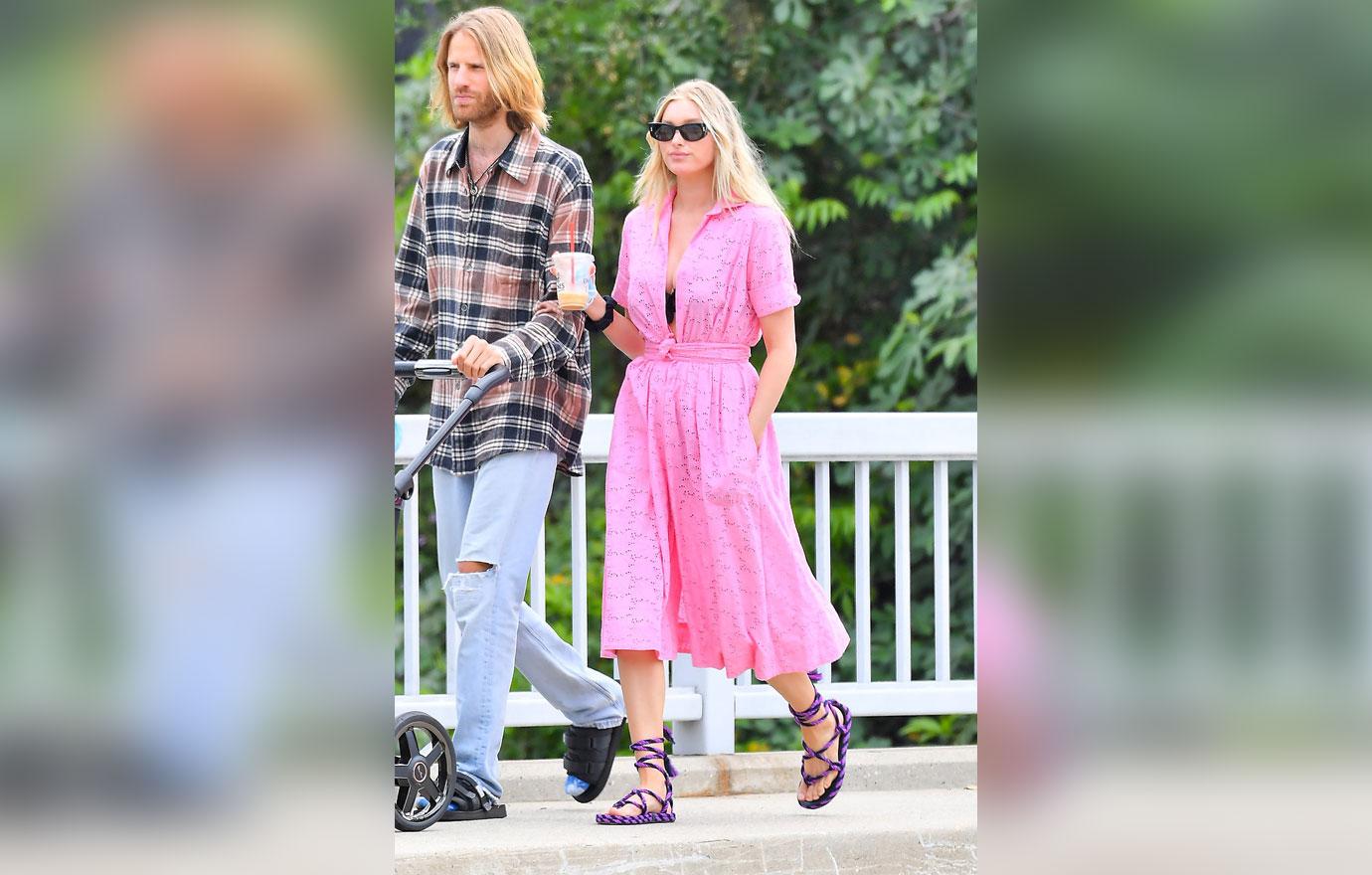 "It's truly magical and amazing and we're so incredible, and I'm just trying to give myself time to heal and not put a lot of pressure on to try and be a size 0 or anything like that," she said after giving birth.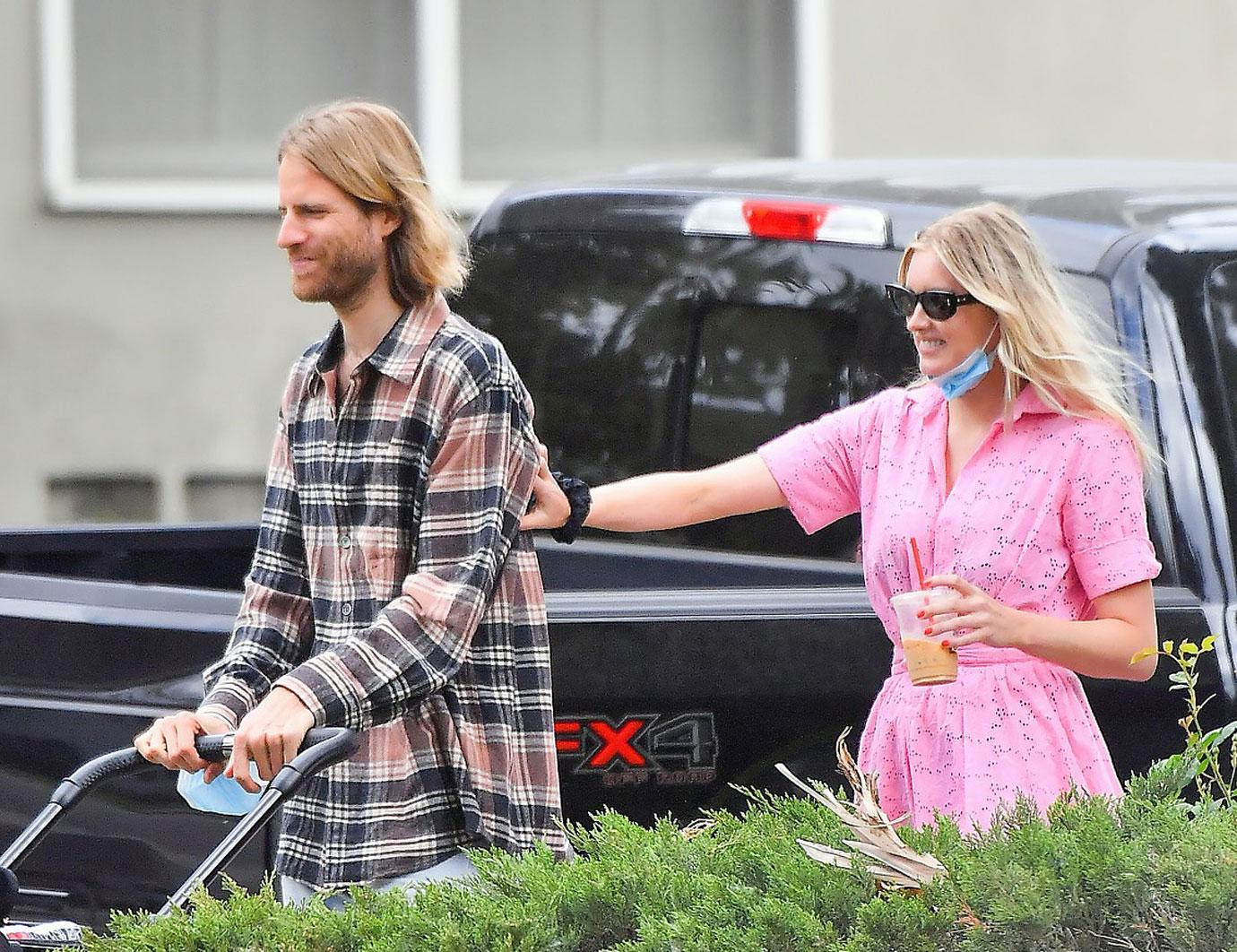 Hosk put her hand on her man's shoulder. Seems like these two are in baby heaven!