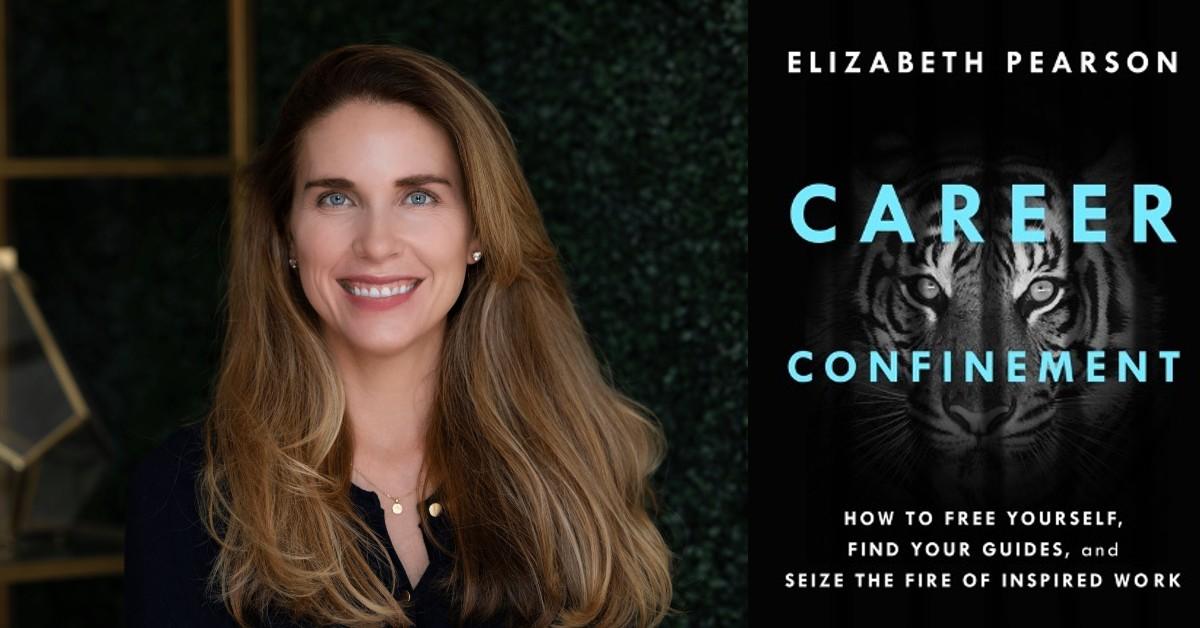 Exclusive: Executive Coach Elizabeth Pearson Wanted To Write 'Career Confinement' To Help Others Who Were Feeling 'Stuck' In Their Jobs
Elizabeth Pearson, executive coach and author of Career Confinement, had the idea to write her book since she knew she wanted to help others who may be struggling in their career — something that many people can relate to.
"There were so many people who had reached out and wanted to work together because they were feeling … stuck," the expert exclusively tells Morning Honey. "They felt restless in their lives, careers and/or relationships. It broke my heart that not everybody can afford to work one-on-one with a coach, but I still think that everybody deserves to have the opportunity to be proactive in their life. I thought that a lot of the client stories, now included in the book, would be a great way for women to identify themselves or their situation through others who had had success and hopefully provide some inspiration."
Article continues below advertisement
Pearson's mission is to convey to others — especially women — that it shouldn't be frowned upon to change things up later in life.
"I would love women to know that they always have options," she declares. "Maybe you went down a career path and now realize it doesn't feel like it's a fit for you anymore — you can make a change. Maybe you decided to become a lawyer or a doctor, or something that had a huge upfront investment of time and money — even in those industries, you are not doomed to have to stay there forever. You always have a choice. There's always an opportunity to pivot. I really want women to believe that and understand that there are ways that they can break free."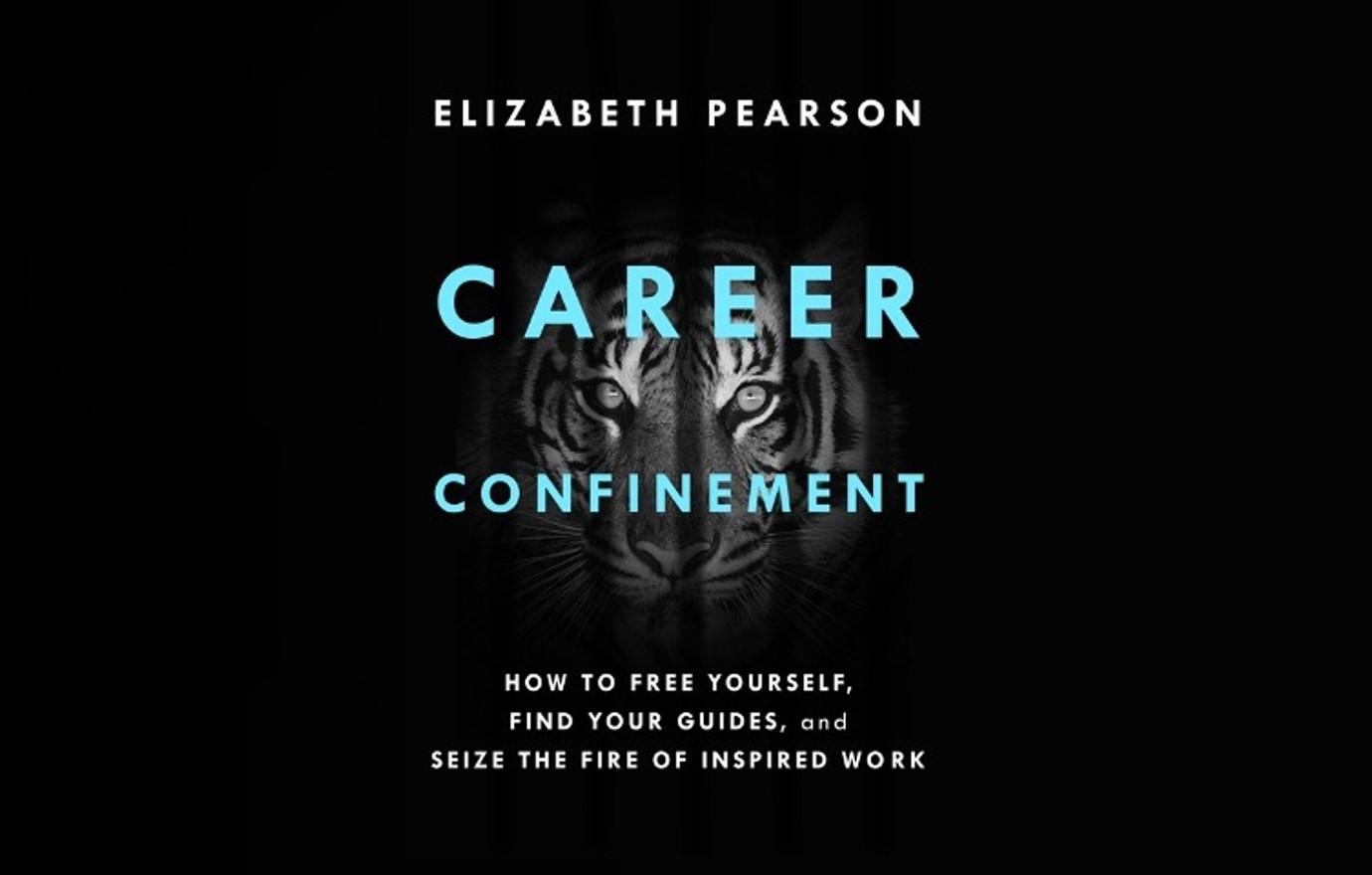 Article continues below advertisement
She adds, "I would always tell them again, you're never stuck. It just feels like you're stuck. But you might need to kind of back up and take a more broad view of what's actually happening and understand that you're never stuck. It may feel harder to move forward, but you're never actually trapped. And if you're telling yourself that, then you're probably identifying as a victim and that's going to make it even harder to break free."
Over the years, women have gotten better at advocating for themselves in the workplace, but Pearson understands it may still feel "uncomfortable."
"We're conditioned to kind of shrink into the background sometimes, and it can be really hard to interrupt a man who's talking or check somebody who interrupts us in a meeting. But I think we're getting more and more really strong female role models who do advocate for themselves. And so I'm very hopeful that women will continue to expand, understand what their compensation is, get some transparency around the wage gap and leadership opportunities, and that can only help us climb to higher leadership positions," she notes.
"I think confidence really comes from understanding how good you are at your job and the things that you've done. I always tell women to make a list of accomplishments and refer to it often, and that can even be something that you build out on your LinkedIn profile or your resume," she says. "But I think it's really good to remind yourself that you're good at your job and when you do that, it can build confidence over time. And when you have more confidence, I think people just treat you differently."
Article continues below advertisement
Though the book was "tough" to write, Pearson says it's a "love story and a love letter to clients," and she's hoping people take her advice to heart.
"It was great to release the book. I tell everyone, this was my third 'child' that took five years to birth. It was a long process, but it was a labor of love, and it was something that felt incredible to release. Plus, the feedback that I've gotten already from complete strangers on how it's helped them is all the more reassuring that it was worth all the work and all of the blood, sweat, and tears that went into it. I think I would definitely do another one. It's kind of like those people who run marathons. It's really, really hard, but it feels so good when you're done and then they immediately want to do another one. I think that's kind of my head space," she shares.
Ultimately, Pearson "hopes to inspire others to take action and really understand that we're never trapped."
"The door to the cage is never locked," she states. "It's actually a lot of mental constraints that come through years of conditioning or past trauma. Maybe someone said something, and your brain decided to hold onto it and now clings to it as truth — when it really wasn't true. Instead, you are limitless, and you really are divinely worthy of abundance and everything out there that's really been earmarked just for you, it's meant just for you. Nobody else can get it. So it's up to us to really acknowledge that and change situations that feel confining, that are making us feel trapped, situations that are no longer meeting our standards."
Article continues below advertisement