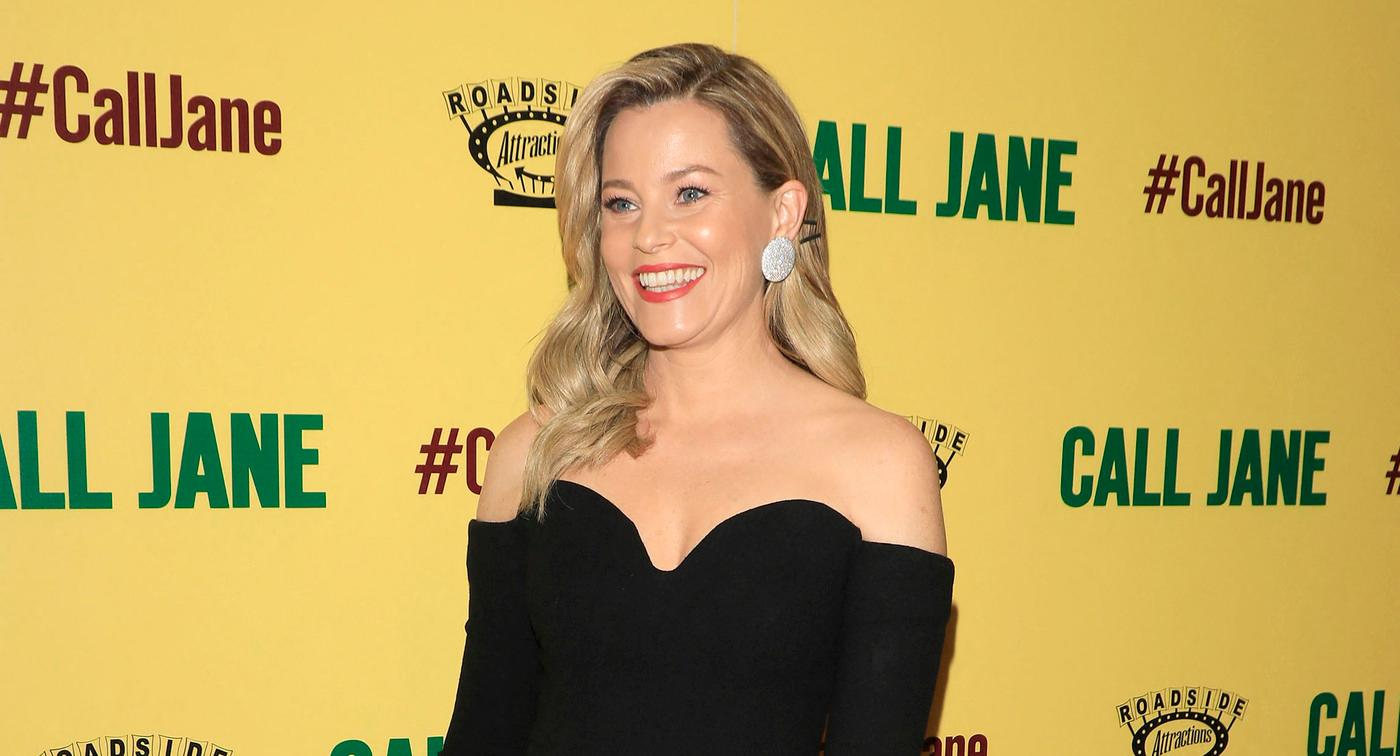 Elizabeth Banks Declares She's an 'All Natural Beauty': 'My Self Esteem Is Really High'
While many people in Hollywood have gotten Botox, Elizabeth Banks is simply not interested in hopping on board the trend.
Article continues below advertisement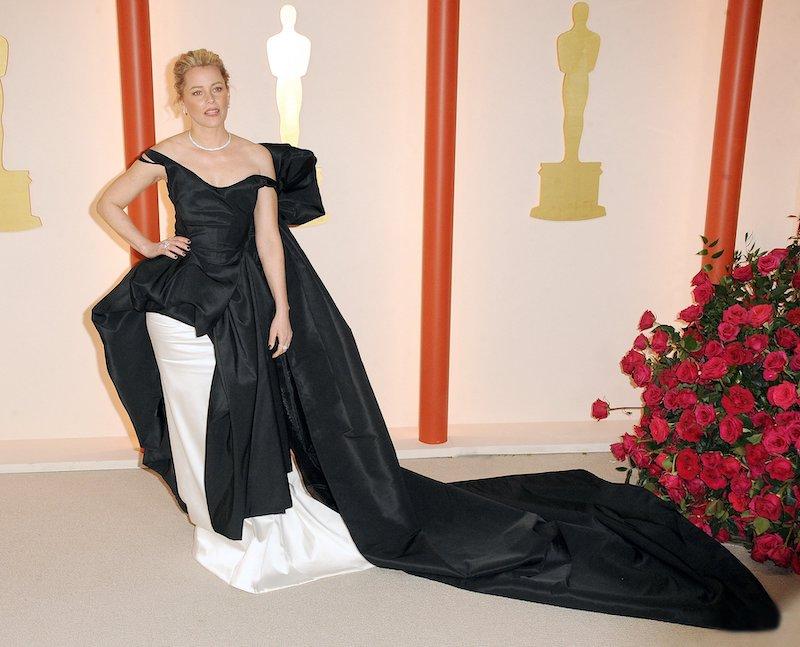 "I'm an all natural beauty," the actress told Us Weekly in a new interview. "Nothing's ever gone in here, you can tell," Banks said, pointing to her face, explaining that she's never gotten Botox. "And that's because my self-esteem is really high. I try and focus on my confidence and less on how I look."
Article continues below advertisement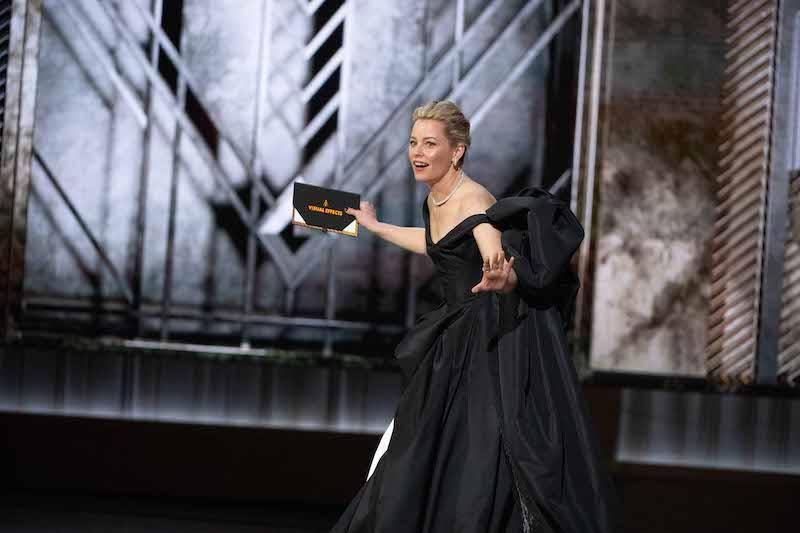 Though the Pitch Perfect star, 49, is a little self-conscious about her "crows feet," she feels like her wrinkles are "my experience and my laughter and my love."
Article continues below advertisement
"I've really come to understand that so much of [skincare] is what's inside as much as the outside," Banks said, adding that some of her tips include being hydrated, sleeping well, exercising and having a good diet. "To me, I find that when I don't go outside every day, when I don't exercise, my mental health deteriorates. When your mental health deteriorates, your self-esteem goes with it. Suddenly, all my habits are out the window."
"It's not just about what you put on your skin, it's really what's coming on the inside out," she declared.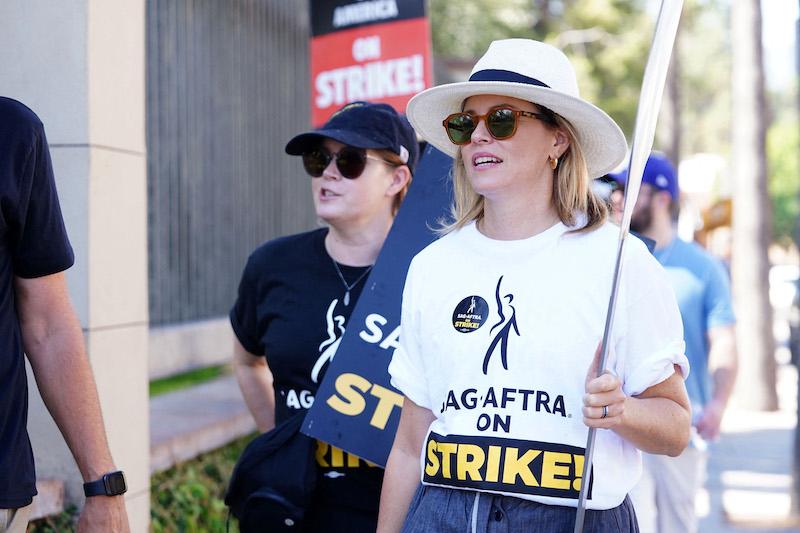 Article continues below advertisement
While speaking to People, the blonde beauty explained why she doesn't want to get injectables.
"It's a mental thing too," she sid. "When I start thinking about messing with my face, it's because my self-esteem is a little lower, and that's usually because I'm not taking care of myself."
She continued, "When I'm exercising and eating well and feeling good about myself, and am confident, like 'Did I make a good decision today? Did I mom the s--- out of my kids today?' That's when I think I look and feel amazing."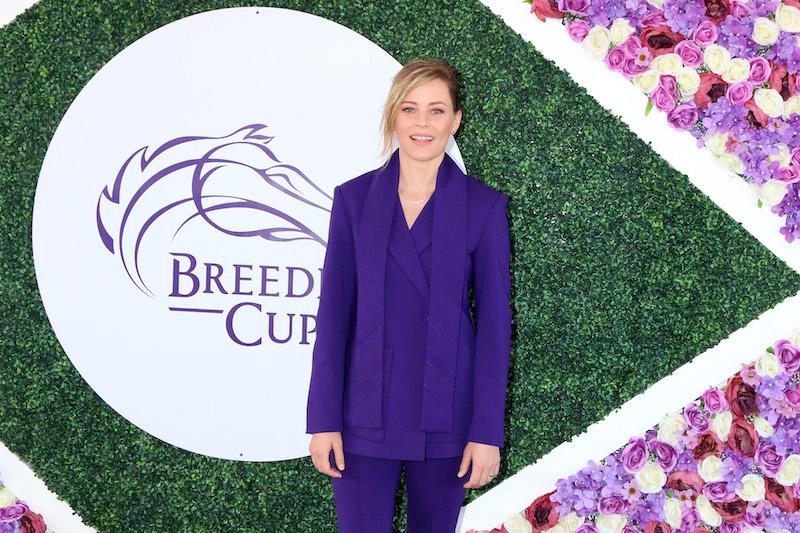 The star turns 50 next February, but she's not sweating it.
"I've been thinking about it as the midpoint," she revealed. "And I just can't believe I get a whole second life after this. Isn't that crazy? And the first half of my life was having to learn everything and make money and put a foundation underneath me. Now I have all that, and this knowledge base, and so I really feel more powerful than I've ever felt before."