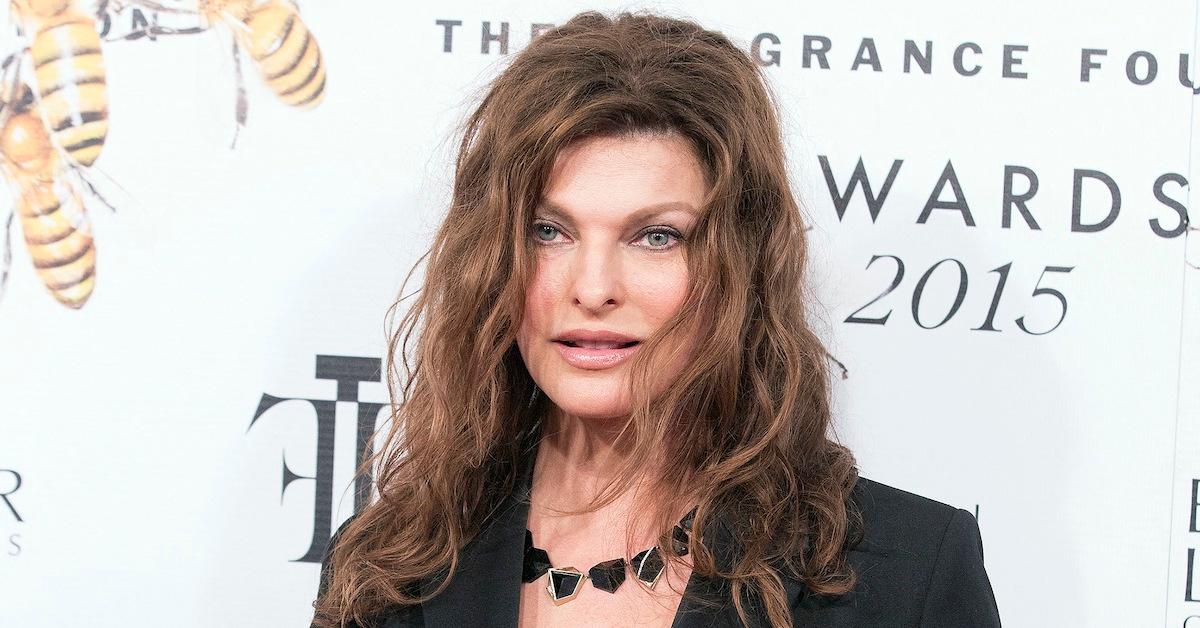 Model Linda Evangelista Admits She Doesn't 'Mind Aging': 'I Want Wrinkles'
Just like the rest of us, model Linda Evangelista is torn when it comes to aging.
Growing older is one of those things that many folks wrestle with internally. On one hand, the opportunity to mature as a person and spend time with loved ones is invaluable. At the same time, it can be difficult to experience the effects of aging on the body — whether that's physical limitations or no longer recognizing the person in the mirror.
Article continues below advertisement
Evangelista, 58 — along with fellow models Naomi Campbell, Cindy Crawford and Christy Turlington — sat down with Vogue for its September 2023 cover story, during which they touched on a number of topics.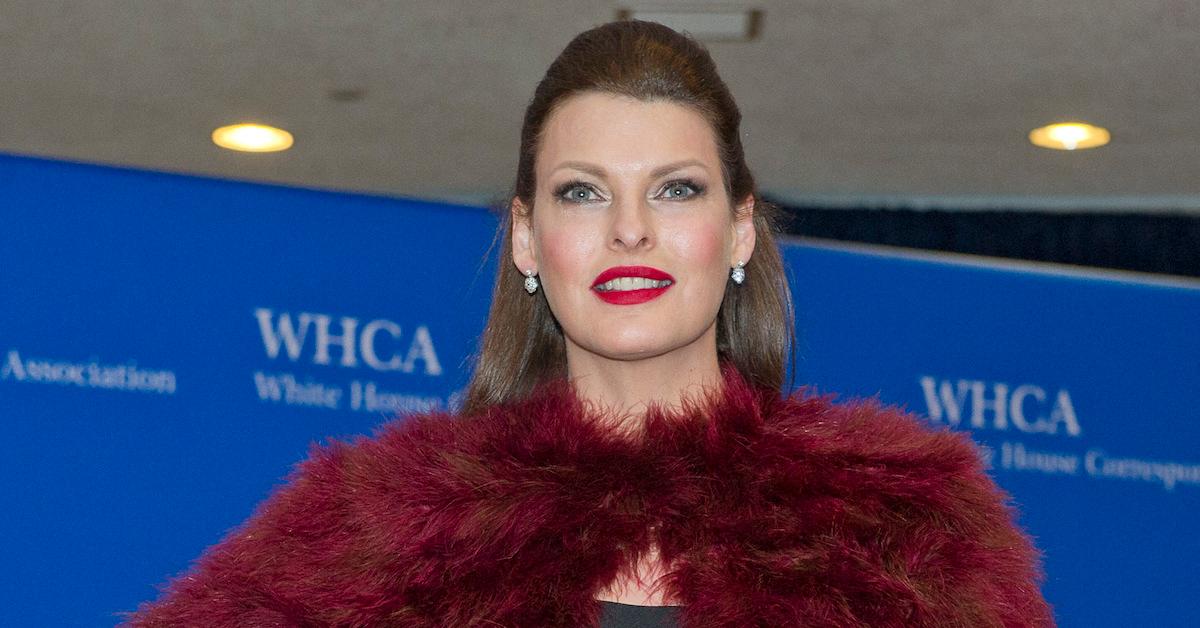 Article continues below advertisement
The Canadian beauty, who has a 16-year-old son named Augustin, opened up about her thoughts on aging. Like plenty of women, Evangelista seems to have mixed feelings about getting older.
"I don't mind and I never did mind aging," she told Vogue. "Aging gets us to where we want to be, and that's for me a long life."
She continued: "I want wrinkles — but I Botox my forehead so I am a hypocrite — but I want to grow old. I want to watch my son grow into a fine young man. I just want to stick around."
Article continues below advertisement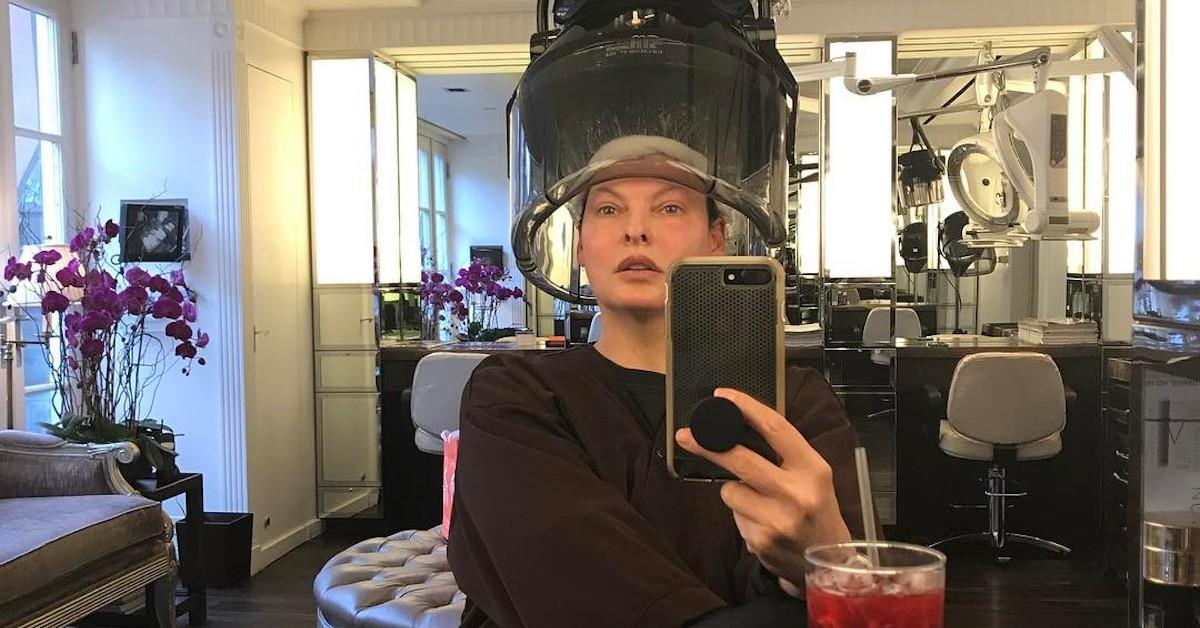 This isn't the first time Evangelista has been candid about aging and cosmetic procedures. In September 2021, she revealed in a lengthy Instagram post that a CoolSculpting accident allegedly left her "brutally disfigured."
She explained, "It increased, not decreased, my fat cells and left me permanently deformed even after undergoing two painful, unsuccessful, corrective surgeries. I have been left, as the media has described, 'unrecognizable.'"
Article continues below advertisement
The model also noted she was taking legal action and no longer staying silent about her experience — with the goal of "moving forward to rid myself of shame."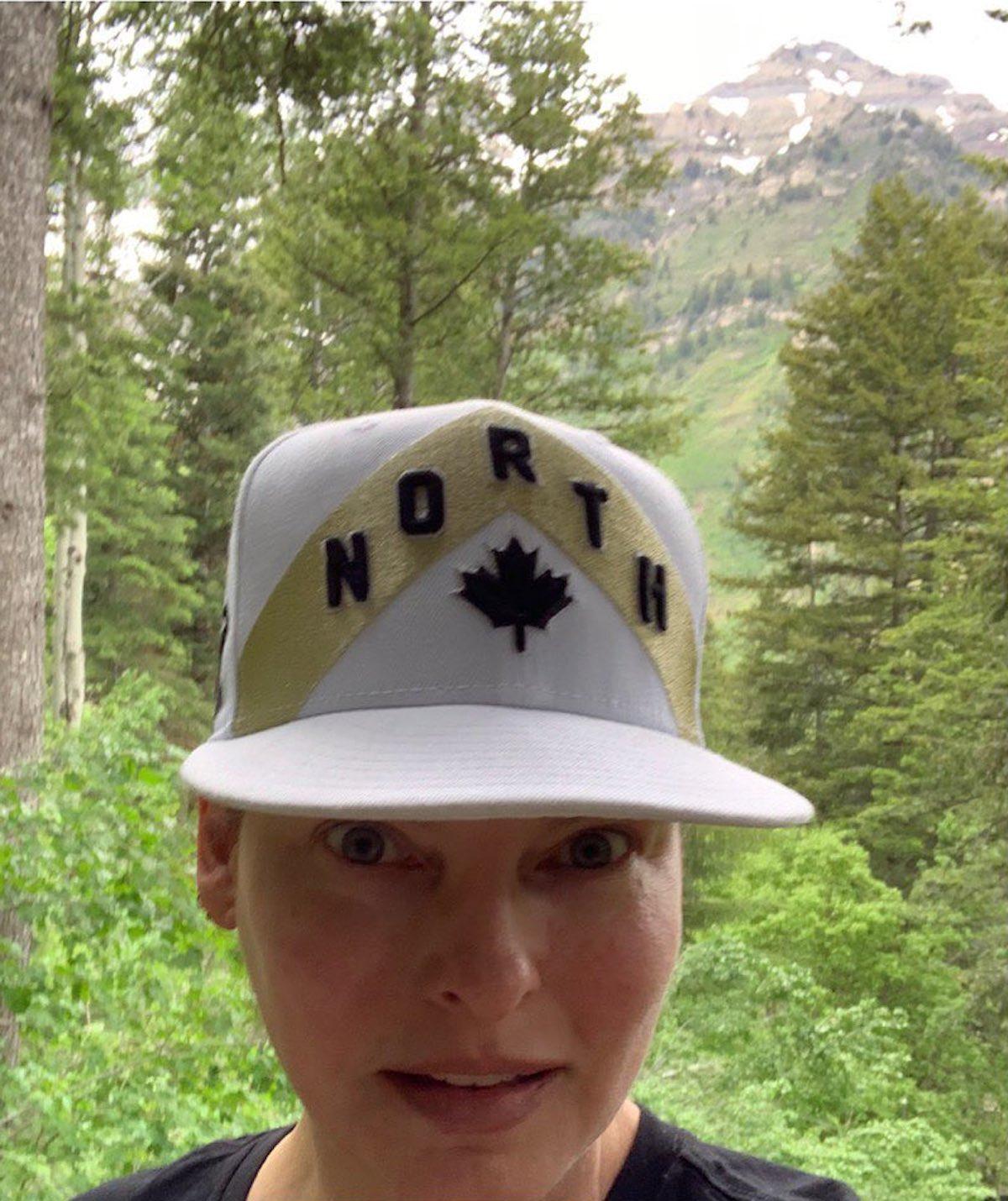 Article continues below advertisement
In an interview with People in February 2022, Evangelista elaborated on how the hard, fatty protrusions on her body following the CoolSculpting procedure have impacted her.
"Why do we feel the need to do these things [to our bodies]? I always knew I would age. And I know that there are things a body goes through. But I just didn't think I would look like this," she told the publication. "I don't recognize myself physically, but I don't recognize me as a person any longer either. She is sort of gone."
For a closer look at Evangelista, Campbell, Crawford and Turlington's rise to stardom in the '90s and beyond, catch the four-part documentary The Super Models on September 20 on Apple TV+.