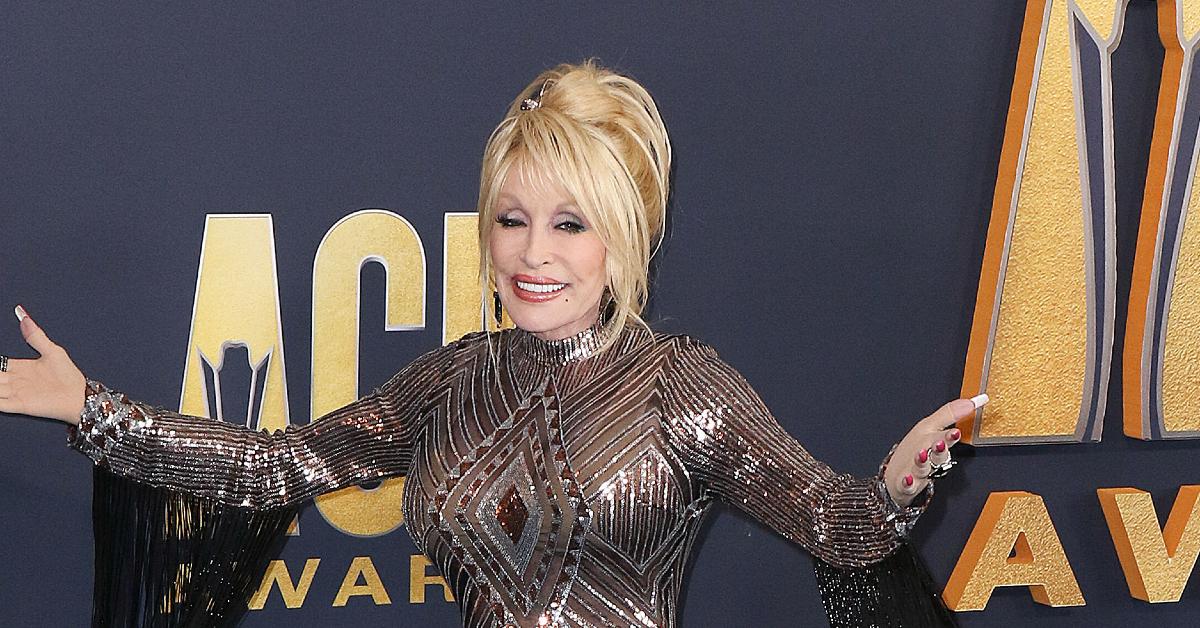 Dolly Parton Is 'So Blessed That I Surround Myself With Smart People': 'They Let Me Do New Things'
While some people are hesitant to embrace change, Dolly Parton is more than willing to try new things. The 76-year-old superstar is best known for her country tunes, but she's dabbled in several other fields, having nabbed several acting roles, assisted in the creation of the Dollywood theme park and much more.
The "Jolene" singer has had an active role in everything she puts her name on, but she also credits her success to her talented team.
Article continues below advertisement
"I'm so blessed that I surround myself with smart people," she told Fox News. "I have a lot of young new people that are [technology] savvy, and I'm still prominent in the business, so they can take me and let me do new things and I can be part of whatever's on the cutting-edge."
The Tennessee native just debuted her 48th studio album Run, Rose, Run, but instead of celebrating the release, she also coauthored a book with the same title alongside James Patterson.
"I thought, 'You know what would be really great to enhance this whole process?' I am going to write songs about these people in these situations. I thought, 'If this makes a movie, which it is now, it will be great to have people really seeing it,'" she said.
Article continues below advertisement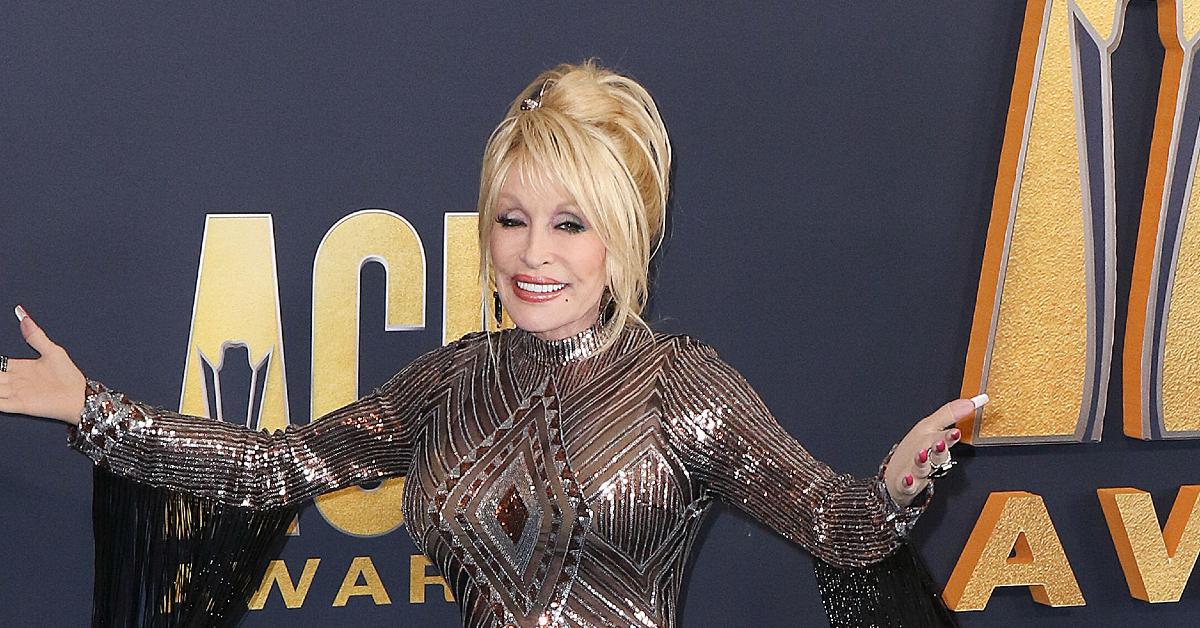 "It shows a lot of the dark side of that — people that have been in it, like me, you know that, because you've lived it," she said, referring to how she drew from her own life experience when writing the tome, which is about a singer-songwriter on the rise — and on the run.
Article continues below advertisement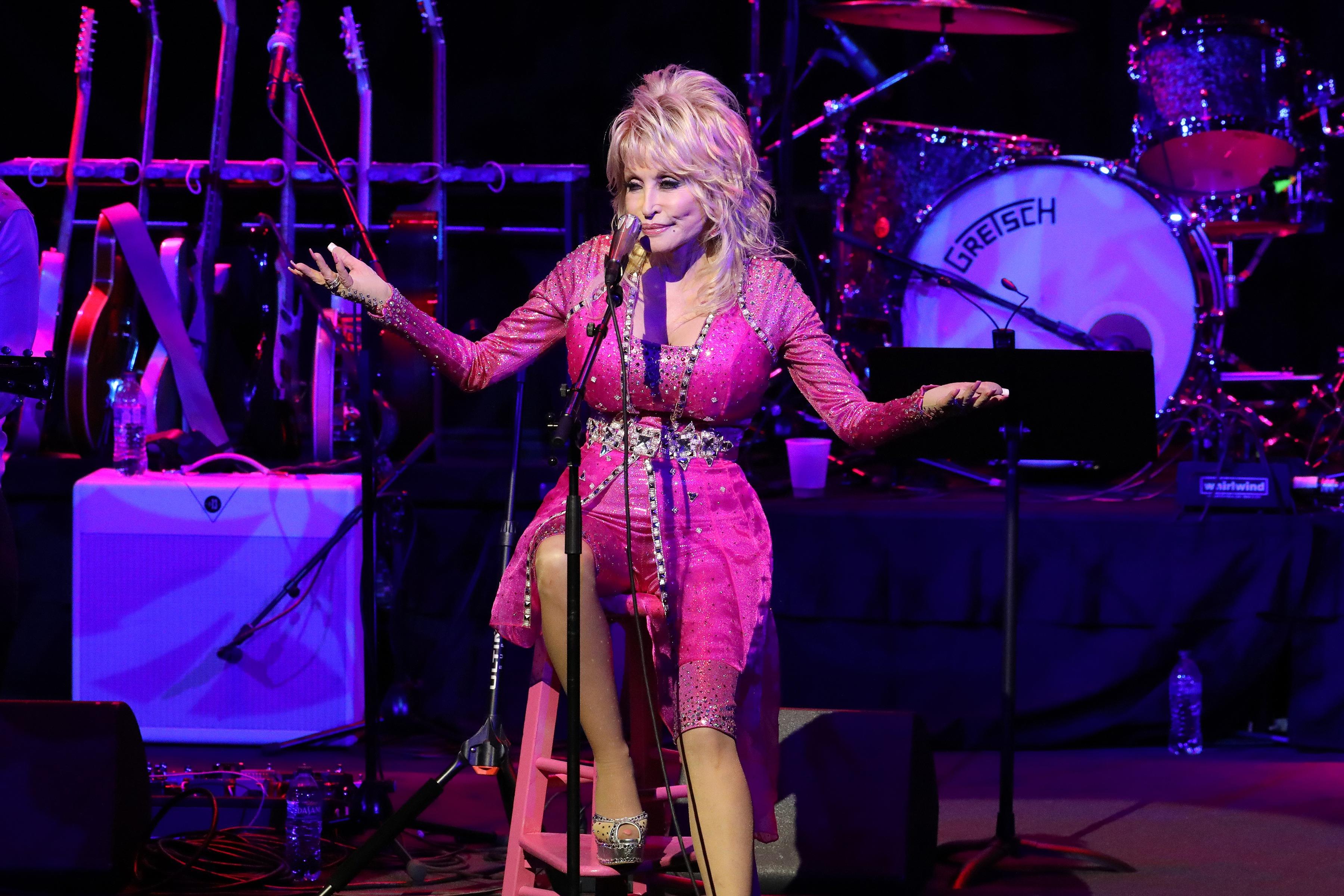 The blonde babe is always trying to help out others, so when she took the stage at the 2022 ACM Awards on Monday, March 7, she made sure to speak out about the ongoing war going on in Ukraine.
"Now I don't want to be political — and this is not," the "9 to 5" songstress began. "I'd rather pass a kidney stone than do that. But I want us to send our love and hope to our brothers and sisters in Ukraine. So why don't we just dedicate this entire show to them. And pray for peace around this crazy ole world."