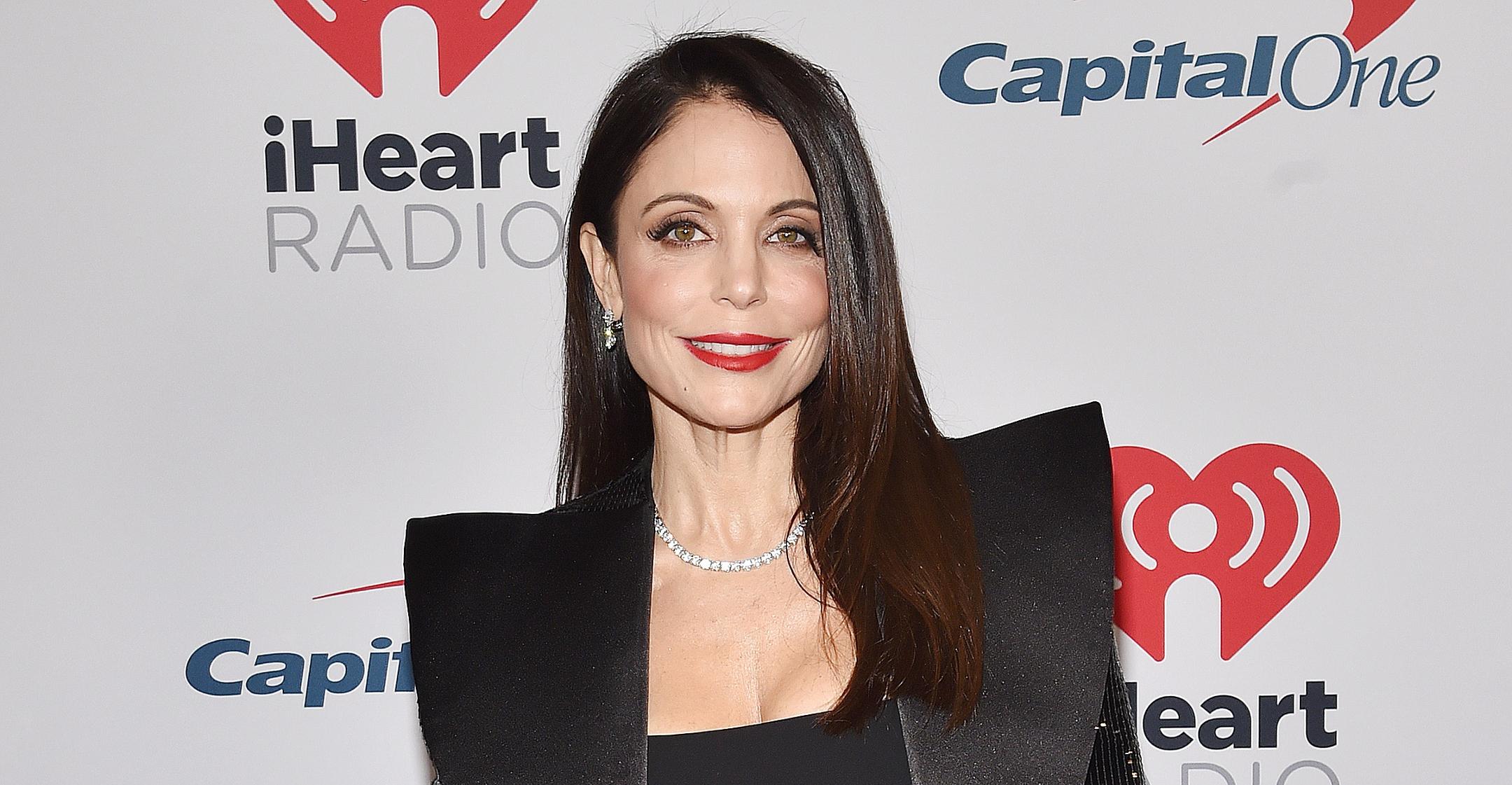 Helping Hands: Bethenny Frankel Details How Her BStrong Foundation Is Providing Aid For Ukraine
As soon as the chaos started unfolding in Ukraine, Bethenny Frankel and her BStrong Foundation sprang into action.
"Everybody I know is feeling helpless. People that I know are saying, 'Oh, my God, it's so amazing what you're doing for all of us that feel helpless.' A lot of people feel helpless because this one's hitting home more than they imagined it would," she shared with Bustle of the situation. "Listen, most people care about fashion week and their eyelashes. But there is a select group of people that really do care."
Article continues below advertisement
The reality star is one of those people, having launched her emergency assistance organization in 2017. Since then, the group has provided relief after several natural disasters, such as Hurricane Ida and Hurricane Maria.
The mom-of-one explained that each incident requires different forms of help. When it comes to Ukraine, "initially, we came in and said, 'There are going to be a ton of refugees and they're going to need a place to stay.' Some people want to stay locally [at the border with Poland], which requires an Airbnb-type solution. Many people ... want to get somewhere else in Europe."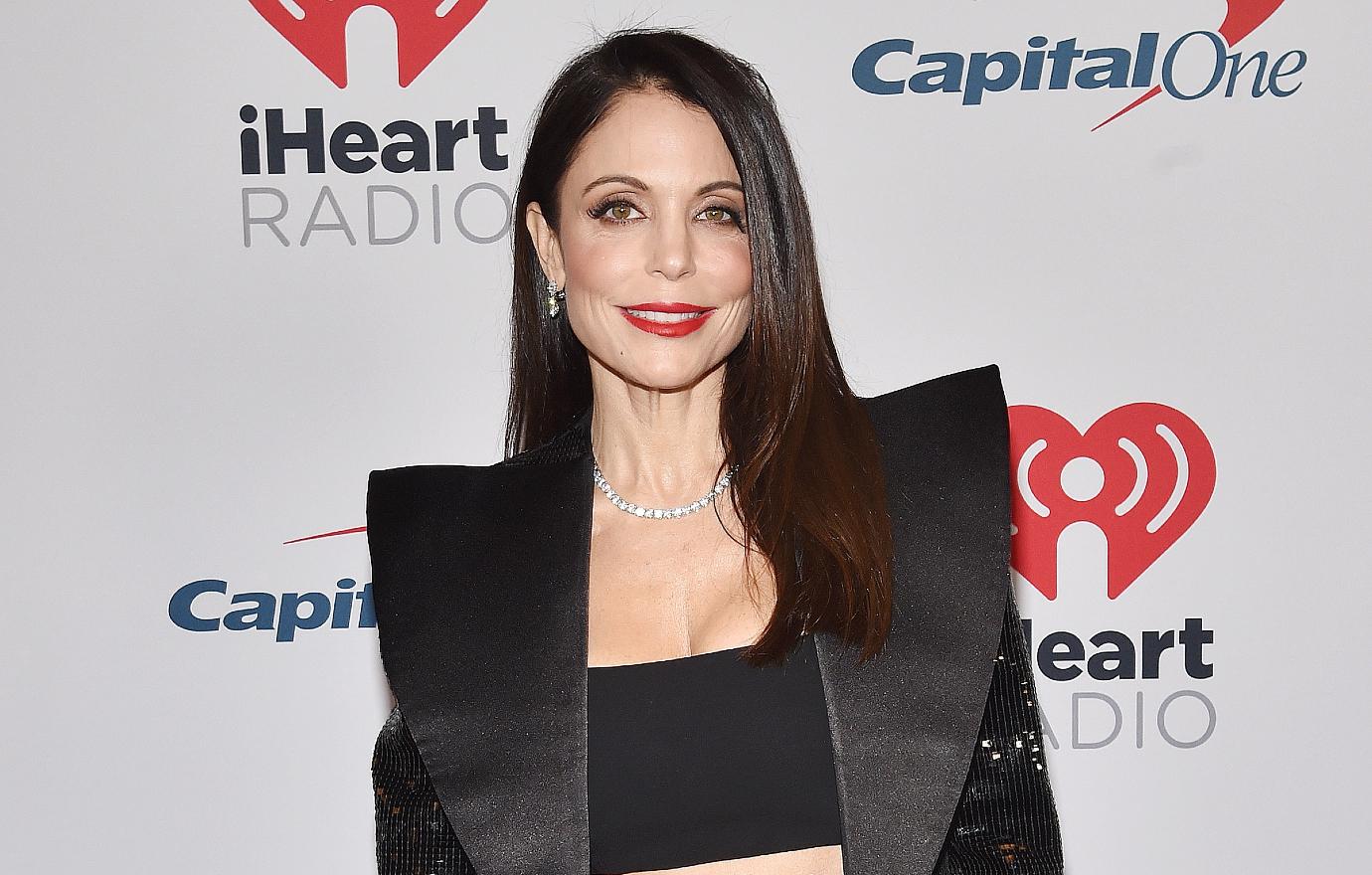 Article continues below advertisement
They then discovered that the country was running low on food and medical supplies, so they began focusing on that as well.
"Now, it's a two-pronged mandate: refugees out and aid in," noted the Skinnygirl founder. "The first $2 million will be used for relocation. On average, we spend around $250 per family, depending on if we're purchasing a train ticket for an individual or getting discounted air travel."
The foundation also has an additional "$10 million in aid" coming in to the country from their warehouse in Florida.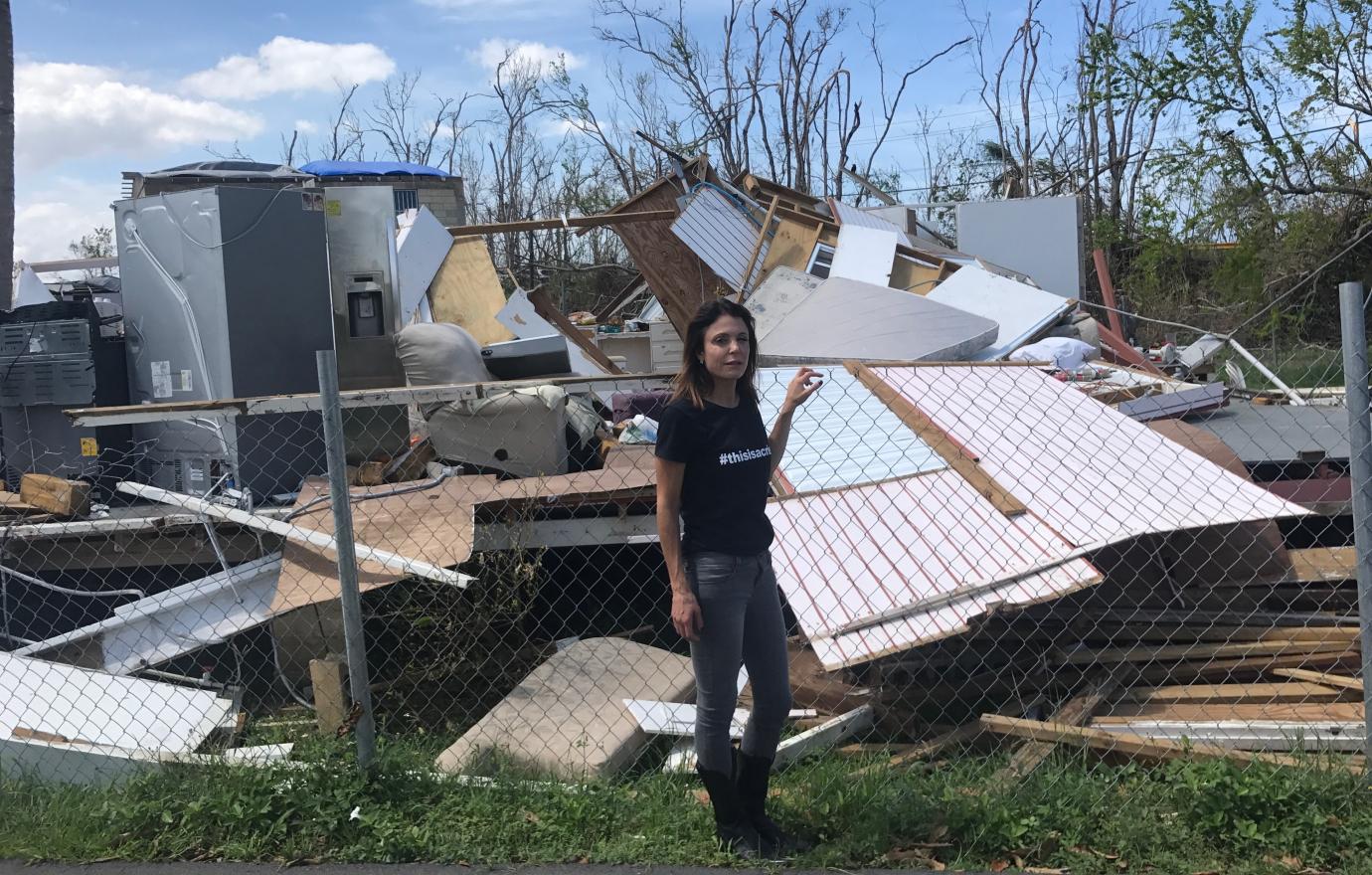 Frankel is utilizing social media to spread the word and encourage others to donate, and she insisted that no monetary amount is too small.
"If you can't spend $50 or $10, even $5 makes a difference. I have 7 million followers on social media, and if everybody donated $5, that would literally be $35 million," the Real Housewives alum pointed out. "There are so many different ways to help."
While there are countless organizations collecting funds for Ukraine, she warned that you should always "look at the percentage that actually goes to the effort. You'll be surprised. A lot of celebrities post about different charities, but it's important to know how much money goes to the effort."