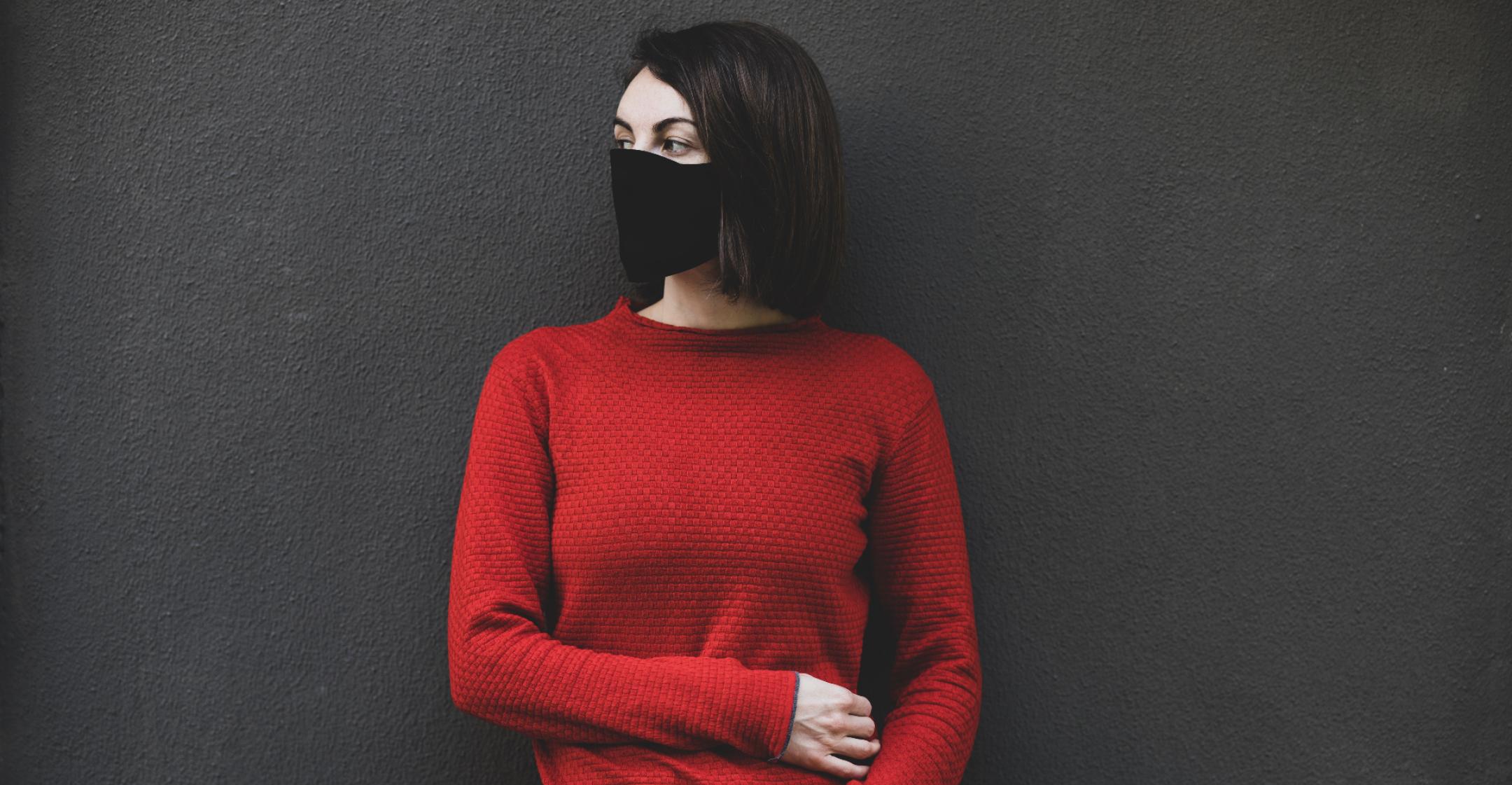 What's The Difference Between A Face Mask & A Respirator? The Answer Is Actually Pretty Simple!
Face masks, neck gaiters, respirators — with so many options to choose from during the COVID-19 pandemic, it can be confusing as to what offers the best protection. But the differences are actually pretty simple!
Article continues below advertisement
"Contrary to belief, face [masks] do not protect the wearer at all," Gupta explained. "Typically most face [masks] do not have any protection factor assigned to them," and they're typically not approved by the National Institute of Occupational Safety and Health (NIOSH).

"They are only recommended as a precautionary measure to protect the people around you," he stated.
Article continues below advertisement
On the other hand, a respirator acts as a layer of protection for both the wearer and the people around them.

"A respirator is a tight fitting mask that creates a facial seal," Gupta shared. "Each respirator when used properly will create a facial seal which will provide two-way protection, filtering the air entering and exiting the wearer at a level of efficiency designated by the respirator or filter/cartridge (Half Face and Full Face)."
Article continues below advertisement
Article continues below advertisement
It also features a "two-strap design with welded dual point attachment," which helps provide a secure seal around the wearer's mouth and nose.

The cushioning nose foam and lightweight construction also ensure maximum comfort, so you won't be itching to tear it off.
According to one study, standard face masks are just as efficient as a respirator "for preventing infection of healthcare workers in outbreaks of viral respiratory illnesses such as influenza."

It should be noted that regardless of what you choose, simply wearing a face covering isn't enough to stop the spread of COVID-19.
The Centers for Disease Control (CDC) still insist that frequent hand washing and social distancing are some of the best ways to avoid getting infected.