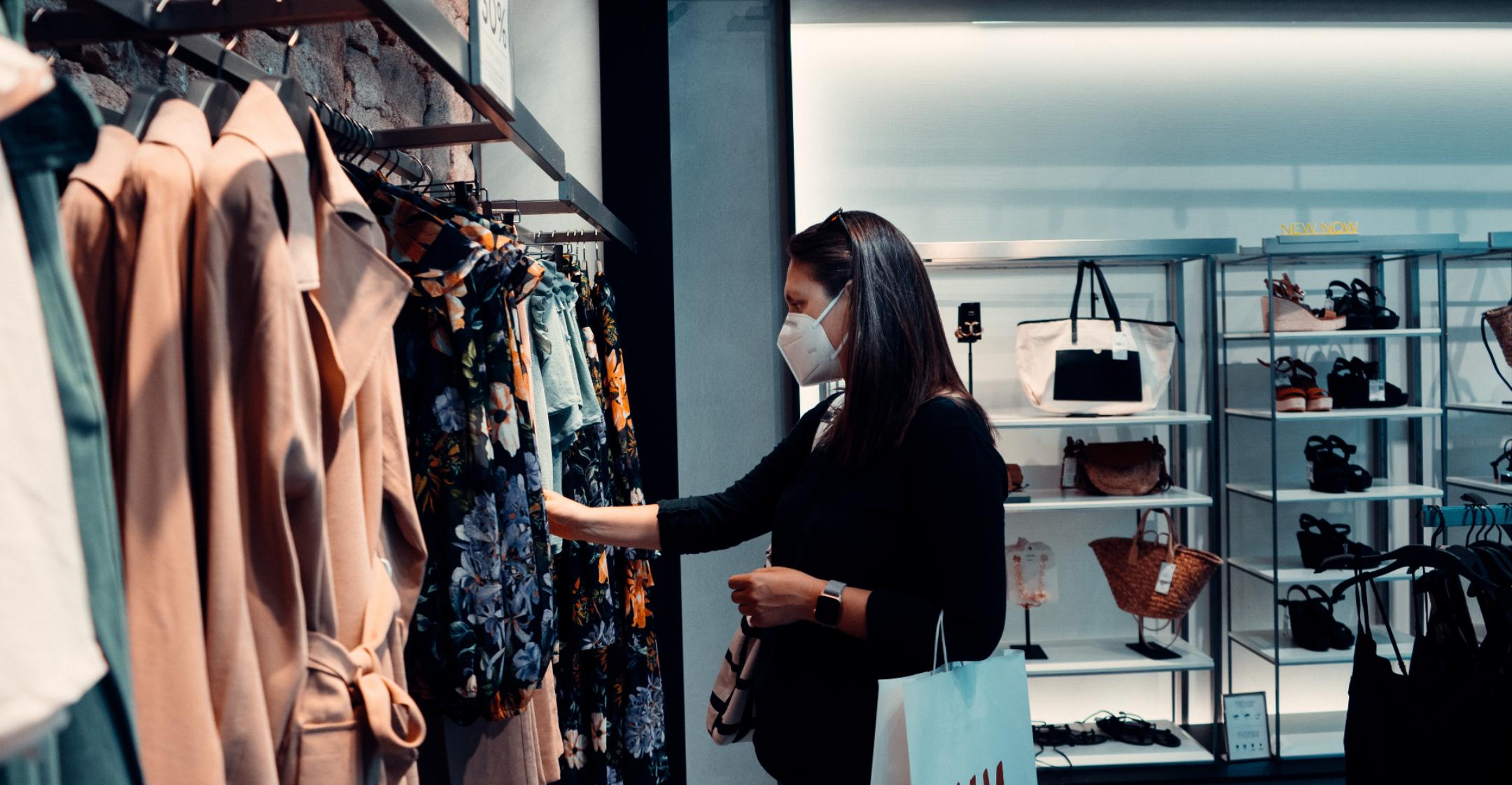 Face Coverings 101: Are KN95 Masks Effective & Safe To Wear During The COVID-19 Pandemic?
Though a quarter of adults in the U.S. are now fully vaccinated, officials are still encouraging everyone to continue to wear face masks for the time being — but not every covering offers the same amount of protection.
Article continues below advertisement
Since N95 masks are delegated for healthcare workers, many people have gravitated towards the KN95 masks, which "are a type of filtering facepiece respirator that are commonly made in China and similar to N95 masks commonly used in the United States," the CDC reports.
These types of masks filter 95 percent of particles and may be preferable for those "that require prolonged close contact with people who do not live in the same household, or for people who are at increased risk for severe illness from COVID-19."
Article continues below advertisement
According to the health organization, KN95 masks are OK to use if the product's requirements meet the standards "similar to those set by CDC's National Institute for Occupational Safety and Health (NIOSH) for respirators."

If you have facial hair, find it hard to breath or want to wear two masks, then you're advised not to wear a KN95. Healthcare workers should also stay away from the KN95.
Article continues below advertisement
More importantly, the biggest issue facing the KN95 is the circulation of counterfeits. The CDC claims around 60 percent of KN95 masks in the U.S. are fake, meaning they don't meet the safety requirements. You also should steer clear of KN95s that feature mouth valves.
Article continues below advertisement
The mask also features a "flexible nose pin for a tighter fit." Plus, each individually wrapped product is constructed "with layers of non-woven fabric" that is friendly to skin and contains "breathable properties."

They also work against air pollutants, pollen, allergies and dust particles.
According to the CDC's COVID Data Tracker, as of April 12, the U.S. has seen 30 million cases of the coronavirus so far, with more than 559,000 cases resulting in death.