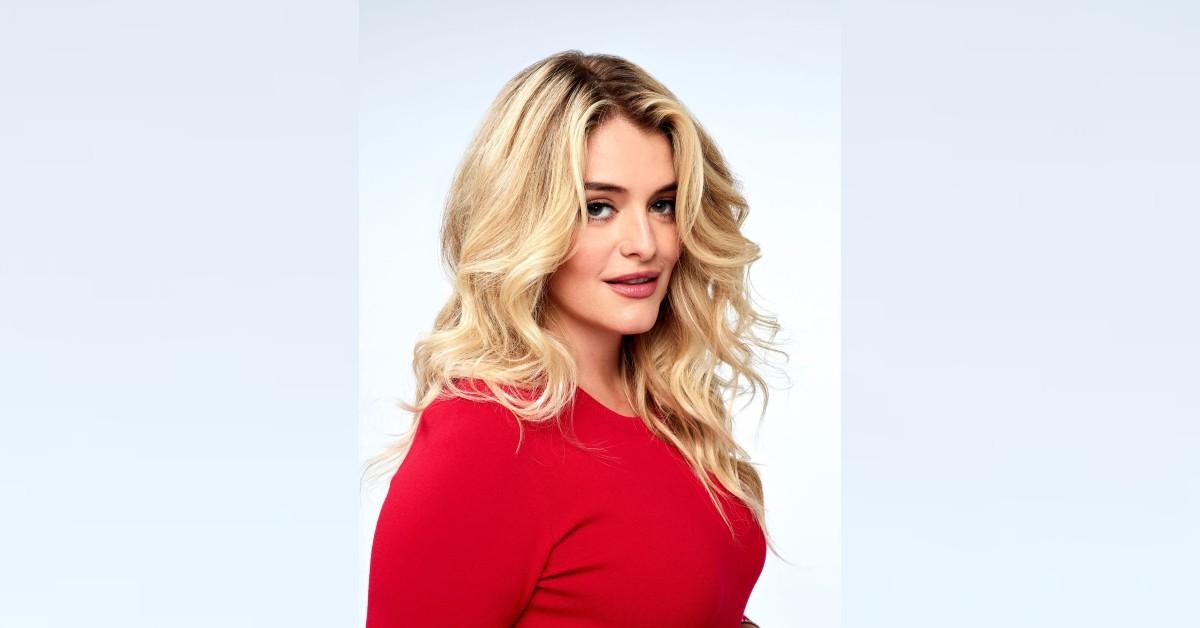 Exclusive: Daphne Oz Is 'Proud' To Be Part Of The Body Positivity Movement: 'You Have To Inhabit Your Skin Forever'
Daphne Oz has been on television for years, but she admits it's getting to connect with her fans on social media or in real life that makes her smile — especially when it comes to talking candidly about her body. Over the years, the blonde beauty has made it clear that you don't have to eat lettuce every day to feel good, which is part of the reason she released her latest cookbook, Eat Your Heart Out.
Article continues below advertisement
"I wrote it because I really thought there needed to be a reset for people who love to eat – just like me! The book is 150 recipes. I am not a dietician or nutritionist, but when I get dependent on food, it is always things with gluten and things with sugar I need to cut out. These are obvious and simple things for me to remove, and the beautiful part is that you don't have to think about it. I think your mind is your biggest ally when it comes to making any positive healthy change in your life, and for people who love food the way I do, you have to be able to know that you can still have some freedom. I really tried to break those barriers, and I think it's delicious, first and foremost, and effective, clean and practical," the 36-year-old exclusively tells Morning Honey while promoting season 8 of MasterChef Junior, which airs on FOX.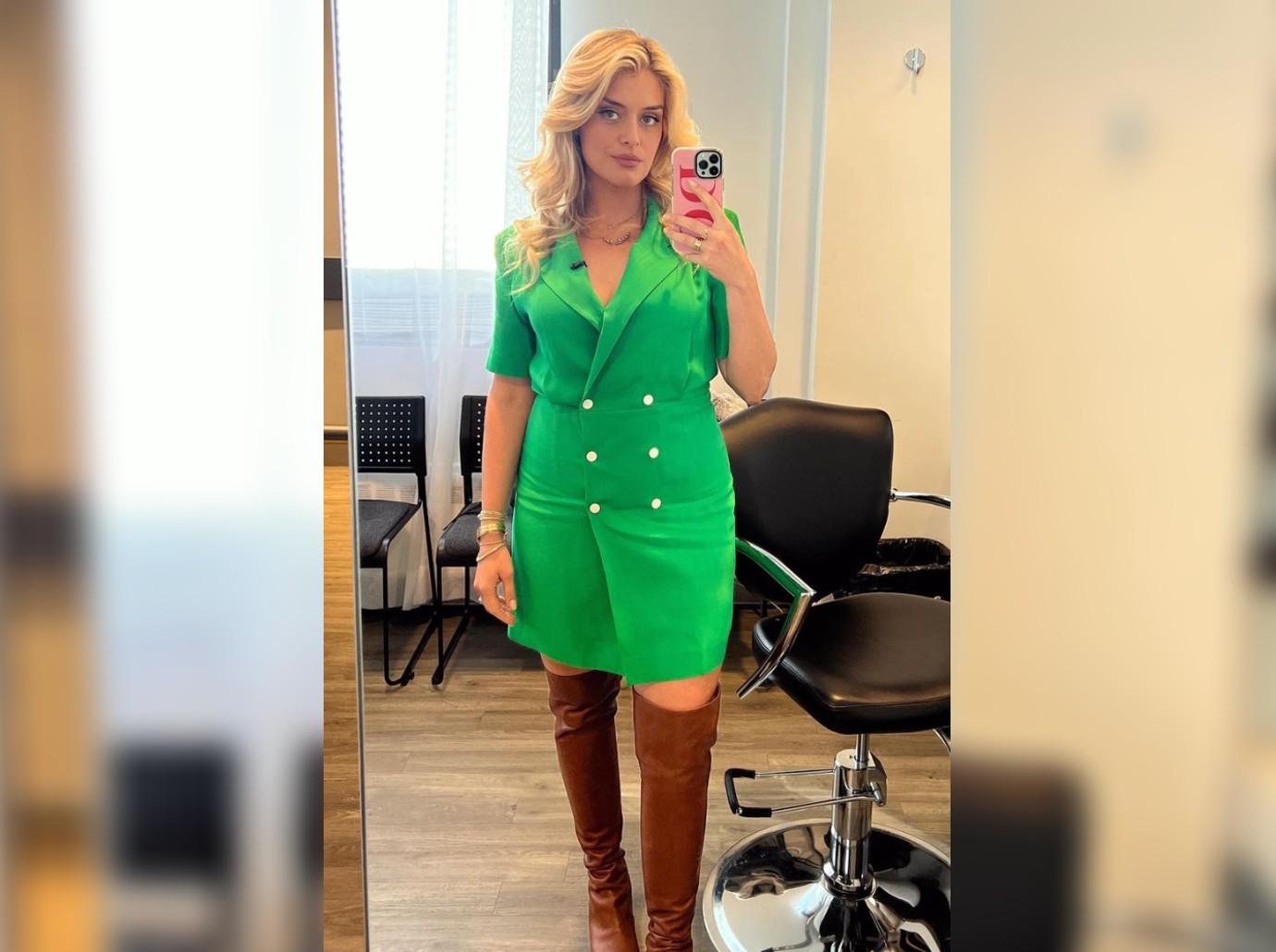 Article continues below advertisement
As a result, the mom-of-four — who is looking forward to celebrating Mother's Day with her young tots — "loves" to be part of the body positivity movement. "This is the body I am living in it — why rob yourself of that joy?" she says.
Oz also made it clear that after having children, there's no such thing as "bouncing back," it's "bouncing forward."
"I don't want to hide it from my life, and I don't want to feel like I have to go into hiding until I meet someone else's standards of beauty," she declares. "I want to feel like my body works for me and it's incredible, it's a temple, but it also lets you do things – why wouldn't you celebrate it? That doesn't mean I don't work on it."
The TV personality often posts photos of her outfit or physique on Instagram — and she is ecstatic that she is hopefully helping others along the way.
"It makes me feel proud. I think and I grew up a very shy kid, but it is so important when I hear from other people who tell me, 'I never think I could have worn this until you pulled this off; I am so happy,' or 'Thank you for making me feel confident, thank you for making me feel good in my kitchen.' It's about the joy and pleasure and kindness! I am so grateful to see that positive experience in people. I got to help them to work through something," she says.
If someone isn't feeling their best self, Oz reminds people to turn the conversation around. "I think you have to figure out what is really going and relish the moment," she insists. "I don't want to be hungry all day every day — I think that makes me miserable to be around, and it's important to try to cultivate joy and pleasure where I can because it lets me show up. It's not like I have arrived and I am confident, you have to work at it all the time. Remind yourself of all of the things you did that made you feel really good and try to recreate those. I really pushed into — rather than trying to be good at everything or working at what I am bad at, I am really trying to get good at the things I am already inclined to do."
Article continues below advertisement
These days, the wellness advocate is busier than ever — but she wouldn't have it any other way. One of her favorite parts is getting to work on MasterChef Junior alongside Gordon Ramsay and Aarón Sanchez.
"I could not believe the children — it's so inspiring," she gushes. "Watching them thrive in these challenges and seeing what they are capable of and letting them struggle but then have that recovery and confidence moment,—it was so gratifying as a mentor and incredibly inspiring as a parent to see what they did."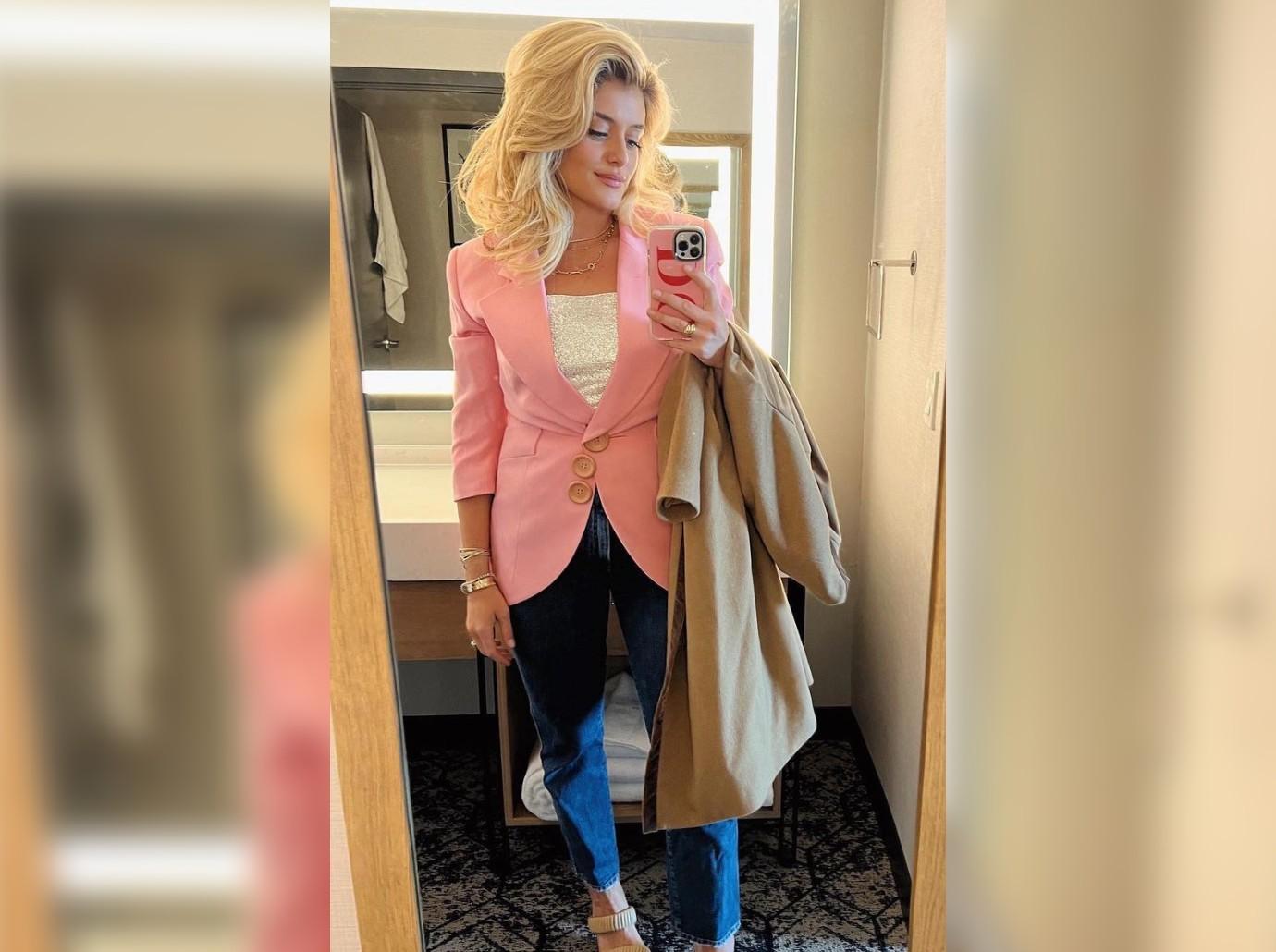 Article continues below advertisement
Additionally, Oz is touched that her kids also are passionate about being in the kitchen — something she learned from her mother and grandmother. "My older two think they are MasterChef Junior. It is actually hilarious. They will have sticks of butter and smash garlic, and it's just so funny," she shares.
At the end of the day, the chef is adamant that everyone should enjoy their meals — and life.
"The key for me to being healthy is being happy. Just enough things you need to really nail the experience that you want but not do it overboard. I am getting the satisfaction of this meal, whereas having lettuce on a plate is not fun," she says.
MasterChef Junior airs Thursdays at 8 p.m. ET on FOX.