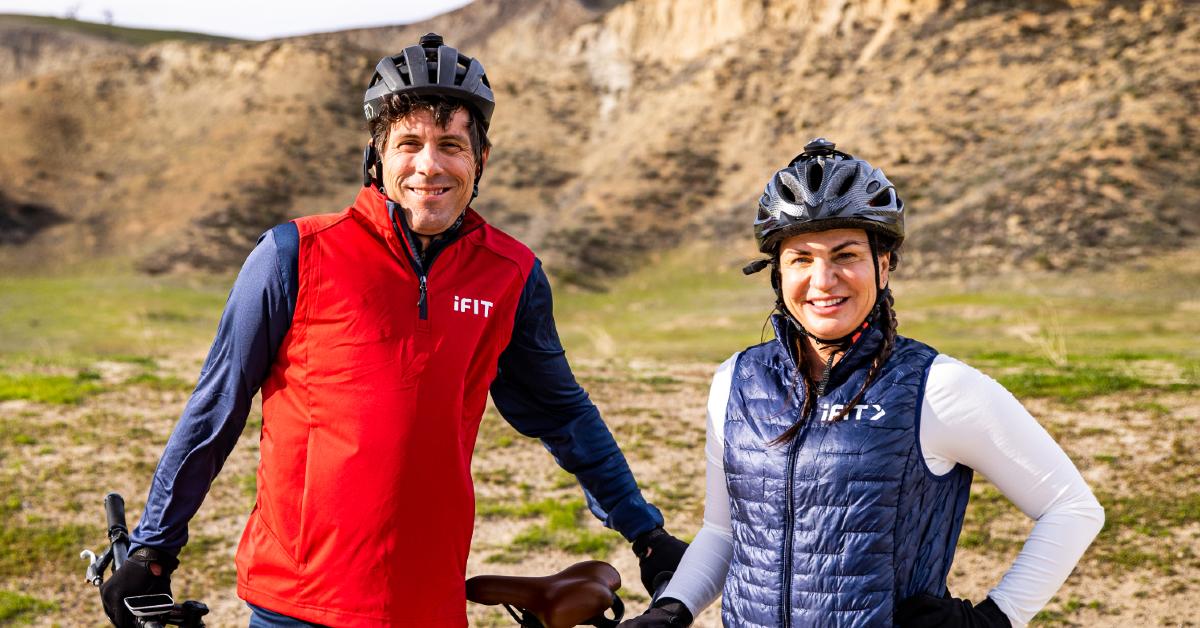 Exclusive: Danelle Umstead Loves 'Giving Back': I Want To Show Others To 'Live Their Impossible Every Day'
Though Danelle Umstead is visually impaired, she has proved that you can do anything you put your mind to. Case in point: she competed on Dancing With the Stars, she is a four-time Paralympian, a three-time Paralympic medalist and has garnered a slew of medals.
Article continues below advertisement
After competing at the Winter Olympics in Beijing, she isn't ready to hang up her skis just yet. These days, Umstead is "always staying active — that is just a way of life for me, just the place I like to be," the 50-year-old exclusively tells Morning Honey while talking about working with iFIT on behalf of their Champion Challenge series. "I have started a nonprofit [called Sisters in Sports Foundation] encouraging women and girls with a disability and supporting them and empowering them to be their best self. I am going to continue to race – it will be a season by season situation, but I'm hoping to push myself forward. Never giving up is my mentality and living my impossible every day, and I am not ready to retire yet, even though I am 50 and I have done it all through my sport. I still love ski racing and doing it as a team with my husband, so I will continue to do that."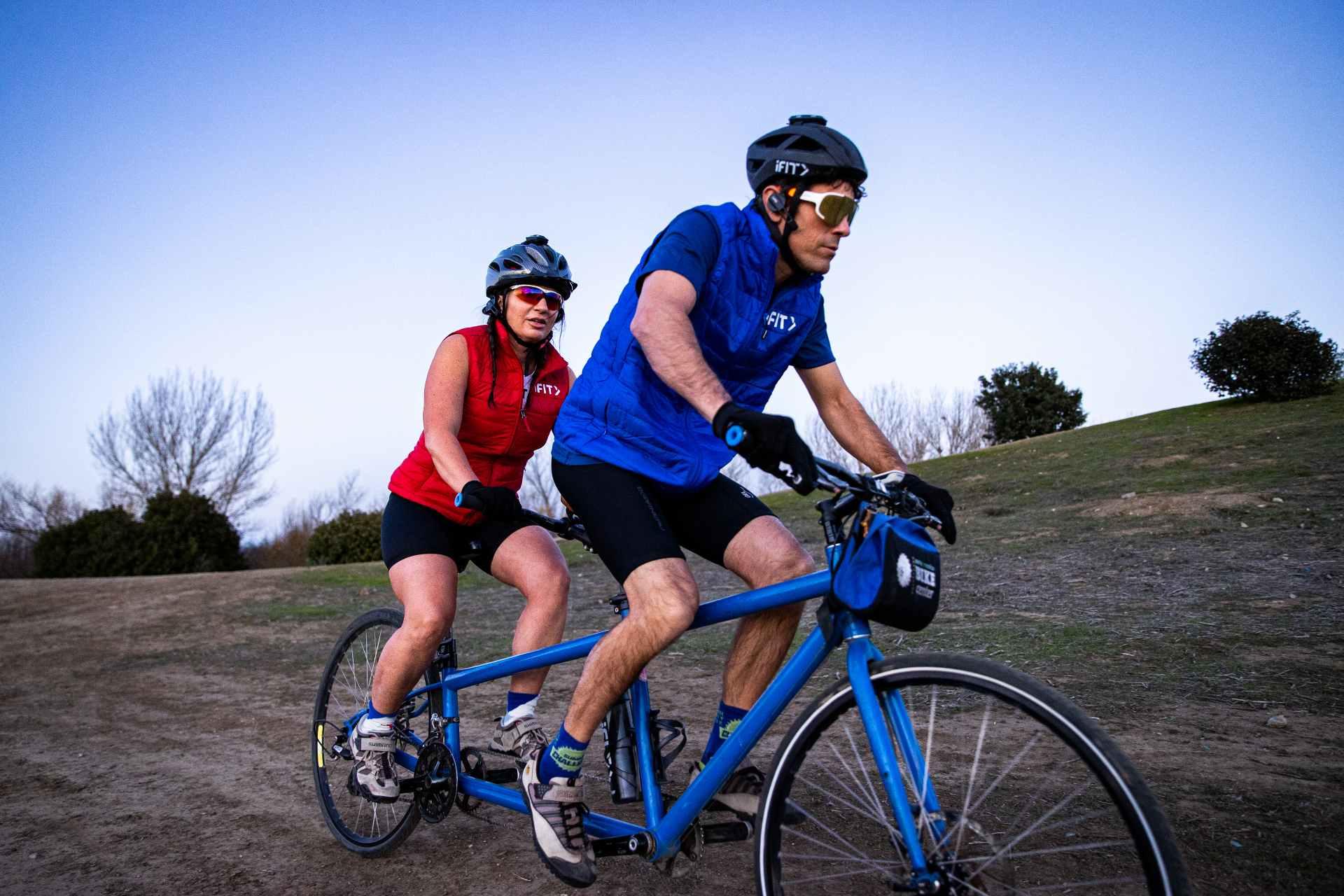 Article continues below advertisement
Umstead, who competes alongside her husband, Rob Umstead, as he's her guide, believes another Olympics might be in the cards. "As long as I am racing and being competitive, maybe we will go four more years," she states. "But my true, true passion is to bring up enough women and girls and make them strong enough through my nonprofit that I don't have a choice to go because these girls are better than me."
Article continues below advertisement
"The mentorship aspect is huge for me. I have done it since the very beginning, and I love mentoring people, men, women, children, and inspiring them to live their best life and live their impossible each and every day. Doing that through my nonprofit and seeing women and girls excited to find their passion through the love of sport just inspires me to give more and be better and help them more," she says.
Being able to lift others up is one of the reasons why she also loves working with iFIT on their series, which provides workouts inspired by the athlete's Olympic roots.
"The messages that I get about inspiring people when they feel down or when they feel like giving up is amazing," she notes. "The unbelievable amount of messages saying I was going to quit, but I heard your story, I listened to your voice, you made me laugh, you inspired me to push myself beyond my limits ... I love giving back, it's just a way of life for me."
She continues, "No matter your age or ability or what stands in your way, being a role model inspires me to be my best self. It inspires me to live my impossible and do all of the things that I try to help and inspire people to do."
Article continues below advertisement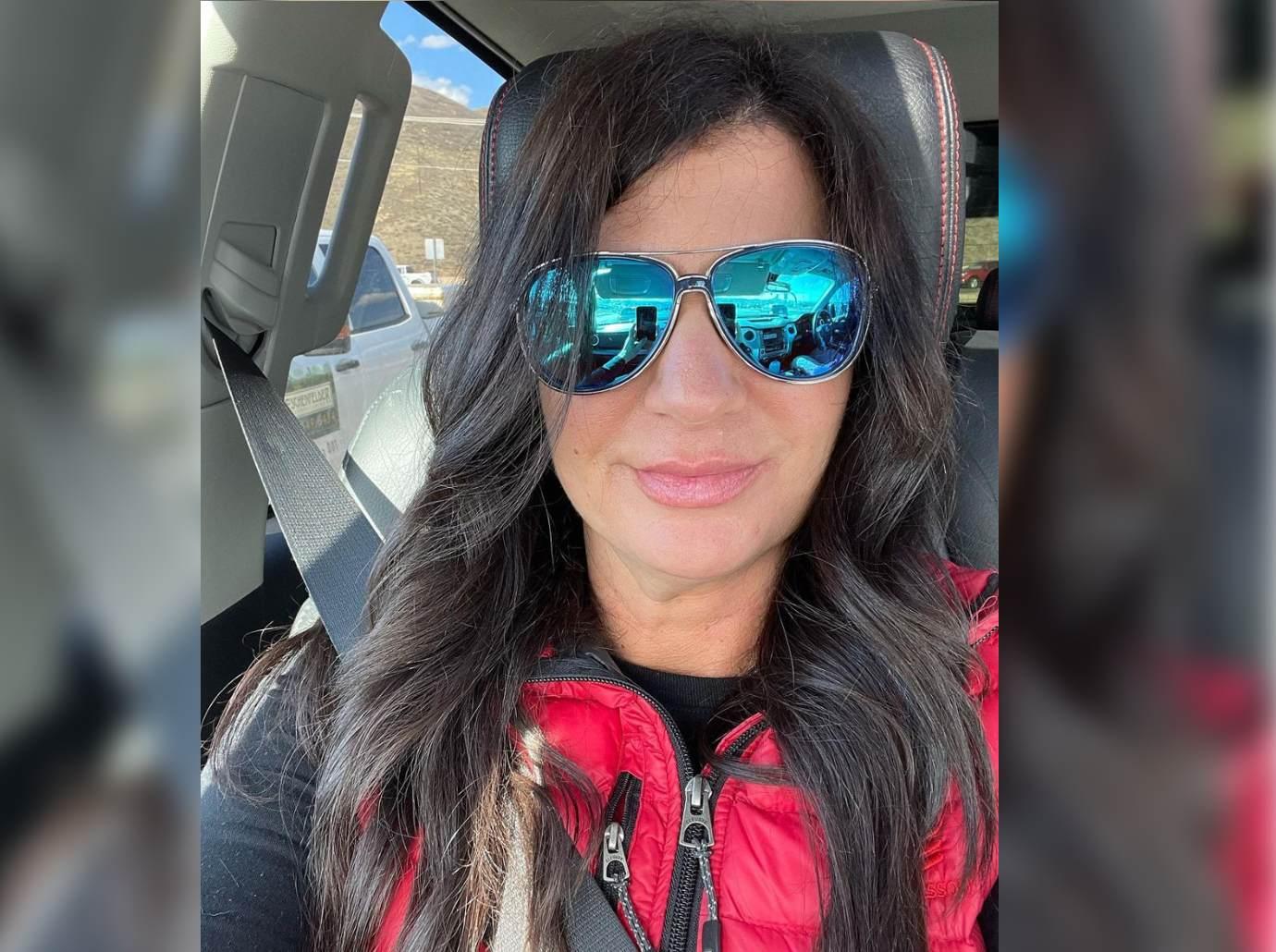 After Umstead crashed in a downhill race, she became "addicted to the iFIT trainers."
"I was super excited as to how they motivated me, personally," she notes. "This is a dream come true. Being fit and active has always been a part of my life and being a part of the iFIT Winter Championship series was such an honor for me because being connected to the people through being active is something that I really love to do and has always wanted to do since I was young."
Now, people can enjoy strength and bike training — something Umstead knows all too well. "I always wanted to be an instructor since growing up. The gym was the place I always felt my best because I am a blind, and it's something I can do by myself. Being able to do this virtually and just using my words and explaining what to do and people feeding off that energy is exciting and fun to work out with. It was an amazing feeling," she gushes.
For more information on iFIT and the series, click here.