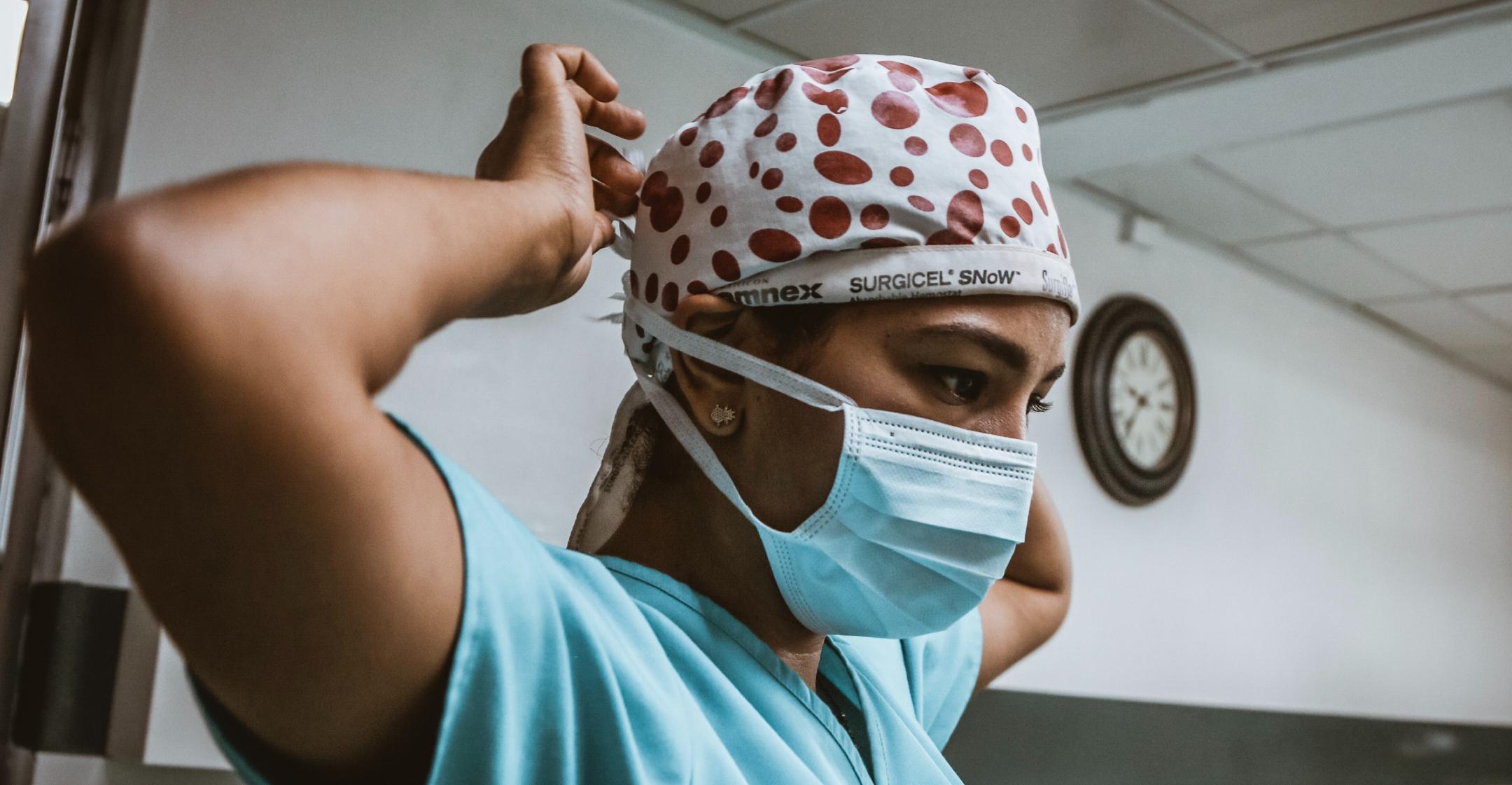 New Study Finds That Even Mild COVID-19 Infections In Unvaccinated Individuals Increases The Risk Of Future Cardiovascular Issues
As more time passes, doctors and researches have been hard at work to try and figure out whether the Coronavirus can have a long-term effect on the body, and a new study published in Nature Medicine didn't yield optimistic results.
The report revealed that those who were unvaccinated and infected with COVID-19 had a higher risk of developing cardiovascular complications within the first month to a year after infection.
Article continues below advertisement
The study looked at 153,760 people who caught the virus in 2020 or early 2021, before they had the chance to receive the vaccination. This also means that the Omicron strain wasn't looked at.
"We wanted to build upon our past research on COVID's long-term effects by taking a closer look at what's happening in people's hearts. "What we're seeing isn't good," stated senior author Ziyad Al-Aly, MD, according to Science Daily. "COVID-19 can lead to serious cardiovascular complications and death. The heart does not regenerate or easily mend after heart damage. These are diseases that will affect people for a lifetime."
Article continues below advertisement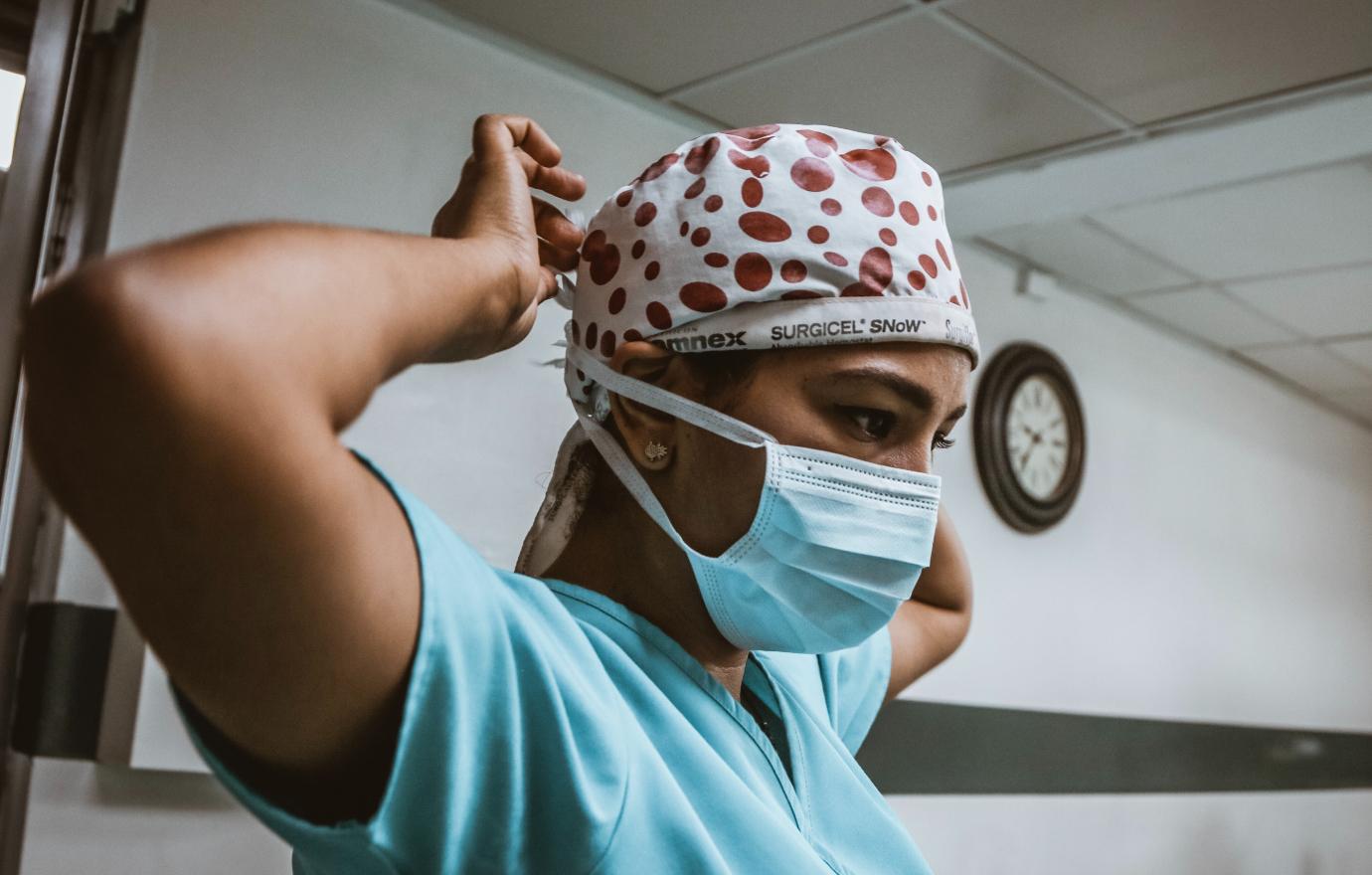 "Consequently, COVID-19 infections have, thus far, contributed to 15 million new cases of heart disease worldwide," he added. "This is quite significant. For anyone who has had an infection, it is essential that heart health be an integral part of post-acute COVID care."
Article continues below advertisement
The report explained that cardiovascular disease is an "umbrella term that refers to various heart conditions, thrombosis and stroke."
An even more alarming statistic came from the conclusion that even if an individual was never at risk for a heart-related condition in the past, being infected with the Coronavirus has now upped the chances of future complications. And the numbers proved that it's not just one category of people at risk.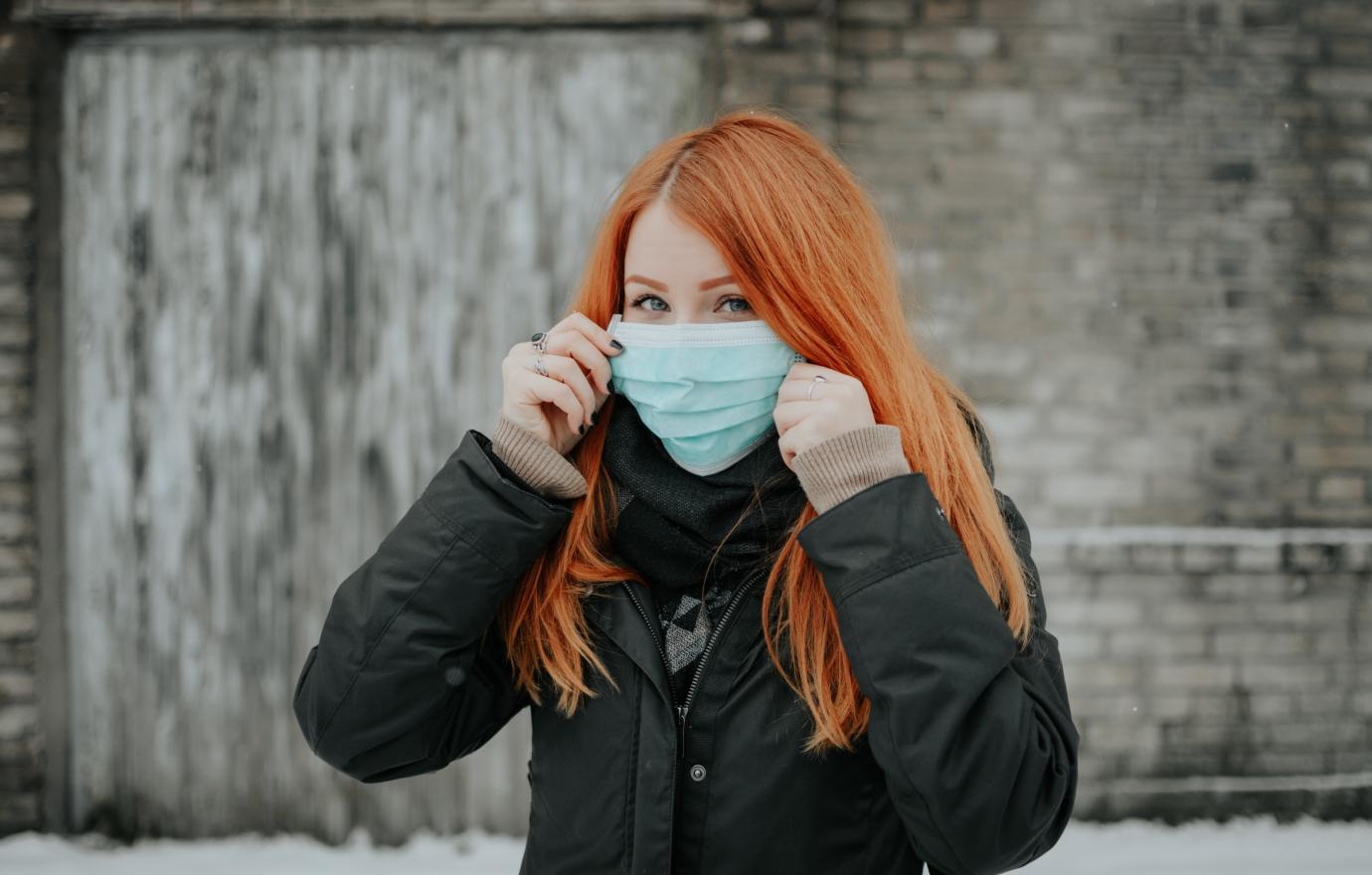 Article continues below advertisement
"Most remarkably, people who have never had any heart problems and were considered low risk are also developing heart problems after COVID-19. Our data showed an increased risk of heart damage for young people and old people; males and females; Blacks, whites and all races," Al-Aly noted. "People with obesity and people without; people with diabetes and those without; people with prior heart disease and no prior heart disease; people with mild COVID infections and those with more severe COVID who needed to be hospitalized for it."
Overall, those studied were 55 percent "more likely than those without COVID-19 to suffer a major adverse cardiovascular event."
The troubling findings emphasize the importance of getting vaccinated, the researcher stated.
"Governments and health systems around the world should be prepared to deal with the likely significant contribution of the COVID-19 pandemic to a rise in the burden of cardiovascular diseases," said the doctor. "Because of the chronic nature of these conditions, they will likely have long-lasting consequences for patients and health systems, and also have broad implications on economic productivity and life expectancy."