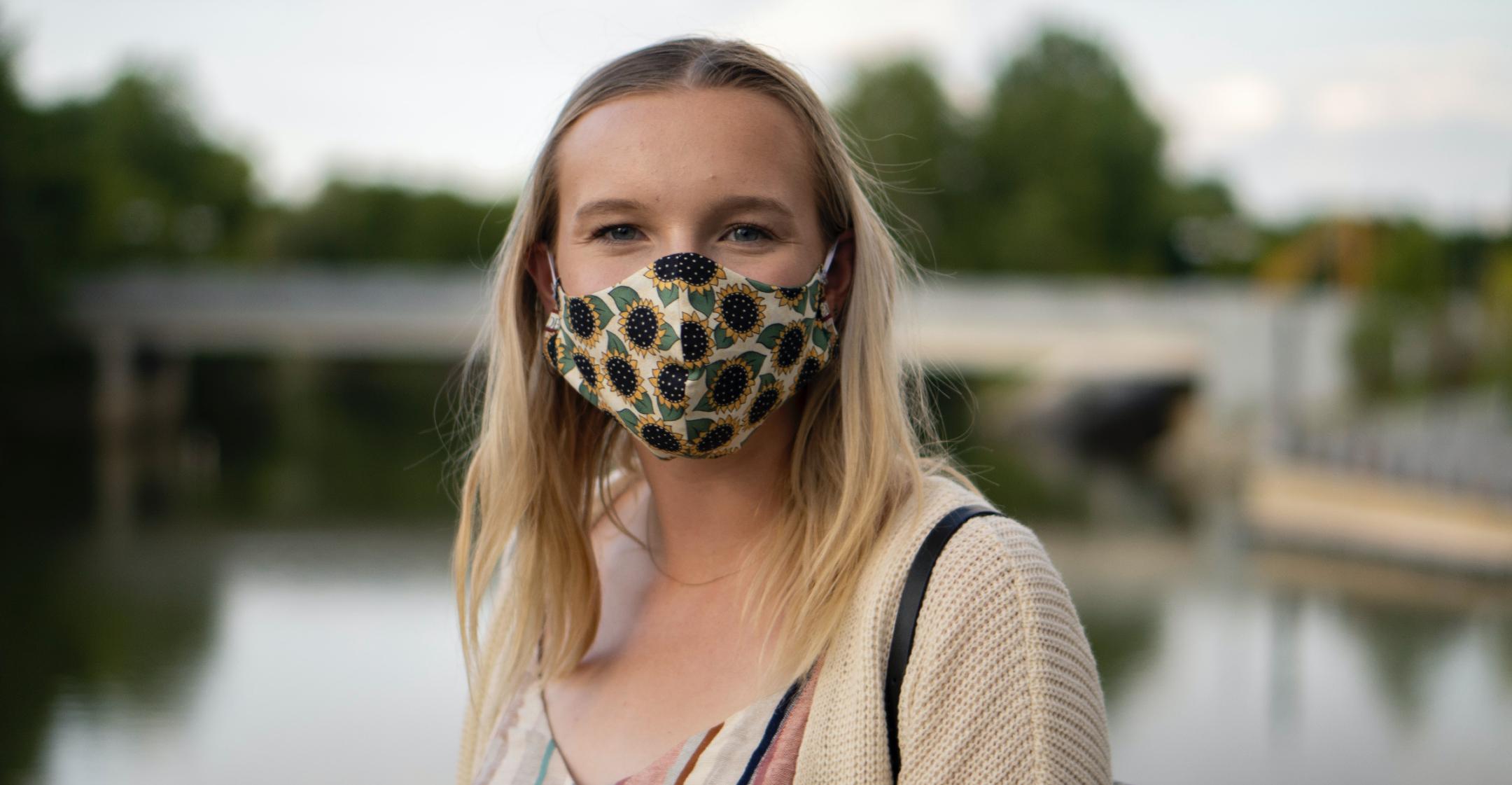 New Omicron Variant BA.2 Is 'More Contagious' Than The Original, But It Won't Cause 'A Huge Wave Of Infection,' Predicts Doctor
The CDC has reported that the new Omicron strain of COVID-19, known as BA.2, has arrived in the U.S., but Dr. Scott Gottlieb doesn't believe that it will be a major concern for the country.
Article continues below advertisement
"I don't think it really changes the narrative," he noted on the January 30 episode of Face the Nation. "It maybe, perhaps extends the tail on the decline that we're seeing across the country."
Gottlieb said that this new strain does seem to "to be more contagious" than the original Omicron, as data from Denmark concluded "it's about 1.5 times more contagious."
"Does it evade our immune system? Does it evade the immunity that we've acquired from Omicron infection or the vaccines? Most of the evidence so far, it's preliminary, suggests it does," he continued. "And in fact, there's data out of the U.K. that suggests that a fully boosted person may be more protected against this new variant than they were against the original strain of Omicron."
Article continues below advertisement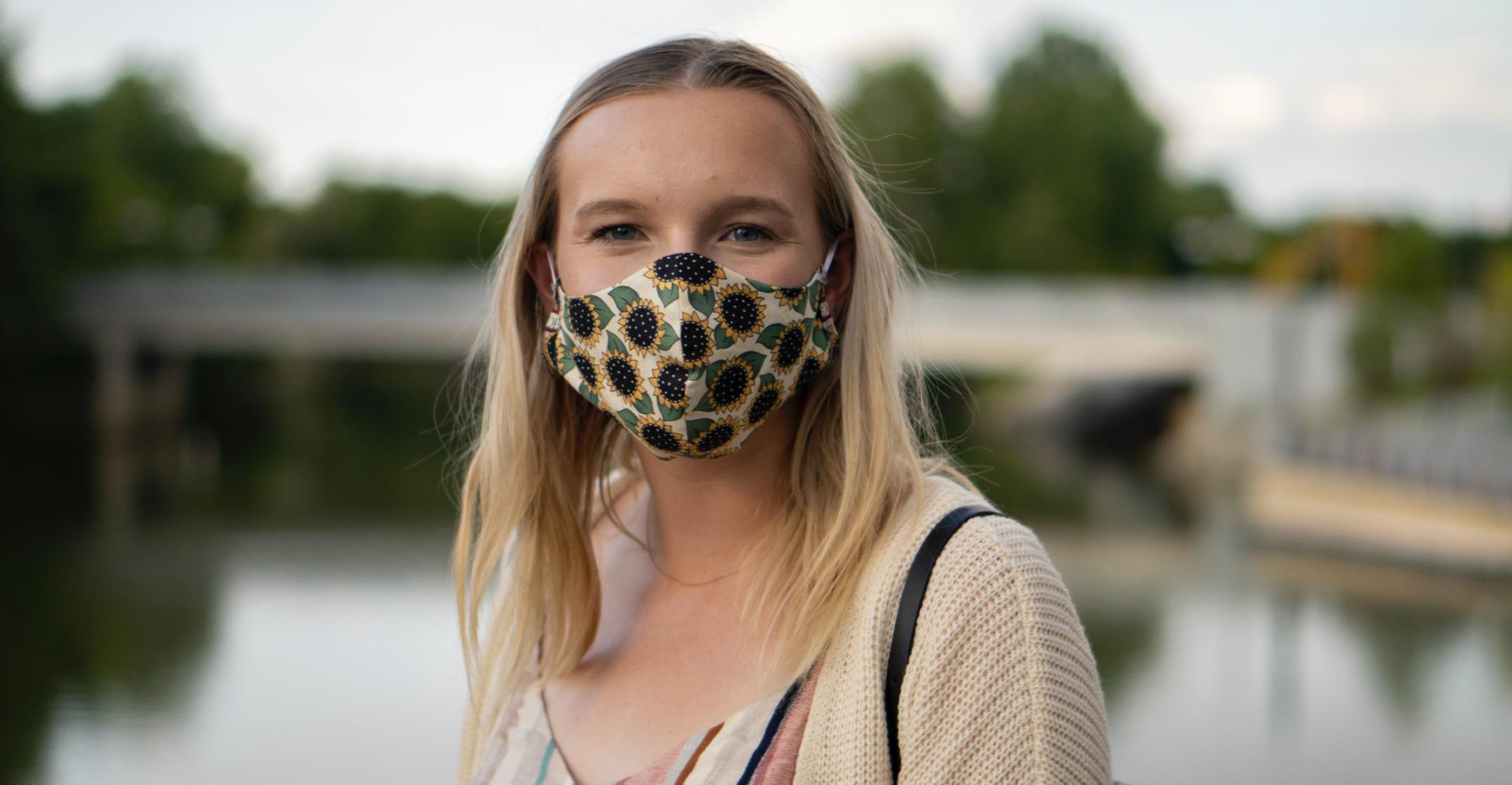 Gottlieb added that this strain also seems to be less dangerous than others: "So far, based on what we've seen out of Denmark and the U.K., which are collecting very good data on this, it doesn't appear to be a more virulent strain."
Article continues below advertisement
The expert said that if an individual was infected with the original Omicron variant, they will most likely be protected from a BA.2 infection.
"That's why I don't think this is going to create a huge wave of infection," he reasoned.
"What's likely to happen is as we were coming down, and coming down quite sharply in parts of the Northeast, Florida, the mid-Atlantic, you might see as this new strain starts to pick up, you might see that we start to slow down in that decline, but the decline will happen nonetheless," he insisted. "Right now, it represents probably about five percent of infections in the U.S., and we have so much Omicron immunity that's probably going to be a backstop against this really taking off."