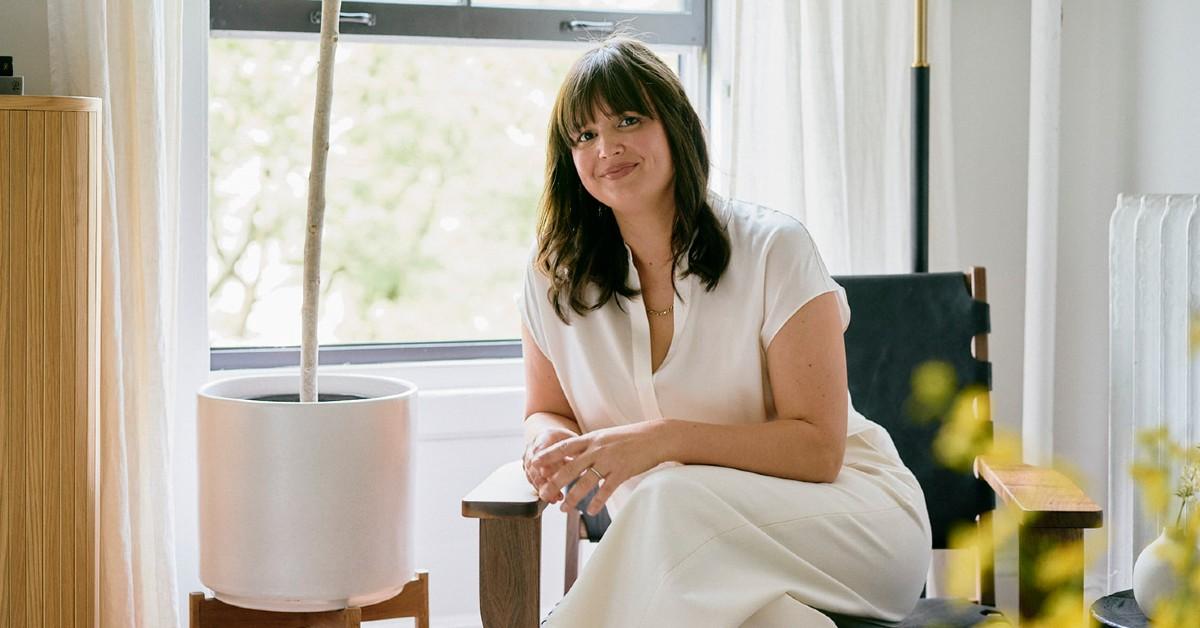 Exclusive: Co-Founder Of DTC Home Brand Sundays Barbora Samieian Has 'Big Dreams' For Her Company: 'I Feel Grateful That I Get To Do What I Do'
When Barbora Samieian first came up with the ideas for Sundays, a Vancouver-based DTC home brand known for its timeless, thoughtfully-designed curated capsule collections of furniture, she had just moved home to Canada from New York City and was looking to furnish her home.
"I was overwhelmed by the choices, range of quality and styles in furniture stores, and saw an opportunity for a 'capsule collection,' a curated collection where I would resonate with most of the pieces. In a sense where some of that thinking had been done for me and someone had chosen the most comfortable, neutral colored sofa in the perfect shade and a dining table that would be beautiful in aesthetic but that could also handle a growing family and young kids," the businesswoman exclusively tells Morning Honey.
Article continues below advertisement
Now, the brand has taken off, and Samieian has become the co-founder and director, Brand & Community at Sundays ever since it launched in 2019. "As co-founders we wear many hats, and co-CEO the business as a whole. Day to day I work closely with our E-commerce, Brand, and Marketing teams and am also very involved with our Retail and People + Culture teams. I work closely with our co-Founder, Noah Morse who leads our Product Development and Design," she says.
Samieian also works alongside her family, Moe Samieian Jr., Sara Samieian, and Morse, who all have "20+ years experience in the furniture industry and so that deep passion for design and experience with product has meant that while we're an ec-ommerce furniture start-up, we have confidence in the design and quality of our pieces. We're constantly listening to our customers whether it's in our showrooms or on social to inform the next collection," she notes.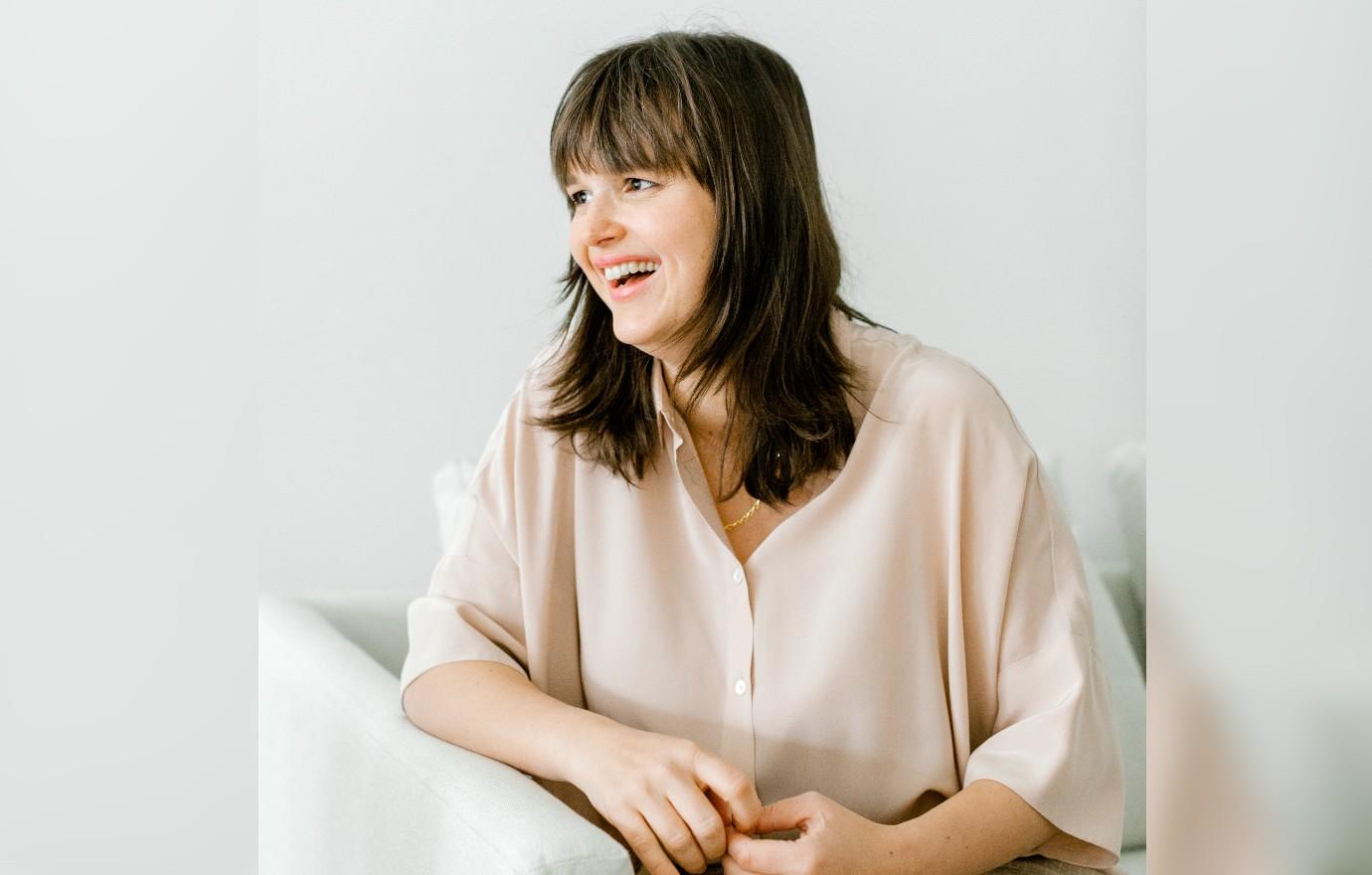 Article continues below advertisement
Though starting a business is filled with ups and downs, Samieian wouldn't trade it for anything.
"I LOVE my job and feel grateful that I get to do what I do. Initially when we started Sundays, my plan was to be involved more behind the scenes — I was running another business at the time, a local salad shop, Field & Social with 4 locations here in Vancouver," she shares. "However, shortly after we had our twins, about a year into the business, I couldn't help but jump in — the business was accelerating at an exciting pace and I wanted to be a part of it. It's definitely been a case of 'learn how to fly the plane while in the air' and I am new to the furniture industry and e-commerce world so the learning curve has been steep. However, we have an amazing team from whom I'm learning every day — we have a very collaborative culture and it has been a fun and, of course, a challenging ride, but it's made us a stronger team."
Samieian particularly enjoys "how fast things are moving and how creative our team can be to mobilize. We have a fairly flat organizational structure and work collaboratively across departments to bring ideas to life. A few months ago, we had an opportunity for a pop-up in L.A. — a very exciting opportunity for our team, but the hook was that we would have to be ready with product, marketing, creative assets within four weeks — no small feat, but I was really proud of how fast our team came together and we made it happen," she notes.
Article continues below advertisement
As for what's next, Samieian, who learned about art from her mom and grandmother from a young age, has "big dreams for Sundays. I truly believe that it's filling an important gap in the industry and hope that in 5-10 years we're a well-established brand across North America that customers not only go to for beautiful, high quality product, but see it as a brand that inspires their creativity and love for design," she shares.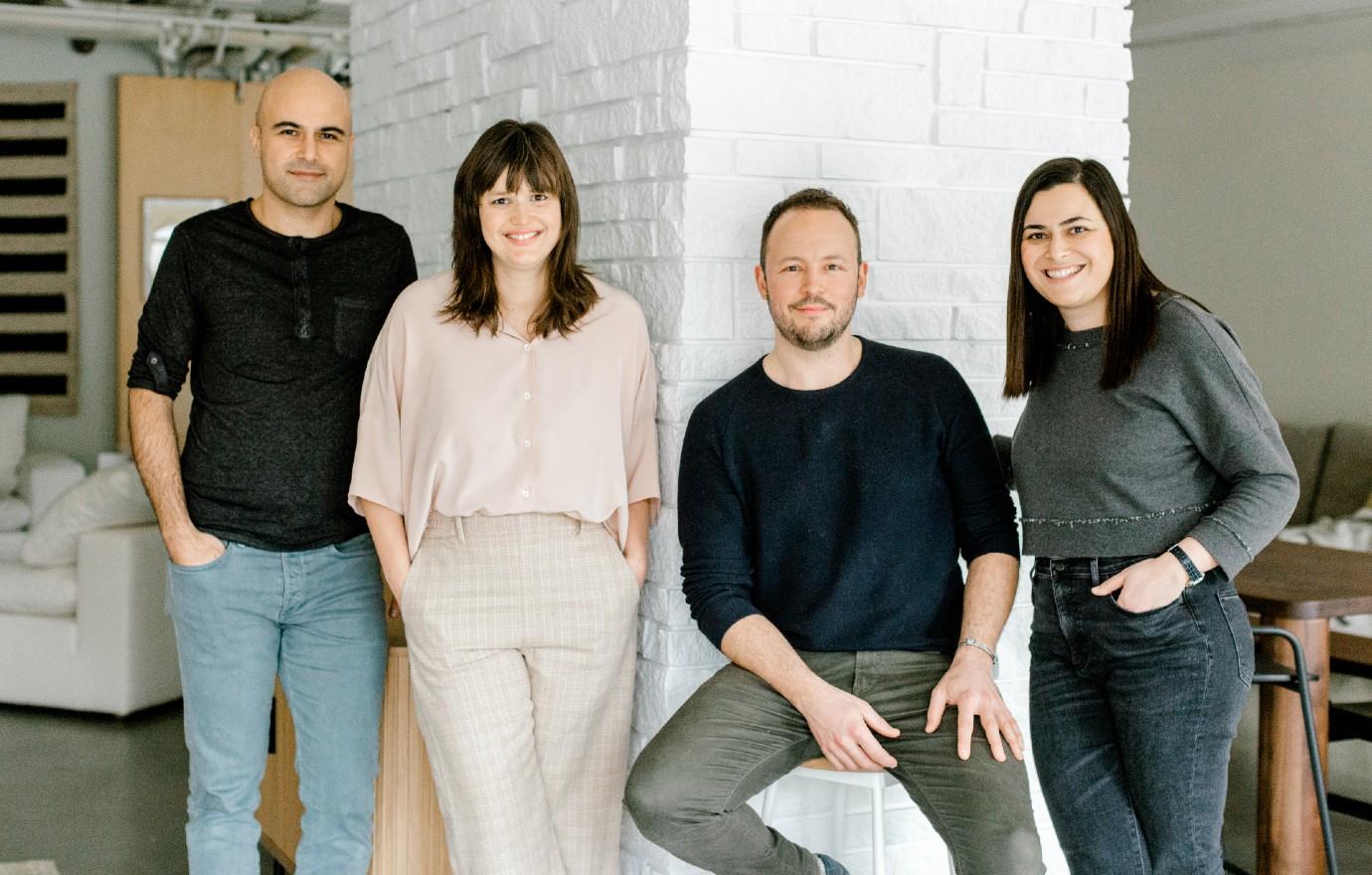 Article continues below advertisement
She adds, "In terms of career, I think continuing to learn and be comfortable with the unknown, I hope that this won't be my last opportunity to be an entrepreneur. As a colleague, I want to continue to collaborate and build high-performing teams. On a personal level, I want to ensure I have time to volunteer and make a meaningful impact outside of my business whether that's through mentoring an entrepreneur, serving on a non-profit board or raising funds. I started in the non-profit and community development sector and I hope I will continue to be involved in that way. Lastly, I hope I can continue to stay inspired and connected to the creative community — there is so much creative talent in Vancouver and in the communities we work and I find it so enriching and inspiring."
Ultimately, Samieian hopes others take chances whether in their career or just in life.
"You truly never know which opportunity will lead you down an exciting path and just to be open and curious to learn, even if it's a brand new industry. When I took over our salad shop business from our business partner, I had zero experience in the food industry, that experience of 'figuring it out on the go' gave me the confidence to jump in head first with Sundays," she notes.