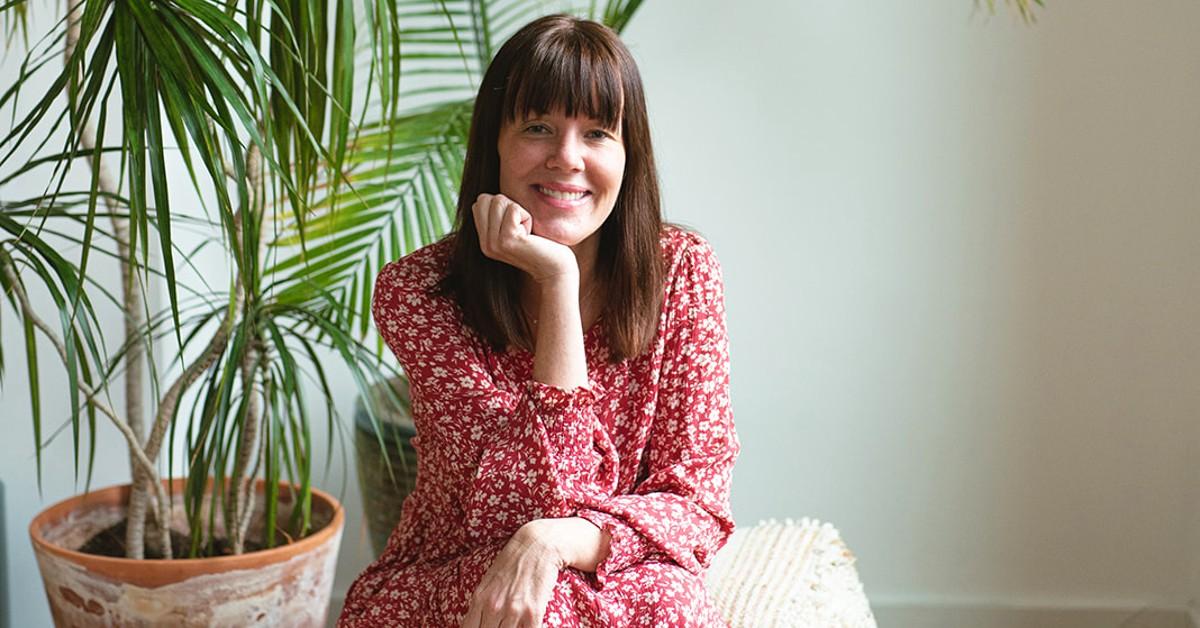 Exclusive: Apotheke CEO/Founder Chrissy Fichtl Hopes To 'Bring The Essence Of Luxury Into Peoples' Homes & Elevate Everyday Moments' With The Brand's Products
Though some know they want to start a business, Chrissy Fichtl, who is the now the CEO/Founder of Apotheke, never intended to go down that path.
"I like to say that Apotheke found me. In 2010, I was a personal assistant during the day and dealing with difficult nights. I was looking for a distraction and discovered my new hobby: soap-making. With lavender from a local farmer's market and a soap-making kit I ordered online, I made my first few bars. Many mishaps and misshapen soap bars later, I found my groove. My husband, Sebastian, loved the soap, and we couldn't use it as quickly as I was making it," the businesswoman exclusively tells Morning Honey.
She continues, "The natural next step was to begin selling the soap at local flea and farmers markets which led to my big break moment – I was accepted into the notoriously difficult-to-crack Brooklyn Flea. One day, an executive from West Elm discovered my booth and placed a large wholesale order. At the time, I had no factory to fill the order but I said yes anyway, made it happen, and the rest is history."
Article continues below advertisement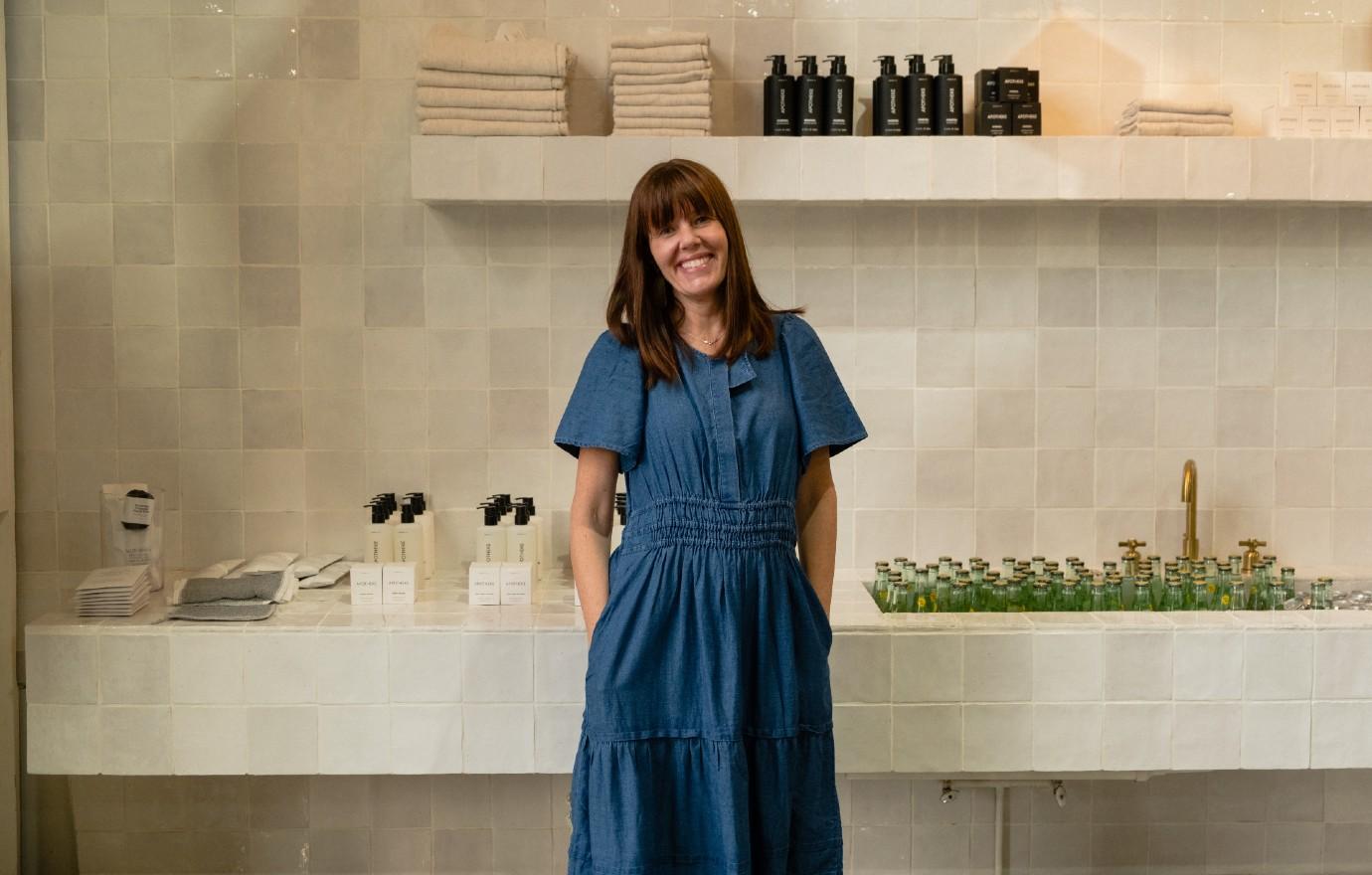 One of Fichtl's favorite part about the brand, which sells "luxury home fragrances inspired by the beauty found in life's moments," is getting to construct different scent memories with other brands and creators.
"Scent is such a powerful tool for memory. People have such strong emotions elicited by the scents that remind them of their childhood homes or a favorite dish, and these evocations are deeply personal," she notes. "What does an espresso martini smell like? What are the smells of upstate New York? We get the opportunity to tell other people's stories through smell and share them with the world."
Article continues below advertisement
However, Fichtl shares there are downsides to the job, but at the end of the day, it makes her a better leader. "We are focused on providing quality, luxury products even as our business has scaled. Everything is still small-batch, and hand-mixed and poured. We started Apotheke at a time when Brooklyn was known for craftsmanship and quality and we still honor that vision. This ethos sometimes makes the job more challenging, but I would never dream of changing it," she says.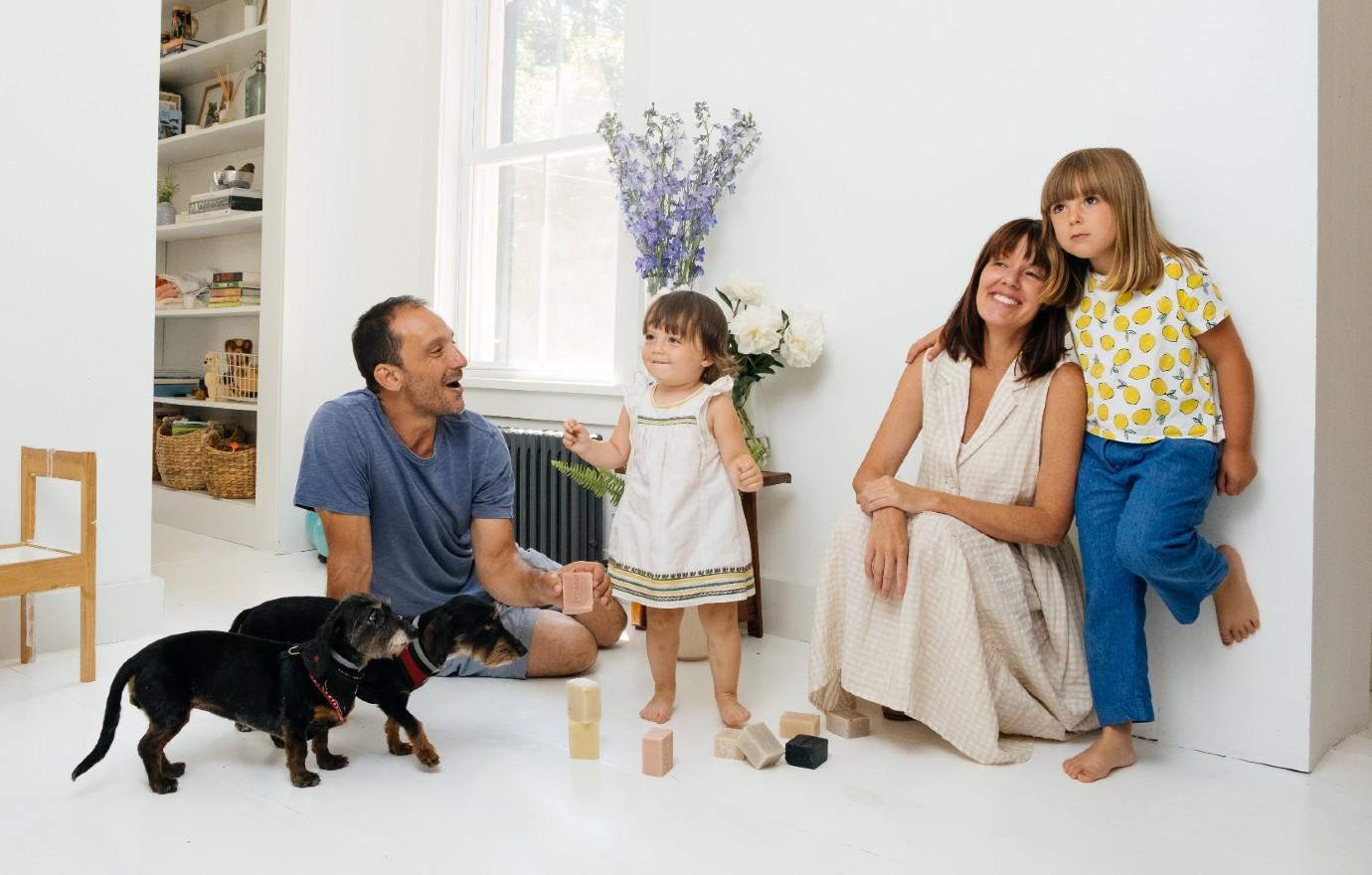 Article continues below advertisement
"I learned that even in pursuing a vision, growth does not happen alone. When our project went from a hobby to a side hustle and now to a full-time job, the team grew, too. In outsourcing the roles that I don't find enjoyment in or that don't suit my strengths, I'm able to focus on the aspects of the job that I love. As an entrepreneur, there's a tendency to believe you have to be able to do it all and over the years, I've loved growing and leaning on my team and their various areas of expertise," she adds.
Ultimately, Fichtl's mission is for people to relax and find some peace with the products.
"Apotheke translates to 'pharmacy' in German, which traditionally signifies a place of care, wellness and comfort. We're making products that bring the essence of luxury into peoples' homes and elevate everyday moments. It's not always possible for people to enjoy a self care routine where they can really focus on themselves, but using a bar of soap with great ingredients or lighting a candle can totally imbue a restorative quality to mundane daily routines," she says.
"Self-care is a popular buzzword right now, but some people think that this means life is all-day bubble baths or nothing. I hope Apotheke is accessible for the people who don't feel like they do have time for a moment of pause or a night of relaxation. If we can elevate someone's shower experience or nighttime routine – those moments add up," she states.
Article continues below advertisement
Going forward, Fichtl has a lot left to do — and she couldn't be more thrilled.
"Candle and soap making are such an old art. I'm excited to see how we can incorporate new technology into scent development while maintaining the small-batch practices that make our customers feel special and cared for. I'm always thinking of ways to elevate what we've already produced while staying true to our roots as a brand," she says.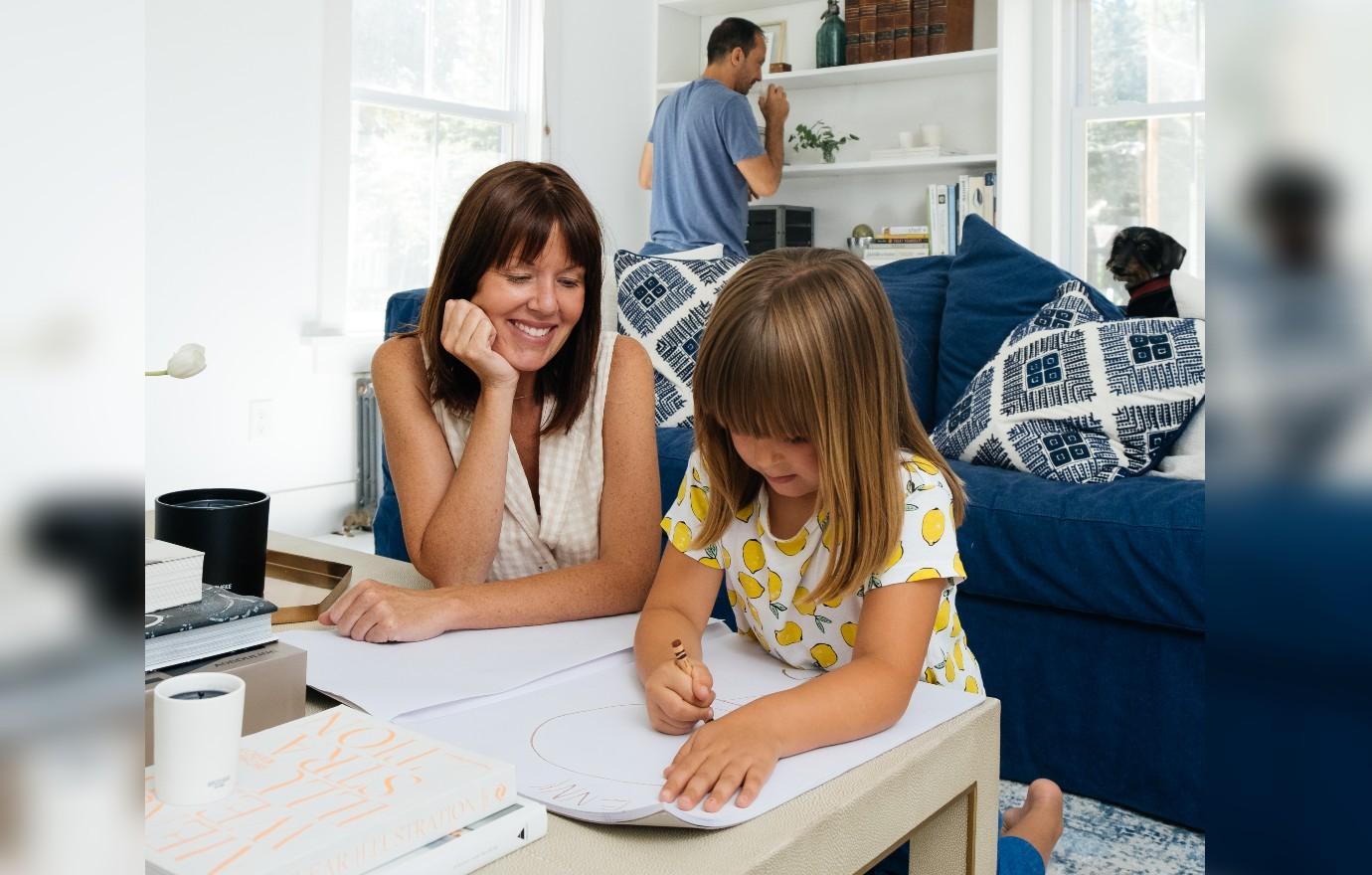 Fichtl is only scratching the surface when it comes to her business.
"I hope to see Apotheke grow into a nationally and internationally recognized brand. I hope to travel more for inspiration, balance time with work and my kids better, and continue my involvement in my community — hopefully helping my fellow members feel empowered to start a business of their own," she declares. "I hope to inspire other female founders to have the conviction that their hobbies can lead to sustainable, revenue generating businesses. I'm self-taught, but I never doubted that my concept for the brand was strong because I believe in the power of self-care so deeply in my own life."