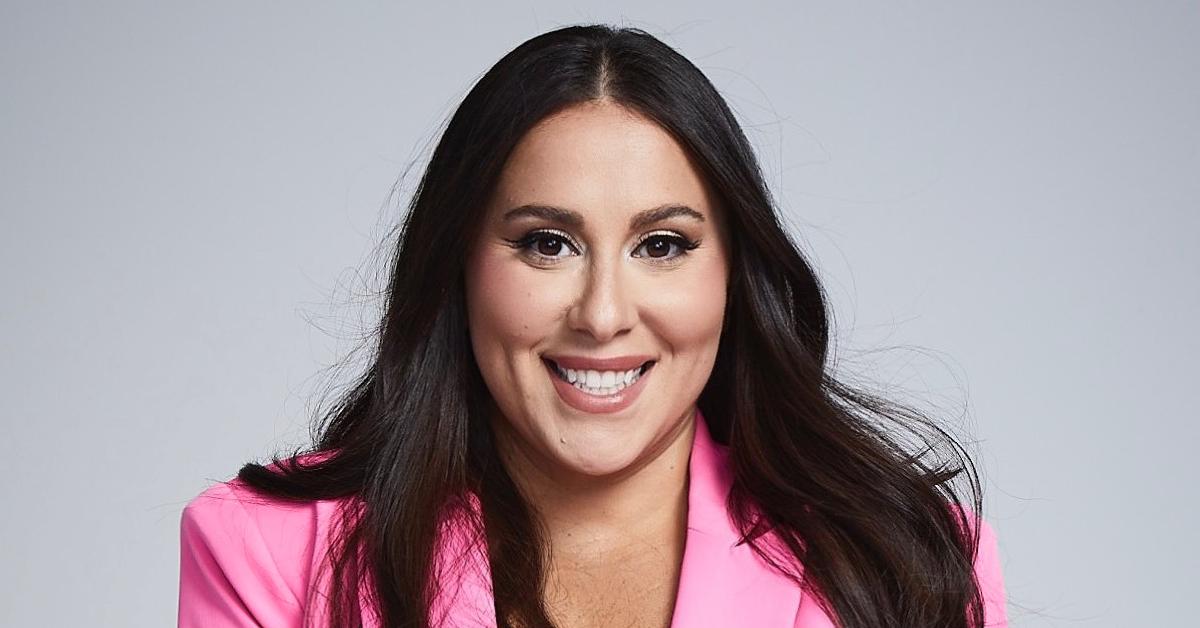 Exclusive: Claudia Oshry Feels Her Career Is A 'Perfect Fit': 'This Is Where I Am Meant To Be'
While some don't figure out what they are passionate about until later in life, Claudia Oshry believes everything worked out in her favor. The influencer became popular when she launched her Instagram, @GirlWithNoJob, 10 years ago. From there, she's become someone everyone goes to for the latest celeb gossip, she released a book, Girl With No Job: The Crazy Beautiful Life of an Instagram Thirst Monster, she has a successful podcast — just to name a few of her accolades.
Article continues below advertisement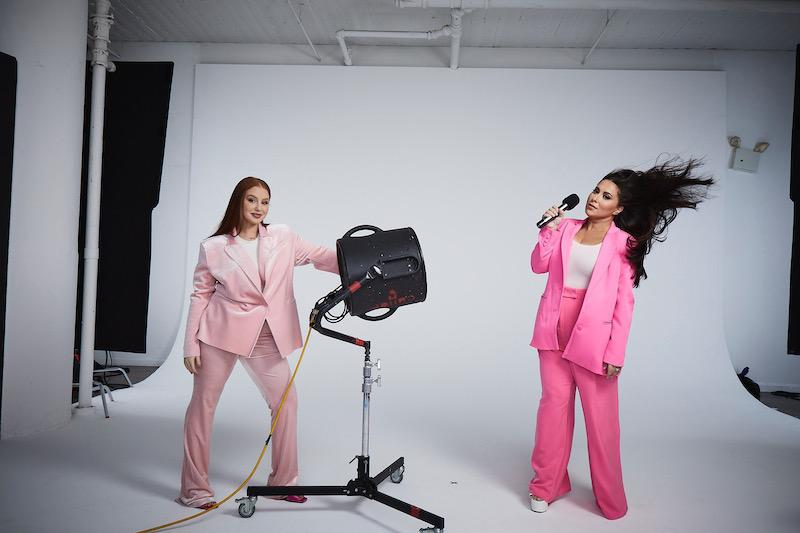 "I feel like this is exactly what I was meant to do. All these incredible things happen, and I work really hard for them, and I'm excited about it, but it also feels right," the 28-year-old, who recently hosted a "Pamper Your Pup Paw-ty" with Amazon Private Brands at NYC's Hotel 50 Bowery, exclusively tells Morning Honey. "I work really hard for these opportunities, and I'm really excited about it, but it also feels right. This is where I was meant to be. There's nothing in the world that I could be doing for a career that would be more of a perfect fit than this. While there are 'I can't believe it' moments, it's also like, 'I kind of can' because this is exactly what I've always wanted to do."
"It's what I was put on this earth to do," she declares. "I was put on this earth to make people laugh. I've known that since I was running around my living room screaming like an animal."
Article continues below advertisement
The brunette beauty shares one moment that has stuck out to her so far. "I'm just about to wrap up my tour," she says. "I have five more shows. I did a show in New York at Madison Square Garden Theater, which was beyond. Right before COVID, I performed at the Beacon Theater and I was like, 'Oh my God, it's never going to get better than this.' Jerry Seinfeld plays here. Then, we went out for this tour, and we thought we could sell more tickets, so we did. MSG sold out, and it was better than my wedding."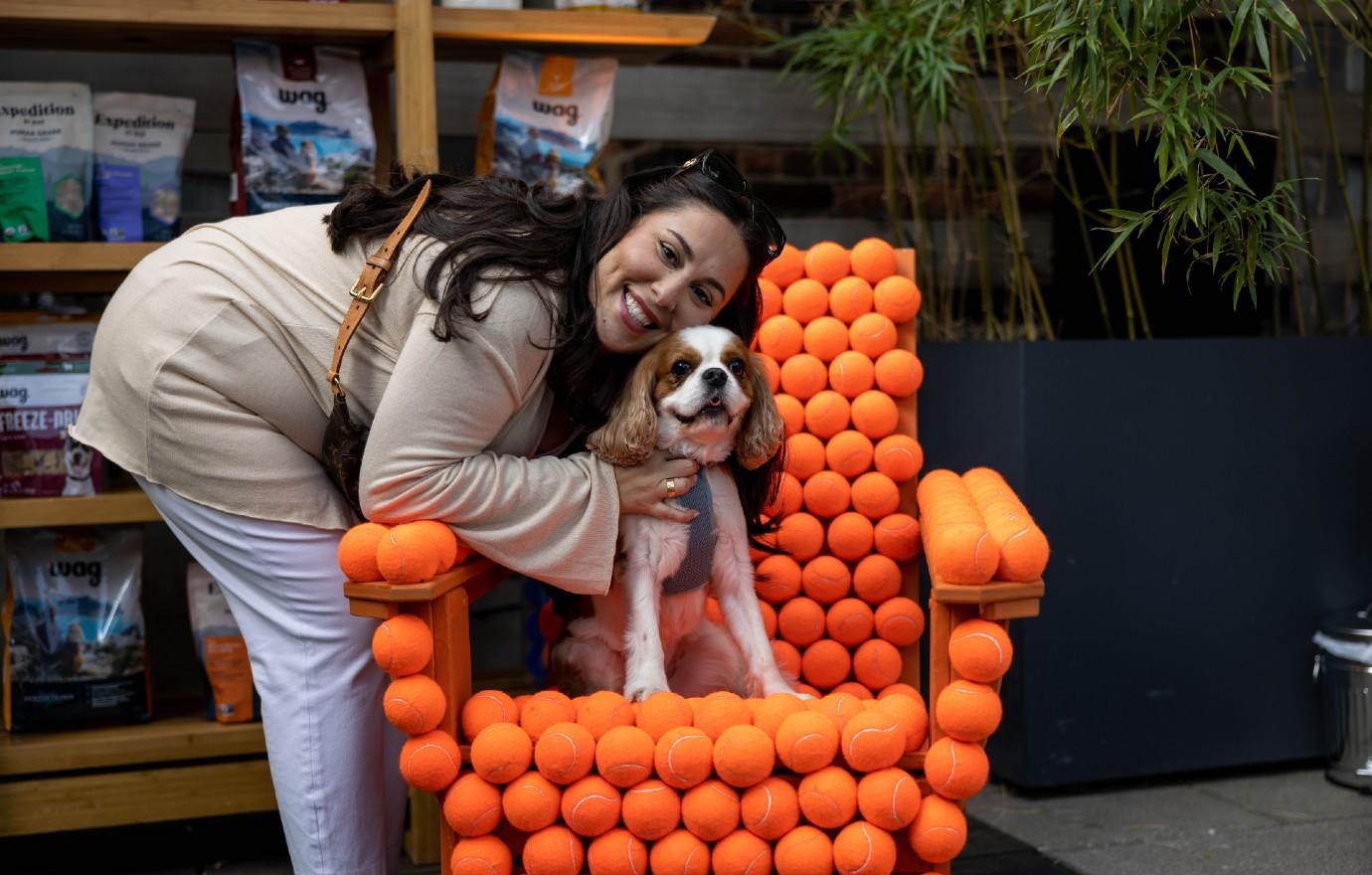 Article continues below advertisement
Oshry credits her success to timing, as she was one of the first people using Instagram to show off her sense of humor. "I have had Instagram since 2013 and that was huge," she notes. "I also think part of this job is you're going to have highs, you're going to have lows, you're going to have a lot of followers and a lot of engagement. Years later, you could be irrelevant. You have to ride the wave and it's super taxing on your mental health, but as long as you're not putting too much stock in it, I think that's a huge factor in being able to balance it all. Don't be afraid of the lows. You have to rebuild and don't be afraid to start over again. I started over four times in my career and it hasn't even been that long."
Though the ride may be bumpy, Oshry is grateful for every moment. "The fact that people receive and love my work and have come to rely on it, that's all I really need," she shares. "If the podcast is 20 minutes late, people are freaking out, asking where the podcast is. That makes me feel great because that means what I'm doing has value. As long as there's one person who finds value in what I do, that will constantly be a catalyst for me to keep going."
Article continues below advertisement
In the meantime, the comedian was excited to host a bash with Amazon Private Brands — and her pup, Theo!
"It was the best day," she gushes. "I honestly don't know who had more fun. Theo was the star. As a job owner, I use Amazon Basics because their products are fabulous. They come super fast, and they really have everything you need. It's fun and easy to work with a brand that you genuinely love and use."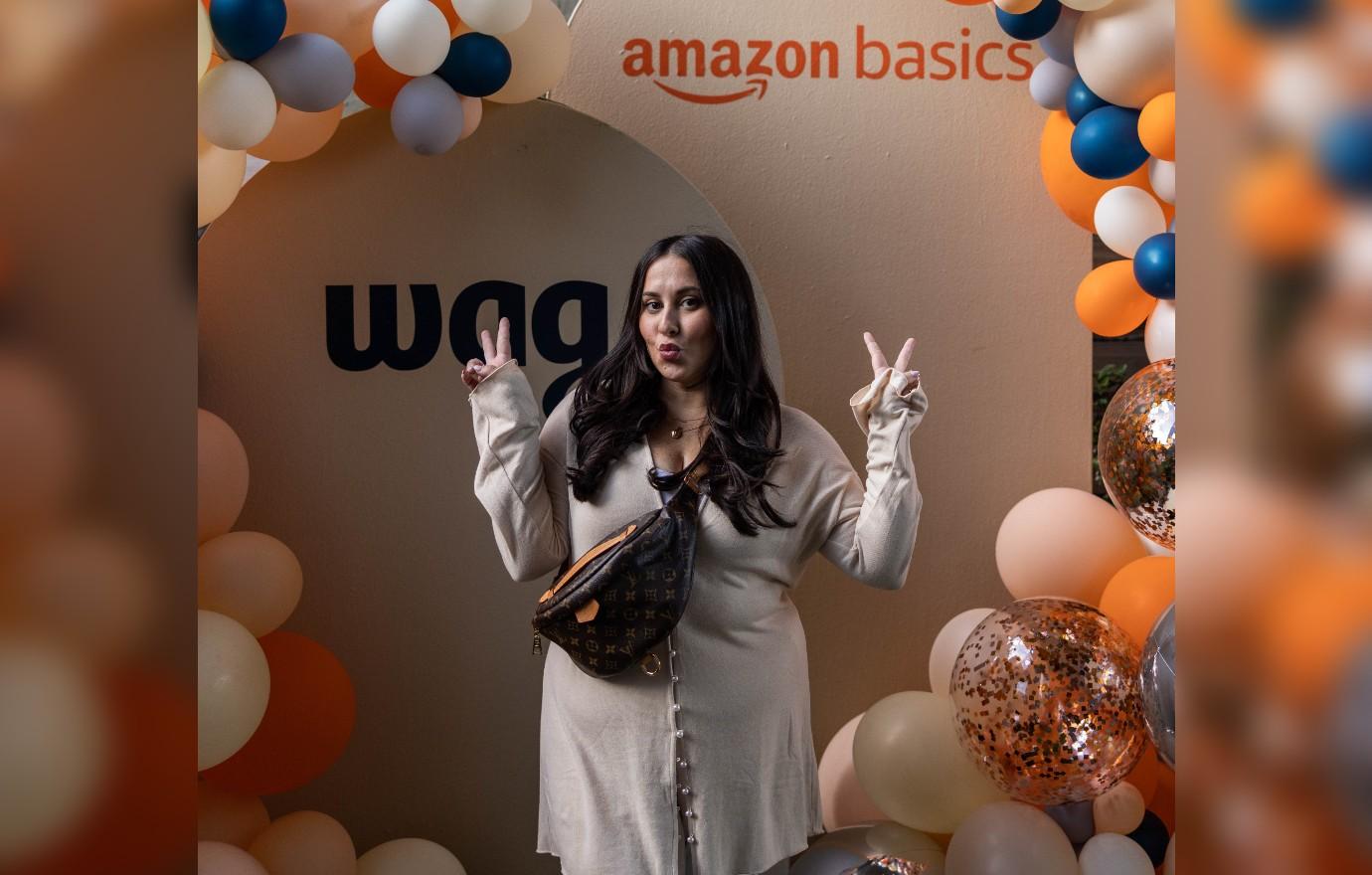 Since Oshry has been to "a lot of different Amazon events," she knew working with them would be amazing. "It was a very easy partnership," she says, adding that she loves Amazon Basics, which offers a variety of highly rated, low-priced products to their customers, and Wag, which is dedicated to helping dogs lead active, thriving lives. "It was a no-brainer. I worked with Amazon many, many times and working with them is always fun. It doesn't feel like work!"