Exclusive: Christine Peng Peng Lee Is 'Having A Lot Of Fun Exploring My New Talents' After Retiring From Gymnastics
Christine Peng Peng Lee may have retired from gymnastics in 2018, but she's already keeping busy!
"Life post-gymnastics has been great! I love gymnastics, but I am happy to close that chapter. I've had so many goals and dreams ever since I was young, and going to the Olympics was one of them, in addition to getting into music and acting. I have so much freedom to explore those dreams that I've always had, and it's been great," the 29-year-old exclusively told Morning Honey ahead of this year's Neon Carnival, Coachella's original after-party, where guests enjoyed Smirnoff Neon Lemonades cocktails and RTD Smirnoff Neon ICE Lemonades.
"I've been in the studio recently, and I've been cooking up some stuff. I have taken some acting classes, so I am having a lot of fun honing in and exploring my new talents — and the talents I've always wanted to explore. It's been really fun," she added.
Article continues below advertisement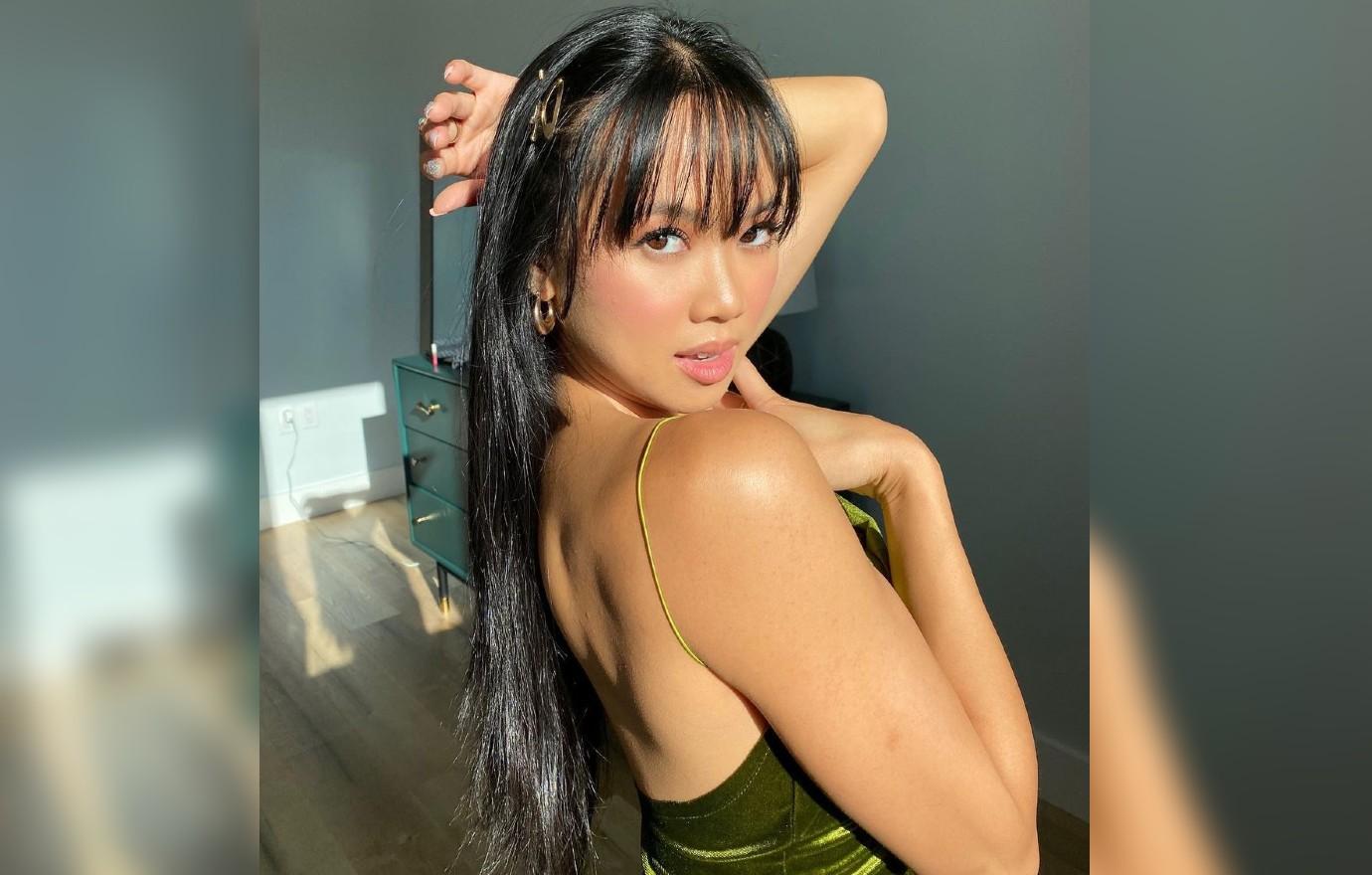 The brunette beauty has achieved so much in her gymnastics career: from qualifying for the 2012 Summer Olympics in London, to competing as a UCLA gymnast. "I was always put in a box of gymnastics, and now it's showed me that I can be more than just a gymnast. I definitely want to inspire other people whether I'm making music or acting. If you have these goals, you should really go for them. I don't think anyone should be telling you you can't do something. If there's a will, there is a way!" she noted. "Sometimes it's harder than others, but at the same time, I think if you truly love it and enjoy what you do, you can put your mind to it."
Article continues below advertisement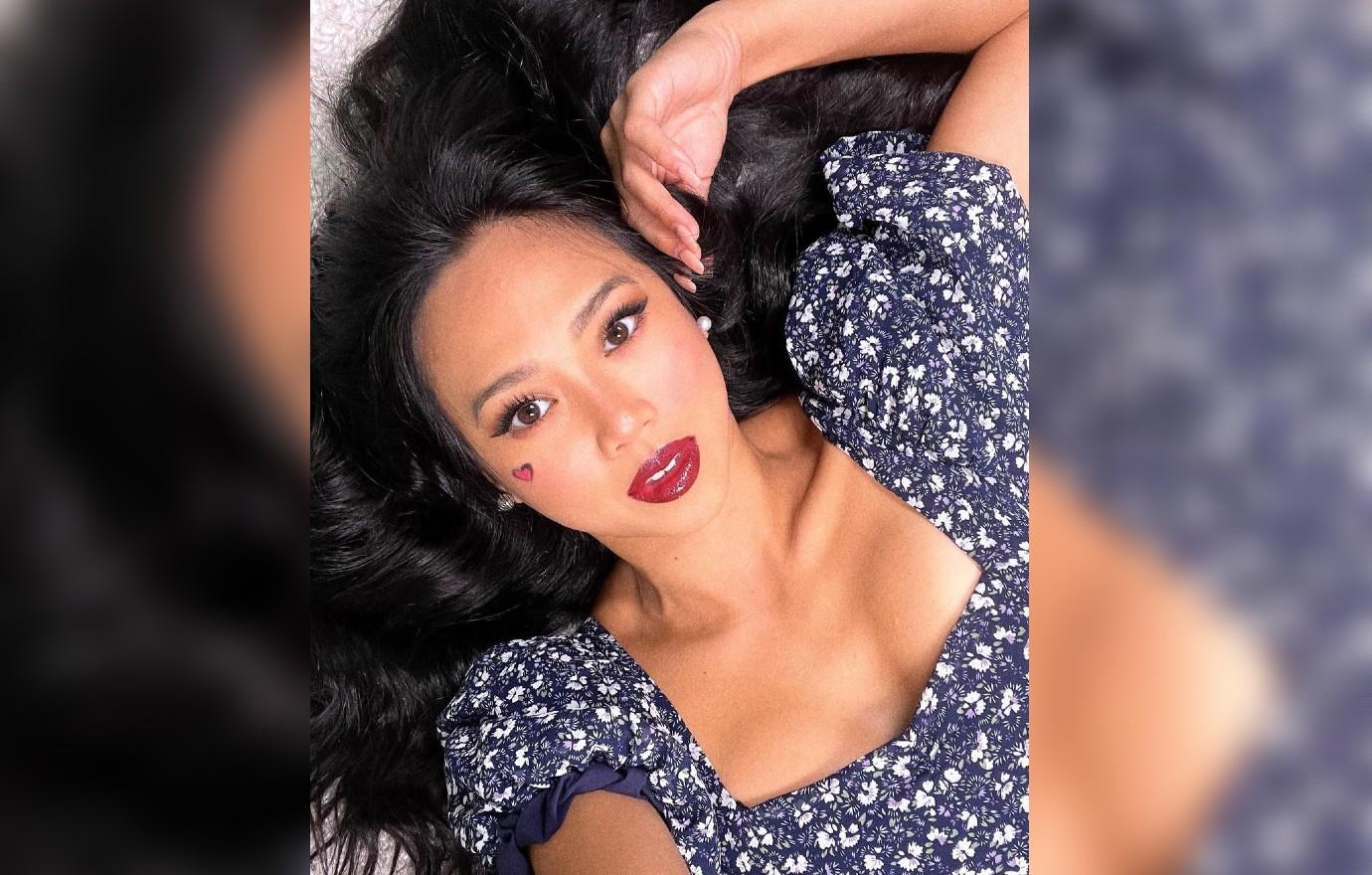 Of course, leaving the gymnastics wasn't a walk in the park for the athlete. "It was a hard change for sure. It was an emotional roller coaster, and it took me about two to three years to adjust," she admitted. "My body was also going through all these changes, and I was definitely getting more comfortable with myself. I learned a lot after gymnastics, and I feel like I am a whole new woman!"
Article continues below advertisement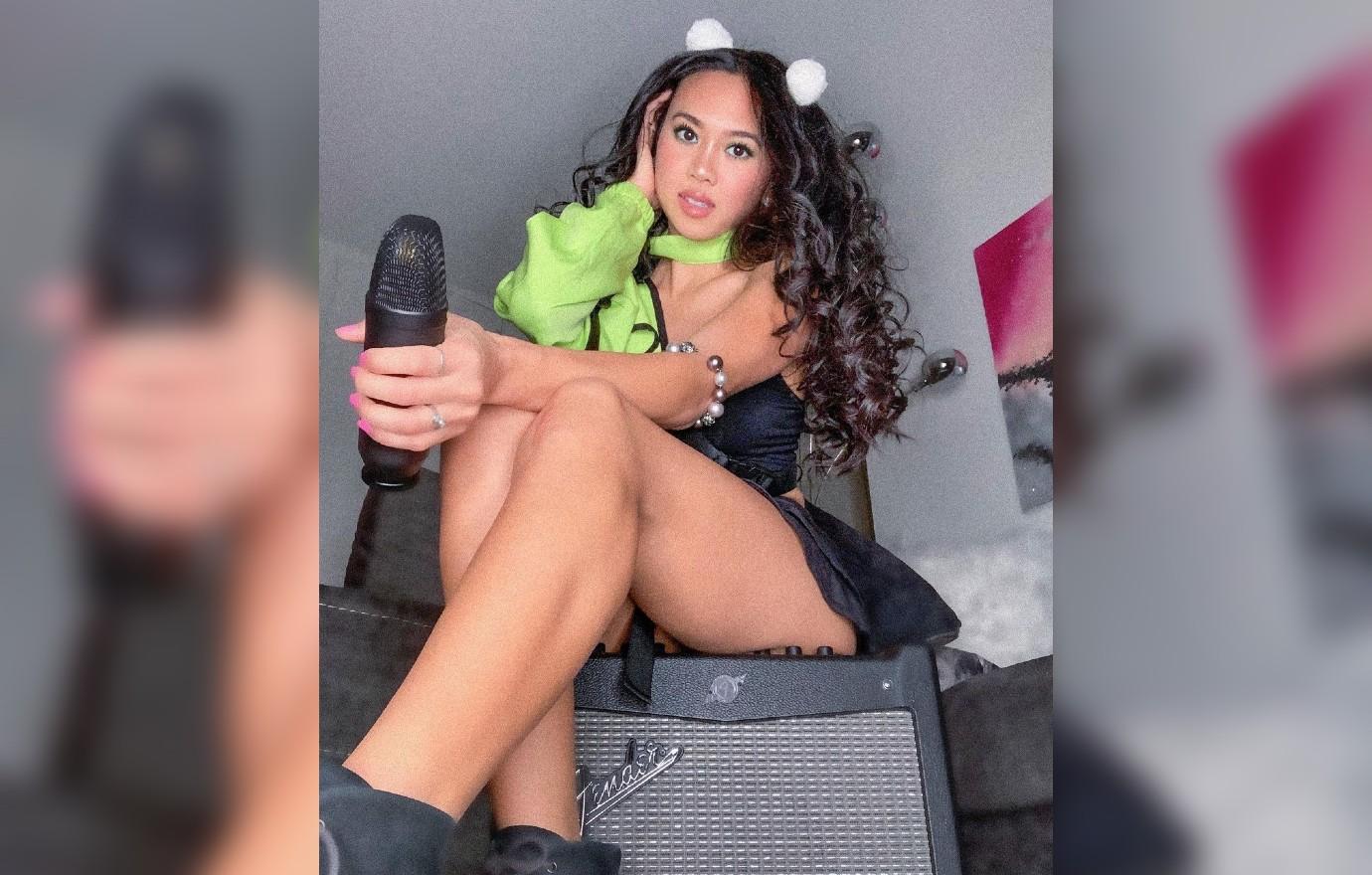 Growing up, Lee always wanted to go into music and acting, even auditioning for a Disney show when she was only 11 years old. "Then I got more and more into gymnastics, I had less and less time to do any of that," she shared. "When I was injured [she had an ACL injury], I took an acting class and would always do music on the side. Even when I was pursuing the Olympics, I did a half hour of music every Friday. I've also always loved to perform. After I graduated, I said, 'I am going to dive in, take classes and do everything in my power to see how far I can go.' I'm having so much fun."
As for what's next, Lee's vision board is filled with all kinds of ideas. "The most inspirational person to me is The Rock [Dwayne Johnson] because he came from the athletic world and now does music and acting," she said. "That's kind of what I envision myself doing in the future. I want to continue to have fun and be creative."
Article continues below advertisement
But one thing the gymnast hopes to cross off her list is to star in an action comedy. "That would be so fun!" she declared. "And also to put out an album — and perform. I love to sing, dance and connect with an audience. That's something I loved from gymnastics."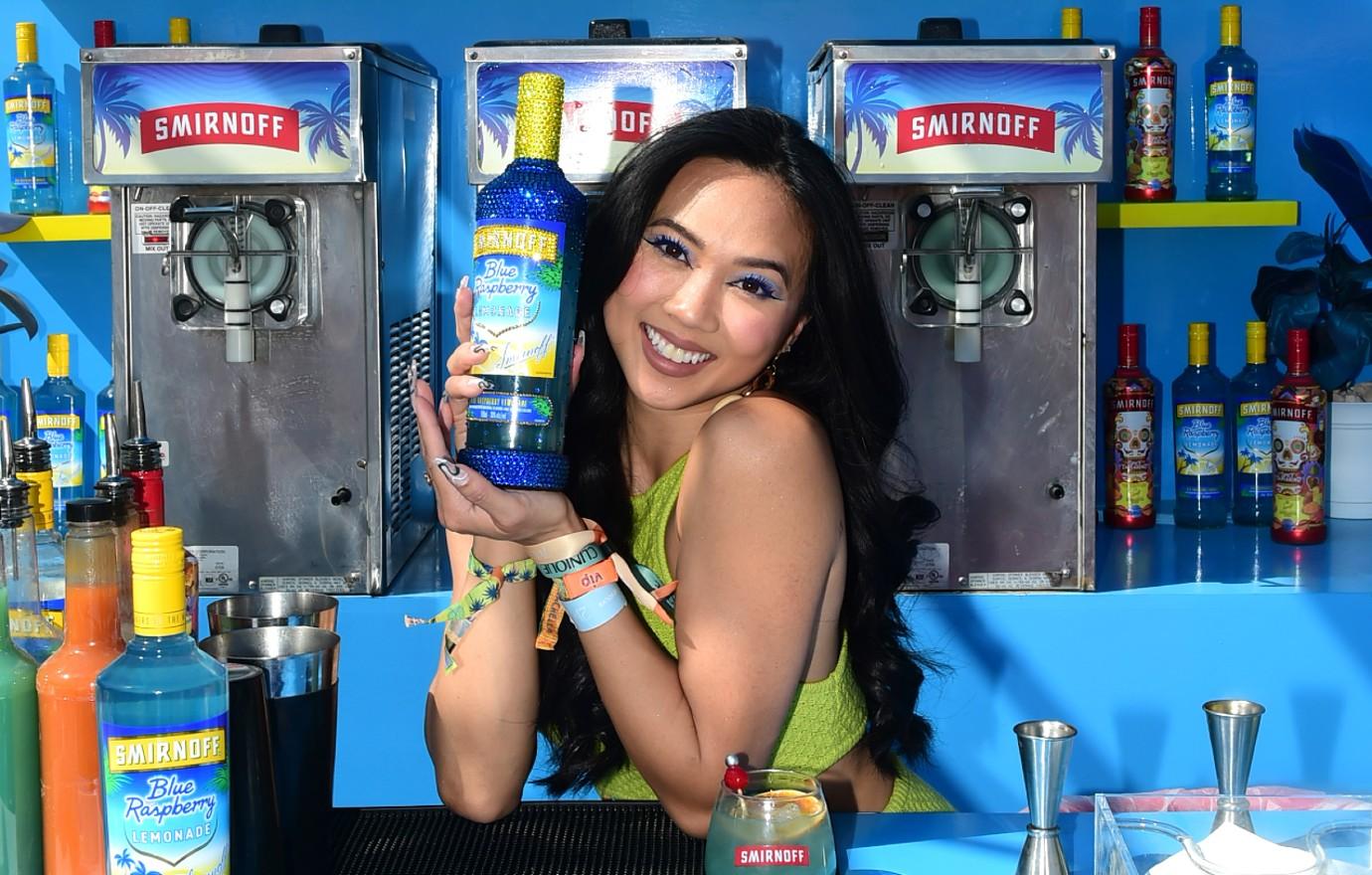 Since gymnastics allowed Lee to be herself, her partnership with Smirnoff made perfect sense. "The Neon Lemonades cocktails and RTD Smirnoff Neon ICE Lemonades are colorful and bright. I couldn't wait to go to Neon Carnival, as it's very aligned with my personality," she gushed. "I love what they are doing, and I am excited to partner with them."
"All the drinks are different, and there's a ton of variety. They all are delicious and fun!" she shared, adding that the event had eye-catching photo moments, a chill zone, and of course, Smirnoff Neon Lemonades cocktails and RTD Smirnoff Neon ICE Lemonades.