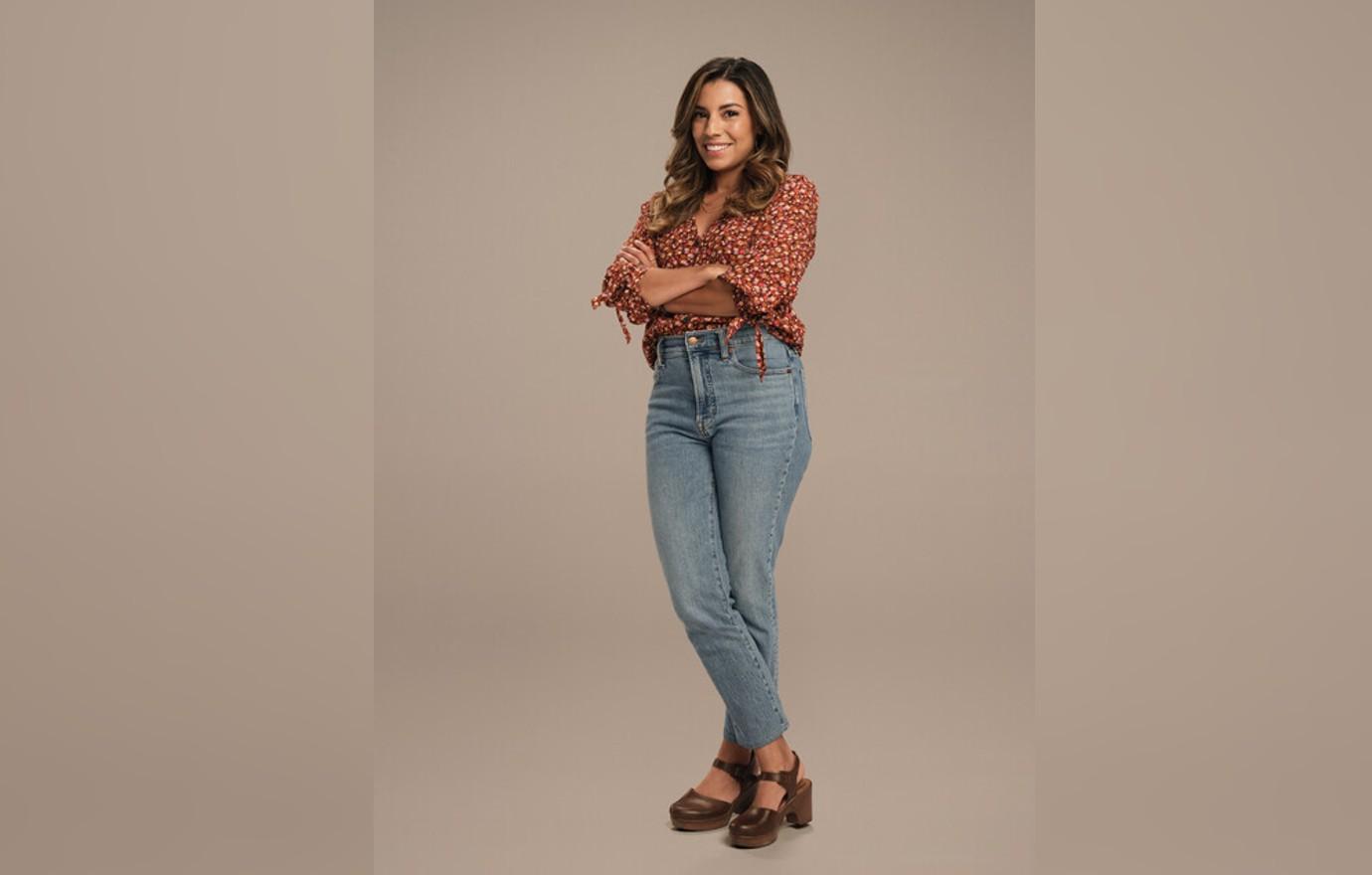 Exclusive: Christina Vidal Says Starring in Freevee's Upcoming Series 'Primo' Feels 'Like It's a Comeback': 'I'm Excited'
Christina Vidal made a name for herself when she appeared in Taina on Nickelodeon, in addition to Freaky Friday and Brink back in the day — but now she is back, as she appears in Freevee's upcoming series Primo, which premieres on Friday, May 19.
The coming-of-age comedy from Mike Schur and Shea Serrano follows a Mexican-American teenager as she balances cultural norms, college dreams, a hectic home life and more. In the series, Vidal plays a single mom.
Article continues below advertisement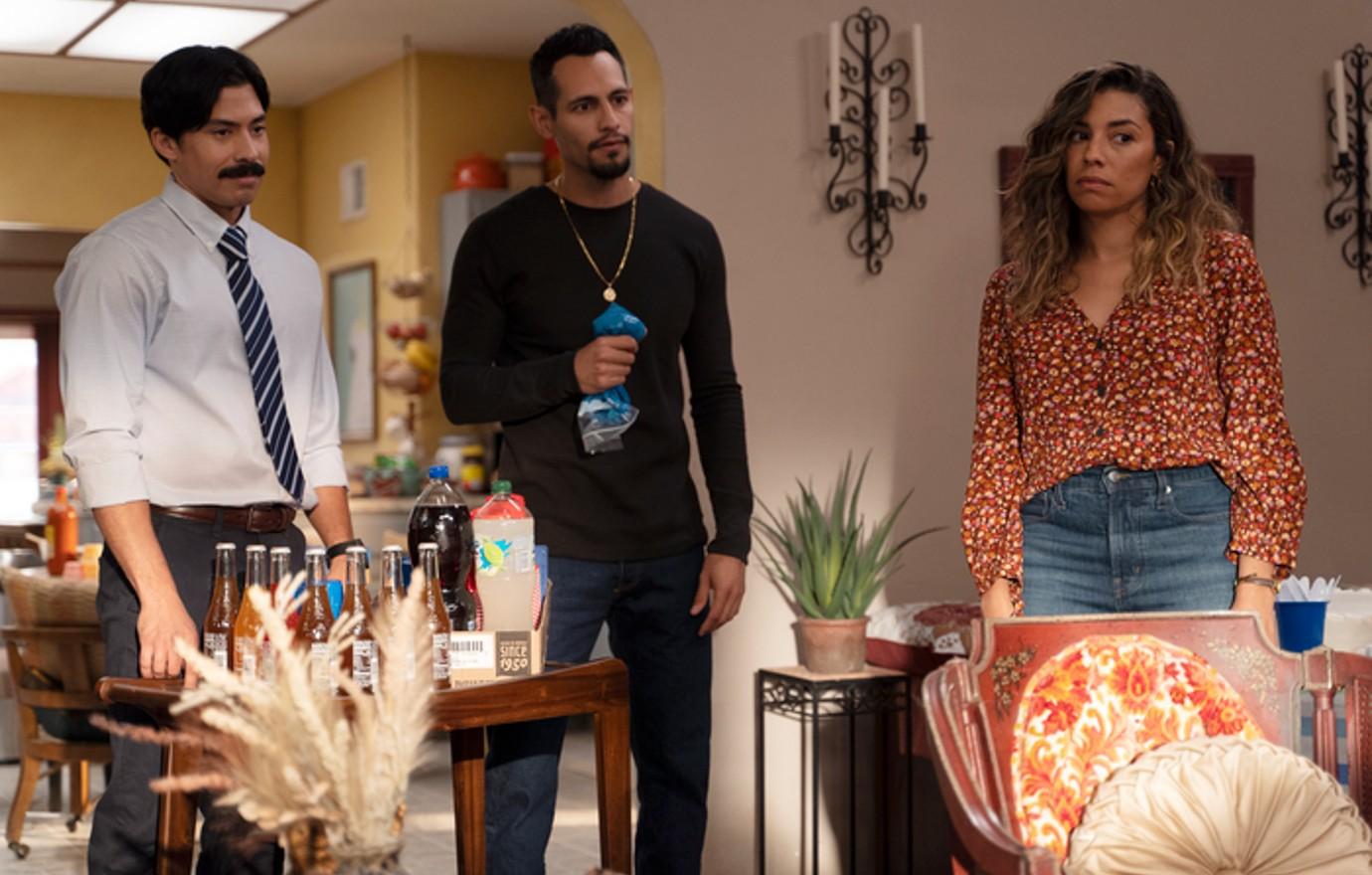 "It's inspired by Shea Serrano's life and family, and my character's son is trying to figure it all out — where he came from, where he wants to go all while embracing that and finding himself," the 41-year-old exclusively tells Morning Honey. "My character, Drea, is clever, resourceful and everything she has she uses to serve her family. But you also see she has these dreams, passions and hobbies that are unexpected. She's sort of the glue that holds the family together. There are moments where you see her vulnerability and where you see that she needs this family unit as much as they need her."
Article continues below advertisement
The brunette beauty auditioned like everybody else, but she immediately fell in love with the character. When she learned Schur was on board, she said, "I have to get this role!"
Fortunately, she did, and though she hadn't been on the small screen in quite some time, she adjusted just fine. "I love it. I had a great time. It felt like getting back on a bicycle. I've been doing this for so long but comedy specifically has not been something I have not done as much in my career — but yet it's a place I feel most comfortable. I feel most like a superhero. I am like, 'This is what I need to be doing,'" she explains.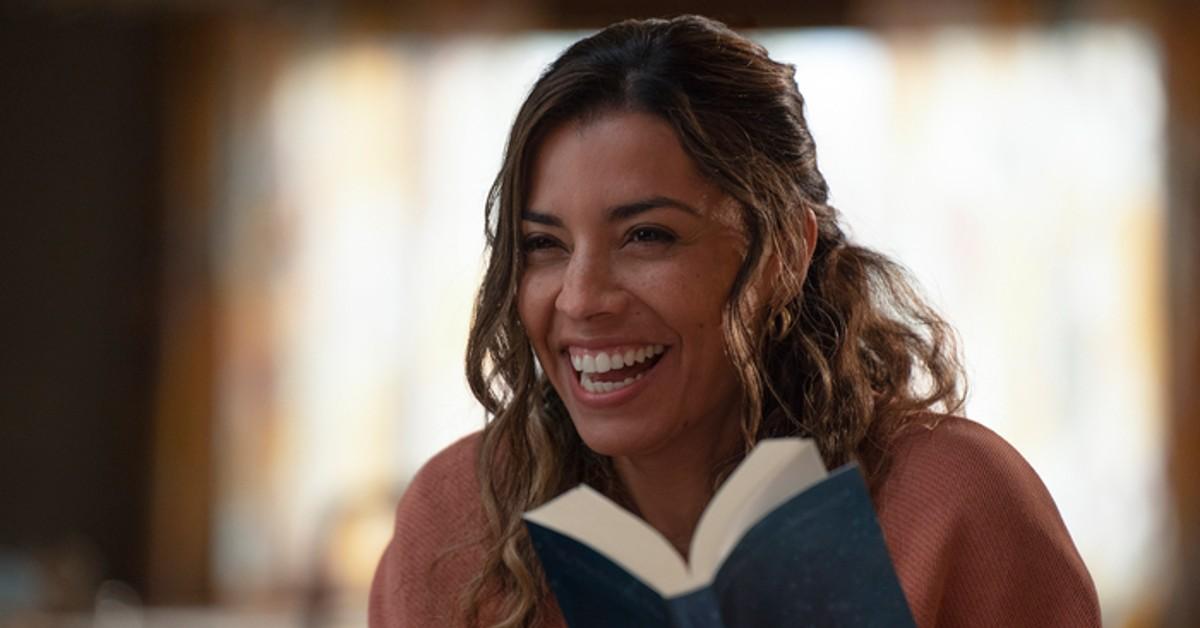 Article continues below advertisement
"It was exhilarating. I was like, 'I can't believe I can do this. I can do this and I love it.' Once you get a taste of something you like, I am like, 'I have to do it again!' I hope we get a second season," she adds.
For a while, Vidal stepped away from the spotlight as her career "slowed down on its own."
"I was sort of in this weird space where I was too old for the things I was doing, but I was too young and inexperienced for other things. I then began this journey with my faith, and I really felt like in my personal time of prayer, I felt like God was leading me to take a break from the industry," she explains. "I did step away from about two-and-a-half-years. It was scary because I didn't want to be forgotten. The break was necessary, and I am glad I did it."
She concludes, "I feel like this is a comeback of sorts, and I am excited and grateful that we are in a time in our world where we're embracing women — specifically older women and minorities. I'm so grateful there are so many different streaming platforms and there's all these opportunities for work. It's good all around."
Article continues below advertisement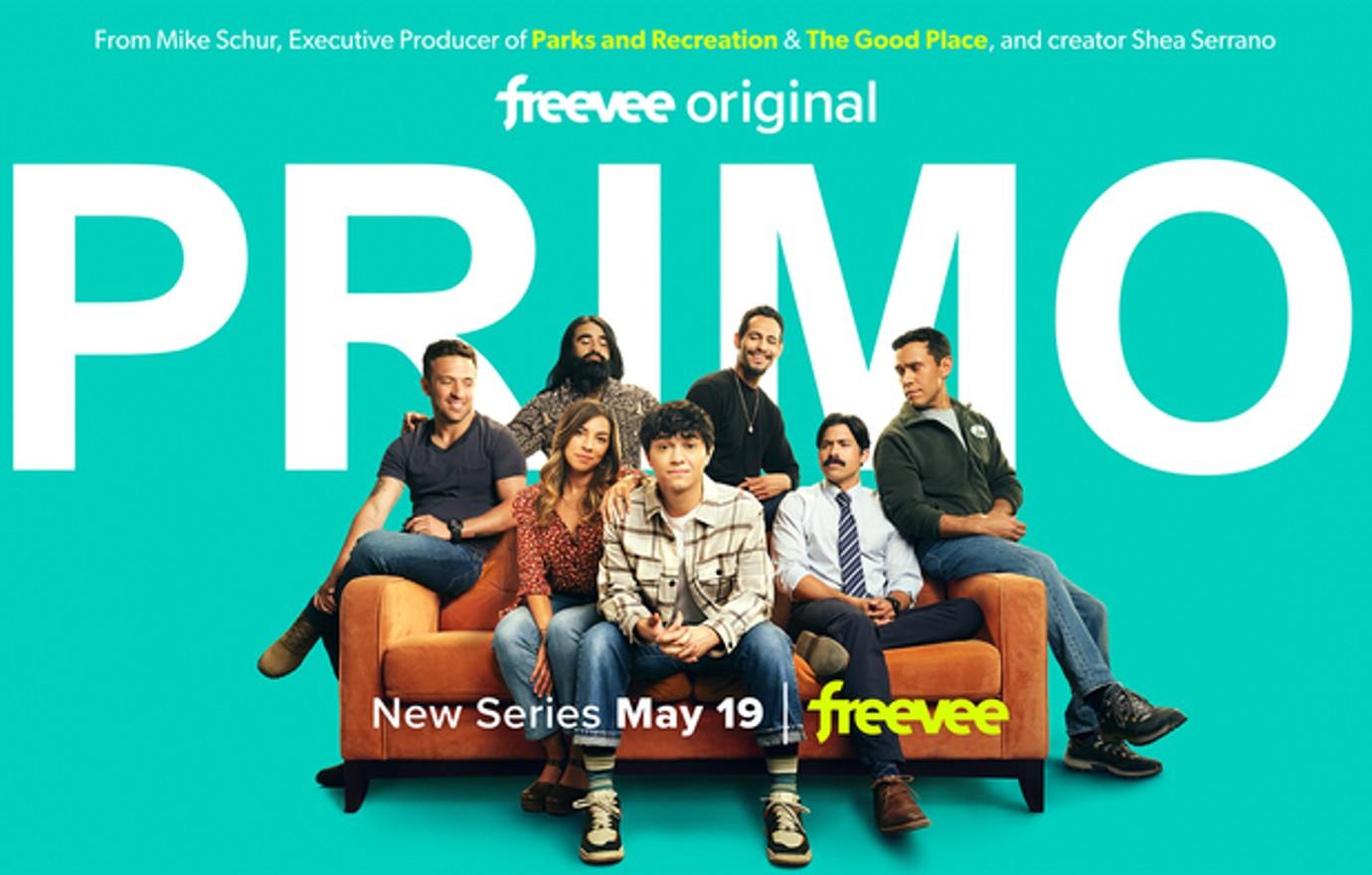 Primo premieres on May 19 on Amazon Freevee.