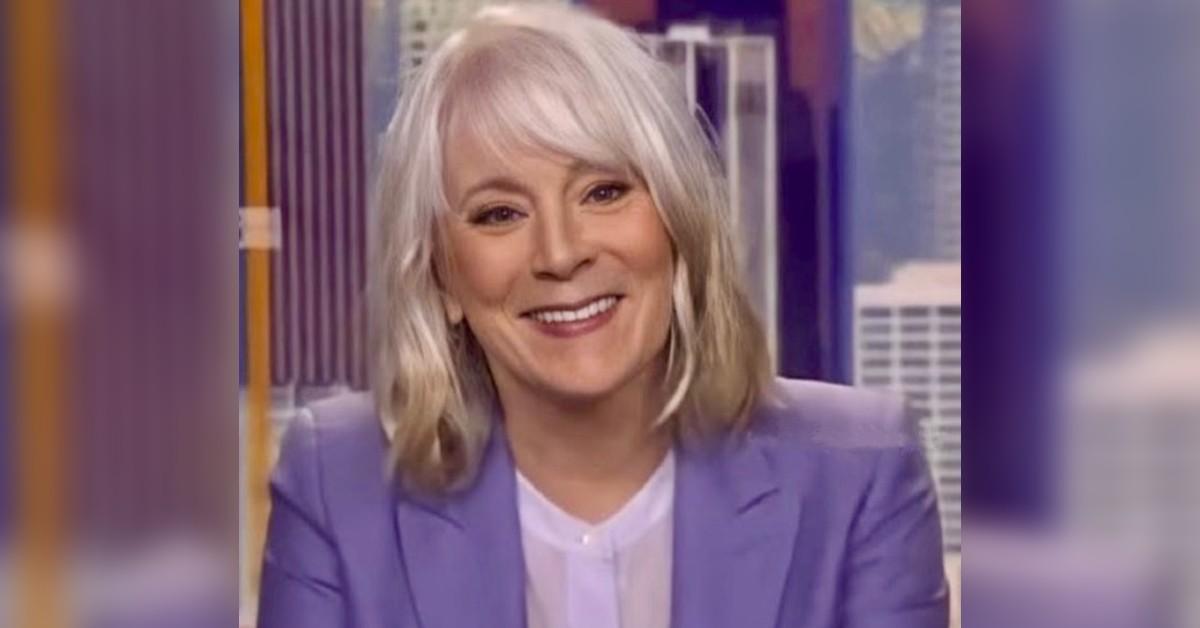 Exclusive: Patricia Richardson Couldn't 'Be More Thrilled' Older Women Are Scoring Parts In Hollywood: 'It's Wonderful'
When Patricia Richardson decided to sign onto Chantilly Bridge, a movie that reunites a group of lifelong friends who are still chasing their dreams, she had no idea the experience would be so special.
The actress was not part of the first film, called Chantilly Lace, which was released in 1993, but she felt right at home. "It's amazing to see these women [JoBeth Williams, Jill Eikenberry, Lindsay Crouse, Helen Slater, Talia Shire and Ally Sheedy] reunited 30 years later. I play Shelly, the sister of the original Natalie who died and is now narrating the film. These are my sister's friends, and I feel awkward in the beginning of the film since they volunteered to help me spread my mother's ashes. Then it turns to winter, and we're going through her stuff and remembering things, laughing and drinking," the 72-year-old exclusively tells Morning Honey.
Article continues below advertisement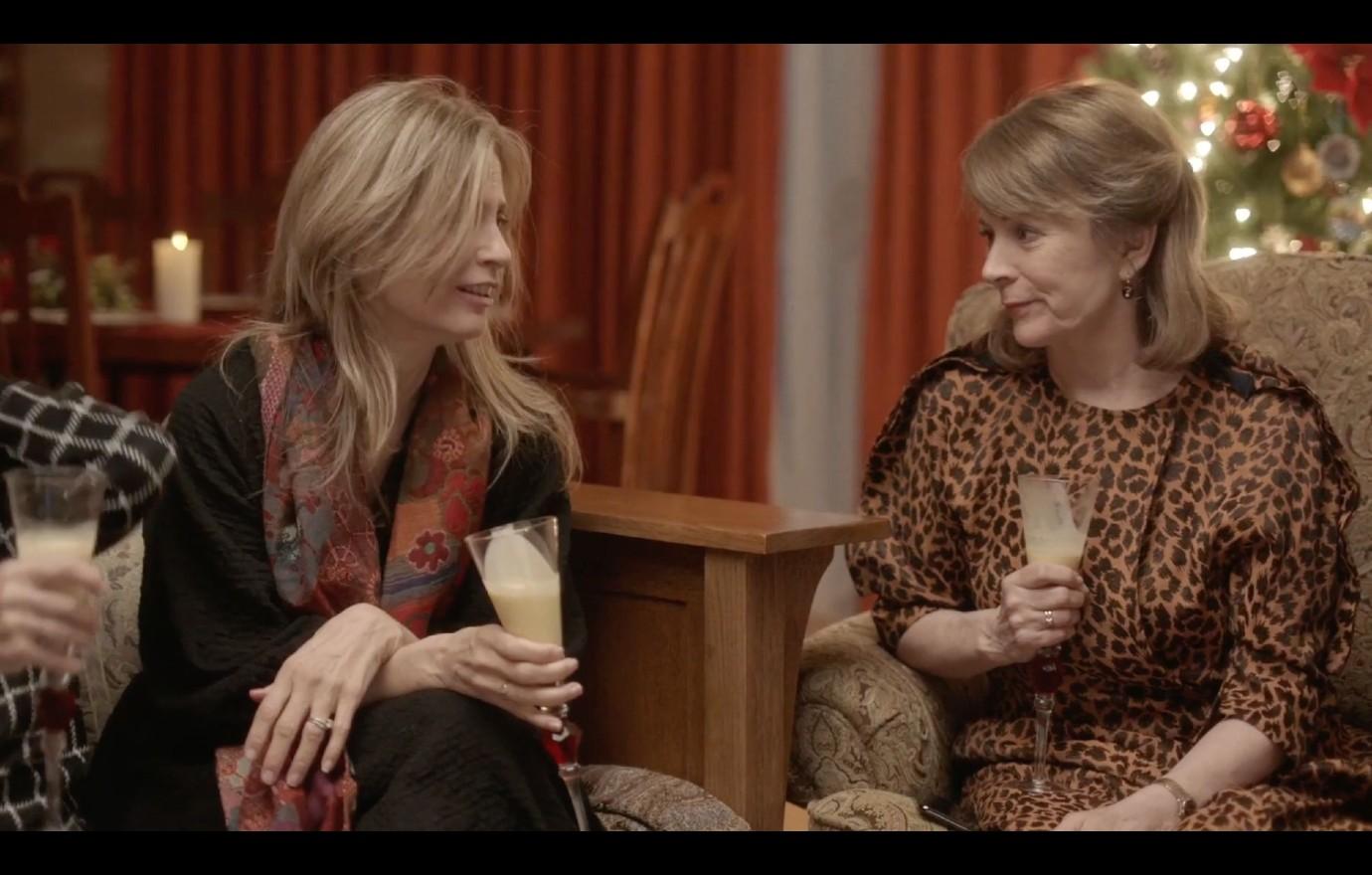 "We really bonded. All of the actresses lived together in one house, which was great for me because I didn't really know anyone," she continues. "I was recommended for the job, and director Linda Yellen loved the idea, and that's how I ended up there!"
Richardson has been pleasantly surprised by the reviews, which have been pouring in since the movie was released on March 24. "We had our first screening in L.A., and we were kind of astonished. People were crying. There's also only one man in the entire film! These themes of long-term friendship and trying to stay connected and how you stay connected is important and a big theme in this film."
Article continues below advertisement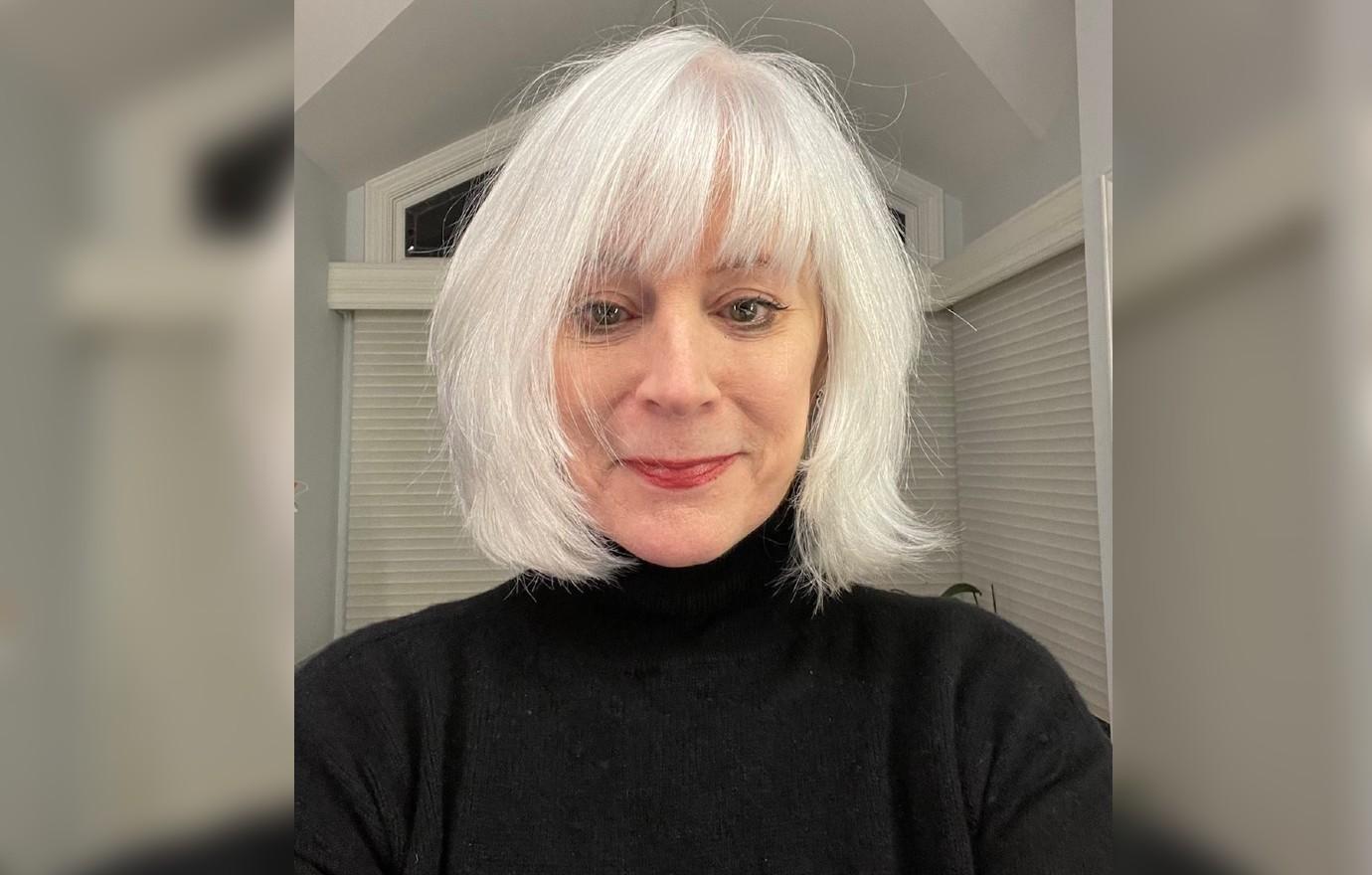 The Home Improvement alum is ecstatic that older women are being represented in Hollywood. "I couldn't be more thrilled. I think film still lags behind television in terms of being female centered," she says. "It's a wonderful and happy surprise to have done the film, and we think of it as the little train that could."
Richardson, who became known for playing Jill Taylor on Home Improvement, took a couple of years off from the sitcom as she wanted to be with her kids and was getting burnt out in Hollywood.
Article continues below advertisement
Richardson then went on to star in Strong Medicine and The West Wing. "It was a good little group. I felt honored to be on that show," she says of the latter.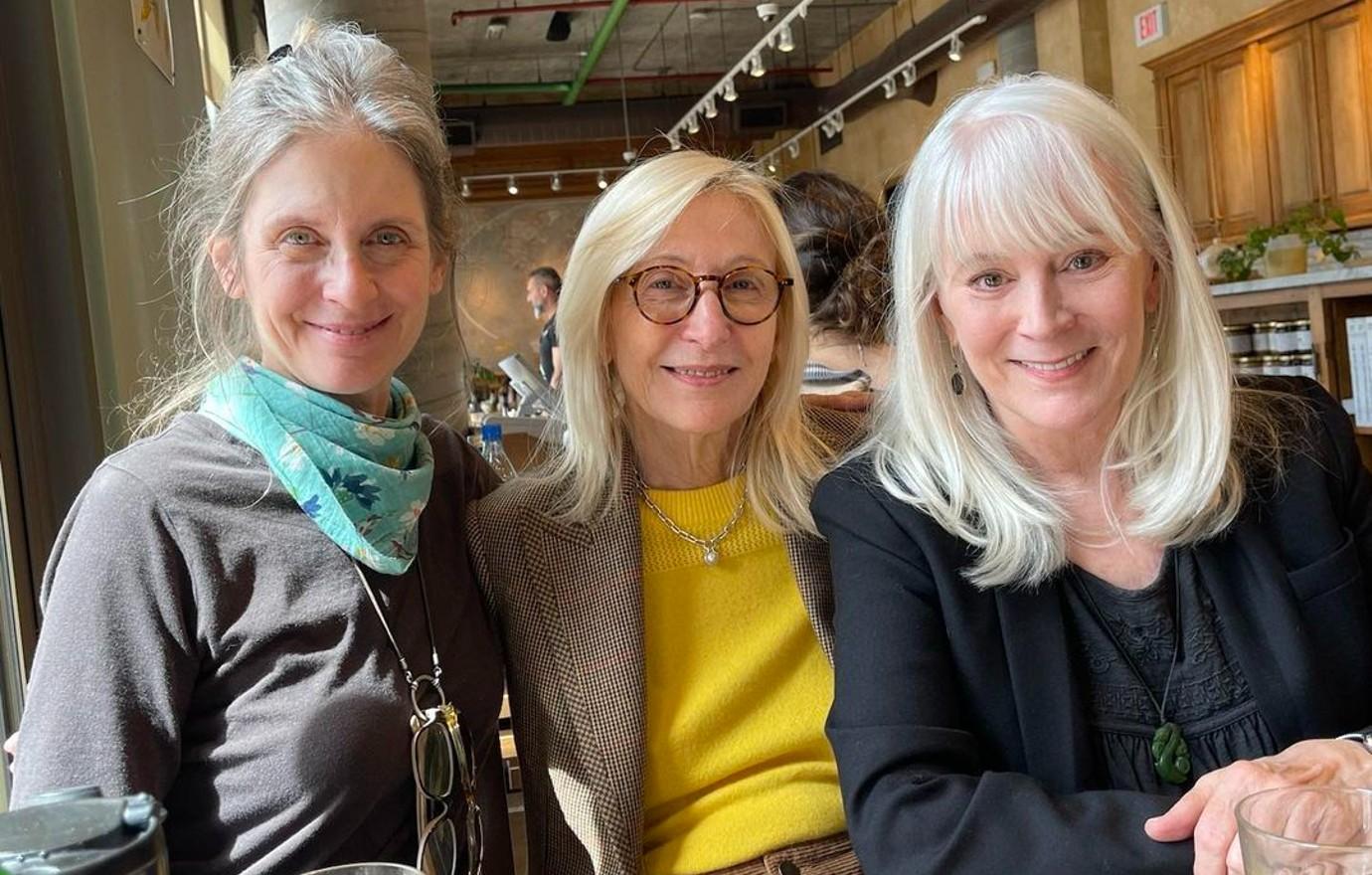 Chantilly Bridge opened theatrically in limited release on March 24 and is now available on VOD.