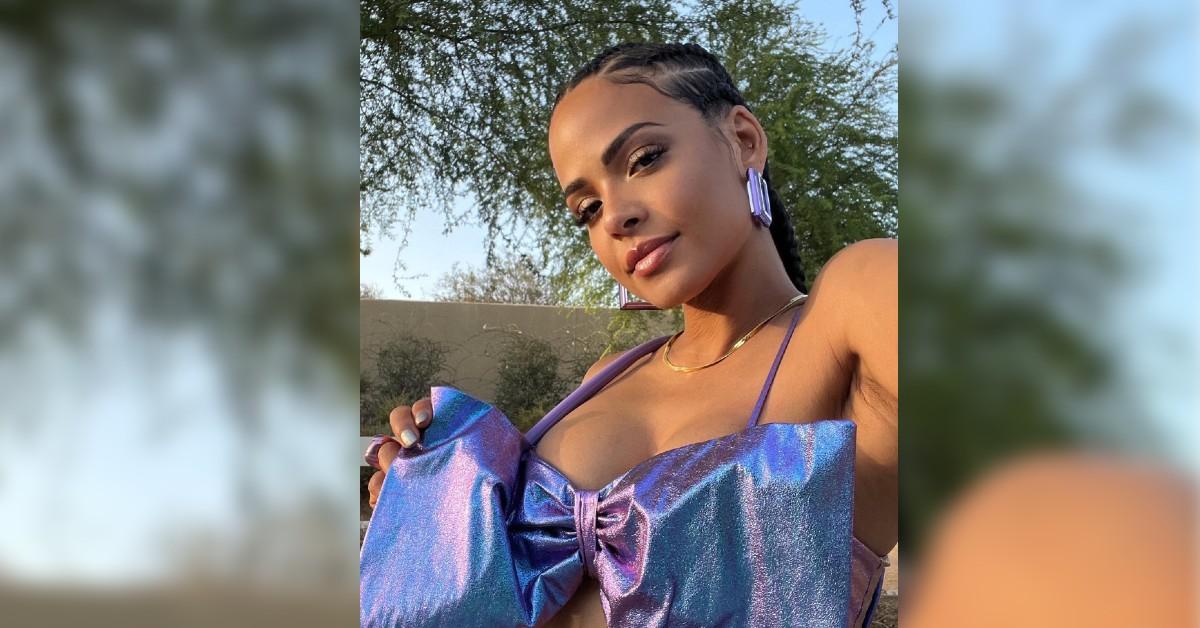 Exclusive: Christina Milian Reveals How She Gained Confidence in Her Longstanding Career: 'Growth Is Good'
Christina Milian first signed a contract with Murder Inc. Records at the age of 19, and from there, she released hit singles featuring "AM to PM" and "When You Look at Me."
Her career quickly gained traction — from Dancing With the Stars to acting and owning her company Beignet Box, the star admits how she's managed to thrive in the industry after all these years.
Article continues below advertisement
"Everything happens for a reason! There's a reason for the season. We all find confidence in different ways, whether it's life lessons or challenges or having kids or committing to a relationship, there are things that help us grow. Take your time growing because once you grow, you're grown!" the 41-year-old, who partnered with Lysol Air Sanitizer, the first and only EPA-approved air-care product that sanitizes the air by killing 99.9 percent of airborne viruses and bacteria, exclusively tells Morning Honey. "Growth is good, but take your time and don't press yourself. Life is meant to be lived and try to smile. I try to find the positive in everything."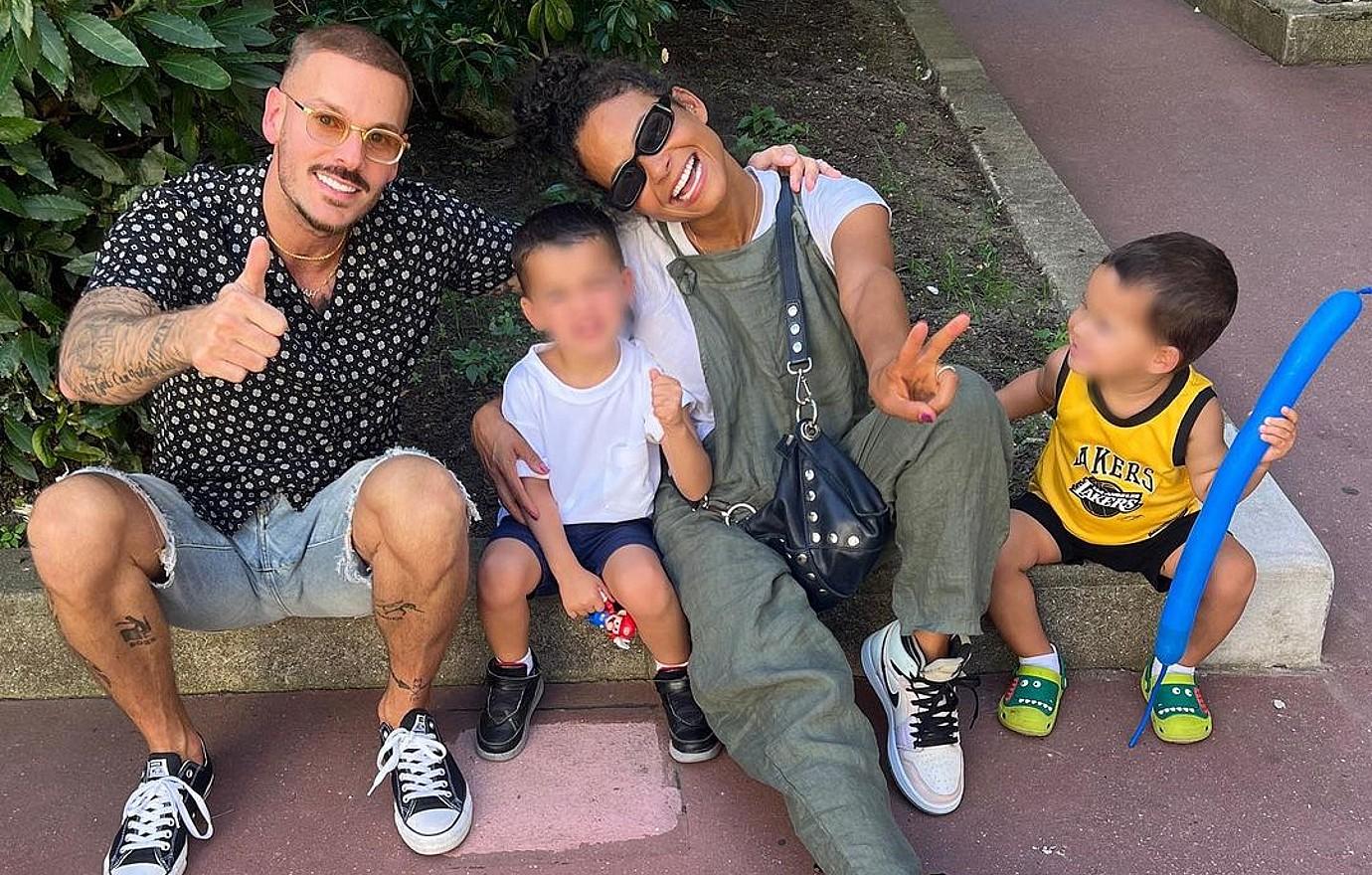 Article continues below advertisement
After entering her 30s and welcoming her daughter, Violet, the brunette beauty, who is married to Matt Pokora, admits she felt more powerful. "I learned the power of actually being able to say no. My kids gave me that confidence and ability to communicate. I'm not afraid to say something now!" the singer, who shares sons Isaiah and Kenna with Pokora and shares Violet with ex-husband The-Dream, says.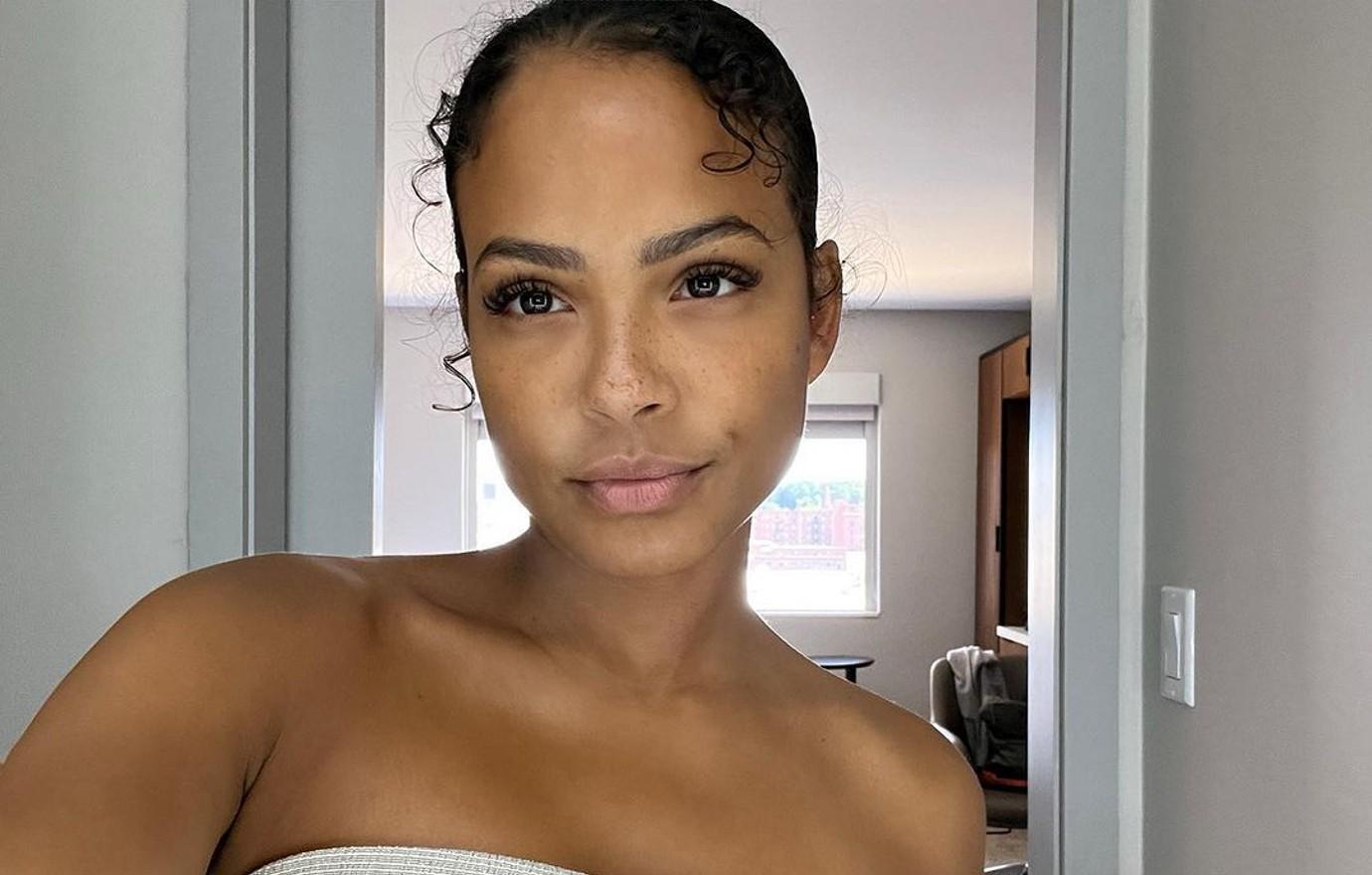 Article continues below advertisement
Additionally, the New Jersey native has always been true to who she is as an artist. "I love what I do, and it has a lot to with making people feel good. I want my kids to feel that, too. I want my kids to love what they do because I want them to be happy. I want them to find themselves but also enjoy life. I have so many different facets. I've been a singer, an actress, an entrepreneur, a mother. There's so many tings you don't just plan for. You go with it, and it's exciting!" she notes.
"I have this sense of ownership now," she adds.
As for what's next, the mom-of-three is thrilled to be dabbling more in the film world. "I just did two movies — one with Netflix and another one I produced, which was a thriller. After doing that, I want to direct. I think I have what it takes based off my prior work. I am not putting a goal as far as time, but it's a goal and a dream I'd like to accomplish. I also am focused on learning French. I want to learn since I am in Paris right now," she states.
Article continues below advertisement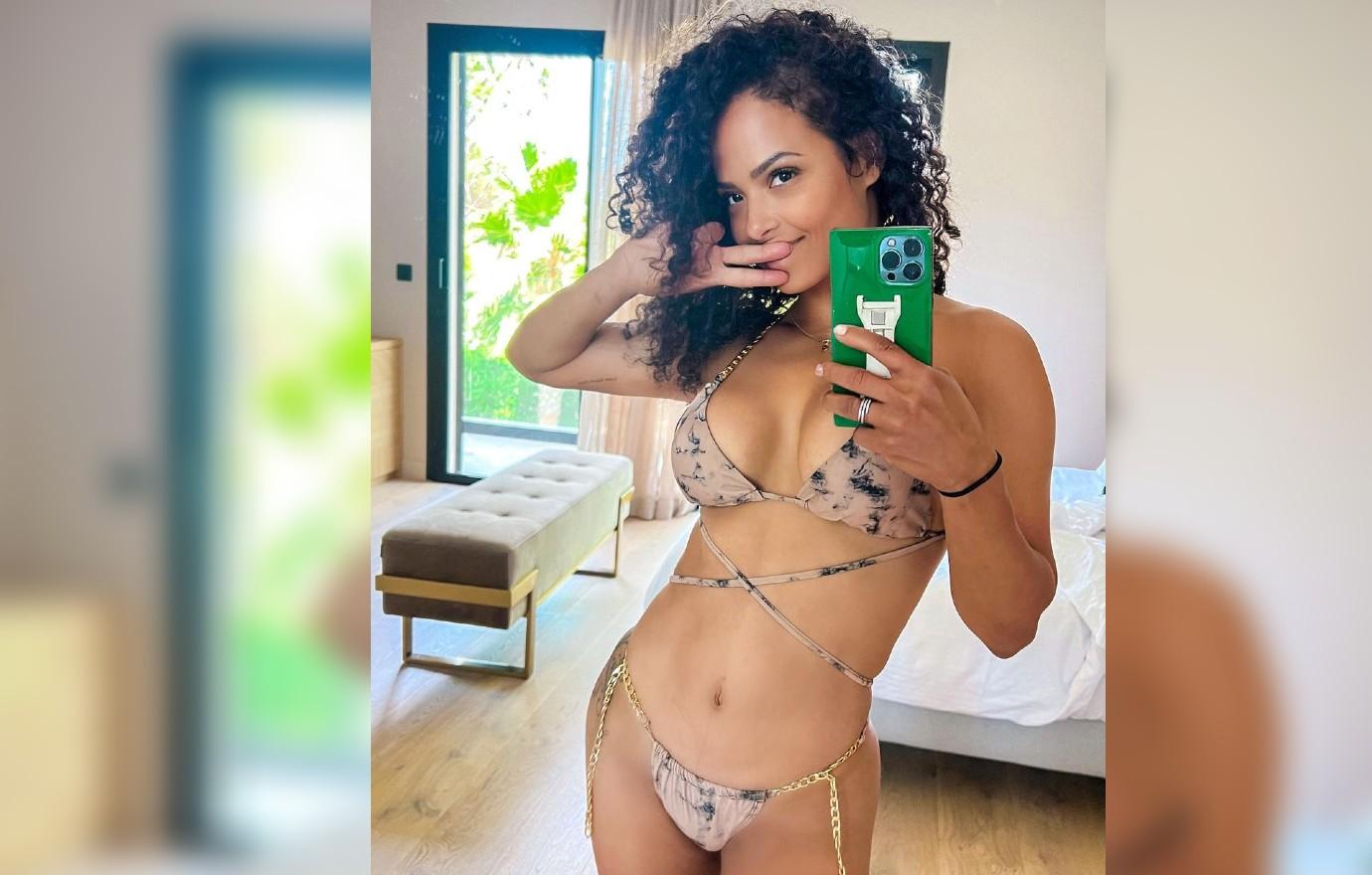 In the meantime, Milian is excited to be teaming up with Lysol Air Sanitizer, as she wants to keep her kids and loved ones safe from any illnesses or unnecessary germs.
Article continues below advertisement
"We all know performing is my passion, and runs strong in my household, too — whether it's my kids or my husband, who is also a performer. I was surprised to learn that when you're singing, even if for just one minute, that one minute of singing can produce 1,000 virus and bacteria-filled droplets. As adults, we want to take good care of ourselves, and it's our job to protect our family. When I heard about this product and how it kills 99.9 percent of bacteria and viruses in the air, that immediately drew me in and made me feel more at ease knowing the air around me is sanitized," she explains.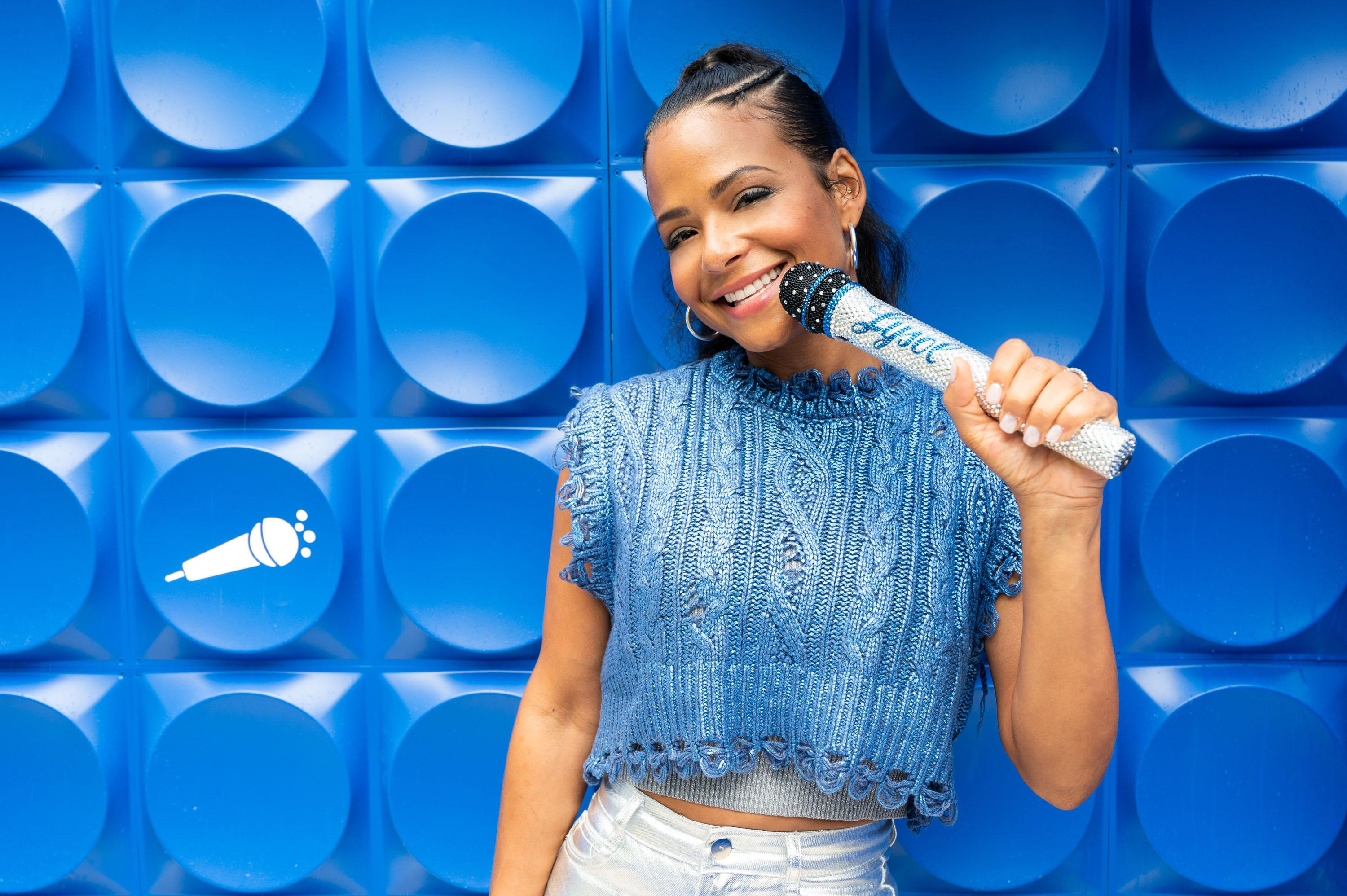 Milian also appeared at Midtown Music Festival on Saturday, September 16, around the debut of Lysol's Air-aoke Booth, where she belted out karaoke tunes and educated festival goers about germ prevention so everyone can sing without fear of spreading viruses and bacteria.
"There's this ease knowing that my family and the air around us is actually sanitized and as clean as possible," she adds. "Of course it doesn't hurt that it smells good! Most importantly, I am protecting my family from what is happening in the outside world. I am excited about this interactive pop-up Lysol is doing. It visualizes what happens when you sing for a minute and how it affects those around you. I am excited about the experience because I love to sing and perform, but there's a sense of ease and comfort that I have fresh and sanitized air around me."