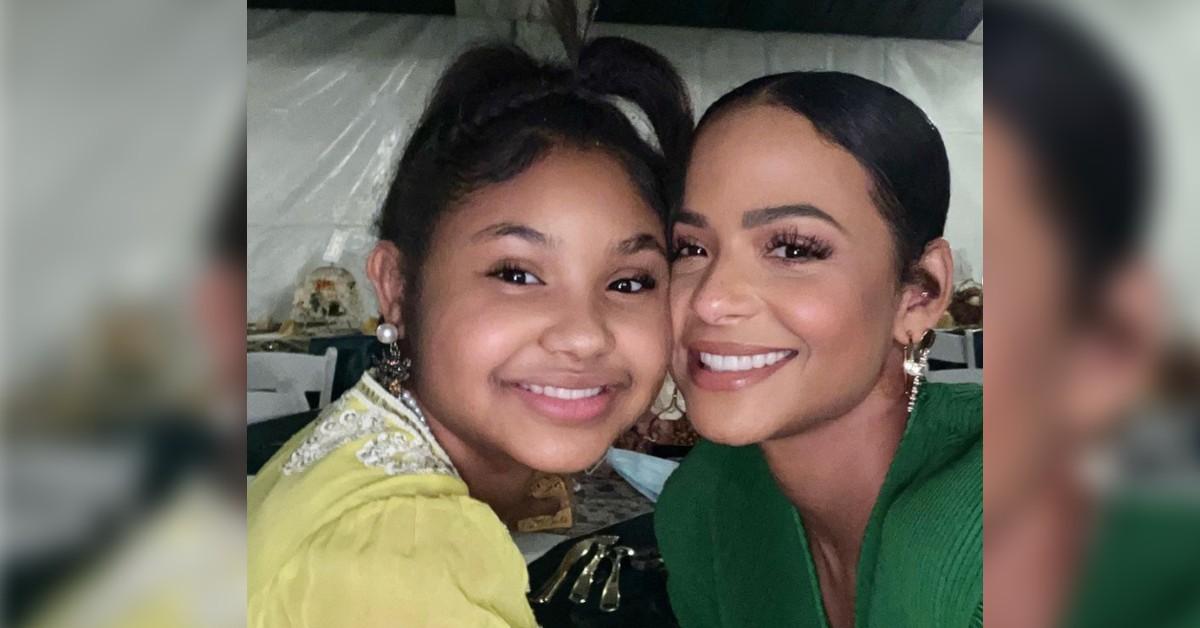 Exclusive: Christina Milian Wants To Teach Her Daughter Violet How To 'Be Confident & Believe In Yourself'
Even though Christina Milian has her hands full with three kids — Violet, Kenna and Isaiah — she always makes sure to educate her eldest as she gets older.
"I feel like I teach her daily, whether we are doing her homework or projects or just constantly in a car. I am always just speaking positively to her, showing her examples of the little things that we do daily in life that are actually examples that will make a difference in her life in the future or that can help inspire things," the 40-year-old exclusively tells Morning Honey while talking about a June 8 event called Million Ways to Love Strawberries, where the star, who co-founded Beignet Box, created a special recipe for a strawberry dipping sauce that was served with her treat. "So, by exploring those things and letting her see that, she can understand how much bigger it can become, especially as a young woman. I want to show her how to take manners into her own hands and also just be confident and believe in yourself."
Article continues below advertisement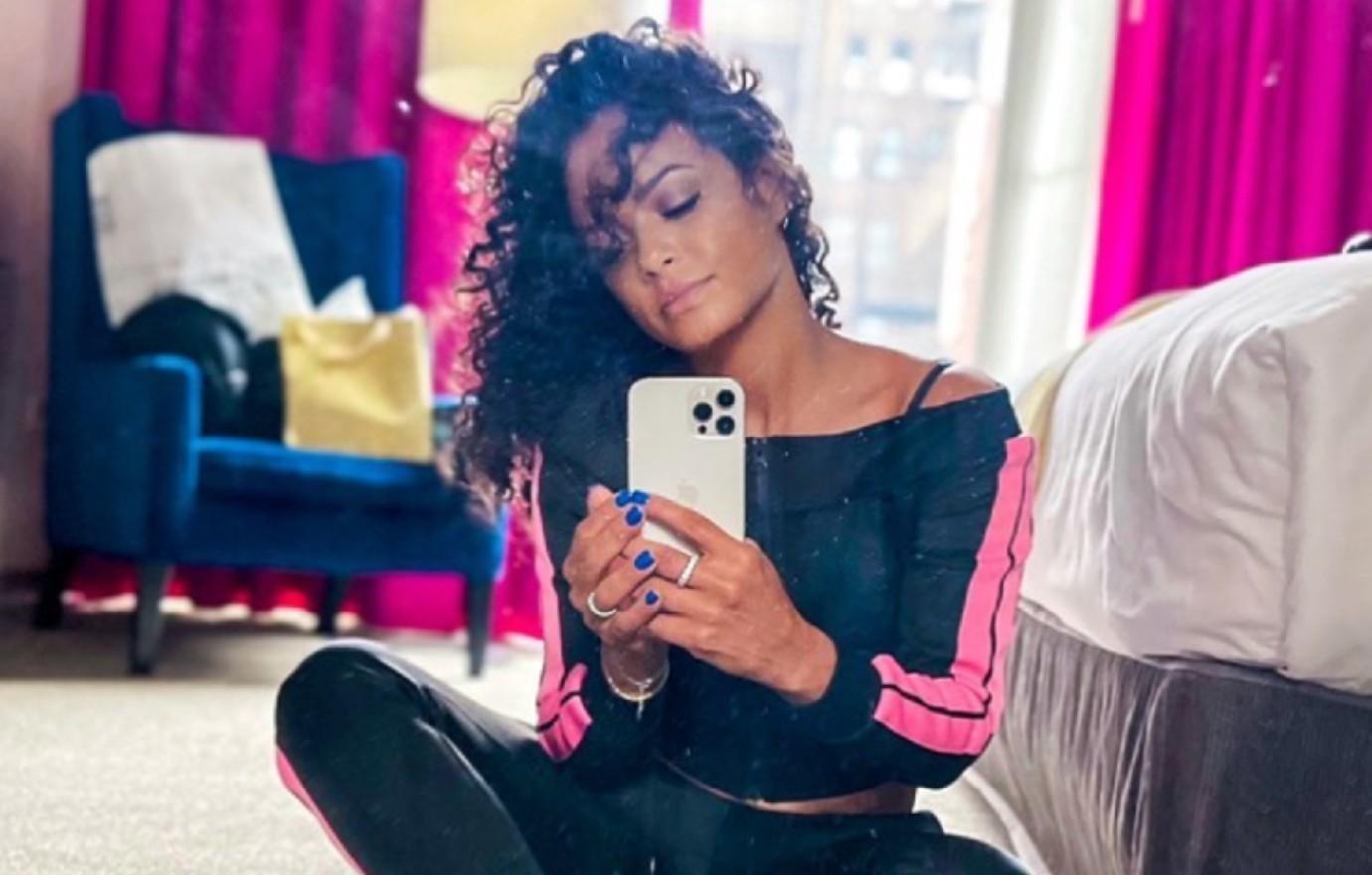 In the last few years, the singer, who is married to Matt Poroka, has tried to learn how to balance being a mom, a successful entrepreneur, all while showing up for her husband.
"Honestly, I think the second you have a child, there's always multi-tasking. I am so happy in this generation to have phones, laptops and iPads because we can make so much happen on our phones," she shares. "We learned a lot through the pandemic about how we can run our businesses and go for our dreams. Somehow between my husband and I — he is a great partner — my mom, my family, I have a nanny that helps me on occasion, we bring the kids along for the ride. Sometimes we make sacrifices as a family, but we make it happen."
Article continues below advertisement
In the meantime, the brunette babe, who has a stacked resume, is thrilled that Beignet Box has taken off. "I am really proud of it. My best friend and I started a business together out of our love for just our friendship and for sweets. We started in California, and we have since grown, but California is our home. We now have four locations, and Beignet Box is thriving. We're going to grow more throughout this year," she gushes of her latest venture.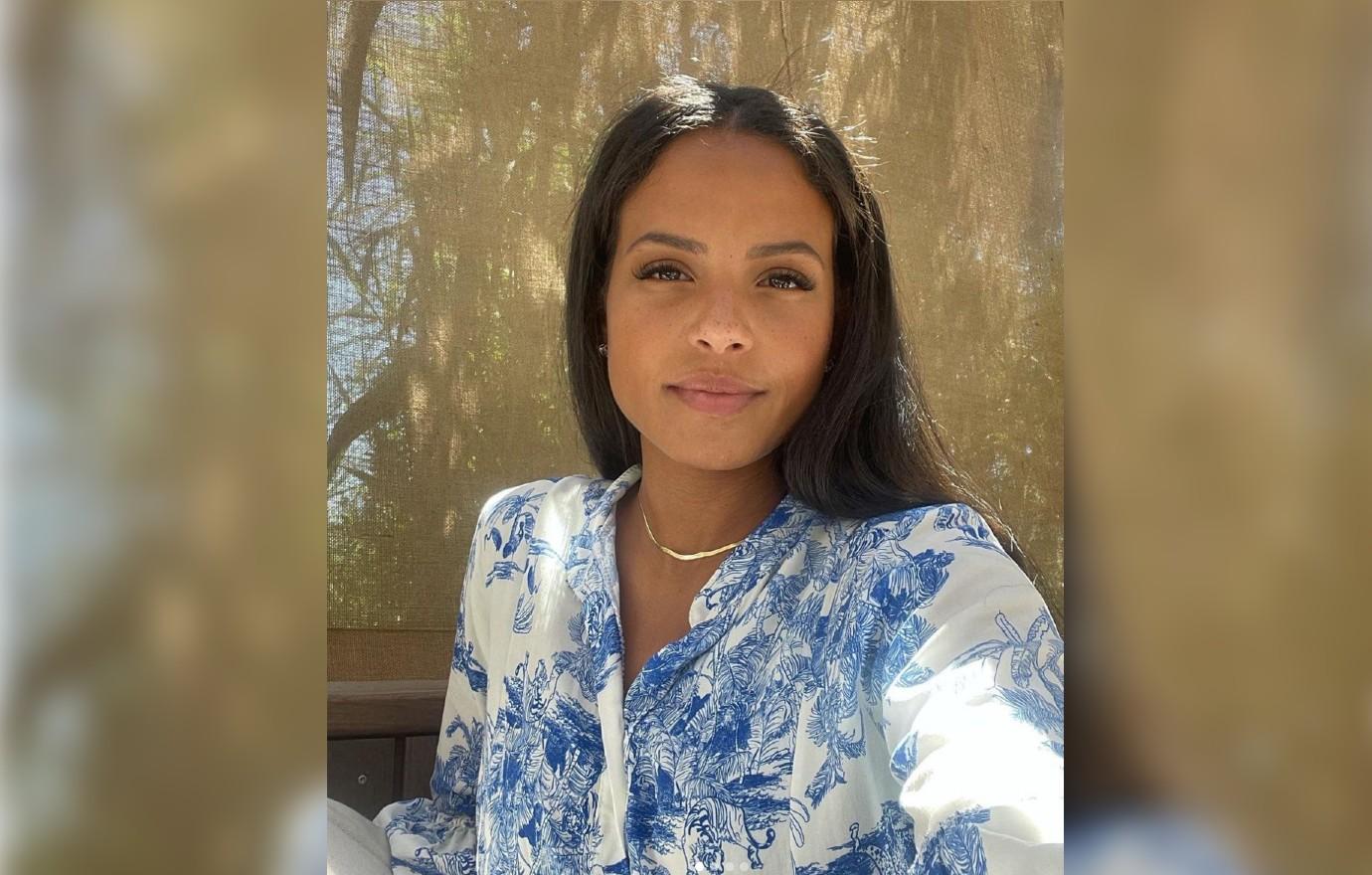 Article continues below advertisement
"I mean, to me, especially as a mother, this is kind of a dream and passion of mine since I was young — to be an entrepreneur and to know that I could actually do it," she states. "I am glad that I can have an influence on women to actually follow your dreams. You have to really love it to get in the nitty gritty, to get in the dirt and kind of build it up and grow your business. I hope to inspire a lot of other women. We definitely employ a lot of people from old to young to just all types. I am just so happy to provide some families and to make people happy."
When Milian recently made attended a California Strawberries event in Santa Monica in mid-June, it made perfect sense to bring everything she loves together. "I really love to support these families, and for generations, they've been farmers and have provided us the real, healthy delicious strawberries that we've had for decades and that we're feeding our children," she says. "Being here means so much to me because I have children, and we eat strawberries daily. Of course, I have my Beignet Box business — Beignet Box and California Strawberries have partnered and done a really cool collaboration of a sweet take on my Beignets with the strawberries, so it's fun! It's almost like a strawberry shortcake of their beignets for Beignet Box."