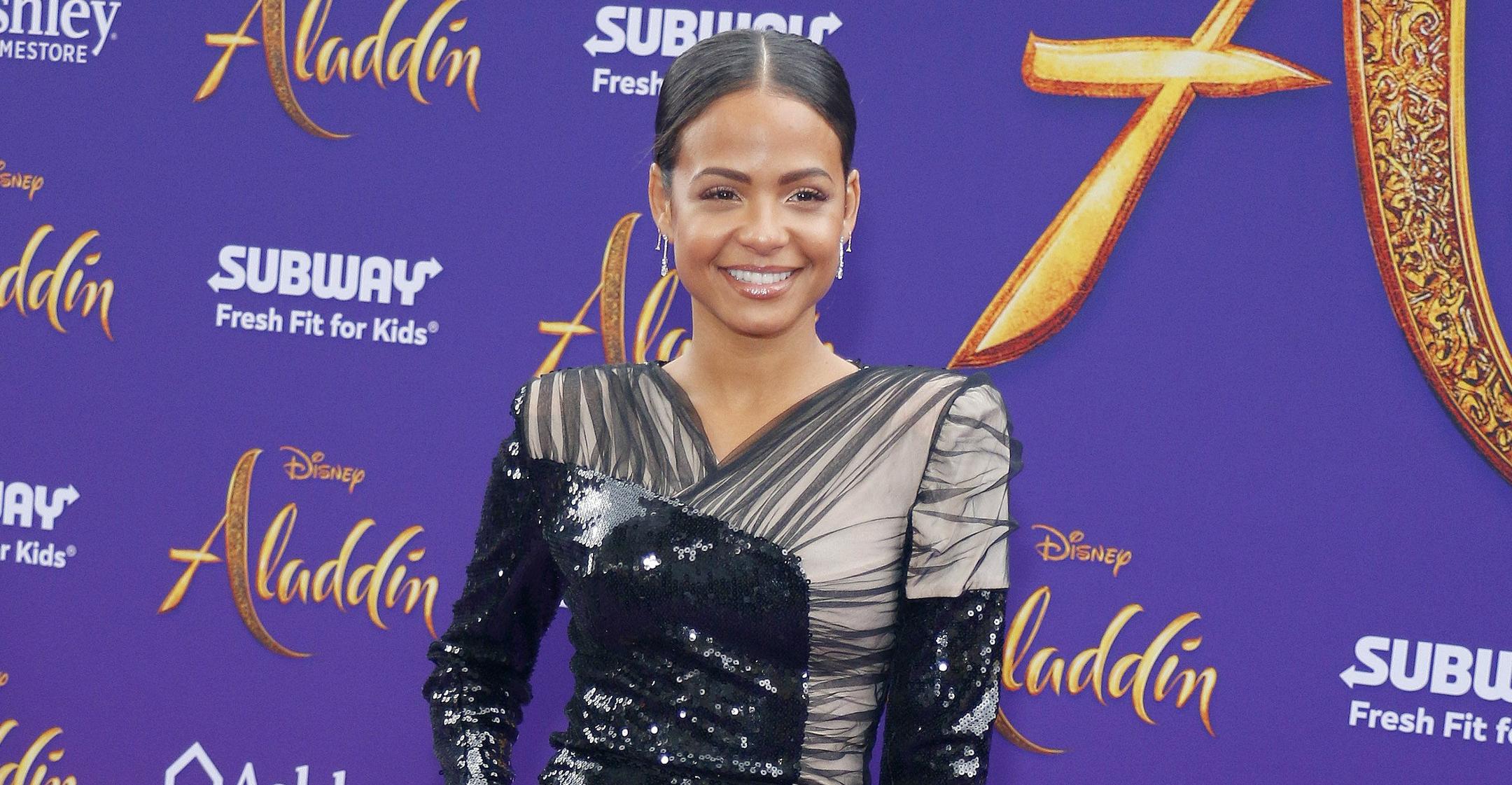 Christina Milian's 'Simple Fitness Routine' Helped Her Conquer Any Insecurities She Had About Her Postpartum Body
When Christina Milan released her first hit "Dip It Low," she didn't hesitate to show off her toned abs in crop tops and low-cut jeans. So after she gave birth to daughter Violet, now 11, she felt like she needed to get back in tip-top shape right away.
Article continues below advertisement
Talking to Page Six about body acceptance, the singer, 40, confessed that she "absolutely" was concerned about things like stretch marks and cellulite when it came to working on her postpartum body.
"I worried about all those things," she revealed. "You just never know what your body is going to do when you get pregnant."
When welcoming her second and third children — sons Isaiah, 1, and Kenna, 8 months — the Grandfathered star still fretted over her figure, even though she already knew that she would be able to work her way to her fitness goals.
"Of course I worried, I'm definitely human when it comes to that," said the mom-of-three. "You just don't know, and I love to eat!"
Article continues below advertisement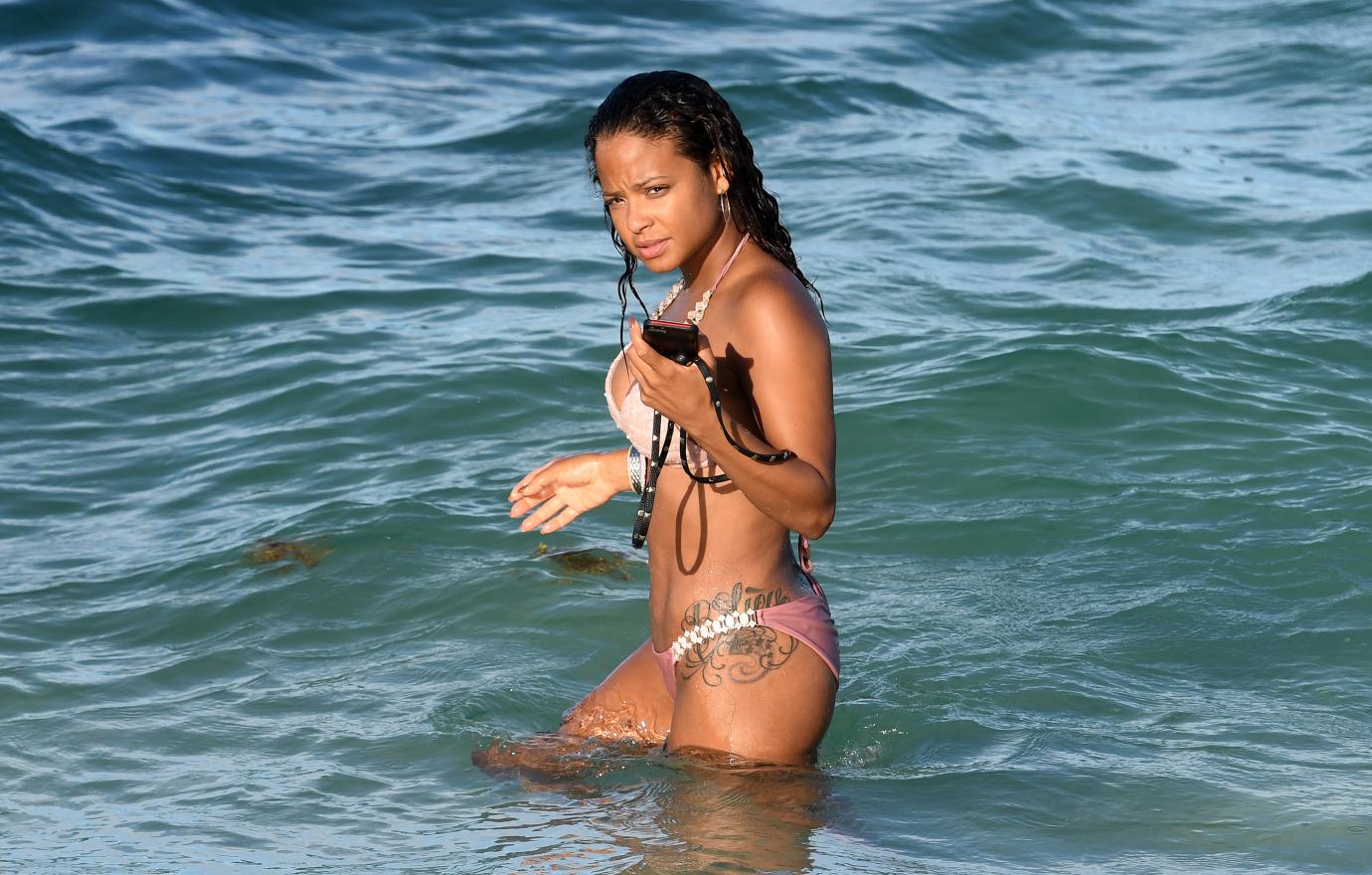 Milian acknowledged that her first postpartum experience was tougher than the others, as she now has "a lot more education about staying fit and how your body changes, and how you go through all these different things, mentally and physically."
Article continues below advertisement
In order to have a smoother time when losing postpartum weight, the actress suggested starting an exercise regimen just for everyday life.
"I always kept fitness in mind prior to getting pregnant," she said. "And then I continued a simple fitness routine that really helped, so that once I had the babies, it's been a lot easier for me to get back in shape."
Article continues below advertisement
What was even tougher for her to deal with was postpartum hair loss, which led to "a huge drop in confidence."
"It's a really disheartening experience," she recalled to PEOPLE. "I had times where I wanted to cry because I wasn't sure if I'd ever have my hair grow back again."
After doing some research on everything from doctors to informercial products, the crooner tried out a kit from Nioxin hair care and wound up loving the results.
"My hair is nice and full right now," she proudly said this past summer. "I'm not wearing tracks or pieces in my hair, this is, this is the real deal. I'm running away from this hair loss."