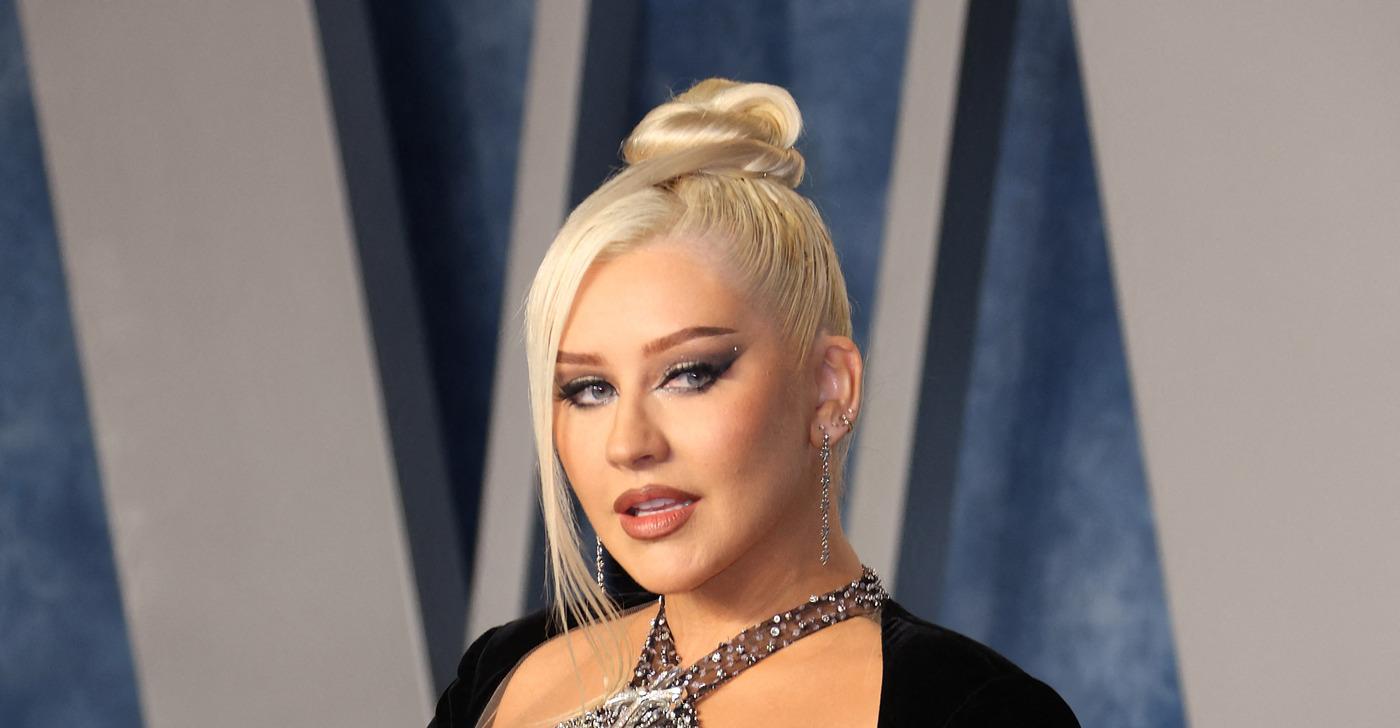 Christina Aguilera Feels 'More Self-Assured As You Get Older': 'That's The Thing To Truly Embrace'
As someone who grew up in the spotlight, Christina Aguilera knows all too well what it's like to have everyone talk about your ever-changing appearance.
Now, at 42 years old, she sees the world differently.
Article continues below advertisement
"Viewing aging as a negative is a super old-school approach," the singer told People in a new interview. "I've seen myself go through different stages of my life and complain about certain things. As I've gotten older, I look back, and I'm like, 'God, every stage is a new era.' I'm really into feeling more self-assured as you get older. That's the thing to truly embrace. It's harmful when [aging] becomes an obsession."
She added: "I also think that everybody has a different outlook with how they want to age. It's a very personal conversation — what works for some people might not work for others."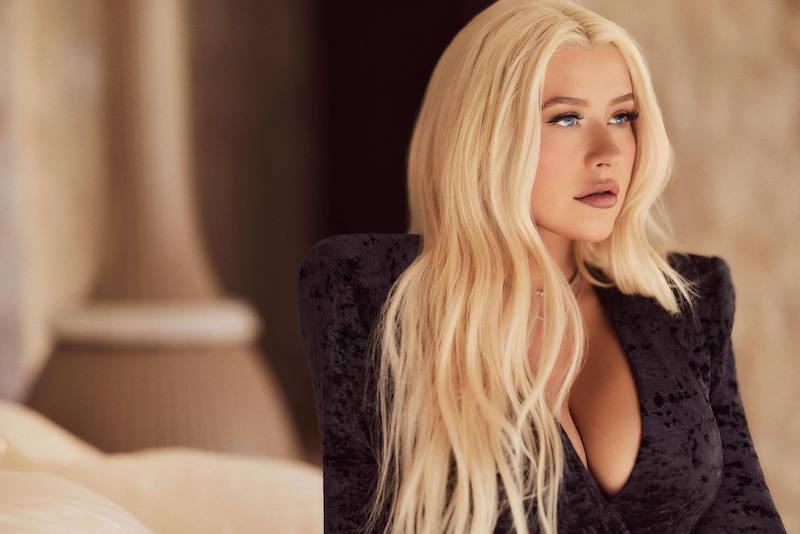 Article continues below advertisement
After getting her start at a young age and breaking out into the industry with hits such as "Genie in a Bottle" and "Come on Over Baby," she understands her worth.
"Things are going to change as you grow older — especially as women. I started performing at around six in my hometown, and I never stopped," she said. "Being in the public eye is an added element that can complicate your view of yourself. People are going to have an opinion no matter what you do, no matter what you wear. The artistry always comes first to me."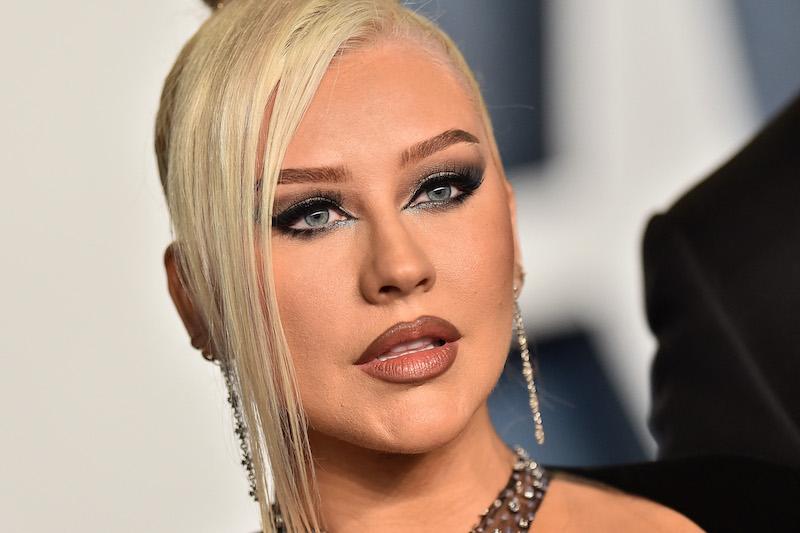 The blonde babe is also now speaking out about partnering with Xeomin, an anti-wrinkle injection which helps improve lines.
"I'm always interested in finding new products that excite me and make me feel my best," she explained. "Xeomin felt like the safest way to go because it doesn't have any extra ingredients. It's reassurance that no matter how tired I may be, I have back-up."
"We like expression, especially in my line of work," she continued. "I don't want to have a frozen face. Whether it's being on-camera or performing onstage, I have to stay authentic to my emotion."