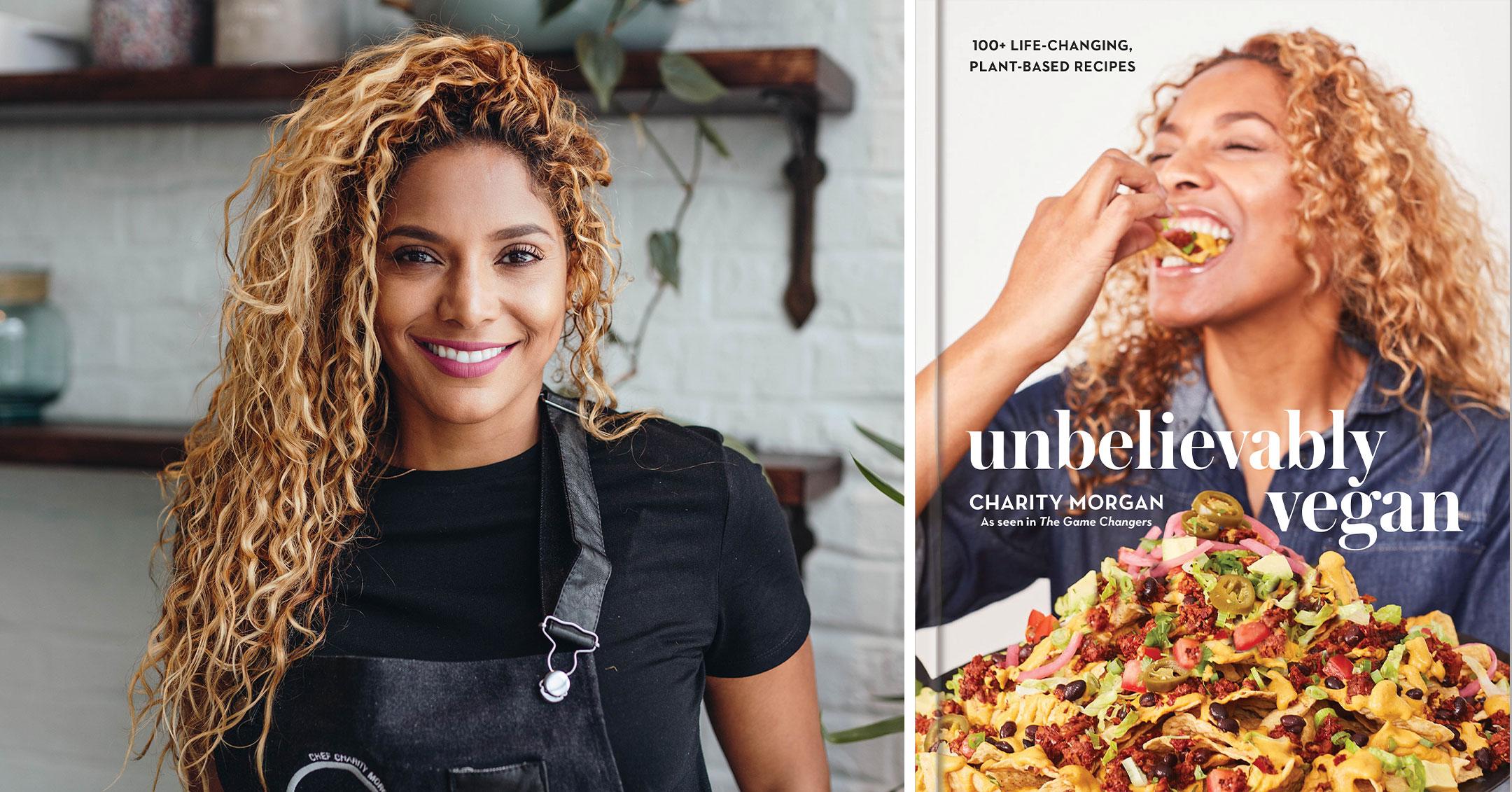 Exclusive: Chef Charity Morgan's New Book 'Unbelievably Vegan' Encourages Others To 'Break The Rules' When It Comes To Cooking
When chef Charity Morgan's husband, former NFL linebacker Derrick Morgan, decided to go vegan — he wanted to get a six-pack and could never make it happen — she wanted to give it a shot herself.
Article continues below advertisement
"I just loved dairy and once I started cutting that and meat out, I went completely vegan," the cooking guru exclusively tells Morning Honey. "I remember three weeks into it, I was like, 'Damn, this how your body is supposed to feel.' That was literally the first thought I had."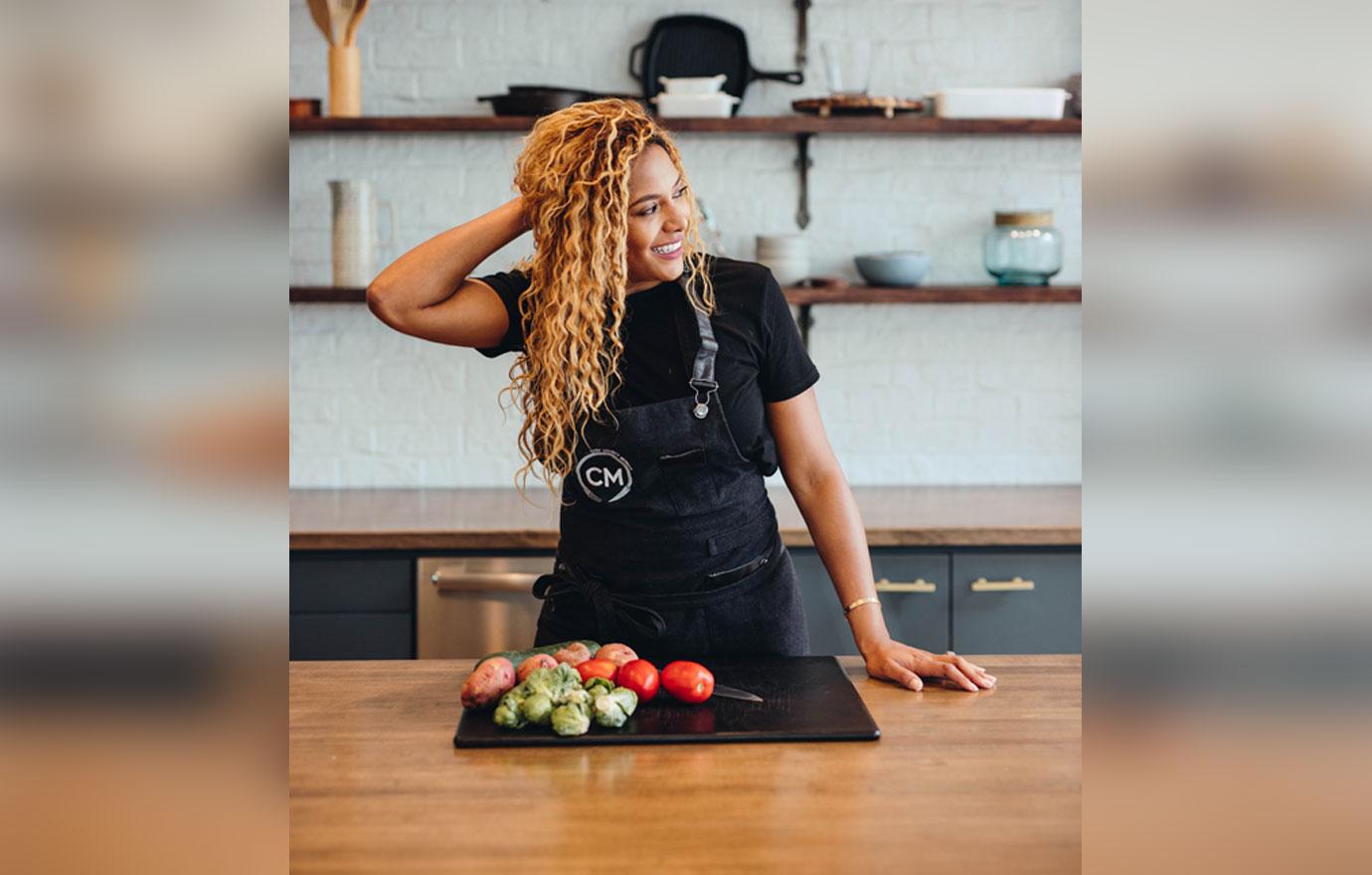 Article continues below advertisement
Before she knew it, Charity was cooking delicious meals for Derrick and his NFL pals, which is what led her to write her new book, Unbelievably Vegan, which will be released on January 18.
"Writing a book has always been a dream for me," she admits. "I would always see cookbooks and always looked at them, saying, 'I would make this so different, and I always have my twist on recipes.'"
Since becoming a chef in 2004, it wasn't easy for her to "compete" with other people in the food space, but when she entered the plant-base world, she came up with exciting new recipes and hasn't looked back.
Article continues below advertisement
"I think people have these memories and people have these connections with food that it's all memorable. For instance, 'Why do you love spaghetti so much?' They say, 'Because my grandmother made the best one or my mom makes this amazing casserole.' If you can reduplicate those by swapping out ingredients, let's just find plant-based versions of those," she says. "I create things like nostalgic moments that you've already had, but I just make a plant-based version of it."
In the book, Charity uses her Creole and Puerto Rican heritage to whip up scrumptious meals. From Smoky Jambalaya to Blackened Veggies to macaroni and cheese, she wants everyone to understand that being vegan doesn't mean you have to sacrifice certain types of food.
Article continues below advertisement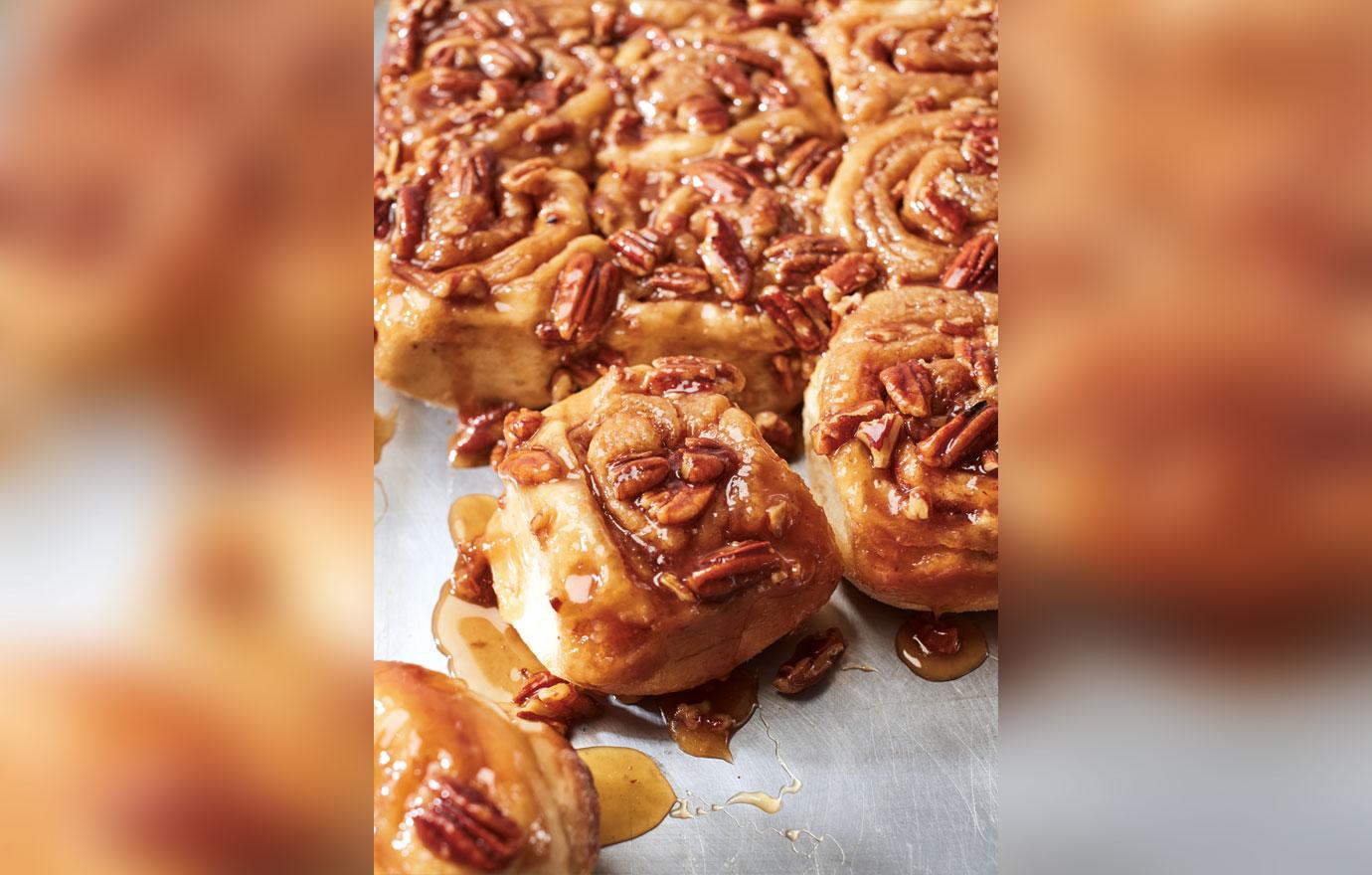 When putting together recipes, she was adamant on figuring out how to make her mother's empanadas, in addition to other meals.
"I just needed that," she states. "It was something that I needed and people benefited off of that because then I cooked for my family, and they are like, 'Oh my God, that is the best meal I have ever have had,' and that is what kept me pushing forward to continue using these spices."
Article continues below advertisement
She adds, "I get inspiration from everything. I eat at regular restaurants, and I just usually ask them to veganize this or veganize that."
Ultimately, Charity, who was featured in the documentary The Game Changers — which is about how elite athletes use a vegan diet to make their performance better — is on a mission to "continue educating people and showing people there are cool ways" to come up with a vegan dish.
"I have people that stop me literally when I am at the grocery store and they are like, 'Oh my god, I saw you in The Game Changers or I follow you on Instagram and I never thought to [cook like that]. Thank you so much for helping me.' That inspires me to keep going and knowing that I may just help one person, [is worth it]."
Article continues below advertisement
Fans used to stop Charity's husband whenever they were out and about, but now they are wanting to chat with her, which really warms her heart.
Article continues below advertisement
"I was at a hot sauce bar where this guy sells hot sauce and he is like, 'I just want to tell you you're the one who inspired this hot sauce.' I am like, 'What?' We walked 10 more feet and there is another girl who is like, 'You don't know me, but you always reply back to me [on social media] — thank you.' Derek is like, 'I love it. I want her to shine because she is an extrovert and I am an introvert.'"
Now that adapting a vegan lifestyle is becoming the norm, Charity is excited for others to experiment in their free time.
"I feel like the barriers are that I am breaking are the rules," she declares. "I talk about this in my book — there are all of these rules in the kitchen, you can't do this or that and this is how you're supposed to cook this. It's 2022, I am like, 'F**k your rules, I am making my own rules,' and that is how I think. I am all about breaking rules."
Article continues below advertisement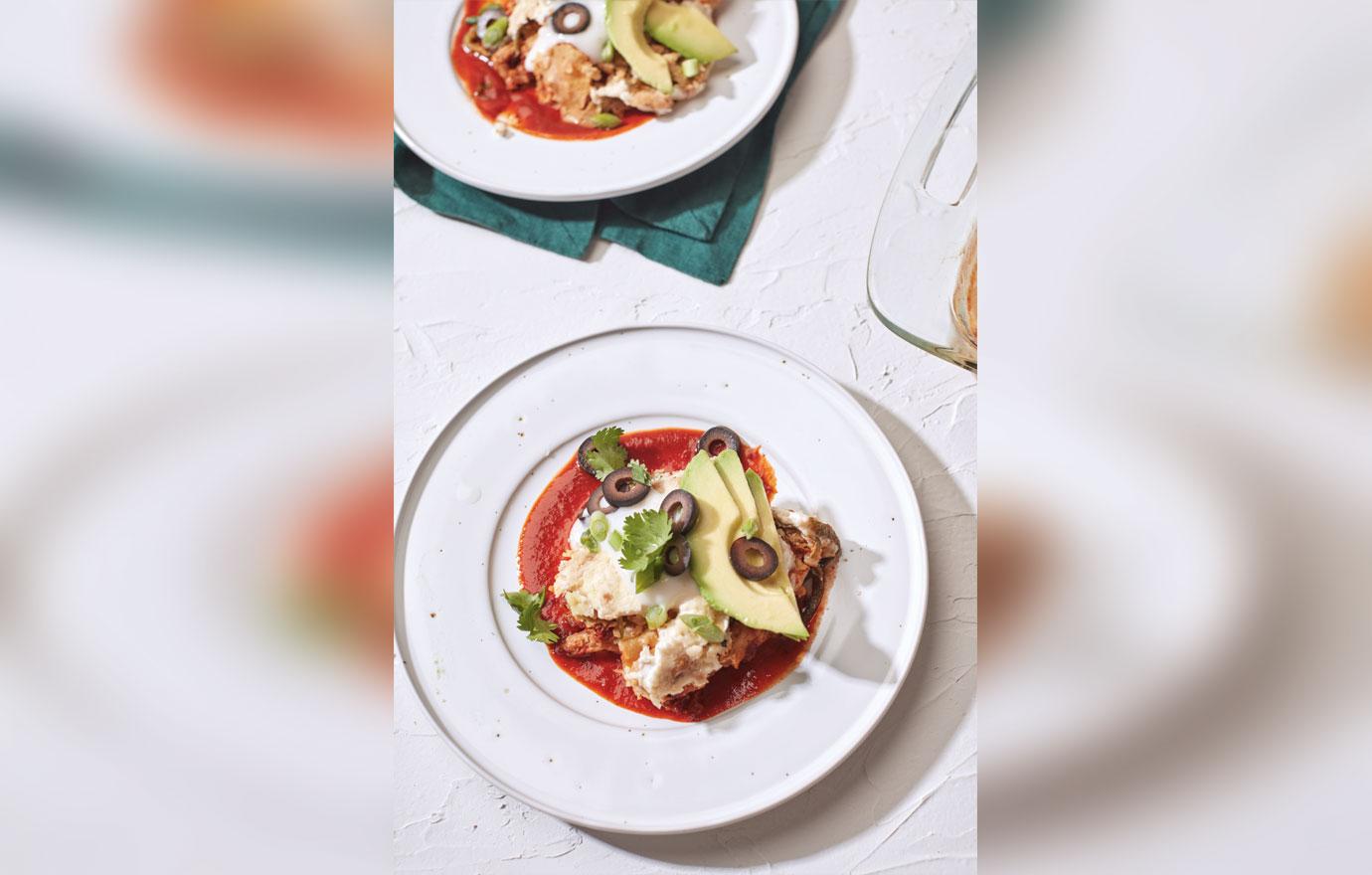 Charity's message is that she wants everyone to let go of their inhibitions when sifting through recipes.
"I want them to feel empowered, whether it's being more creative in the kitchen or trying out a new vegan recipe," she says. "I just want people to really try the book and make it their own. I am not about following my recipe to a T — have my recipes inspire you."