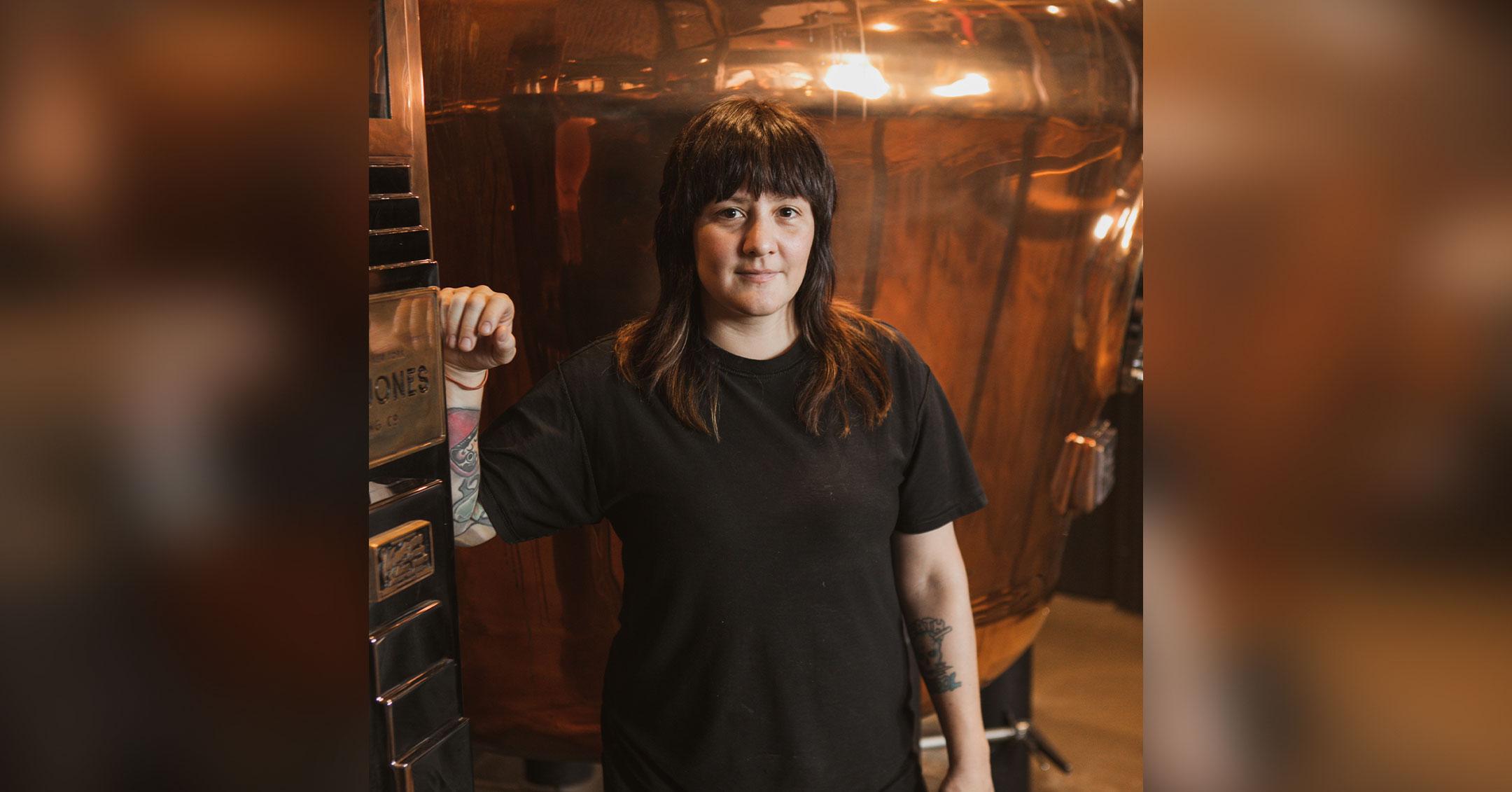 Exclusive: Celina Perez Started Working In The Whiskey Industry 20 Years Ago — And She Still Believes She Wouldn't 'Have Chosen A Different Path'
Celina Perez had no idea that her career would pan out the way it has.
When Perez was younger, "there was a moment in my life when I was really heartbroken and I had to think about what makes me me or what would make me happy," she exclusively tells Morning Honey. "I used that basically as an impetus to throw myself into making whiskey. I couldn't think of anything else that would make me independent. It was the answer to my happiness, and I guess it always has been."
Article continues below advertisement
From there, the businesswoman found her calling — and her passion, as she has been working in the industry for 21 years.
"When I got my first whiskey job, I ran down the street jumping because I couldn't believe it," she gushes. "I couldn't believe that somebody was giving me the chance and ever since then, I don't think I would have chosen a different path."
In 2019, Perez moved to Great Jones Distillery — the first whiskey distillery to open in Manhattan in over 100 years — and she's been there ever since.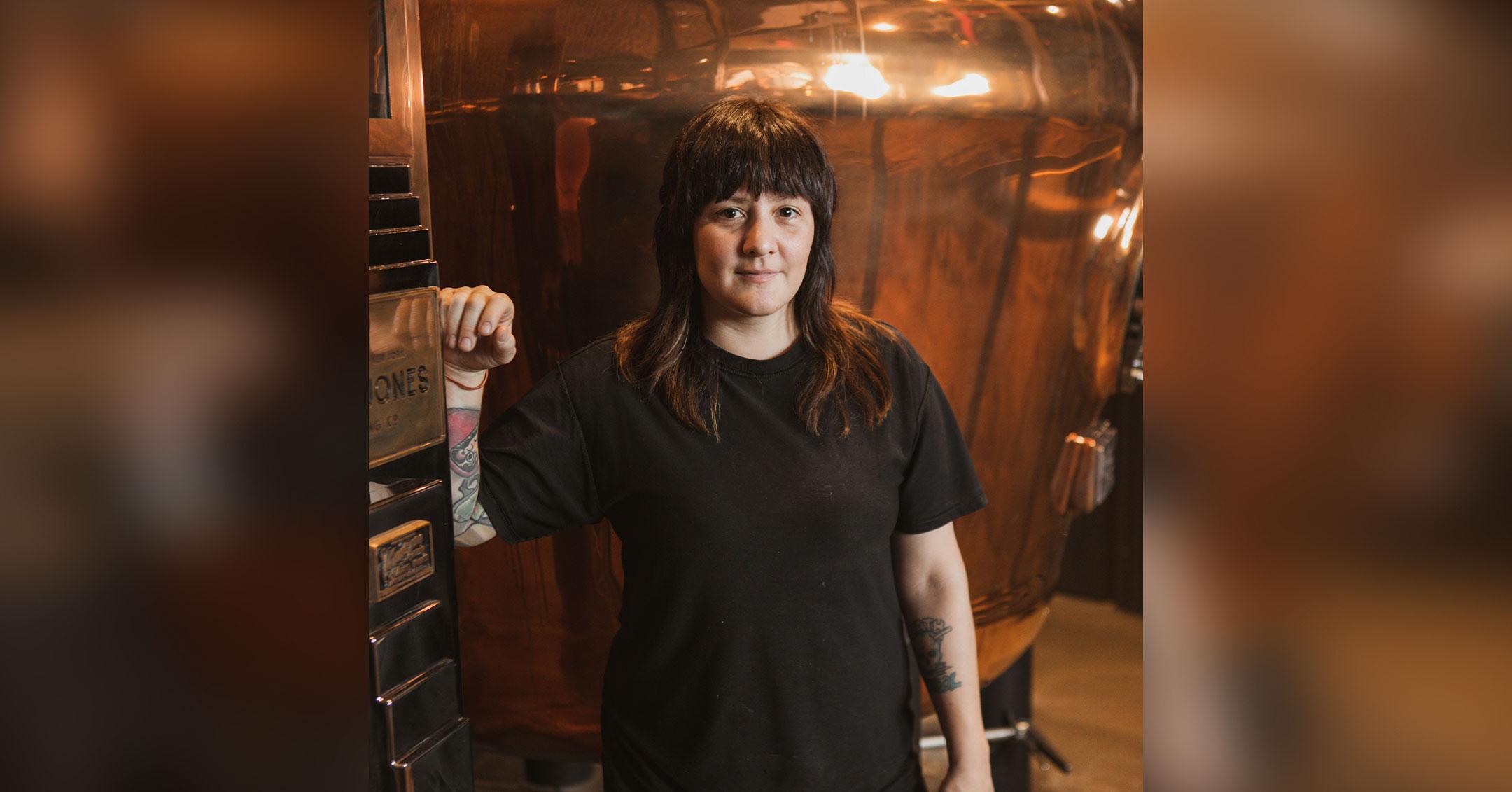 Article continues below advertisement
"I have a lot of favorite parts of the job, but my favorite part of the job is getting to make whiskey in New York City. I love this city so much. I have been here for two decades, and it's really incredibly to do what you love, where you love, and there are not a lot of big whiskey distilleries in Manhattan," she says.
However, there were some ups and downs, including how the pandemic forced people to shelter in place, so they weren't able to experience Great Jones Distillery in-person.
"The startup was pretty challenging," she notes. "I just think it came at a very tough time for everyone in the world but that seems to have passed — now things are running pretty smoothly and we're starting to branch out and starting new recipes. We did have some hardships, but we are doing better now."
Article continues below advertisement
Though some might think that the whiskey industry is dominated by males, Perez reveals that is actually not true.
"I don't really notice differences being a woman in the industry when I am in New York," she states. "But for the most people, there is a level of camaraderie in people that make whiskey, and it's really inclusive. Everyone is really nice because I think they are happier doing what they love to do."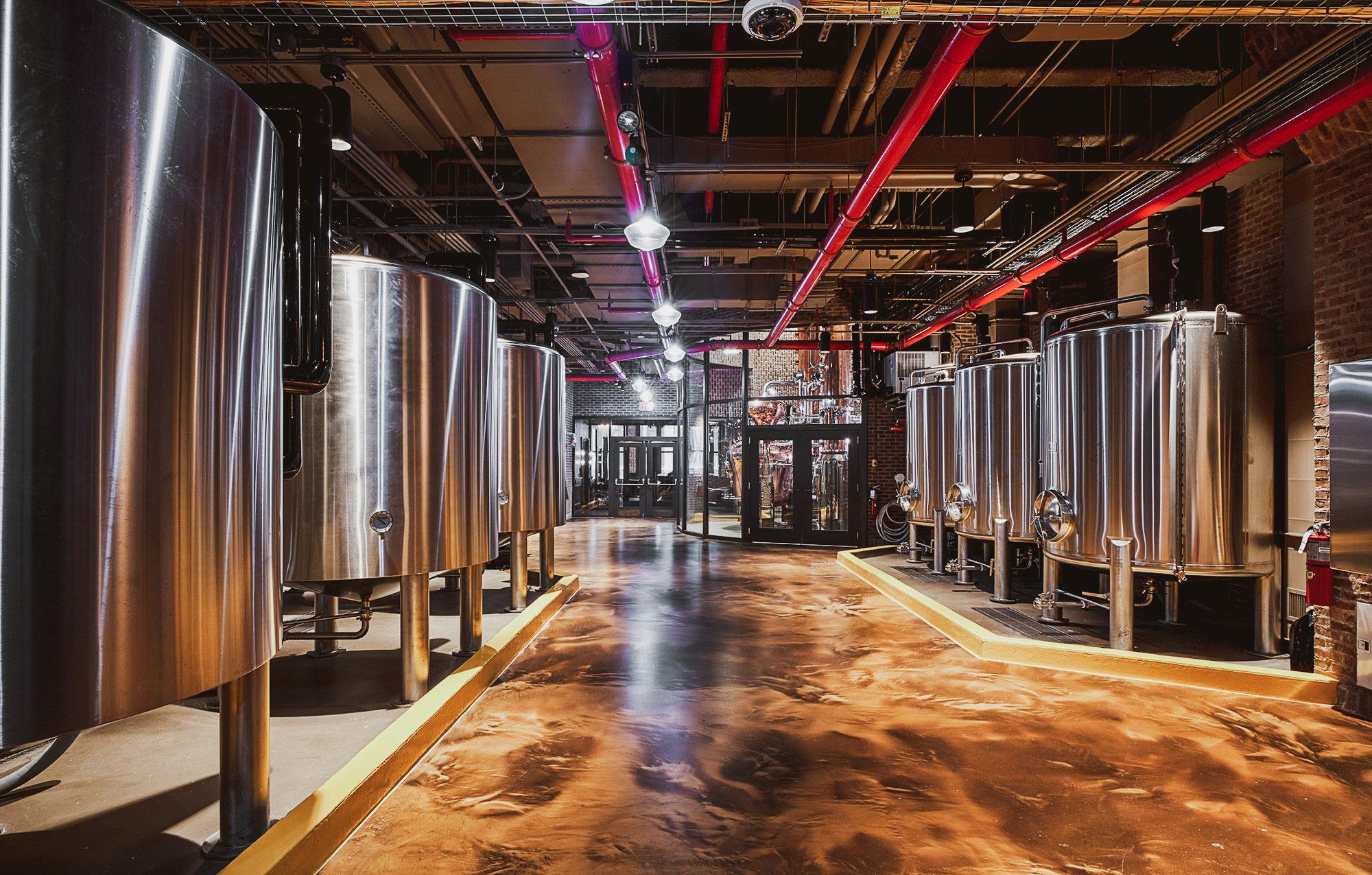 Article continues below advertisement
"I think that there are so many dominant woman in the whiskey industry in general," she adds. "When I got this position here, I think that can be empowering just because we are such a tourist spot, so people can definitely see that hands-on that there are women involved, making these decisions, and I think that in itself can be empowering."
As for what Perez hopes to pass onto others, she says, "I think that you shouldn't be afraid to get your foot in the door in any way that you can. I think that a lot of distilleries that I know and breweries that are looking for women to include them and they don't really get people reaching out to them because they think that they have to fit a standard, and that is not true."
Article continues below advertisement
These days, Perez is looking forward to what the future holds. "I am really excited to grow this brand, there is a lot in store for the future for recipes and that's a really good way to showcase my talent and my taste for whiskey and things I have always wanted to do here," she reveals. "At Great Jones Distillery, it's so diverse and inclusive that the people that work here are very indicative of New York and the diversity of New York City, and we're very proud of that fact."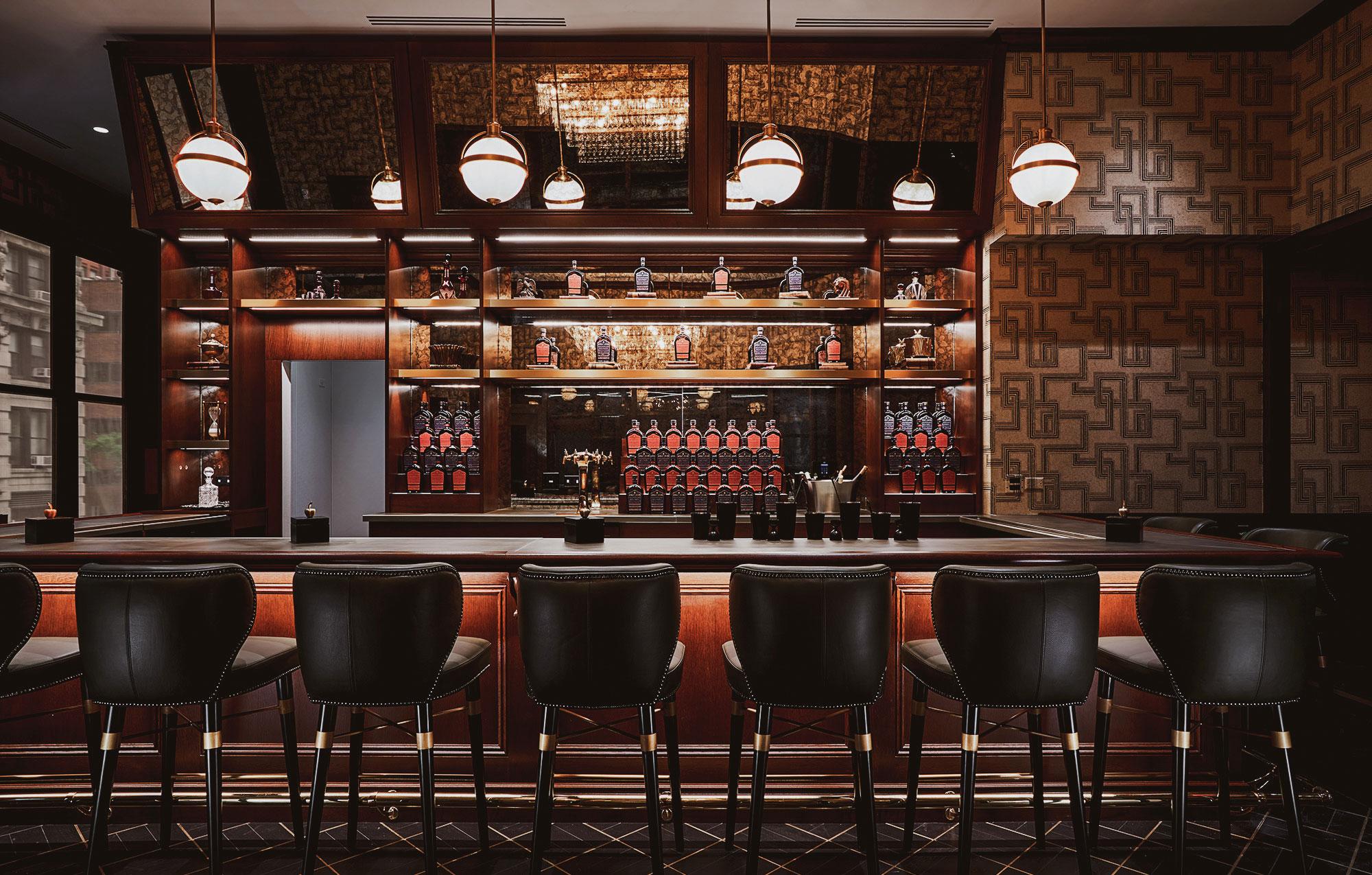 For more information on Great Jones Distillery, click here.