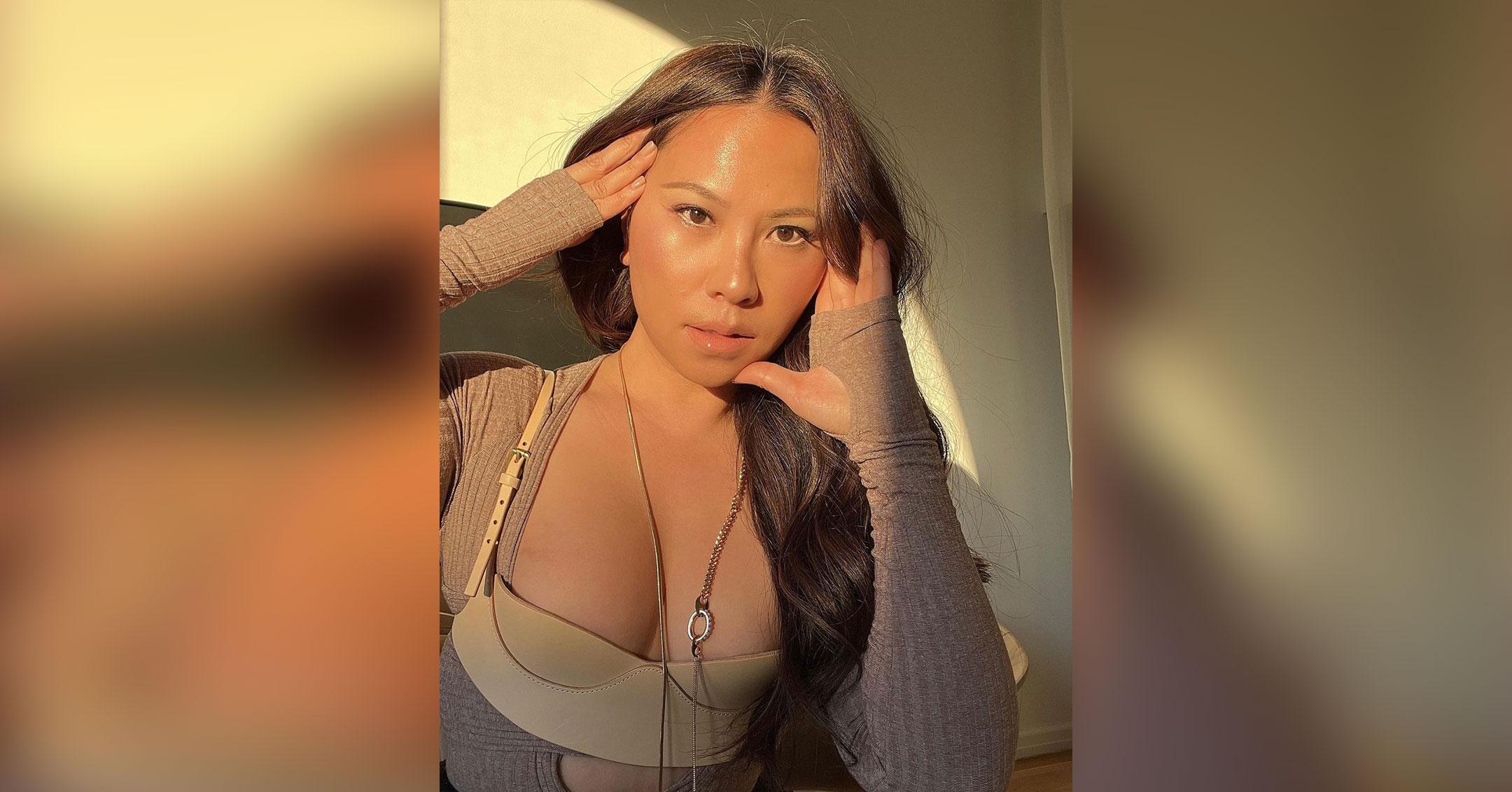 Exclusive: Celeb Makeup Artist Nam Vo Reveals How She Became Known For Her 'Dewy Healthy Glow': 'It's My Signature Look'
If you follow makeup artist Nam Vo, then you're most likely one of thousands who want to emulate her gorgeous look. Over the years, the star has rose to fame, as she has worked with Kylie Jenner, Rosie Huntington-Whiteley and others.
Article continues below advertisement
"My whole life I've been obsessed with skin that is lit from within and has a dewy heathy glow," she exclusively tells Morning Honey while talking about her partnership with Marshalls and T.J.Maxx. "One day I randomly called a model a dewy dumpling and hashtagged it. Before I knew it, it was my signature look."
As for what it feels like for people to copy her routine, she says, "It's very flattering, and I hope that the world continues to look dewy and delicious like a plump dumpling!"
Article continues below advertisement
The brunette beauty has a simple list of goodies she uses every day. "My go-to products that I think everyone can incorporate into their routine to help their skin look snatched starts with the basics – toners, moisturizers, and my favorite, a face mask," she reveals. "It's all about using these few products to achieve a moisturized, radiant look!"
"My daily routine consists of cleansing, toning, and SPF protection. While those are nonnegotiable, I've also recently loved using face rollers, like these Ice Globe Rollers from Marshalls for only $12.99, to help keep my skin dewy and luminous!" she confesses. "Facial rollers are a great way to help brighten your skin and stimulate blood flow, and the added cold touch to the skin really helps to create a radiant glow. I also treat my skin to a soothing mask once or twice a week to help set my skin up for success to achieve my Dewy Dumpling glow. Whether I use a sheet mask or a mud clarifying mask, my face is fresh and purified for the week ahead."
Article continues below advertisement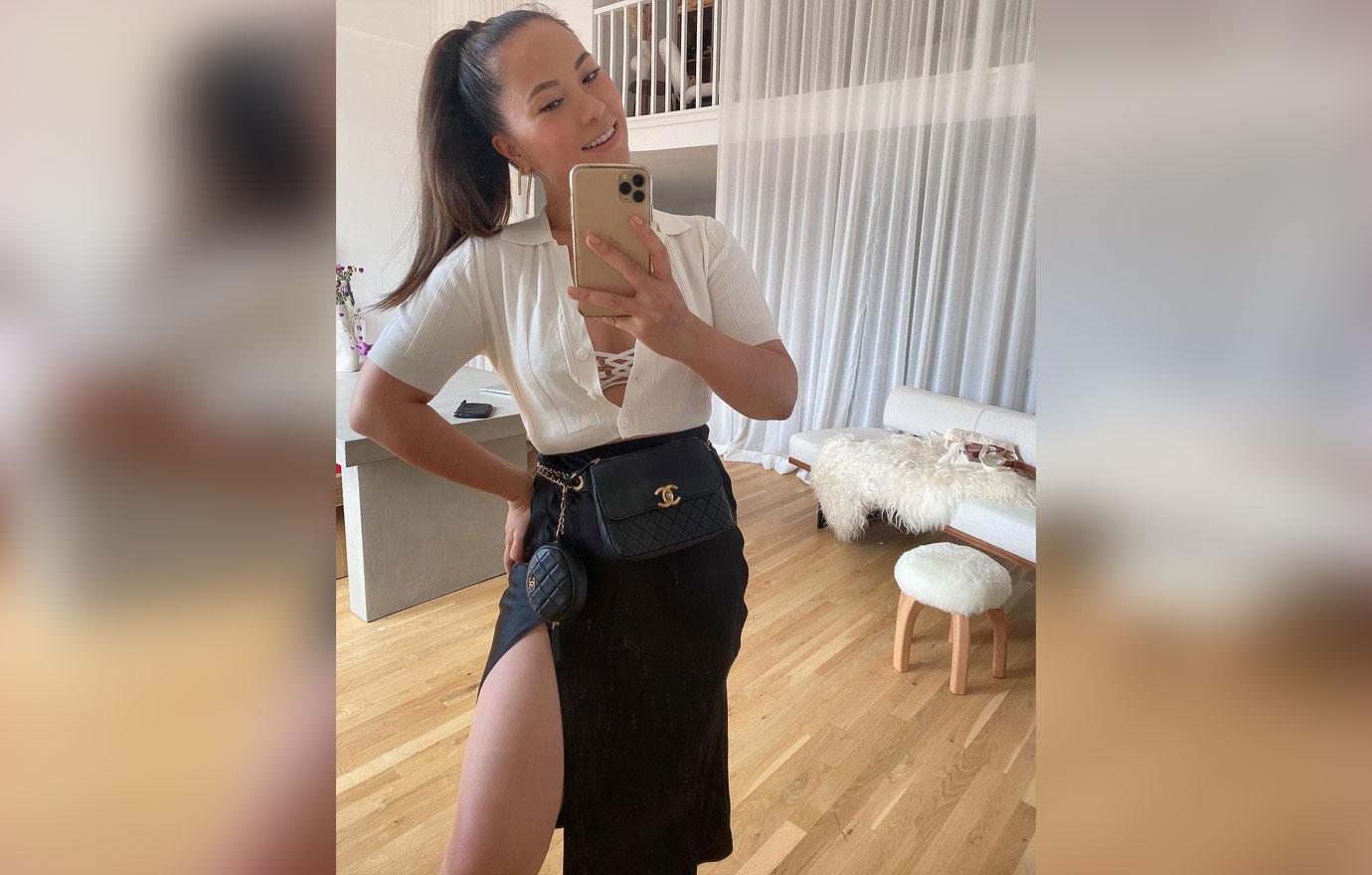 However, she notes it's normal for skin to flair up in colder weather, but she's here to give some advice. "It's tough to maintain dewy, moisturized skin in the winter months since it becomes much drier because of the cooler, less humid air. Keeping this in mind, my secret for prepping your skin for this time is actually to let it breathe. Simple as that!" she explains. "I tend to not wear as much makeup to avoid drying out my skin any further and supplement with extra love in my skincare routine. Instead of piling on extra oils or moisturizers, I exfoliate to take off any dead skin so the products I do use can easily absorb in. Products are not going to penetrate if you have dehydration on the skin's surface. I recommend using an exfoliant twice a week, like this Resurfacing Treatment Toner for only $12.99 from Marshalls!"
If you think you don't have time to incorporate a regimen, think again! "A quick and easy way to get the perfect glow in your everyday look – after skincare of course — is applying a light layer of highlighter to the high points of the face, like your cheek bones and the tip of your nose. Stick applicators are so easy — like this golden shimmer bronzer stick from T.J.Maxx — which allows you to easily apply a few light strokes to get a brighter glow for your look!" she notes.
Article continues below advertisement
She adds, "Moisturizing your skin is important to do at least once a day – this will help maintain elasticity and amplify the skin's natural glow. I prioritize moisturizing and applying sunscreen to hydrate and protect my skin daily, and typically use a lightweight lotion in the morning."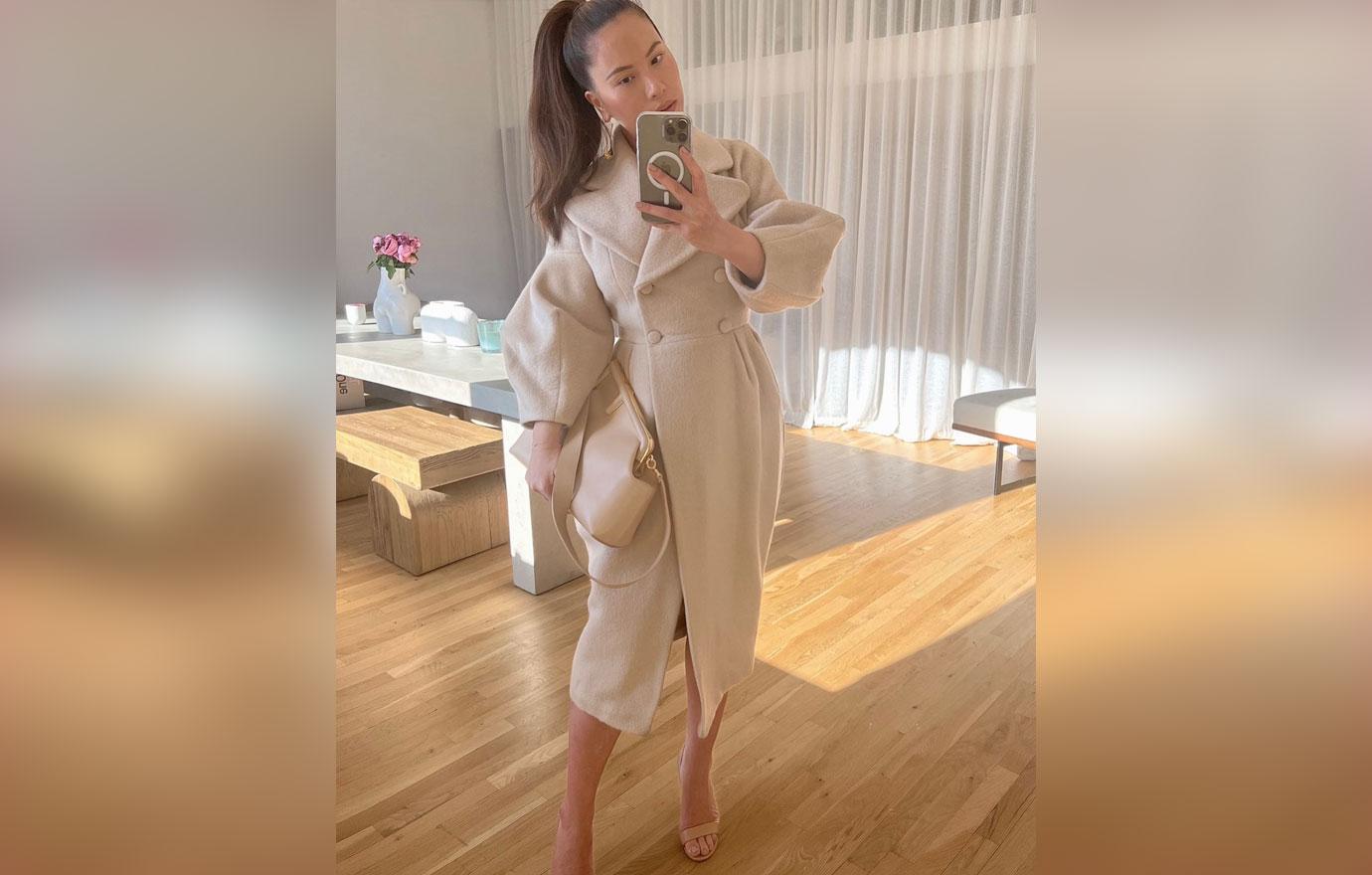 Clearly, Vo knows what works, no matter the season and hopes to show others what is out there. "I love Marshalls and T.J.Maxx for a variety of reasons, but one of my favorites is their beauty selection! When it comes to finding products that work for you, I like to have ample choices. I love that both stores are always fully stocked with brand name products at amazing prices in-stores and online!" she says.
As for what Vo hopes to achieve next, she quips: "GLOW-bal domination."
Sounds like a plan!