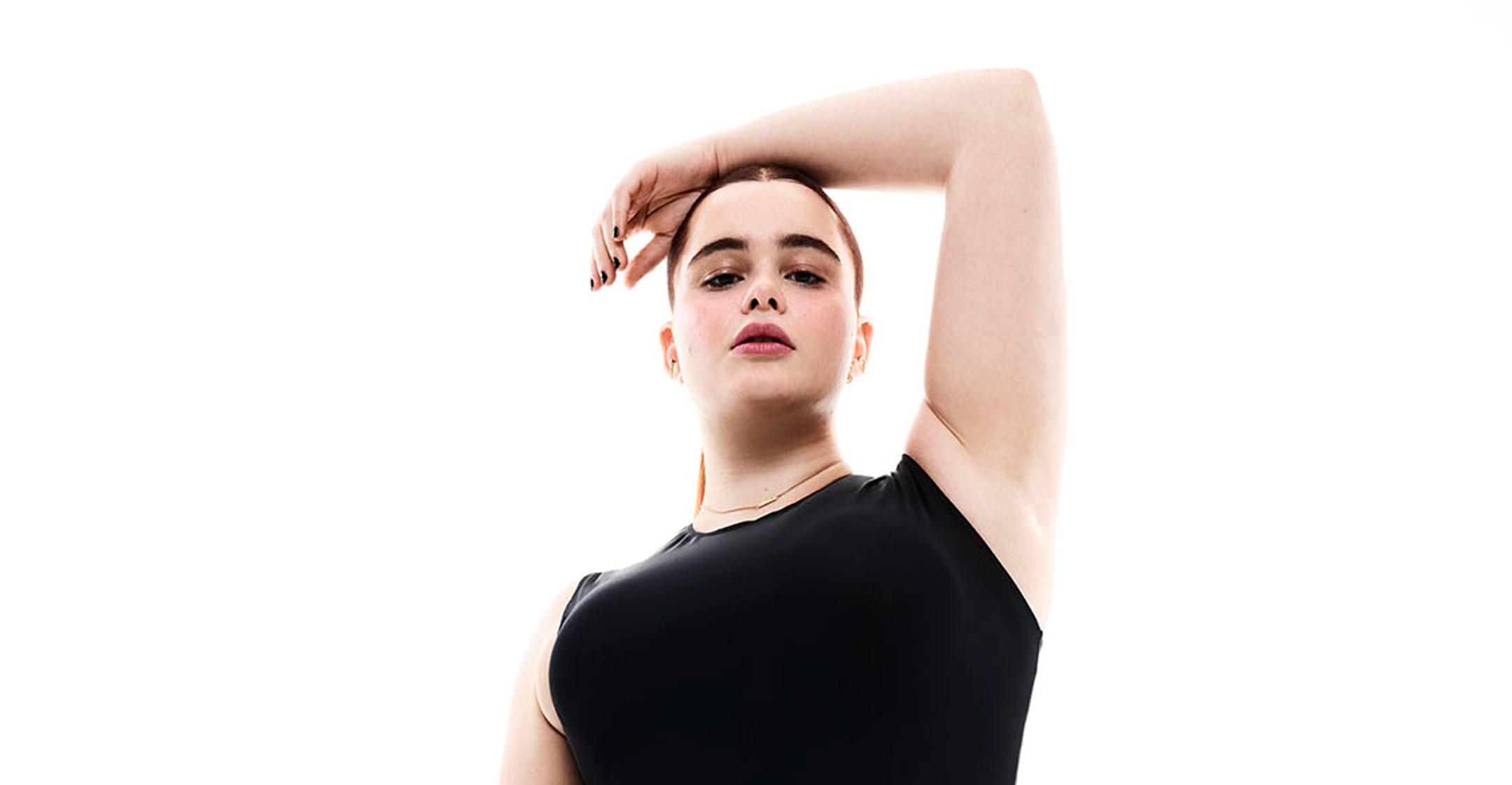 'Euphoria' Actress Barbie Ferreira Is YSL Beauty's New Ambassador — See The Star Rocking Their New Mascara!
Gen Z is continuing to take over the fashion and makeup space.
Case in point: Yves Saint Laurent Beauty has appointed TV star Barbie Ferreira as their new ambassador!
Article continues below advertisement
As fans of Euphoria know, her character has never been afraid to wear bold eyeliner or a bright lip, and the actress is no different in real life.
"I've never shied away from expressing myself through makeup," she shared. "Makeup is a passion of mine, and I'm so excited and honored to be working with YSL Beauty and the legacy the brand has built."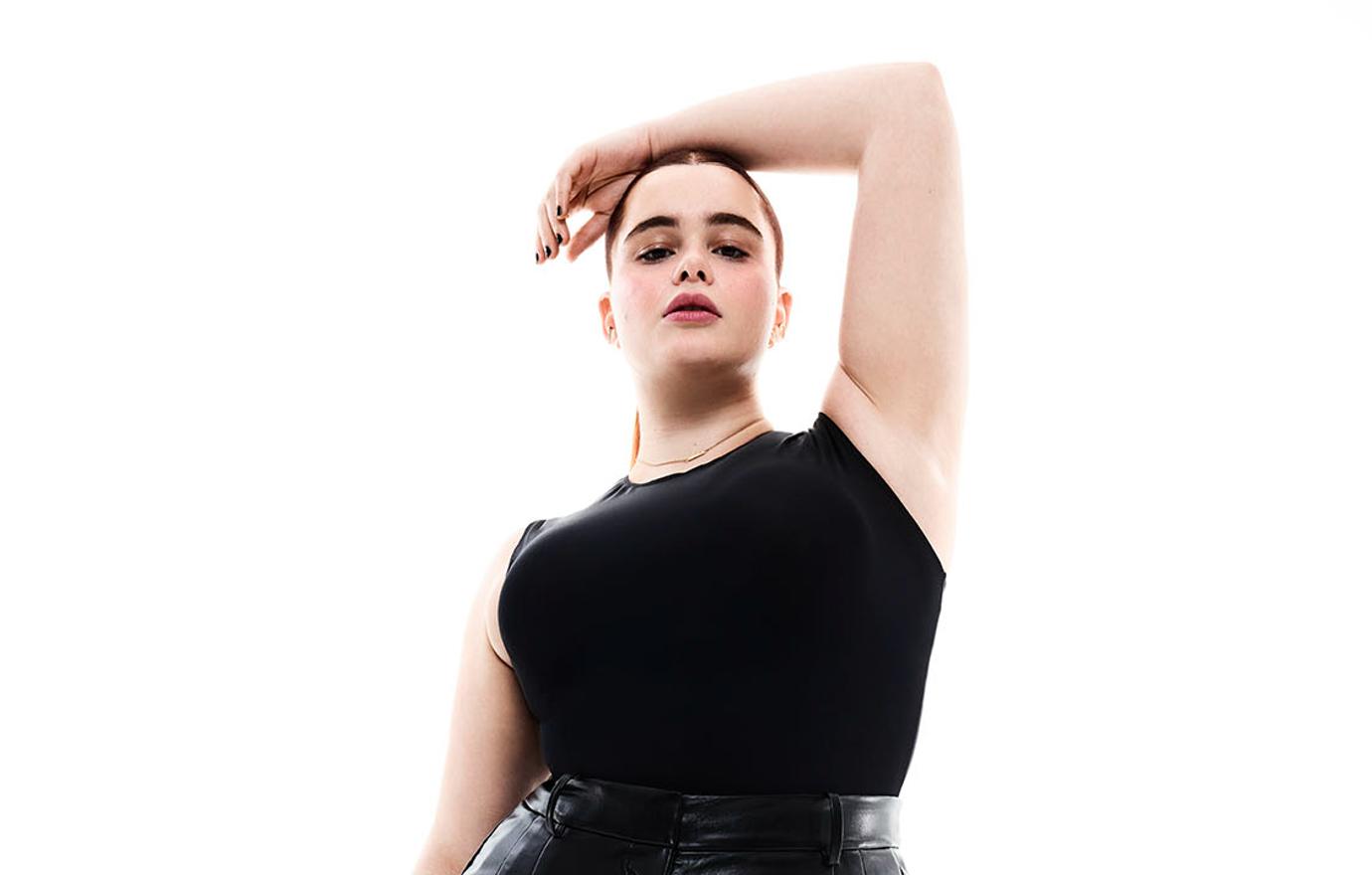 Article continues below advertisement
The actress will be front and center in YSL Beauty's upcoming campaigns and will act as the face of their Black Opium fragrance. In tandem with the exciting announcement comes the debut of the brand's Lash Clash Mascara.
The new product is quipped with YSL Beauty's biggest brush ever, which delivers 200 percent more volume, creating extreme impact from lash root to tip.
Available in a smudge-proof "overnoir couture black finish," the patent-pending volume-expert formula and brush speaks to an empowered, unapologetic generation that's unafraid to clash with the status quo to create a look their very own.
Article continues below advertisement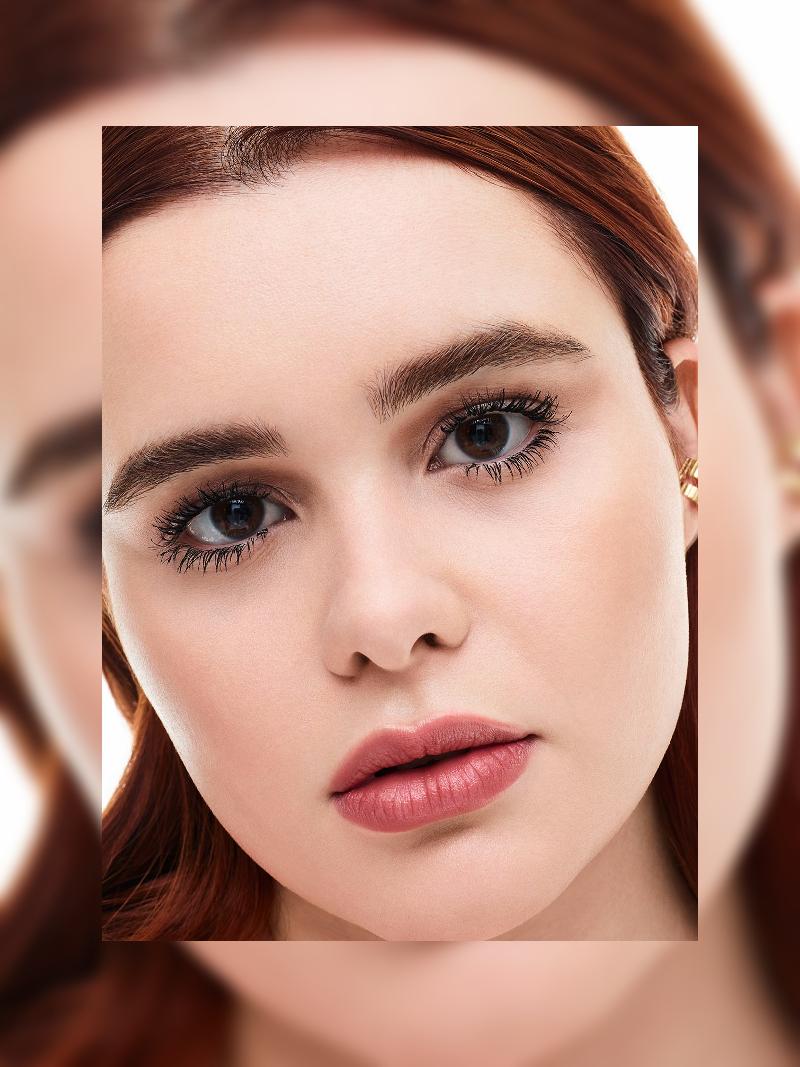 "Barbie represents the brand's vision of the future, pushing boundaries in both culture and beauty with freedom of expression at our core," explained David Iop, the VP of Global Communications and Image. "We recognize her as a unique, inspired creative who inspires her community to embrace their edge and individuality."
While Ferreira has been playing with cosmetics since she was 10, she revealed to Byrdie that Euphoria revived her love for vibrant, striking looks.
"I started doing colorful looks again, even when I wasn't shooting. I got to kind of explore the way I did when I was younger, when I would wear all these extreme looks to school. Because back when I was modeling, I didn't really want to wear makeup every day because it felt like work. I went from having a whole table of makeup to just one little bag. But finally I was like, this can't be it. I need more. Because with Euphoria it became more of a creative collaboration thing. So I finally started playing with fun colors again."