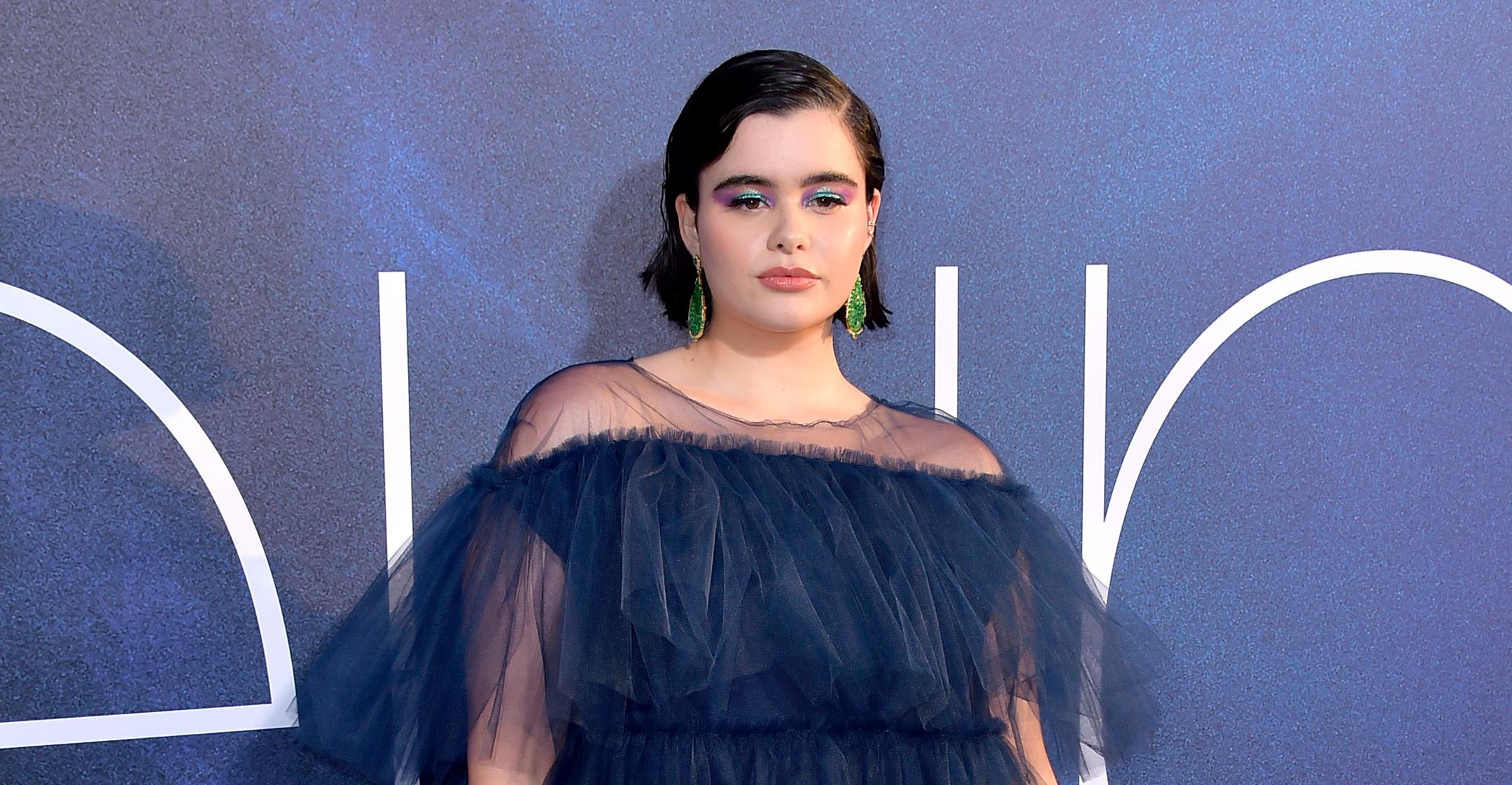 'Euphoria' Star Barbie Ferreira Shades The Fashion Industry, Reveals Finding Trendy Clothes That Fit Her Is 'Extremely Difficult'
While brands like Good American pride themselves on being inclusive, actress Barbie Ferreria revealed that when it comes to high-end fashion, there's still a ton of work left to do.
However, that hasn't prevented the 25-year-old from turning herself into one of the newest fashion icons, both on and off the screen.
Article continues below advertisement
"I just love the art of costumes, textures, and fabrics. Every time I do something, it's a different vibe. It depends on how I'm feeling that day or what I'm trying to portray," she told Who What Wear. "I think it's just inherent that I like to express myself through my clothes. I always have."
The same can be said for her Euphoria character, and just like the fictional high school student, Ferreira has also struggled with body image.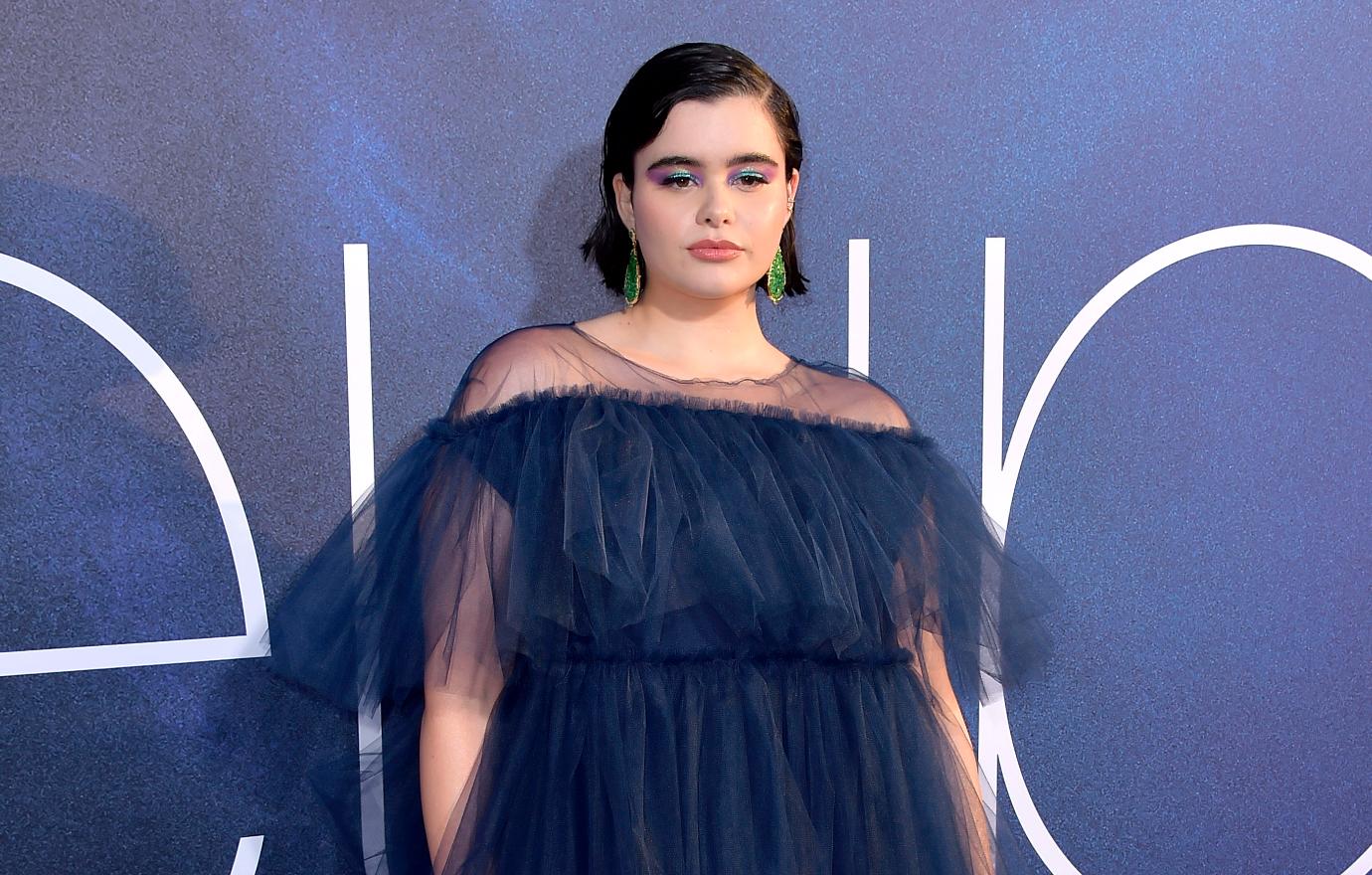 Article continues below advertisement
To start, the NYC native will be the first to admit that despite what fans may think, she's not one of those girls who embody self-love.
"It's so funny that people just assume that. Did I say that? I never said that," she explained. "You guys just say that. You posted that on me."
The actress noted that her flair for fashion is likely why people assume she's full of confidence, but she noted that most of the comments about her appearance are "just backhanded compliments."
"It's not radical for me to be wearing a crop top," she stated. "I've been doing this since I was 16. I'm 25."
Article continues below advertisement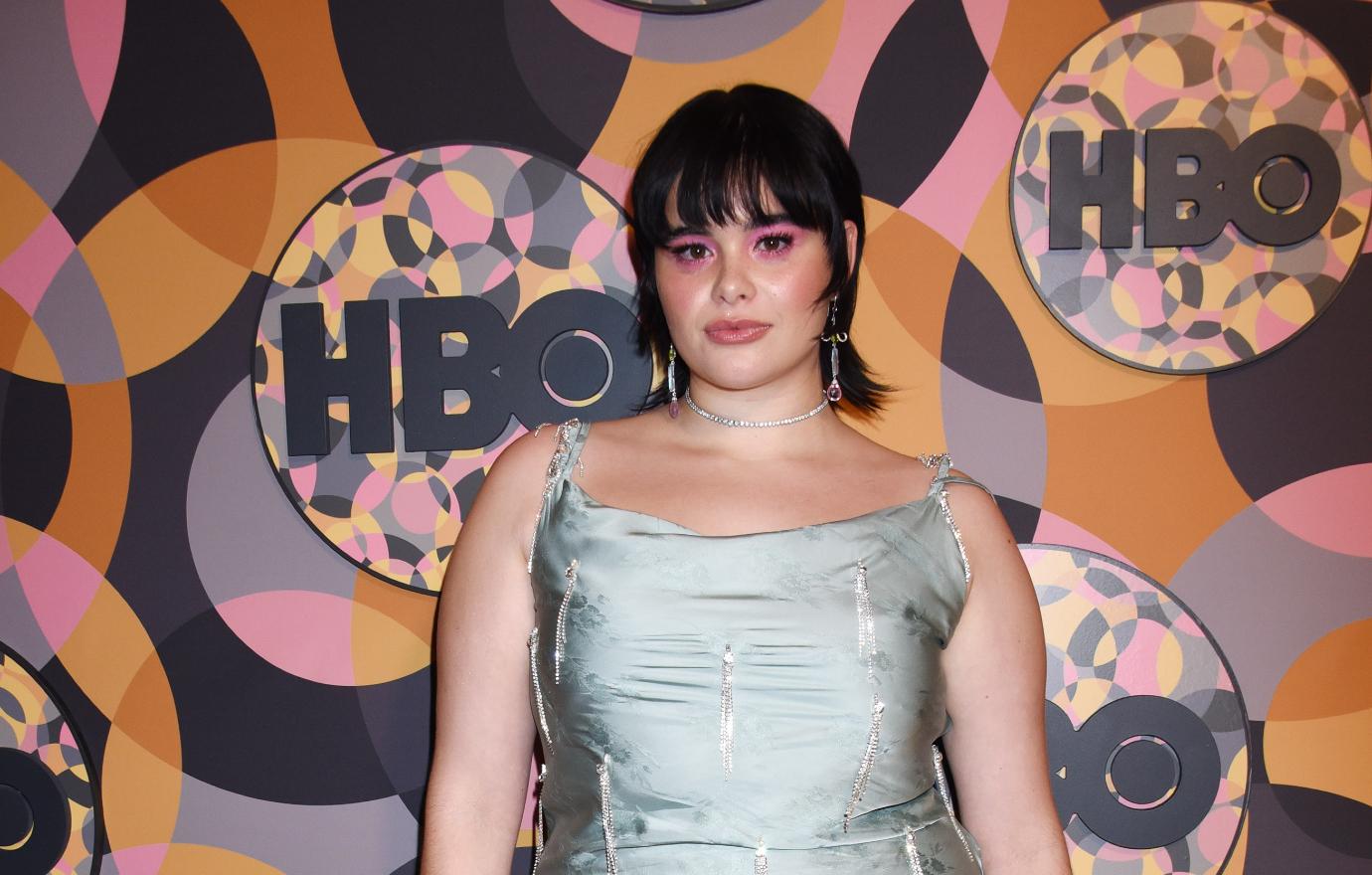 Regardless, the Divorce alum revealed that finding stylish clothes that fit her is still "the ultimate puzzle."
"That is the ultimate logistical stress for me," she admitted. "Truth be told, there is an extreme limitation to anything I can wear."
"I have all the resources in the world to get something that fits, and it's still extremely difficult. So I feel for everyone who's still trying to find things that fit them," Ferreira expressed. "I think bigger bodies are not as 'trendy' as they used to be, which is really sad to me. But it's more of a conversation of the fact that we all struggle with self-love, and I don't think any young person has really figured it out yet."