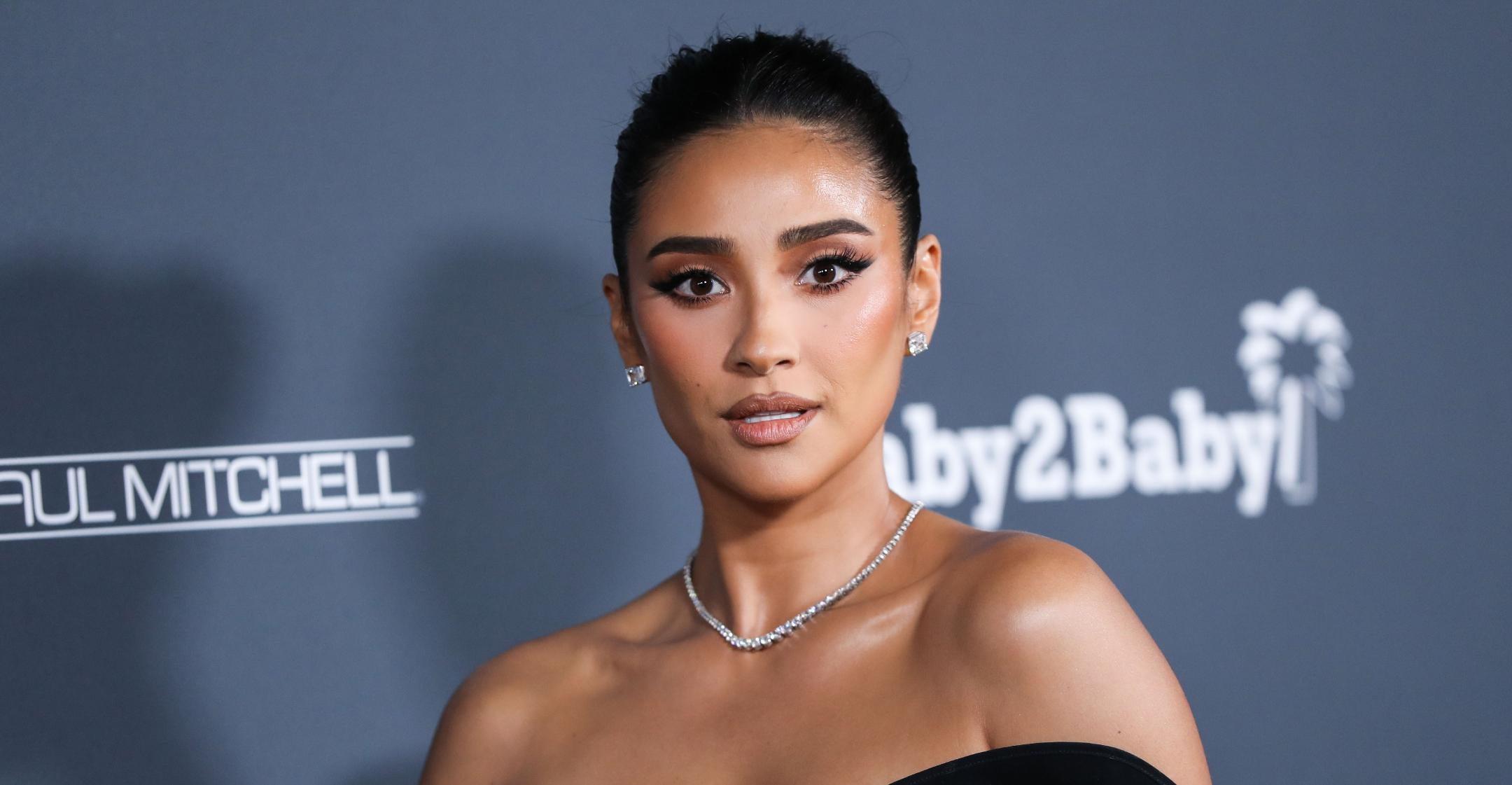 Shay Mitchell's Beauty Routine Changes By The Day: 'Depends On How Much Time I Have As A Mom'
If she could, Shay Mitchell would spend hours on her skincare regimen — but as an actress and mom-of-one, that opportunity seldom arises.
"I always try to do the basics, but I look forward to the days when I have a little more time to do my entire routine," she spilled to Byrdie.
Article continues below advertisement
Since the Pretty Little Liars star usually doesn't have a minute to waste, she looks for products that offer "multiple benefits."
"My beauty routine depends on how much time I have as a mom. When I am solo with baby, my beauty routine entails brushing my teeth and slapping on some moisturizer," she shared. "When I have more time to practice self-care, I really indulge — face masks, oils, serums, lotions, and potions — the whole nine."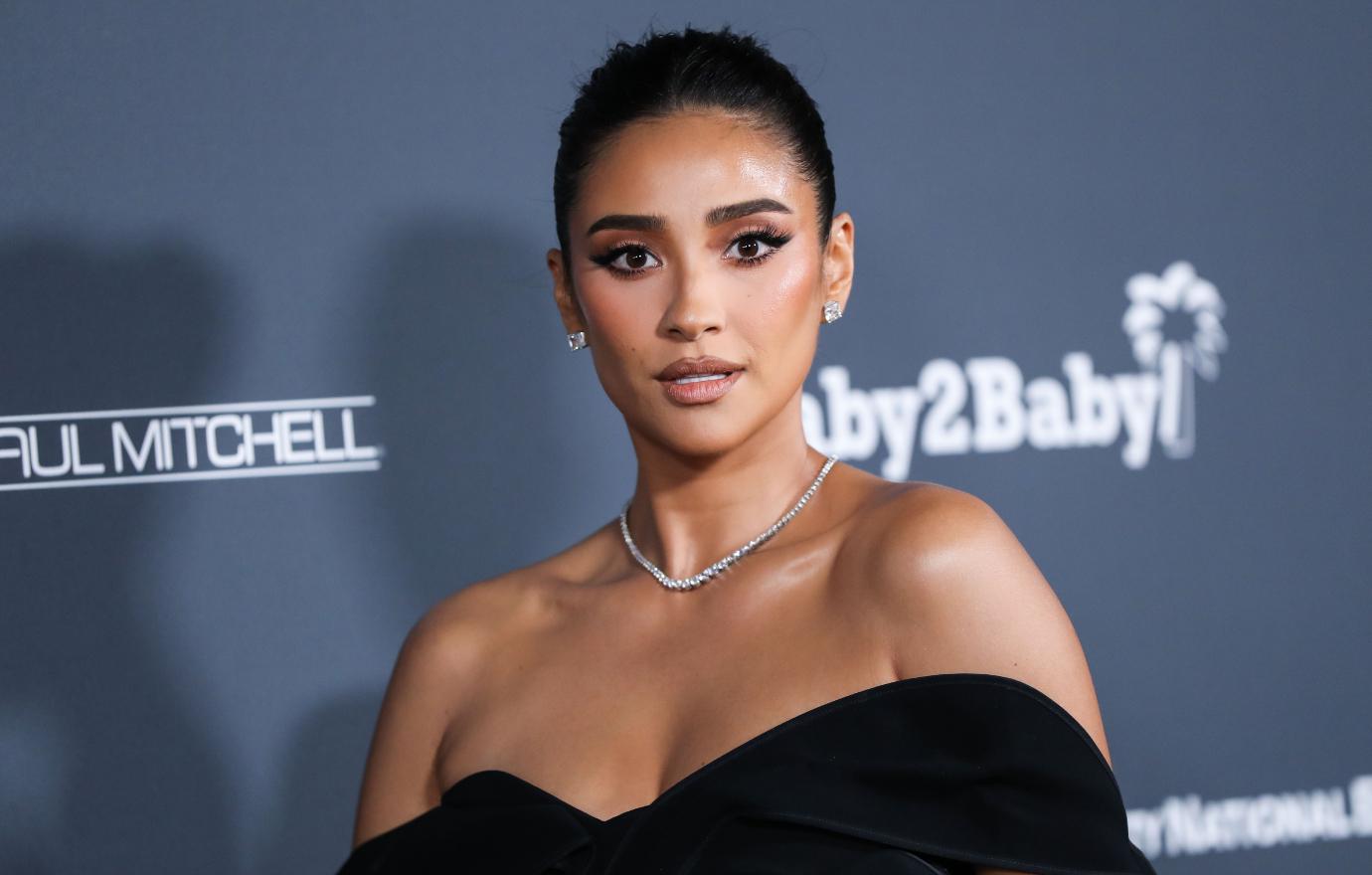 Article continues below advertisement
Regardless of her schedule, she pays "extra attention" to her hair, especially during the colder months.
"I like to use TRESemme Keratin Repair products because the formulas help keep my hair's shine and integrity intact," the You alum said. "I use the Keratin Repair shampoo and conditioner, and then the Heat Protect Spray; even if I'm air drying my hair, I love this spray to give my hair some added moisture and protect it from environmental elements."
Mitchell just announced that she and Matt Babel are expecting their second child together, so even though finding time for self-care can be tough, she's vowed to make it a priority each and every day.
Article continues below advertisement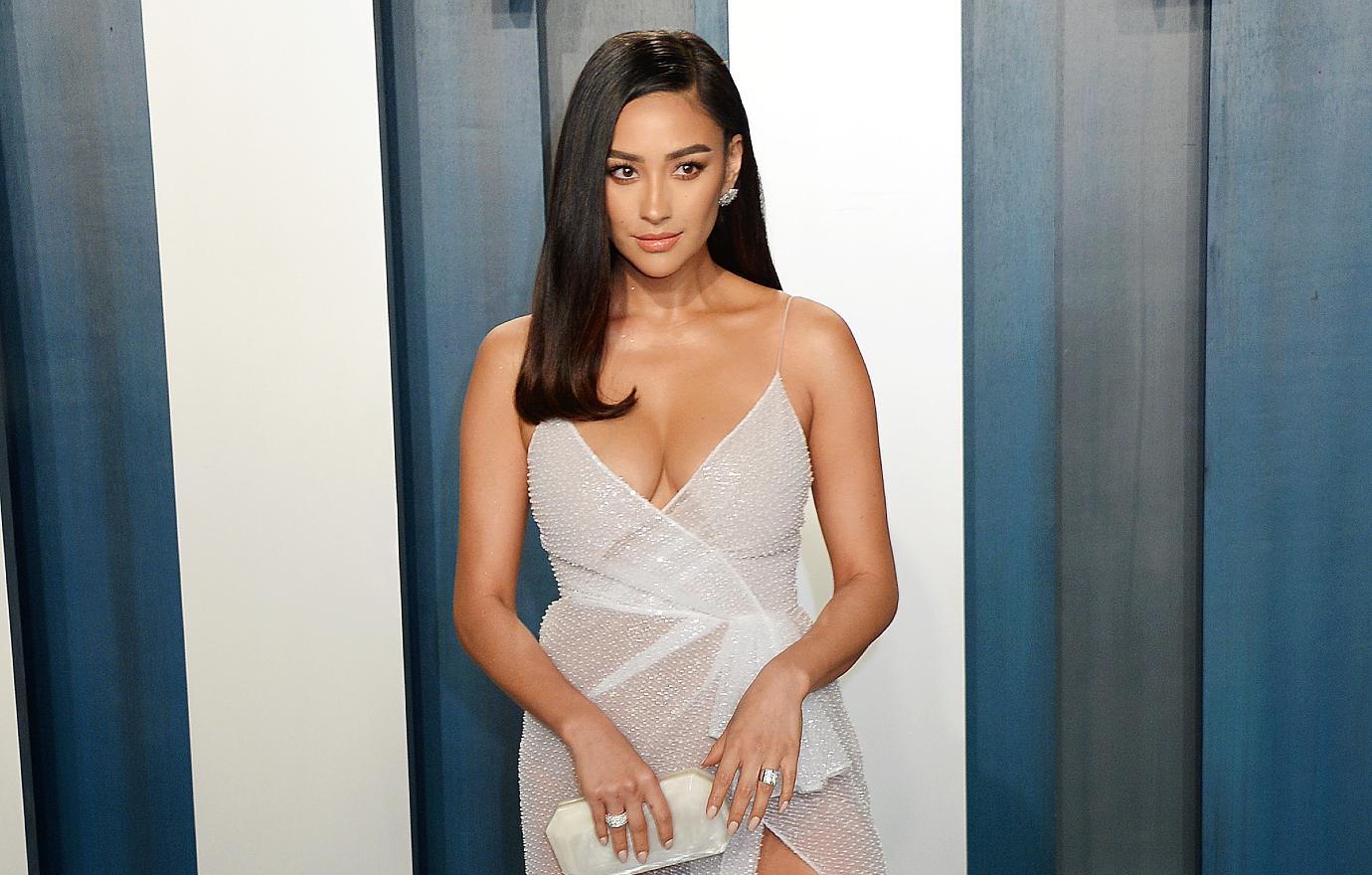 "I am a firm believer that everyone needs to try and take at least 10 minutes for themselves daily to do something that makes you feel whole," explained the star. "I always try to organize my day so I have time to do something personal, be it spending time with family or friends, taking [daughter] Atlas somewhere, or working out, which has become my personal version of therapy. I have also learned the value of saying no to things when I need to disconnect."
Though balancing her full plate can be stressful, she believes that "challenges are a part of everyday life, and I view them as opportunities for growth."
"I've realized in general, but especially since becoming a mom and running two businesses that it is important to surround yourself with incredible people," she continued. "I can't be in five places simultaneously, but I can trust five people to share the same vision and work ethic to step in and help when needed."