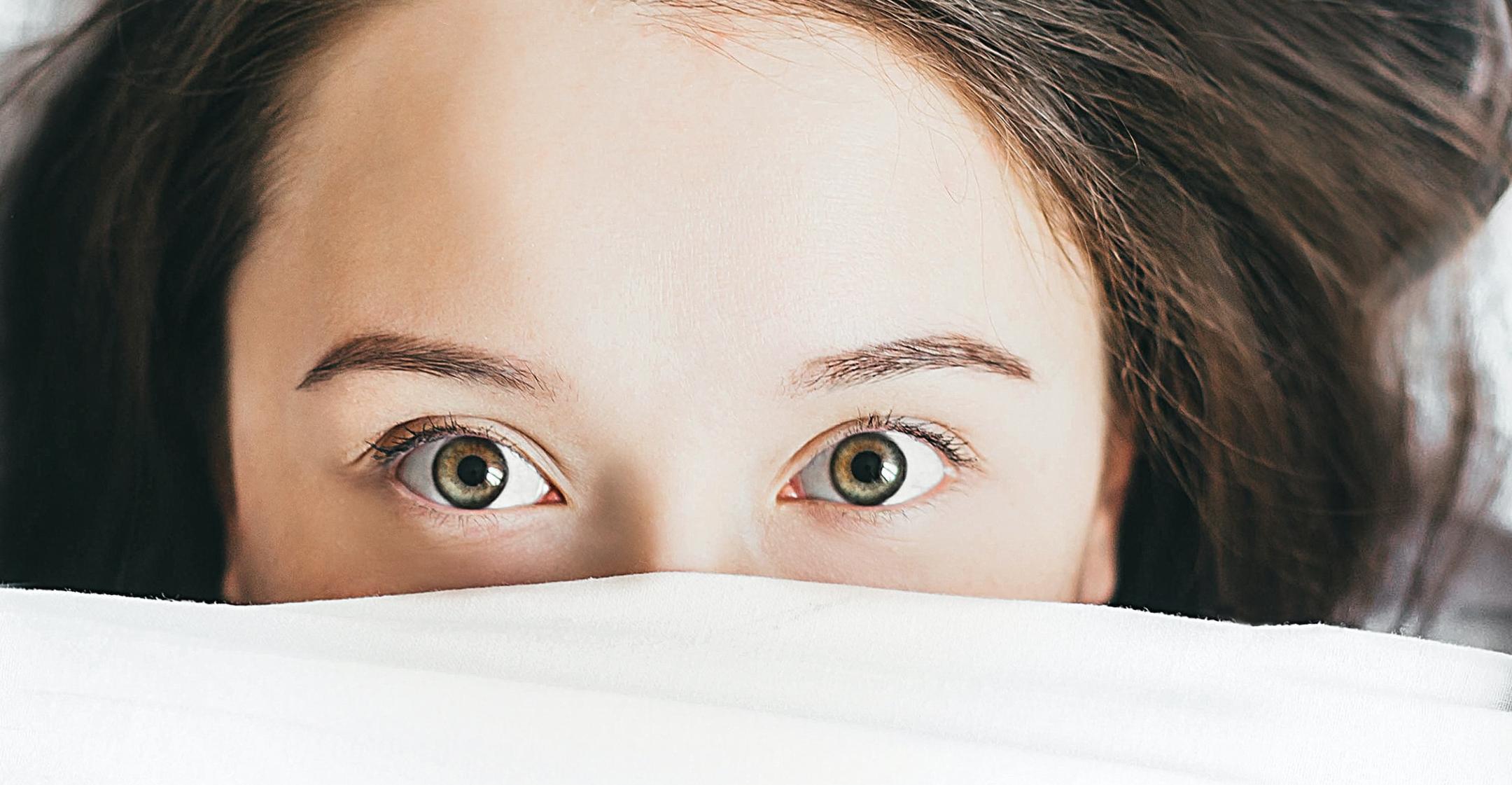 Why Pollution Could Be Causing Your Acne — And How to Prevent It
We know that keeping our skin cleansed and moisturized is key to keeping our complexion clear. But it's not just about what we do – loads of outside factors can affect our skin and cause acne.
The weather can mess with our complexions; we often end up with red, irritated skin in the winter. UV rays from the sun are the biggest cause of skin aging and can make our skin oilier in the summer. But did you know pollution can affect your skin too?
Here, we'll cover how air pollution can cause that dreaded acne and how you can stop it in its tracks.
Article continues below advertisement