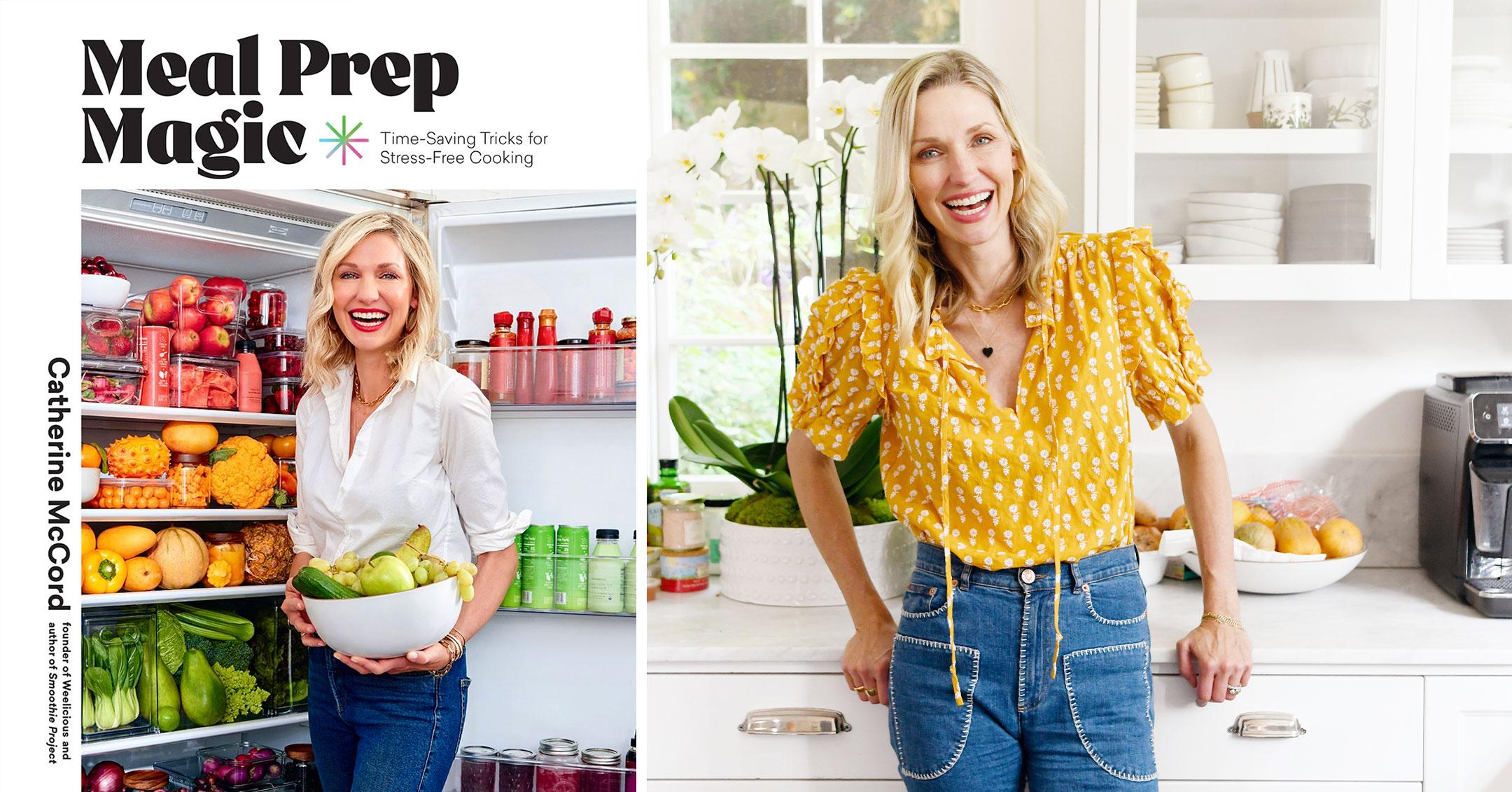 Exclusive: Catherine McCord's New Book Will Help With Kitchen Organization & Meal Prep Strategies: 'Time Saving Tricks!'
Article continues below advertisement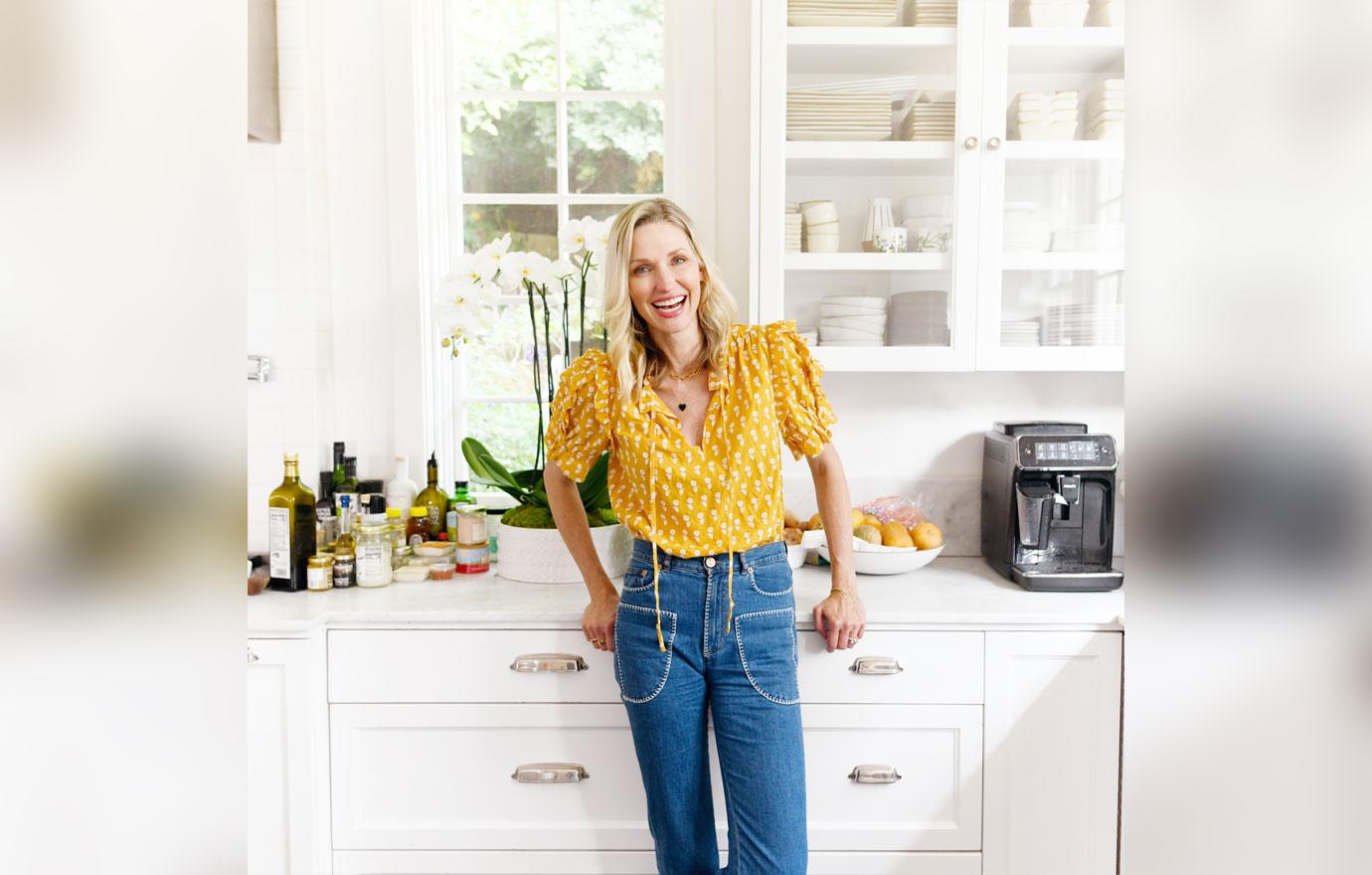 While in lockdown, the blonde beauty began "working on the recipes based on what I had in my kitchen since we were only getting to the grocery every seven to twelve days," she says. "As our family has grown, so has my desperation for organization and meal prep. I now realize this is the book I needed the day I started my family."
Article continues below advertisement
As for what people can find, there's "meal prep ideas, kitchen organization hacks and time saving tricks for tree-free cooking plus 100 mouthwatering recipes."
From Any Fruit Crumble to Freezer Stash Burritos and Blender Banana Breakfast Loaf, there's something for everyone. "Find three recipes that make you really hungry and master them. That way you will always feel like you cook and build on your successes," she notes. "I hope people find success on being more organized in their kitchen to save money and time. Becoming more efficient, cutting down on clutter and having foods you love at your finger tips so there's less need for ordering or going out to eat."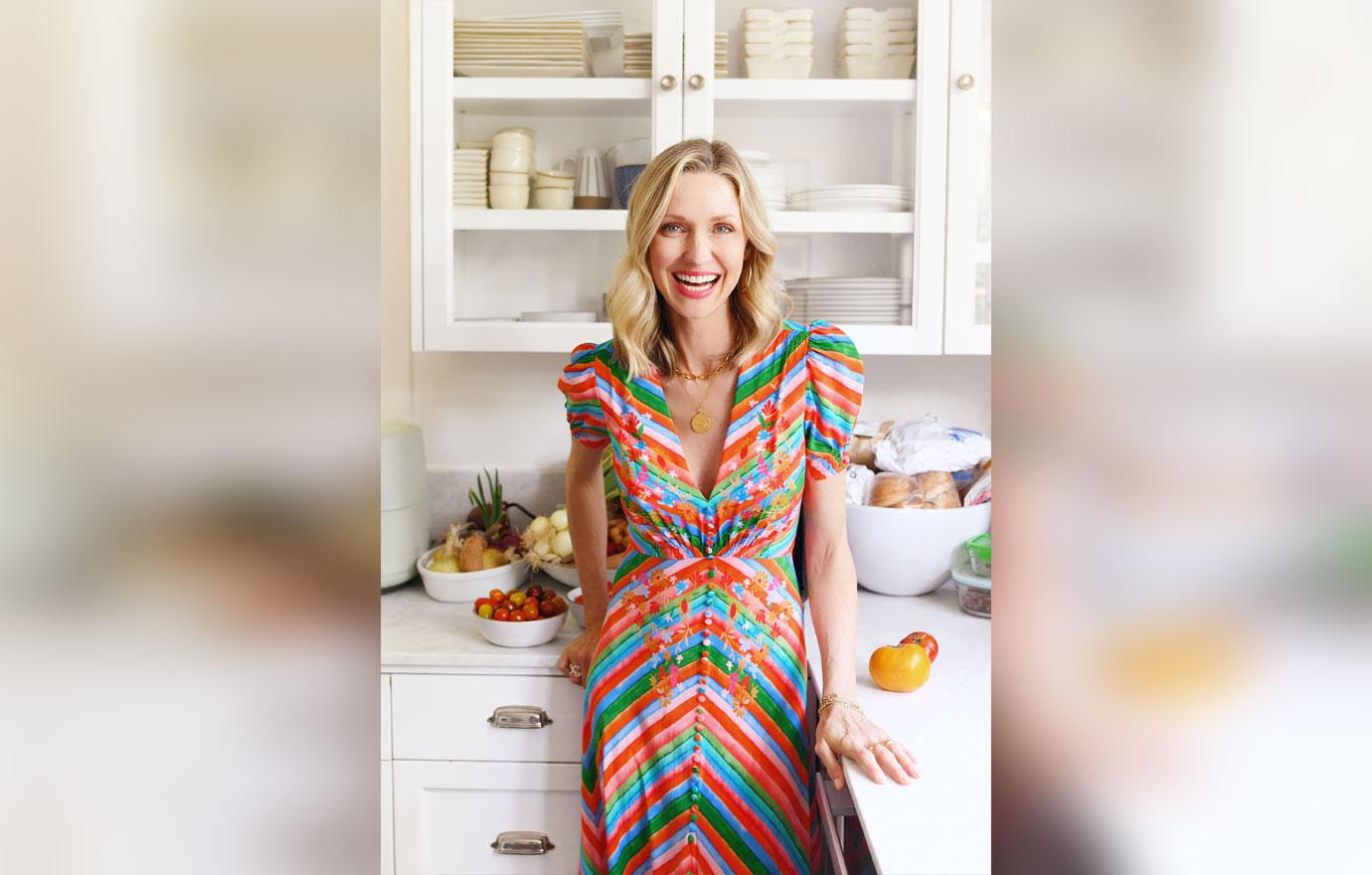 Article continues below advertisement
She adds, "I want people to feel excited to cook and spend time in their kitchen. It should be a place of calm, creating nourishing food you're proud to create. There are endless tips and tricks in Meal Prep Magic that can help you cook dynamic meals you can make ahead of time, to avoid leaning on prepared or food on the go."
Since McCord is so passionate about being in the kitchen, it was tough for her to edit the book down to 40,000 words, but she's hoping that a Meal Prep Magic 2 will be released in the future. "I started with 200 recipes and had to narrow the list down to 100. I want to share the other 100!" she shares.
The cherry on top is that celebrities including Jennifer Garner, Ree Drummond and Gail Simmons are already praising the tome.
"No matter who you are or your level of cooking, I hope Meal Prep Magic makes you feel like the best cook you can be!" she declares.
Article continues below advertisement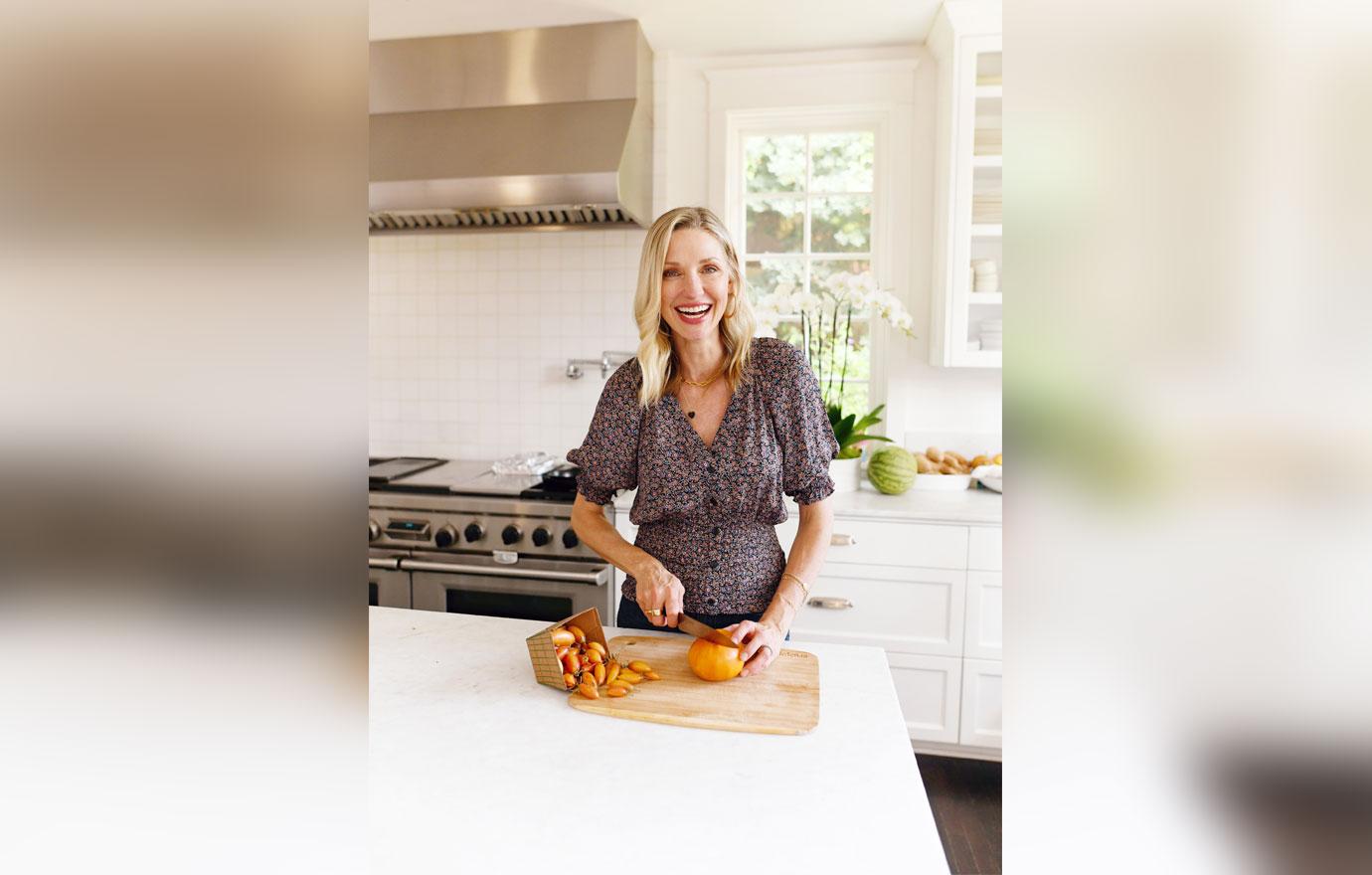 Growing up, the entrepreneur quickly fell in love with cooking.
"Since I was little I always helped my grandparents to cook, garden and pick fruits and vegetables. I've collected cookbooks since I was a teenager, so getting to write and create them has been a dream come true," she reveals. "I used to sit and watch my grandmother cook on the weekends. She took such pride in the food she fed our family from growing to cooking it. When she asked me to spend time with her in the kitchen, it was a gift and total pleasure."
Article continues below advertisement
Over the years, McCord has come a long way, and she wants others to know that "anything is possible! If you have a passion, focus and see a hole in a market, fill it. I speak to several female founders a month and hope I can share some of the advice that others have offered to me. I'm a big believer in paying it forward."
As for her future plans, McCord is working on One Potato, her family-friendly meal delivery company. "We're launching even more meal to get to families nationally plus our fully prepared adult and kid lunches, snacks, and, of course, 16 dinners that rotate weekly," she says.