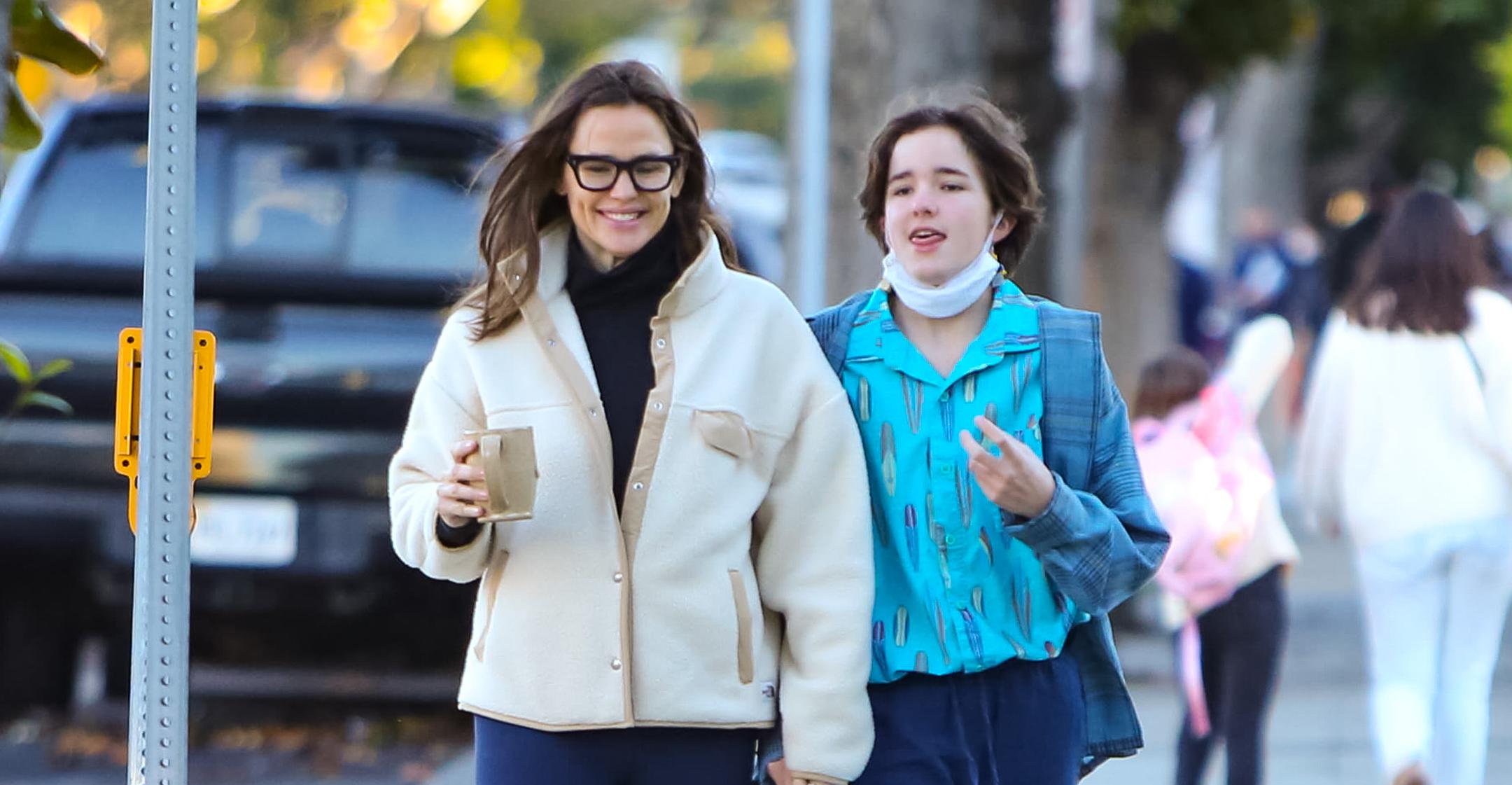 Jennifer Garner Says 'It Was Incredible' To Witness Daughter Seraphina's Reactions As They Watched Her Movie 'Juno' Together
Mom-of-three Jennifer Garner has insisted time and time again that her kids aren't exactly impressed with her career: "It is not a positive to be me," she once stated. "Someone who people would think, 'Oh, how cool to have that person as a mom.' No."
However, it looks like one of her flicks finally did the trick!
Article continues below advertisement
While chatting with Entertainment Tonight, a reporter noted that Juno was approaching its 15th anniversary, and the actress revealed that she actually "just watched" the film with her 13-year-old daughter, Seraphina.
"It was amazing," she gushed of the experience. "My kids don't love to watch me in things, but I'm in that one in such a small way ... It was incredible just to watch their reactions."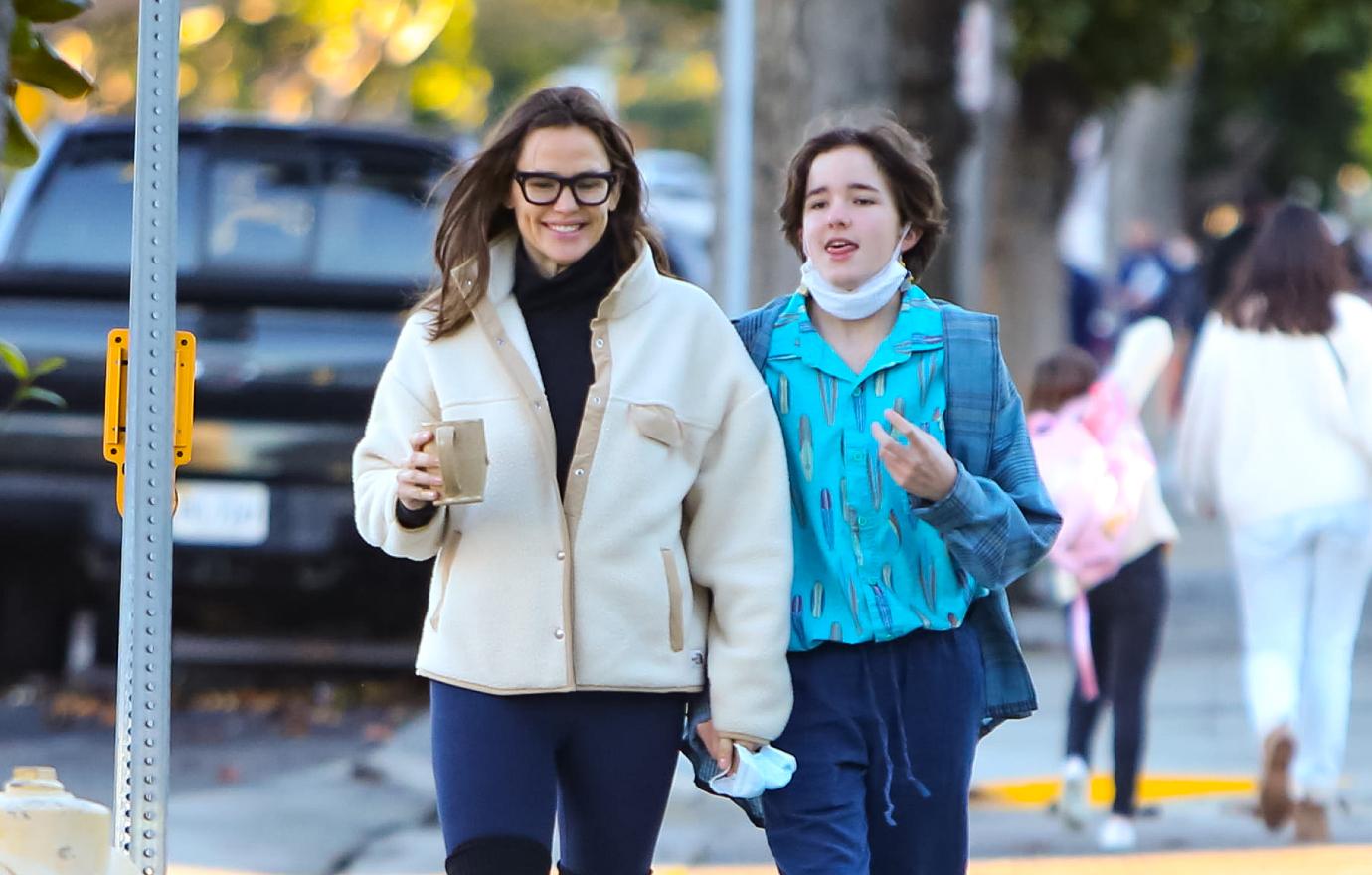 Article continues below advertisement
Garner is also a mom to her and ex-husband Ben Affleck's two other kids: daughter Violet, 16, and son Samuel, 9.
Despite Seraphina being the perfect age, she has no interest in watching 13 Going on 30. "Yeah, it's too much for them," the Alias star quipped.
Elsewhere in the interview, where the Golden Globe winner was joined by fellow Neutrogena ambassador Kerry Washington, she discussed the advice she's been passing down as her offspring navigate their preteen and teen years.
Article continues below advertisement
When it comes to self-image, the Yes Day star explained, "You can only hope that your kids feel great just as themselves. Just as they are. Whatever form that is, you just want your kids to feel as beautiful as you see them yourself."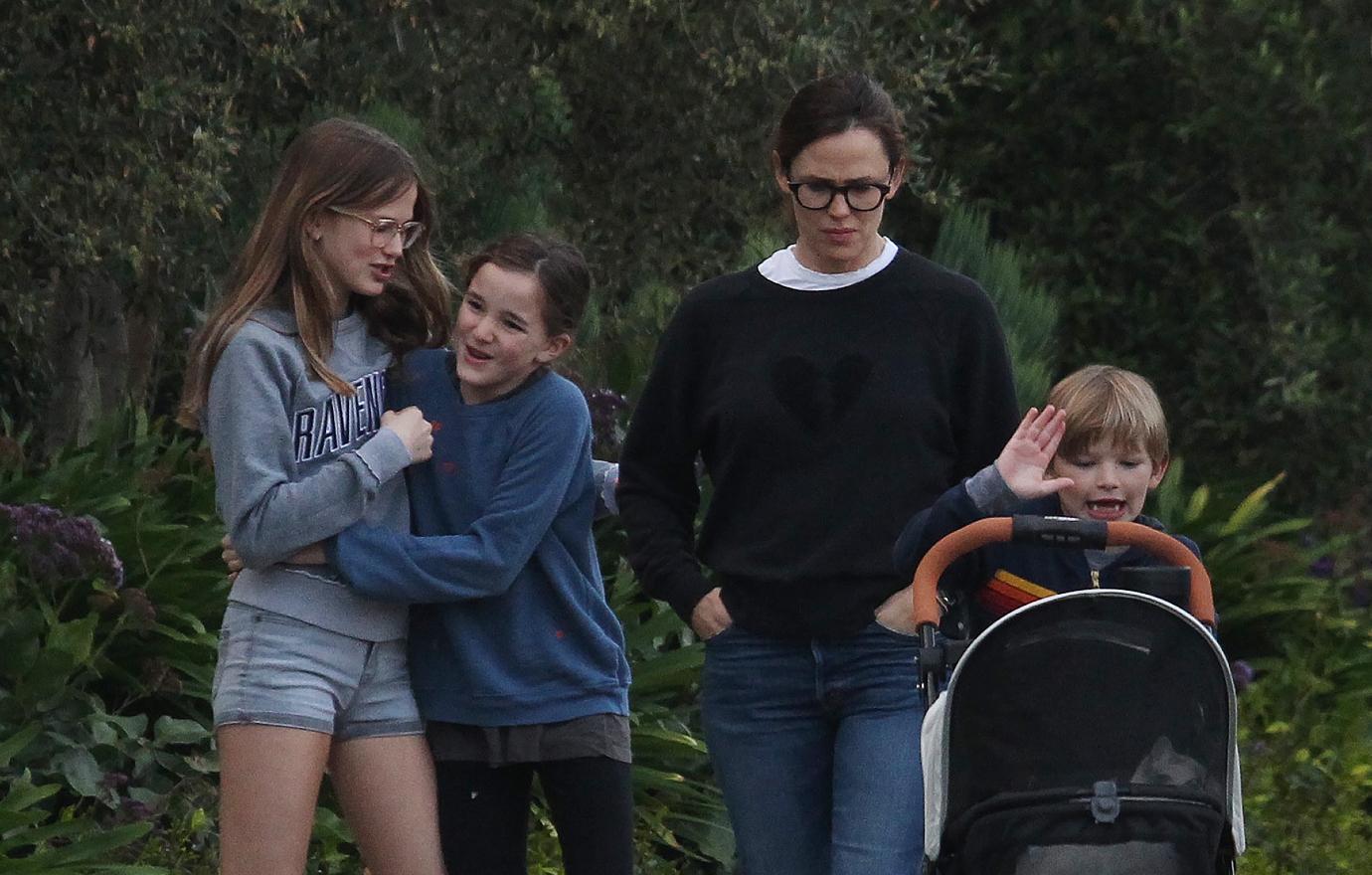 Article continues below advertisement
The Texas native acknowledged that the glitz and glam of Hollywood can have a negative impact on the youth, which is why she reminds her tots that it's what's on the inside that counts.
"I think that it's really important to look in the mirror less, that's kind of what I tell people," she explained. "Just spend more time looking out instead of looking in a mirror and focus on what you can do for other people. I swear it will make you feel prettier and make you feel better about yourself."
That message is something Washington herself learned as a child.
"[My mom] made me feel like I deserved to feel good in my skin," the Scandal lead noted. "No matter how different I was or how unique I was or how problematic I was made to feel."