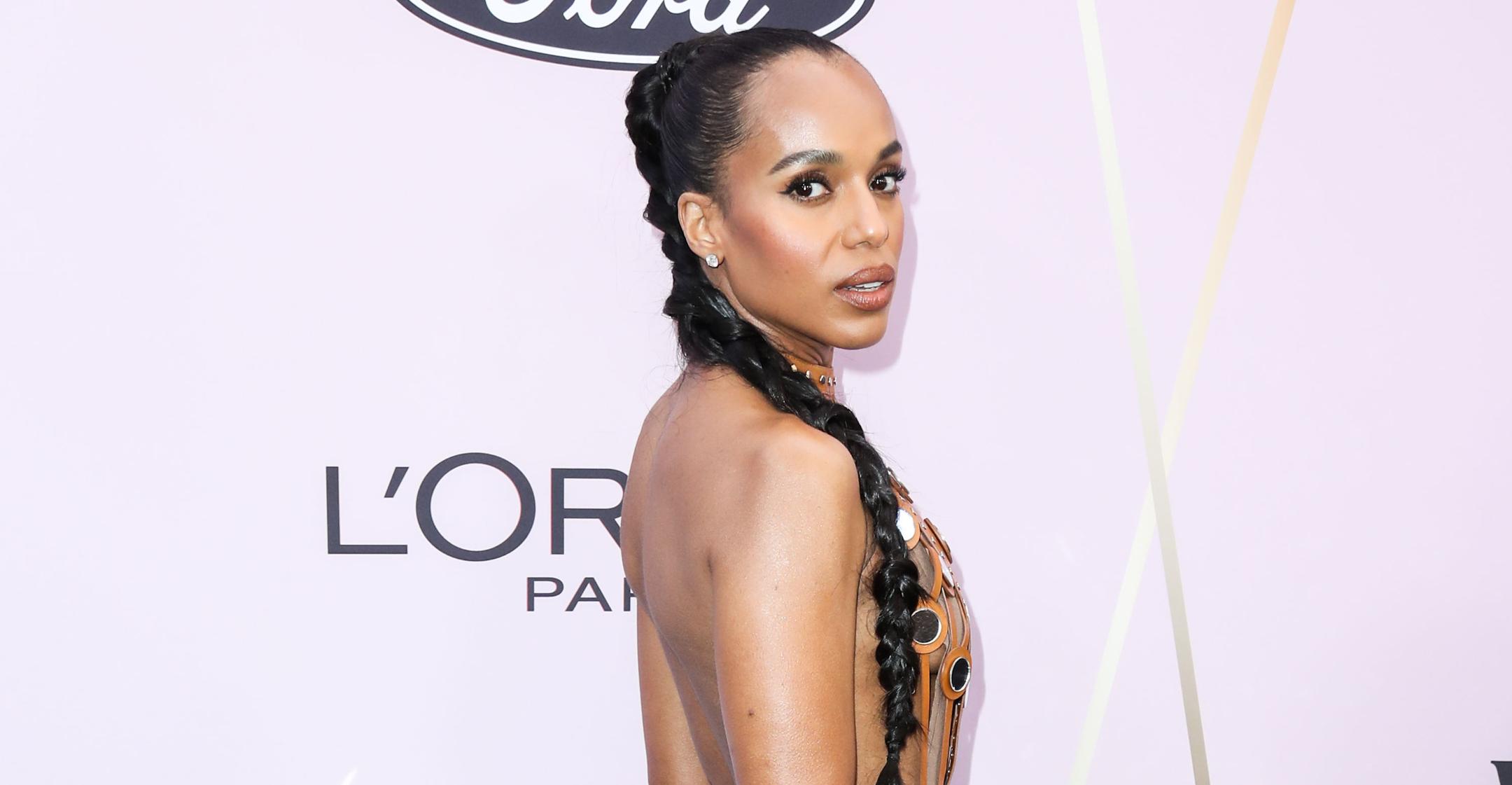 Kerry Washington Debuts Curly Hairstyle After Celebrating Her 45th Birthday: See The Fresh Cut!
Kerry Washington ushered in another year of life with a new hairstyle! On February 1, one day after she turned 45, the actress posted a few selfies on Instagram to show off the look.
"Fresh cut. Curls and coils 💯," she captioned the photos. "Thank to the artist that is @villalobos_linda ✂️."
Article continues below advertisement
Actress Yara Shahidi commented "LOVE" on the post, while Bellamy Young wrote, "ok, @villalobos_linda FIRE AS EVER 🔥🔥🔥🔥🔥😘❤️❤️❤️."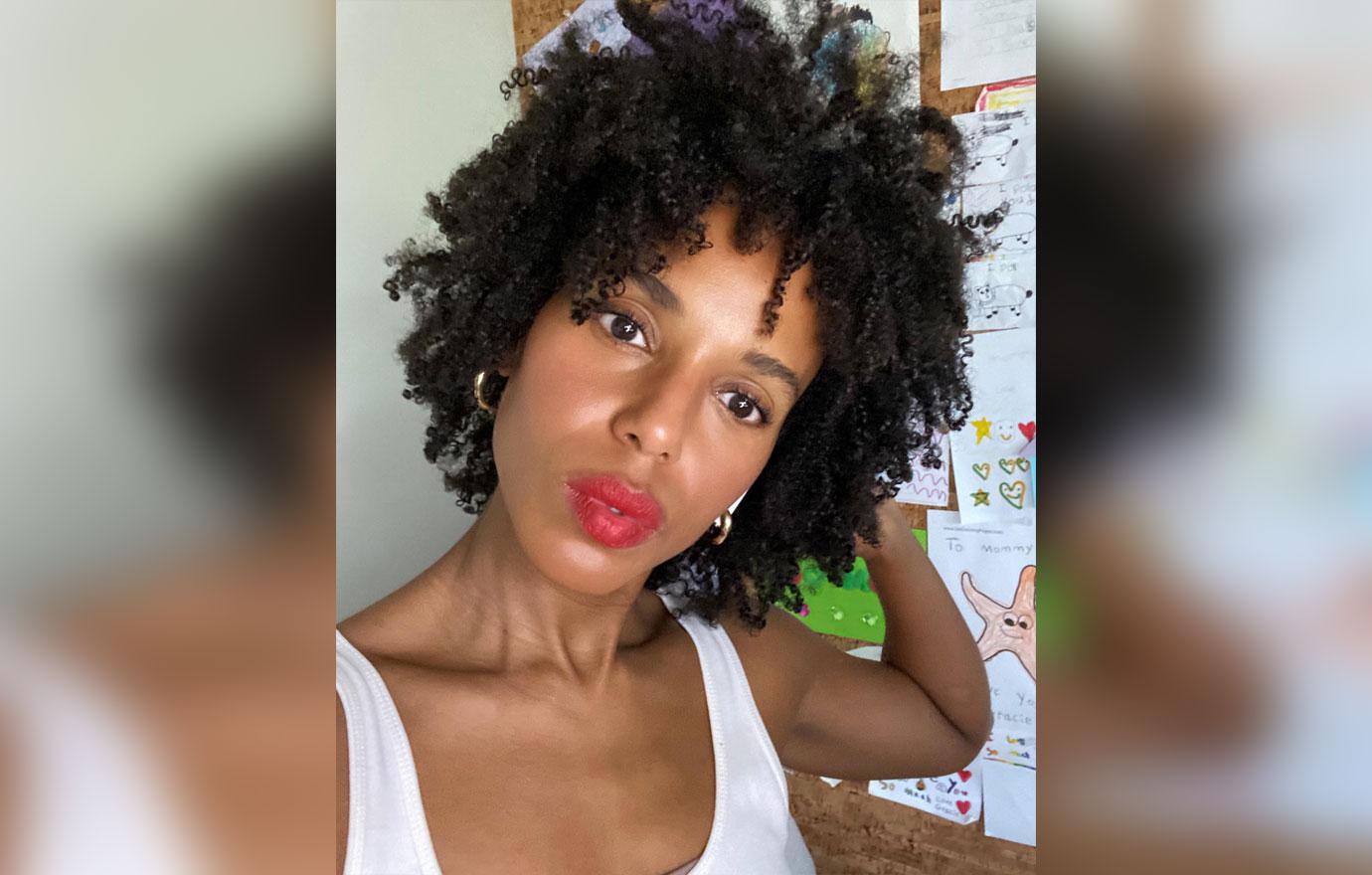 Article continues below advertisement
In 2017, the Scandal lead revealed to Allure that becoming a mother pushed her to embrace her mane's natural texture.
"I want them to know that their hair is perfect as it is. They don't have to change it or straighten it. They can, but they don't have to," she said. "I have grown to like my hair more and more over the years. I won't have any chemicals in it."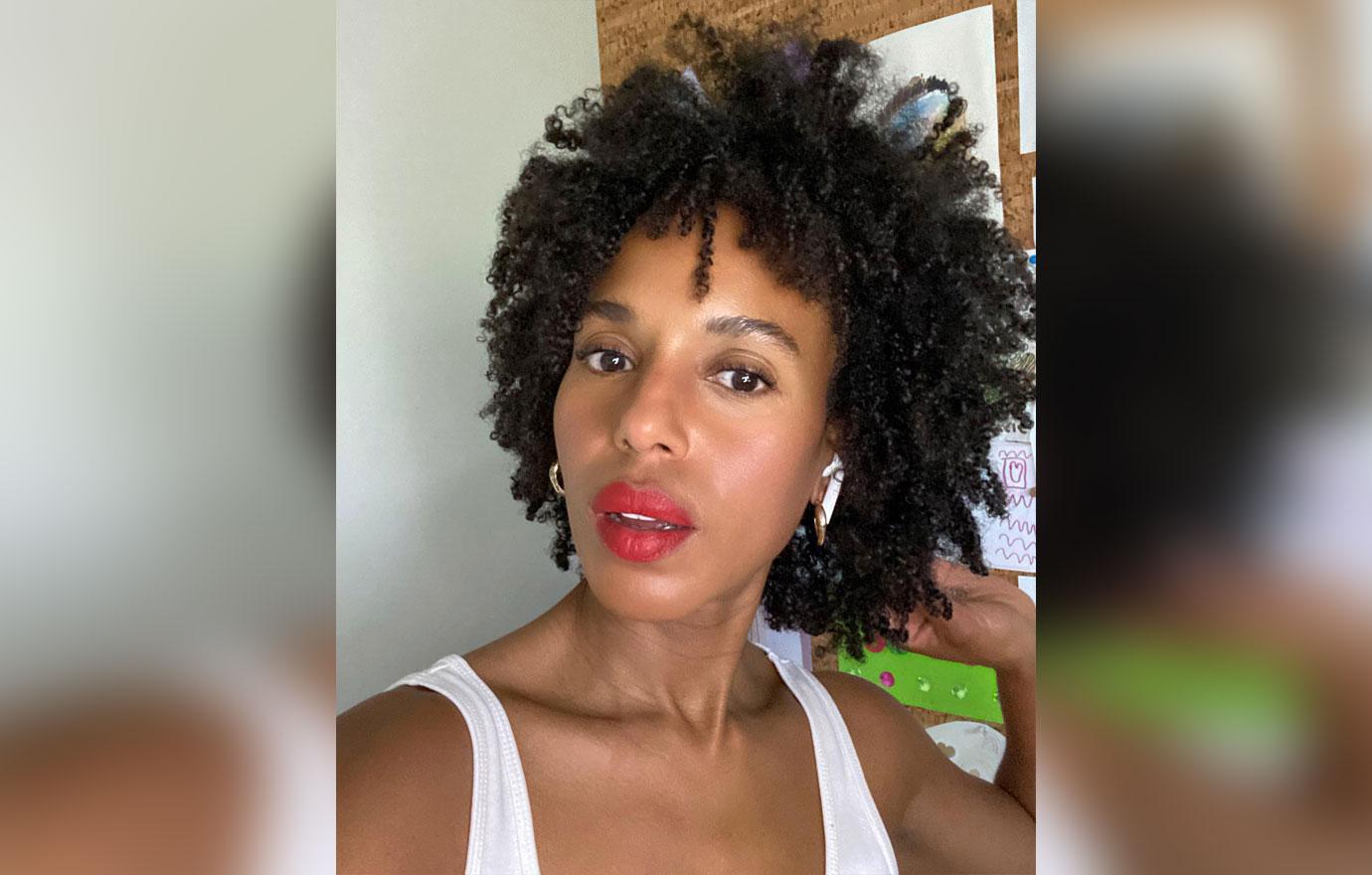 Article continues below advertisement
"Wearing my natural hair on the red carpet has a lot to do with me being a mom now and wanting to reflect that for them. It's that idea that there's not just one way to be beautiful and that there are lots of ways to bring out your best self," she explained. "You don't have to follow one prescription of what beauty is. I try to always be free and authentic and not leave the house until I'm like, 'OK, I feel good about this.'"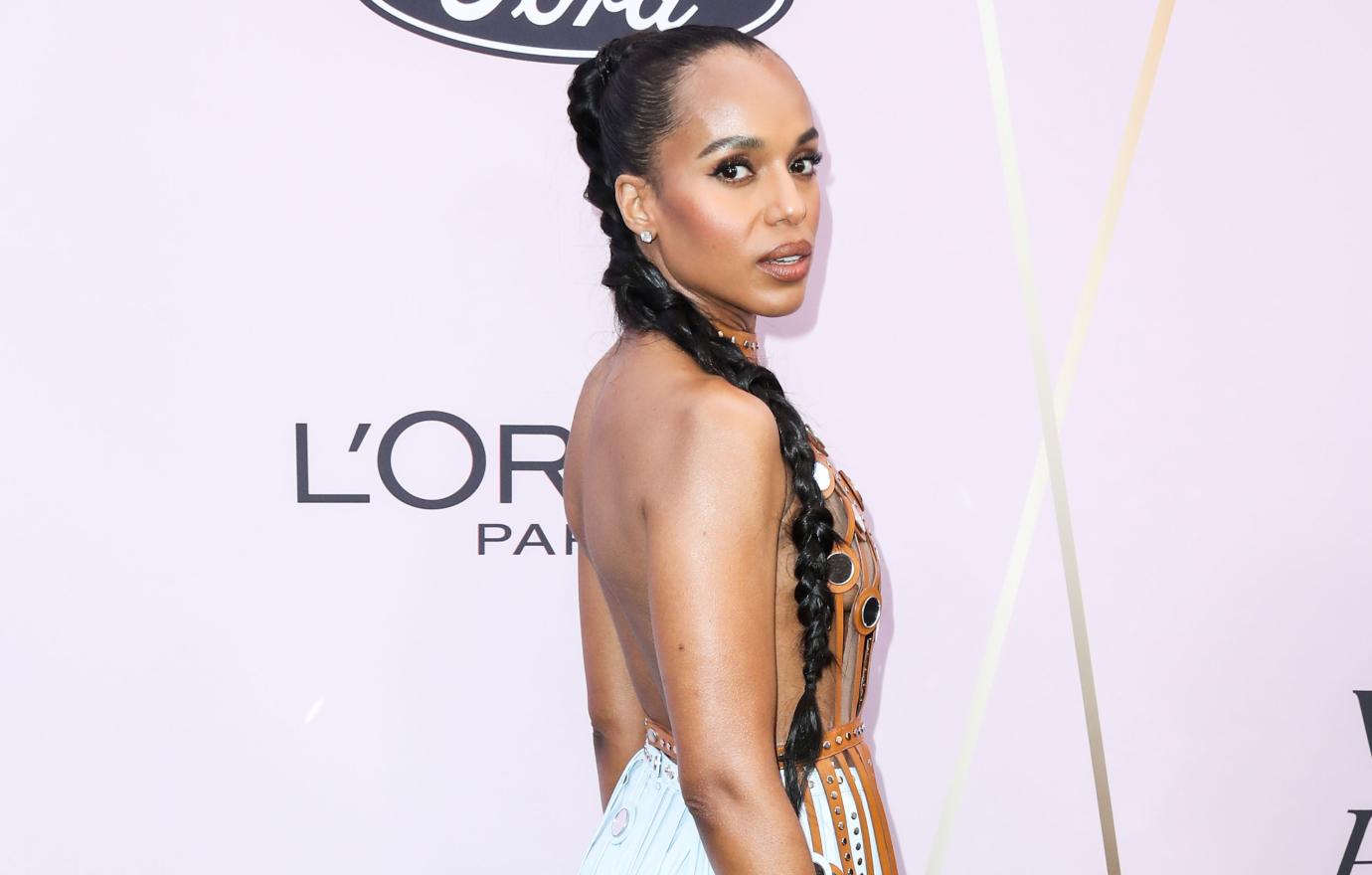 Article continues below advertisement
Washington also noted that the hairstyles she usually has on screen are unattainable in everyday life.
"There's someone who follows me around all day long [on the set]. Like, literally follows me to make sure there's not a single hair out of place," she said. "This is somebody's full-time job. Then someone follows me around to add powder so that I never look shinier than I'm supposed to."
When it comes to maintaining healthy curls, she suggested trying a clarifying shampoo.
"I use it once a month," she spilled to Glamour, noting that she's a fan of Neutrogena's. "I rely on so much conditioner and leave-in products that, if I don't hit the reset button occasionally, my hair can get weighed down."