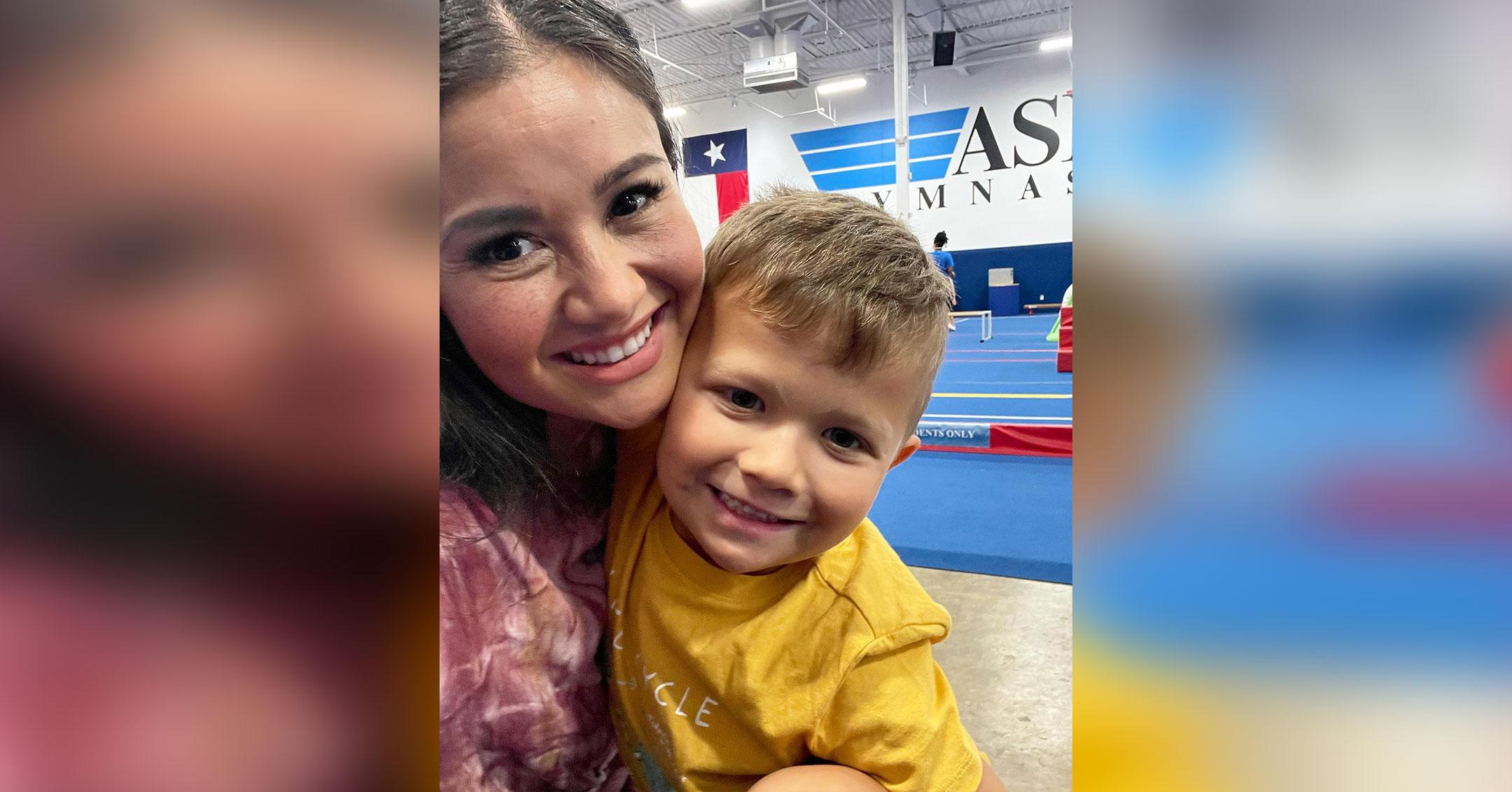 Exclusive: Catherine Giudici Reveals Her Eldest Son Samuel 'Loves To Cook' — And He Even Make His Sister Breakfast!
Too cute! Catherine Giudici loves to whip things together in the kitchen, and it looks like her kids are following suit!
Article continues below advertisement
"Well, Samuel is the only one cooking because I think he's the only one that is capable right now of being at the stove," the 35-year-old exclusively tells Morning Honey of her eldest child. "He loves to cook eggs in the morning because his sister really likes to eat eggs for breakfast, so he will always ask to make her eggs and he's just really curious about whatever I am doing in the kitchen."
The mom-of-three, who teamed up with Mrs. T's Pierogies for the second year of the Mrs. T's All-Star Moms campaign – a salute to moms and all they do for their families each day, added, "He really wants to be involved, which is so sweet. I will have him pre-heat the oven for me or get certain ingredients out, so he's a really good helper, but the other two are just really good eaters. They will end up being good cooks, I know it!"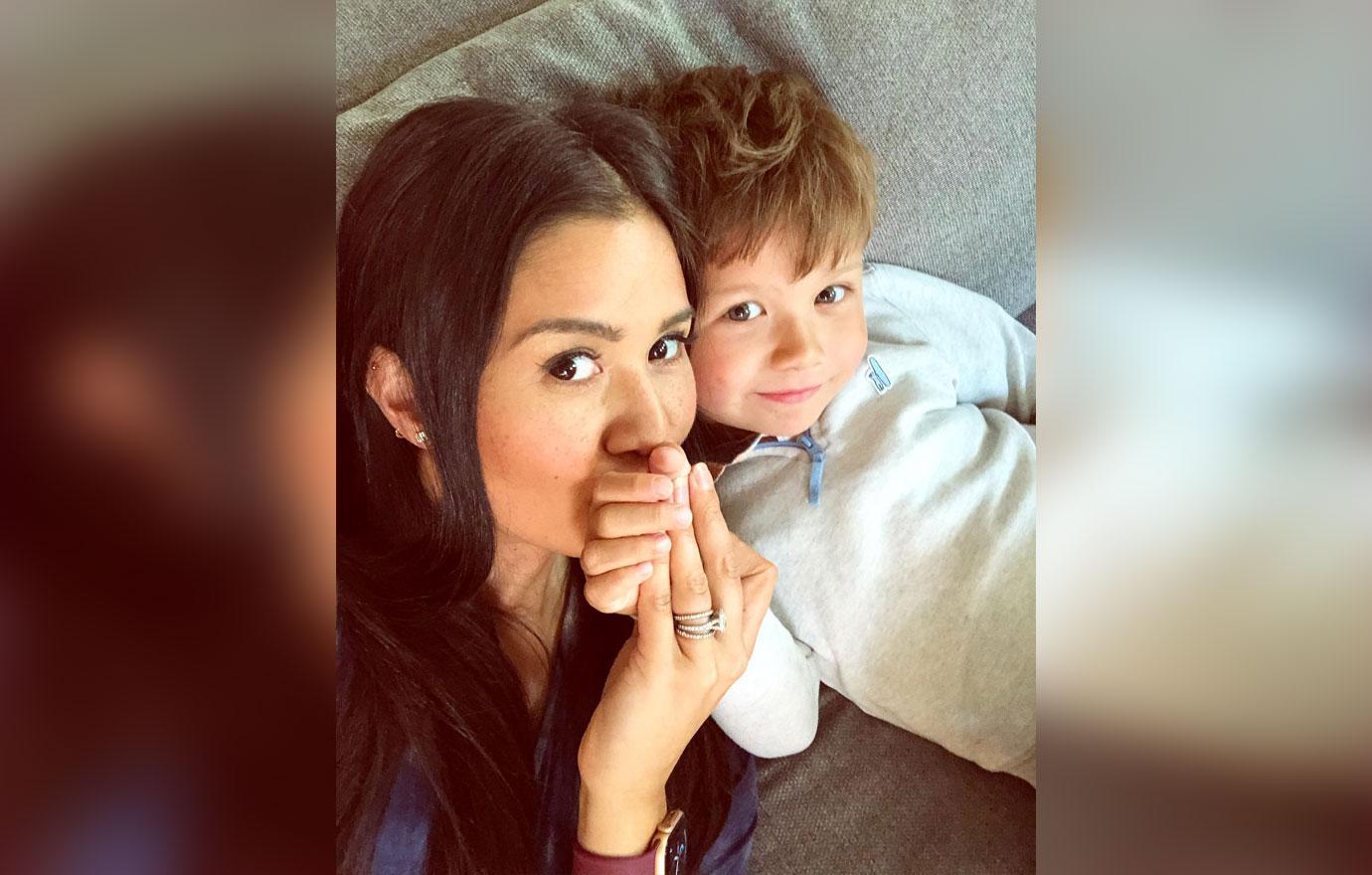 Article continues below advertisement
The brunette beauty reveals the 5-year-old tends to gravitate towards making breakfast. "He enjoys cracking eggs, so I am always like, 'OK, I am going to have to pick out the pieces of that later,'" she quips. "But he really likes to do everything — he is very self-sufficient, he will make his own breakfast, pour his cereal, do all of the things, and then he helps me assemble food, like this Air Fried Mini Pierogy Shrimp Tempura Bowl."
Ultimately, the Washington native — who is married to Sean Lowe — loves being with Samuel, Isaiah and Mia.
"We just love laughing together. We're always together, but I guess watching them kind of fulfill their own path because everyone is so different – seeing them thrive on their own or seeing them do something on their own and getting really excited and empowered by doing something is really sweet," she gushes.
Article continues below advertisement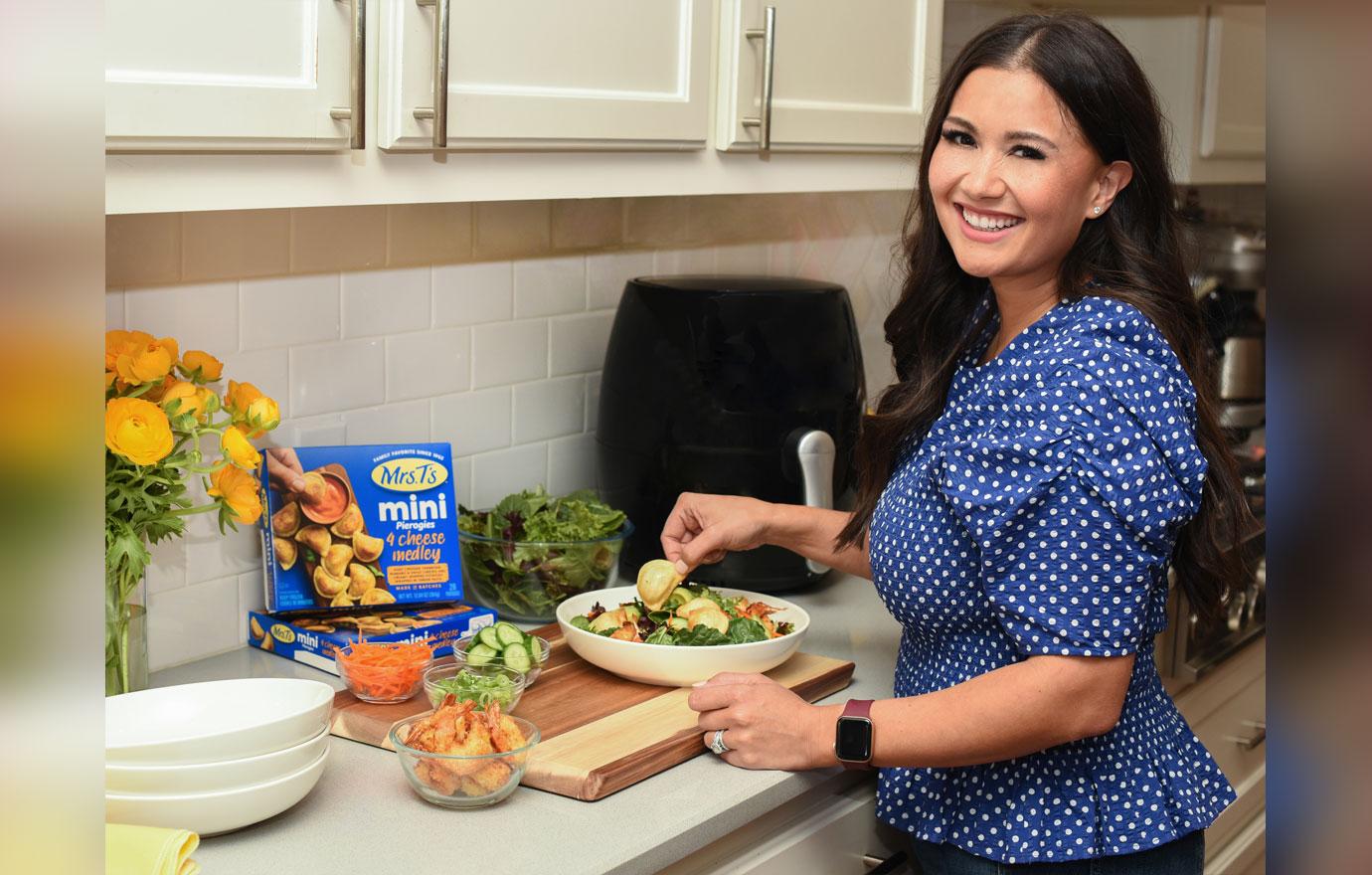 Since Giudici loves being a mama, it's one of the reasons her partnership with Mrs. T's Pierogies made sense. "The All-Star Moms program is so good because you always are thinking, 'What does everyone else need?' Knowing that you can empower yourself through the support of $5,000 or $15,000 to do something – it just makes people better people to fulfill something, empower yourself, overcome something and that is what I love watching my kids do," she shares.
Article continues below advertisement
"I started liking Pierogies at a young age – I mean, what is not to like about a pasta pocket filled with mashed potatoes and cheese?" she quips. "There is nothing wrong with that and it's good for kids. I think moms are just superheroes. I cheerlead them any time I possibly can because I know what a hard job it is. It is rewarding to be a mom, but it's also really challenging to give any time to yourself. I just nominated my best friend because she just started a cake business on the side, and I am just all for her doing something that she loves!"