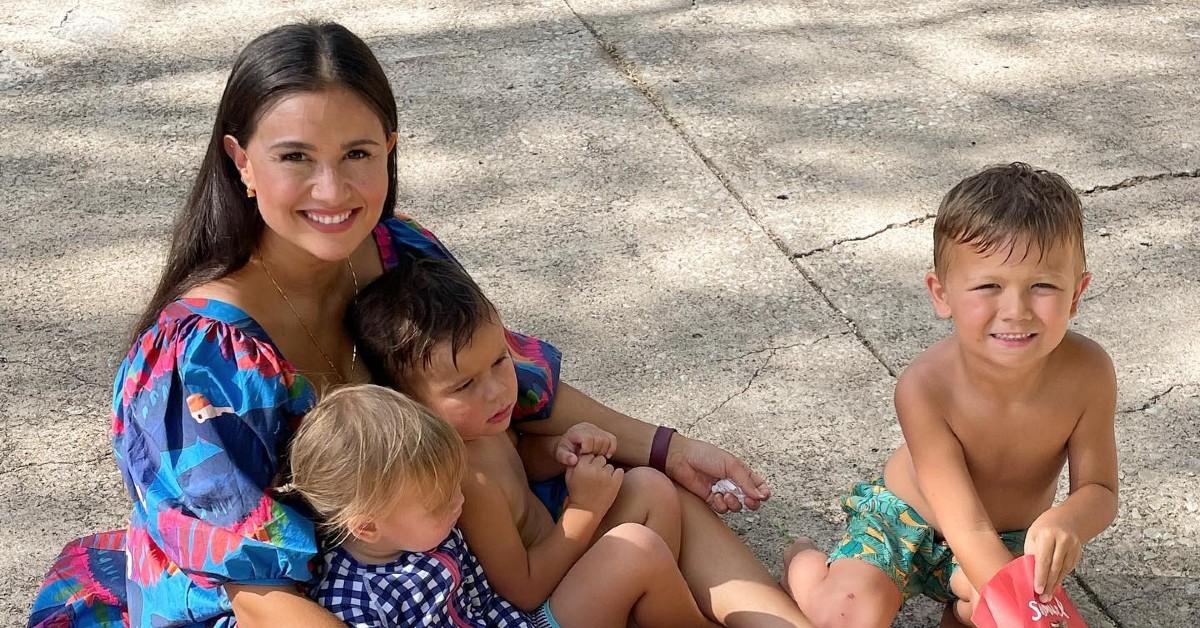 Exclusive: Catherine Giudici Gushes Over Mia & Isaiah's Strong Bond: 'I Love Seeing Their Personalities' Grow
Though Catherine Giudici has her hands full with her three kids — sons Samuel and Isaiah and daughter Mia, whom she shares with husband Sean Lowe — she wouldn't have it any other way.
Article continues below advertisement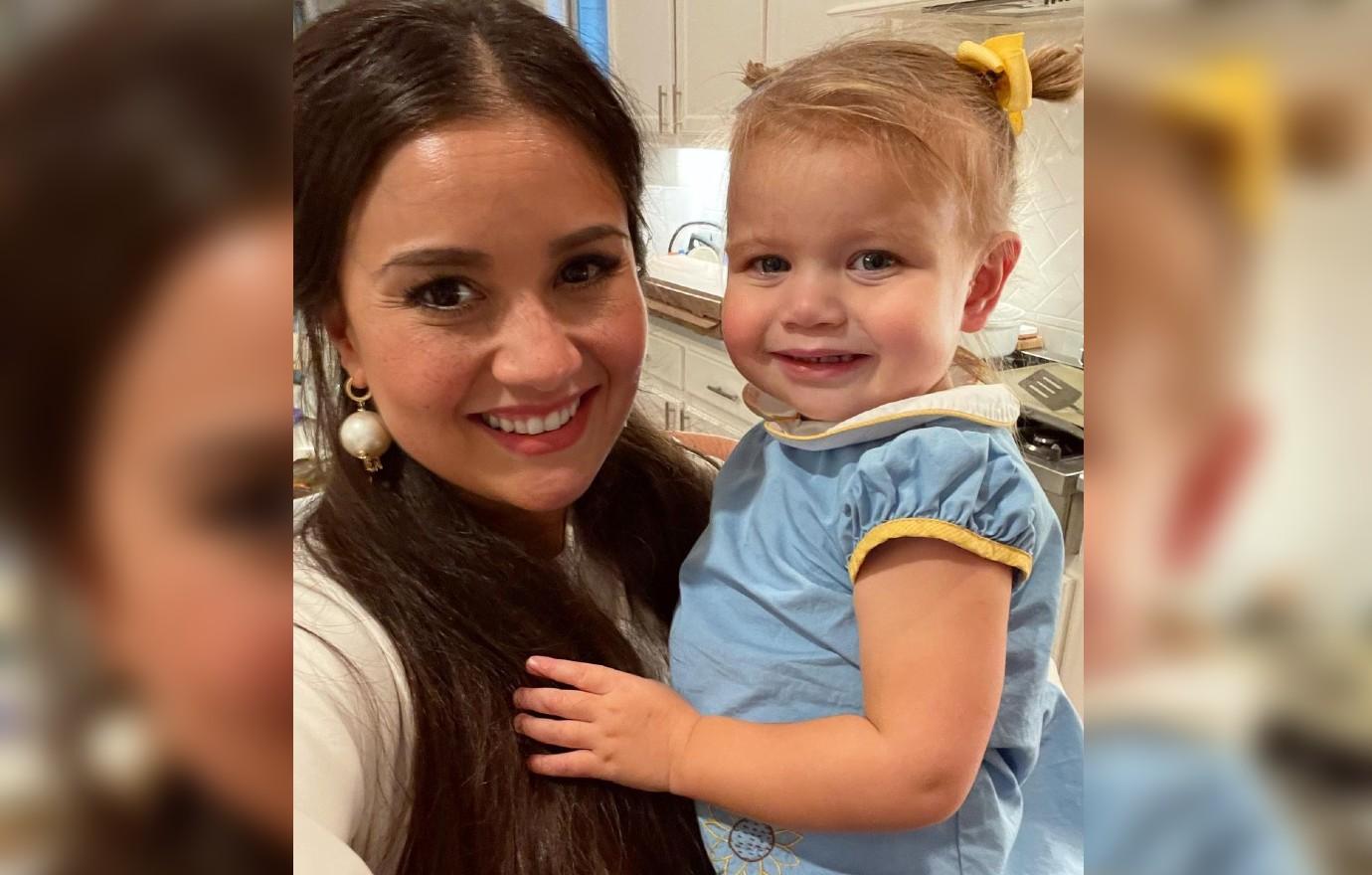 "Isaiah and Mia have always had a special sweet relationship. Isaiah's just a very tender-hearted, gentle giant. He's a dense boy, and some people might be scared of him just athletically, but he's so gentle with children and little babies. He's always so accommodating with his sister. If she cries, he'll always say, 'I have this for you, stop crying, everything is OK.' I am really excited for that to continue," the 36-year-old, who partnered with Lysol this fall in support of the brand's HERE for Healthy Schools initiative, helping to safely welcome children back to the classroom, exclusively tells Morning Honey. "I just know they're going to have the sweetest relationship."
She adds, "I didn't have brothers and looking at how she has brothers, she's just way tougher and cooler than I ever was. I'm kind of jealous of her because she's so cool, and she has a very tough exterior and she can handle a lot. I love watching my kids' relationship with each other and the types of personalities they're growing into."
Article continues below advertisement
The reality star points out that Isaiah is her easiest kid to handle. "That kid is so popular and sweet — and he's helpful," she gushes. "I'm obsessed with him, and he's a middle child, which I am, too. I really relate to him because anything that life throws at you, he's there with a smile on his face. I'm very inspired by him."
The mom-of-three loves spending time with her tots, but she's thrilled that they are back in school because "summer was tough," she quips.
"Samuel goes every day, but the other two don't. I think Sean and I can really cherish these last couple of years with the two younger ones, but I know Samuel has been itching to get back to school and learn. We've had the same faces at the house for a long time, so I know he's excited to make new friends and learn about other people — and that's exactly what he is doing."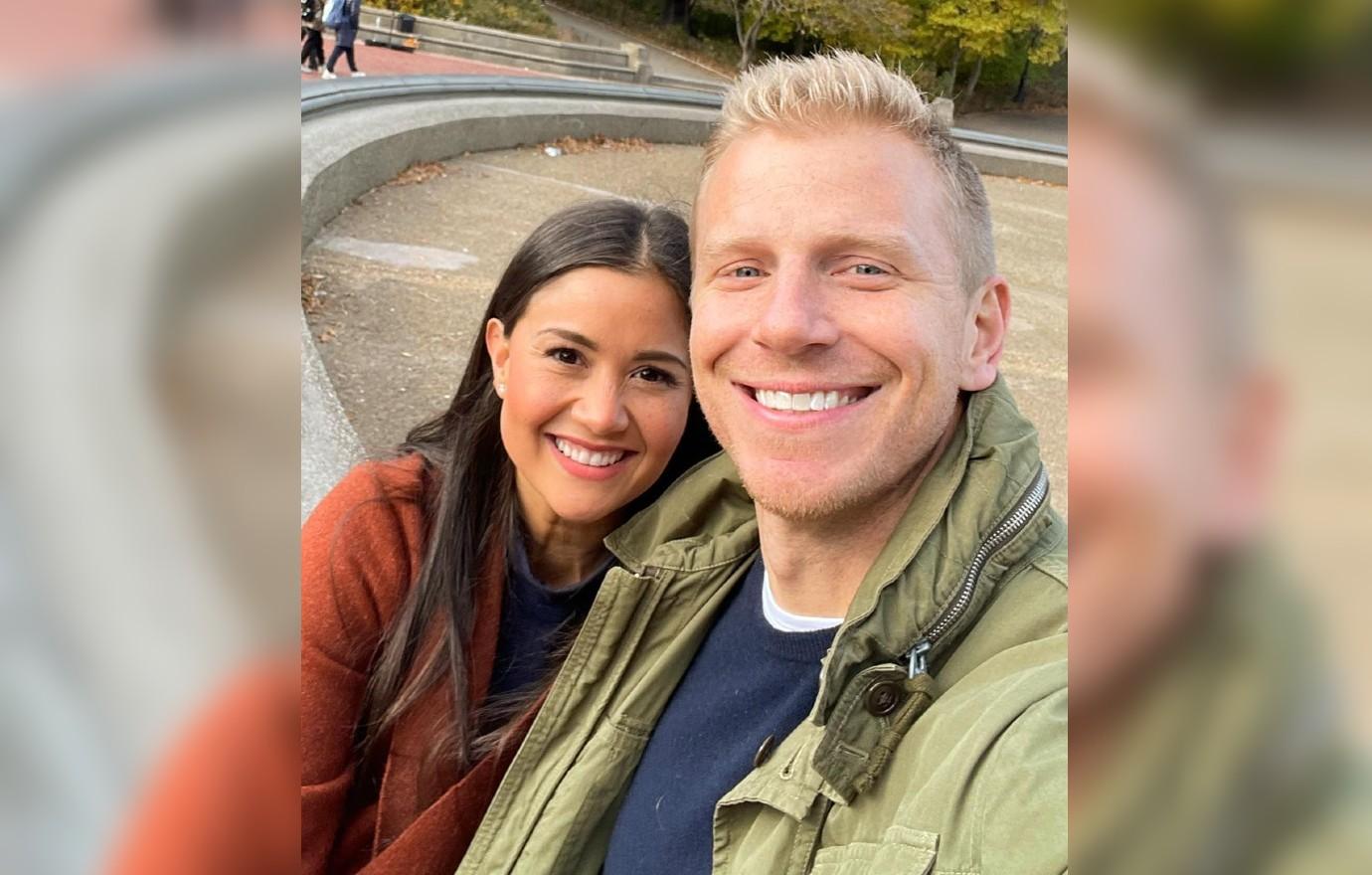 Article continues below advertisement
"Mia's never been to school, but she sees her brothers doing it. And so when I had to drop off Isaiah and not her, she cried, and I was like, 'No, she's crying because we're dropping her brother off and not her,'" she says.
Since the Texas transplant is busy getting her children ready for school, her partnership with Lysol made total sense.
"I use Lysol all of the time," she quips. "I love their disinfecting wipes, and I think after what has happened in the past couple of years, knowing that my kids are going to be safe and that their surfaces in schools are going to be covered, I feel safe with the HERE for Healthy Schools initiative. I'm here for healthy schools. I'm excited for the kids to go back to school and engage with their classmates and have those experiences that we grew up having."
Article continues below advertisement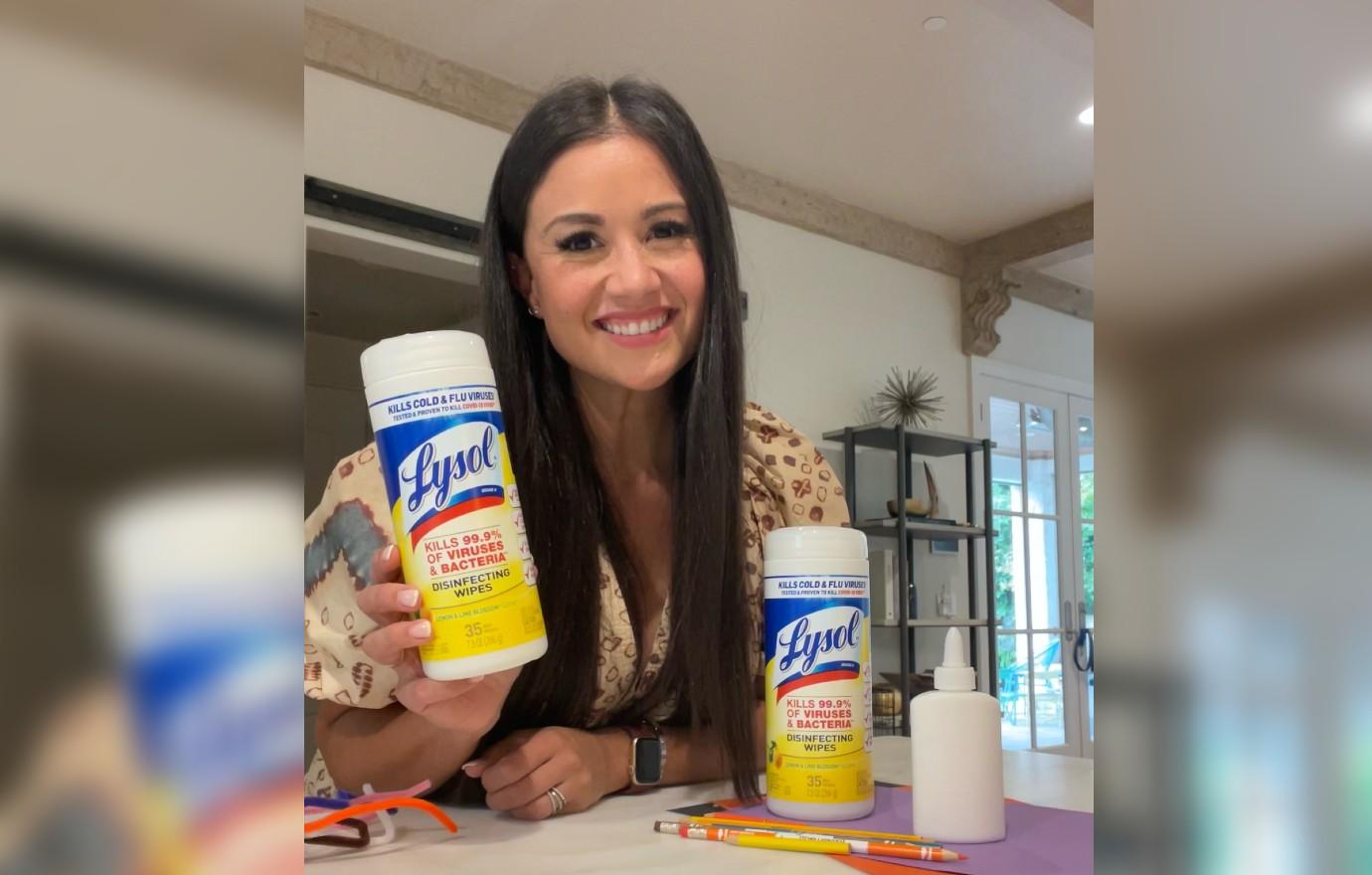 Additionally, as part of the campaign, Lysol created a content series called "Little Big Talk" that gives kids the mic and lets them express how they're feeling about returning to school. The brand is also donating 42 million Lysol Disinfecting Wipes to schools across the country — something Giudici loves.
"It's the cutest digital content series," she says. "It has the sweetest little kids, and it made me cry the first time I watched it because it was so sweet and genuine."