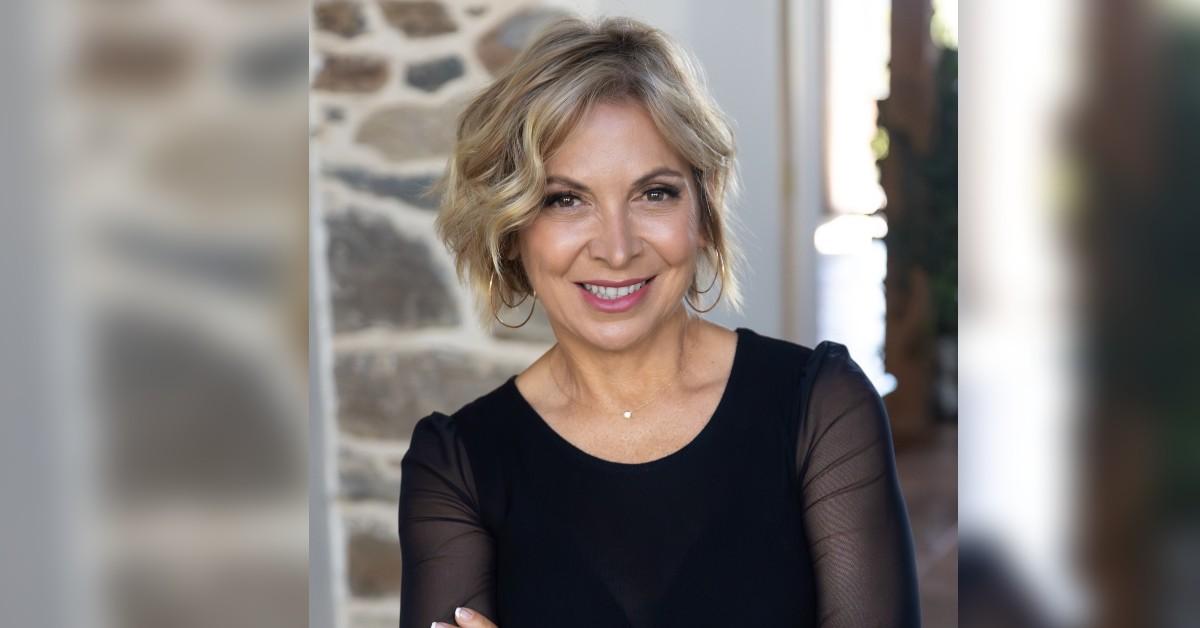 Exclusive: Calista Founder Maria McCool's Favorite Part About Her Job 'Is Making Others Believe in Their True Beauty' Through Her Hair Tools
Maria McCool used to have a slew of clients coming into her salon asking how they could achieve a salon-worthy blowout of their own at home, which immediately had her thinking of the perfect product to get out into the world.
"I realized that this was because all of the tools on the market at the time were made for stylists. In other words, it wasn't the clients, it was the tools. That's why I decided to make something better – hair tools that would actually help anyone and everyone be able to get that 'fresh from the salon' feeling every single day," McCool exclusively tells Morning Honey of Calista, which makes hair products and tools for quick, effective hair transformations.
Article continues below advertisement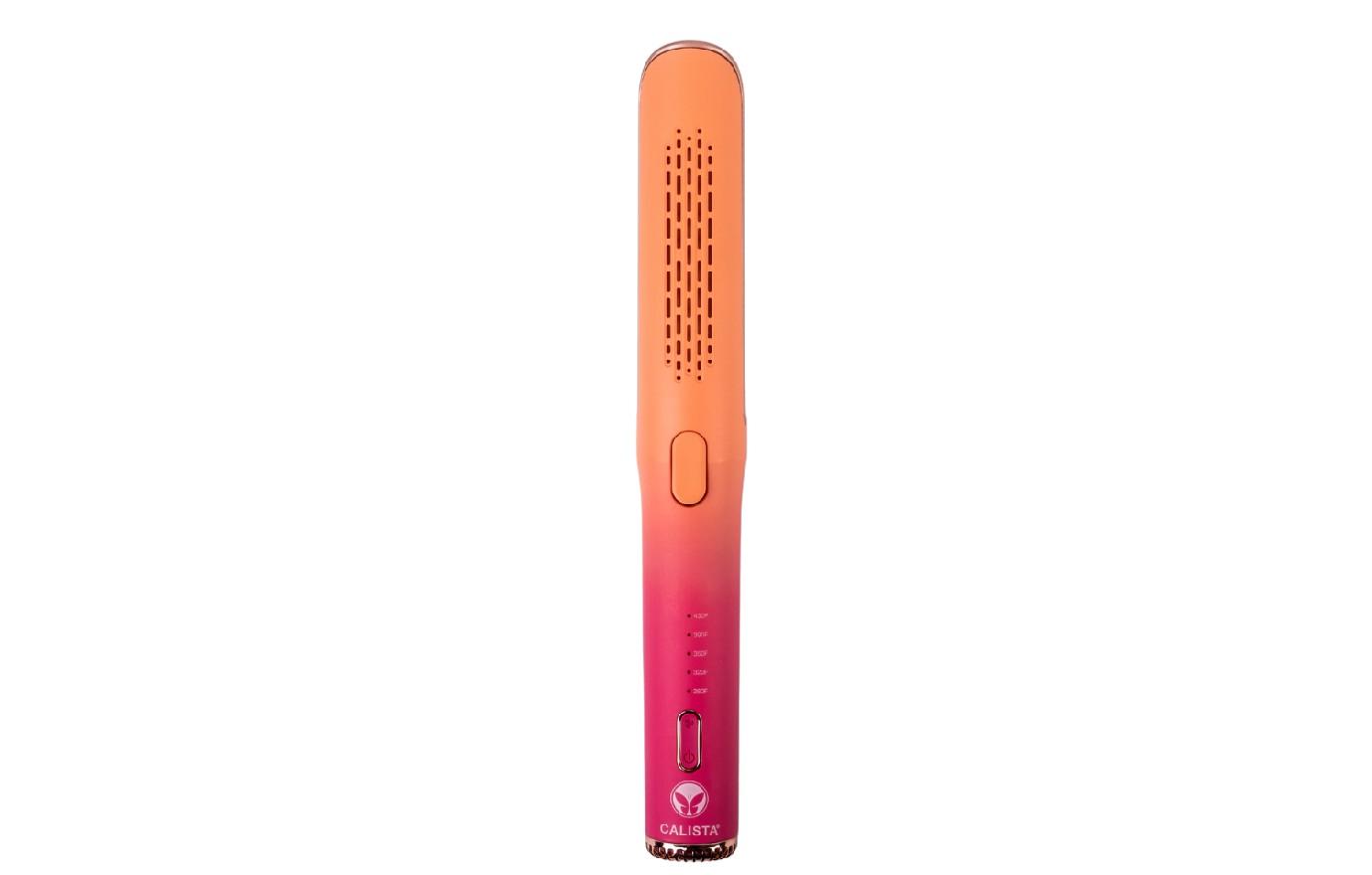 "At Calista, we're all about how a small change can make you feel brave about your own beauty – I call that BeautyBrave. BeautyBrave is that feeling when you leave the salon and realize you don't want to go home, you want to be out in the world looking and feeling your best. At Calista, we want to bottle that feeling. Whether it comes from a small change in appearance or even just a change in their mindset, we want our customers to be able to create that BeautyBrave feeling for themselves," McCool explains.
Article continues below advertisement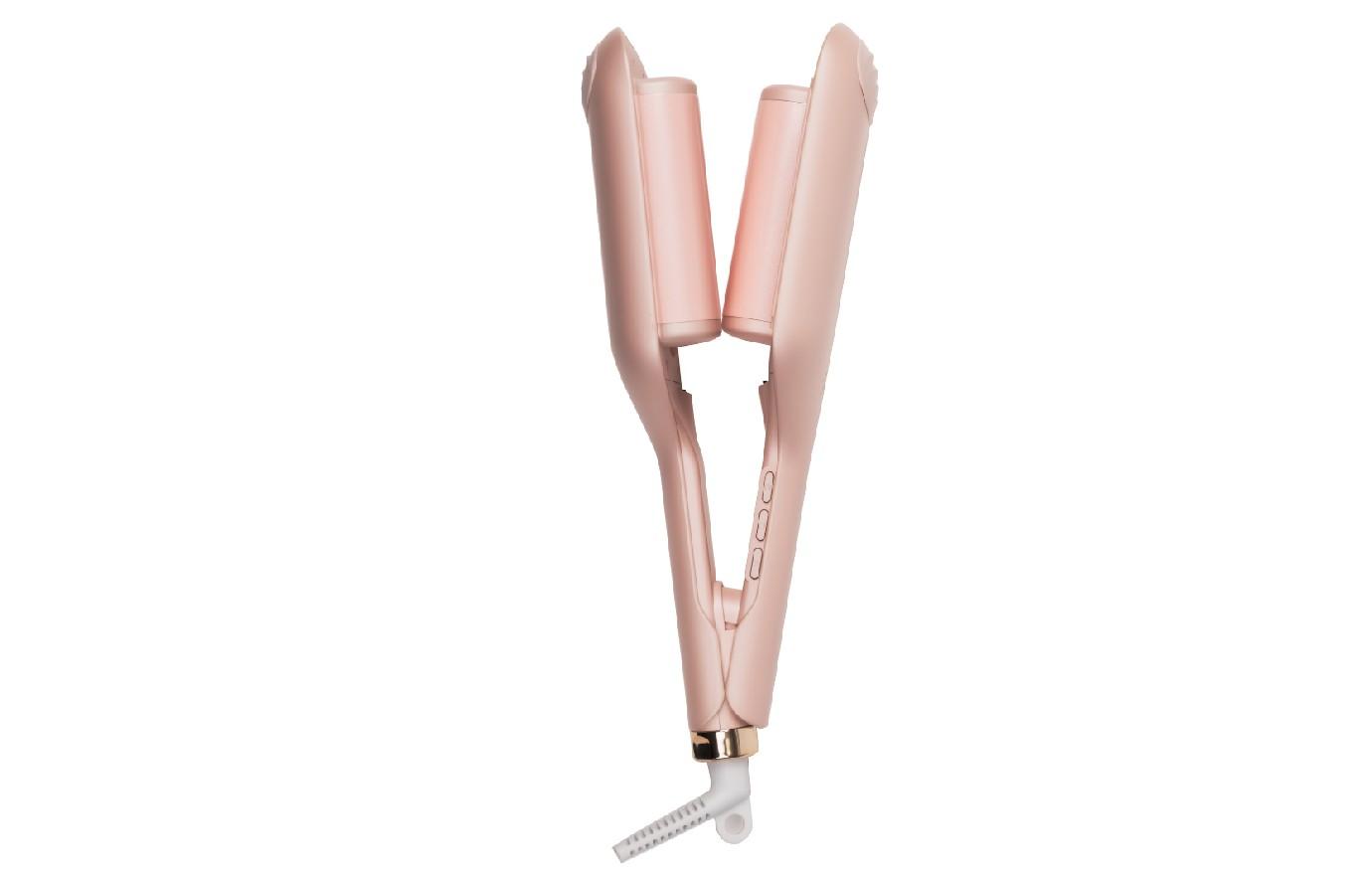 Because of McCool's experience as a stylist for over 35 years, she's always believed that there's "true power in looking your best."
"You're a better version of yourself when you feel good about who you are, and sometimes that can stem from feeling good about how you look! I know that not everyone needs a new hairstyle or a fresh outfit to feel their best, but for those of us who love to get inspired or gain confidence from a new look every now and then, I wanted to design hair products and tools that could help bring that out," she shares.
Article continues below advertisement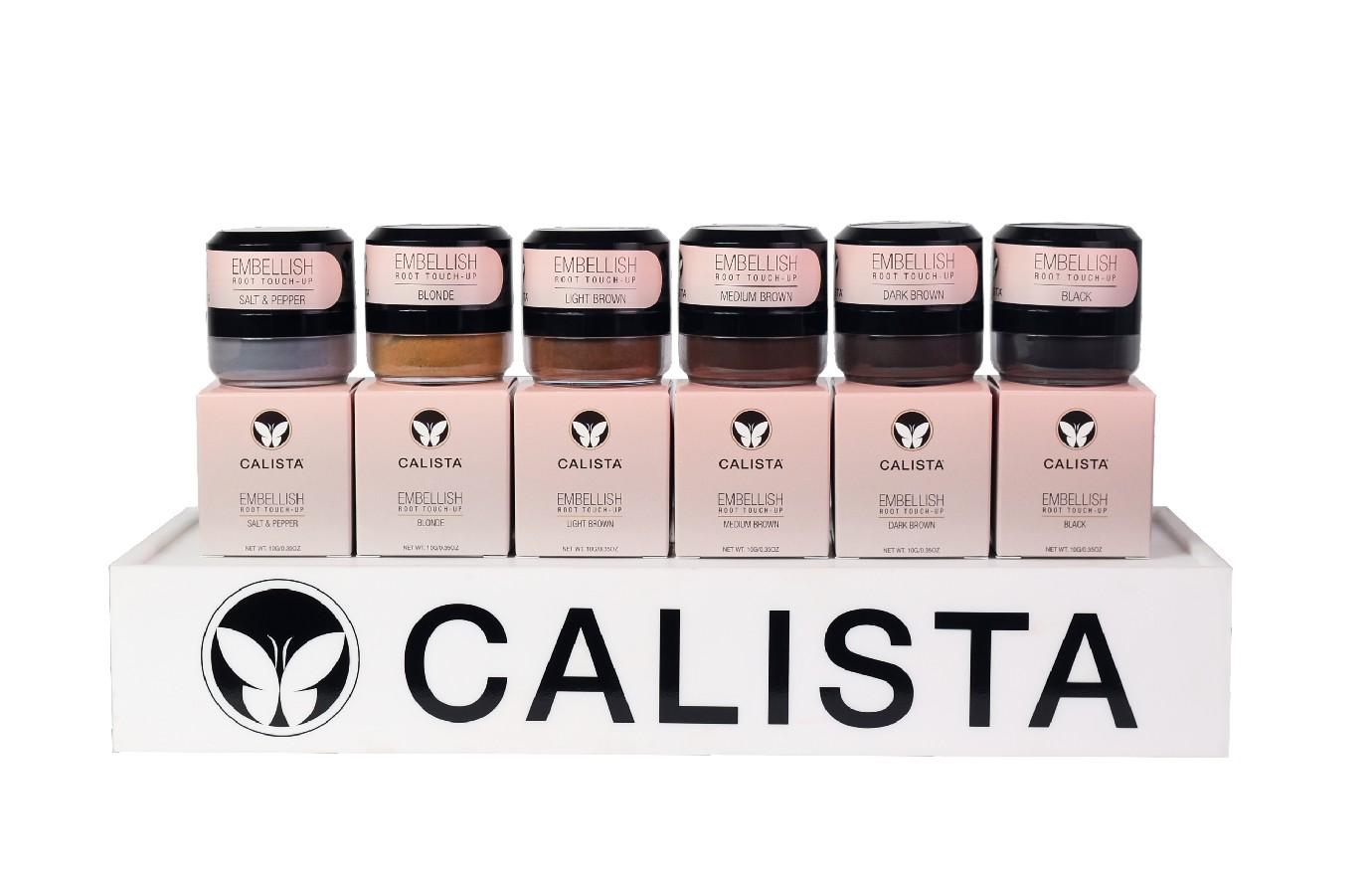 Some of the products from Calista include the GoGo Mini Round Brush, the AirGlide Cool Breeze Styler, the Perfecter Oval Heated Volumizing Brush and more.
"I prototype all of my products at my salon and give them to my real clients to use. The magic happens when they get the tools into their own hands and realize how easy it is to do their hair themselves. I knew that if my clients had to have these tools, there would be tons of other people out there who would feel the same," she says, adding that her favorite tool is The Perfecter.
"It's really our flagship hair tool. It goes beyond what other styling tools can do. The Perfecter got its name because it doesn't just style hair, it perfects it. Meaning whatever style you do (and with the Perfecter, you can do just about anything), you're also locking in moisture, shine and keeping your head and hands safe from heat because it has a completely burn-free design. It's a miracle tool!" she adds.
Article continues below advertisement
From a young age, the businesswoman always knew she wanted to be an entrepreneur after giving her best friend a perm — and a whole new haircut — which ended up coming out nicely. "She was completely transformed from the inside out. Watching her light up and find a new sense of confidence in herself was when I knew that I was meant to do this. Not only did I love styling her, but I loved getting to see the results. It was the first time I really saw just how meaningful transformation can be," she says.
Now, she hopes to bring that same feeling to others and boost their confidence.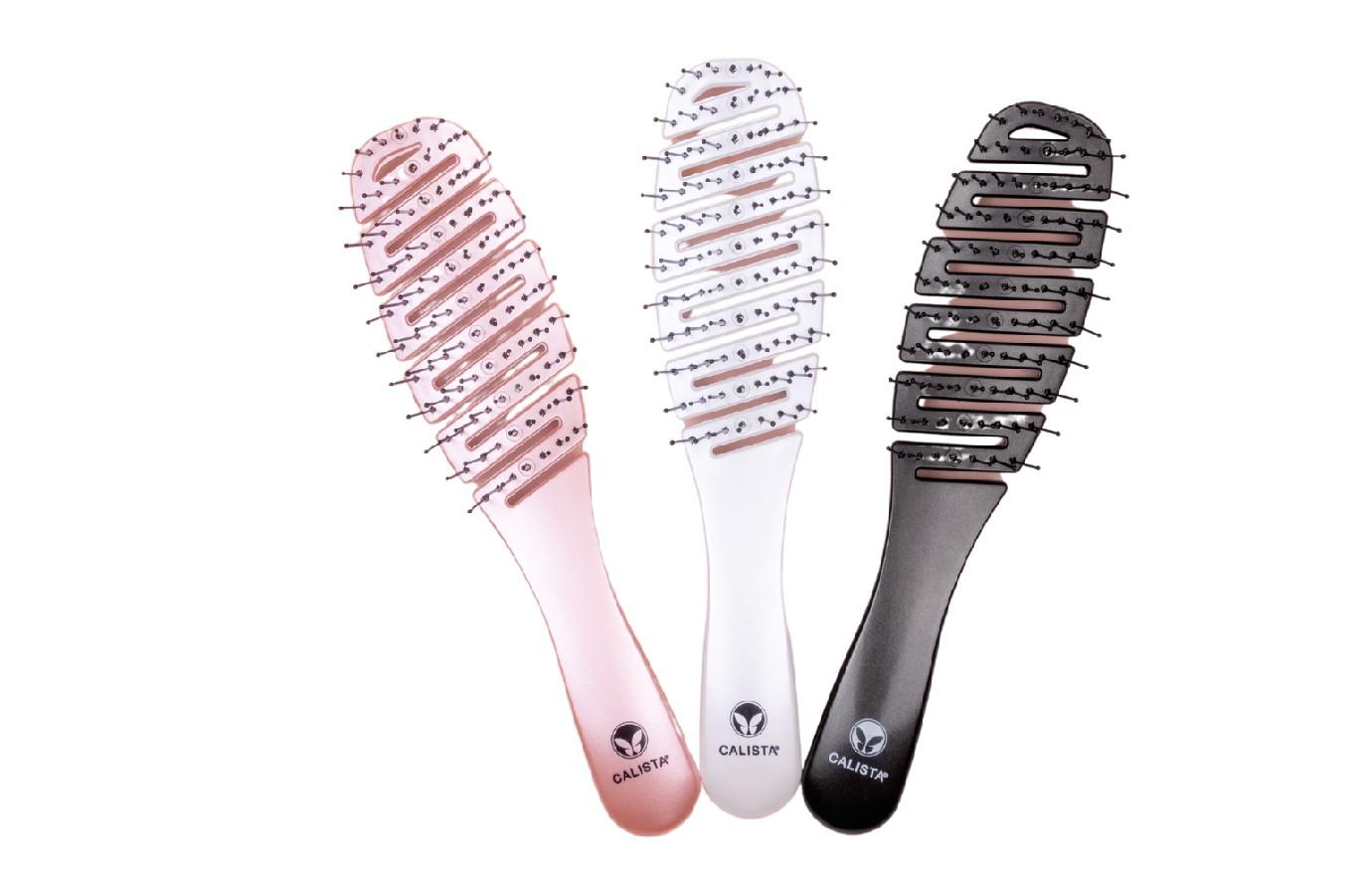 Article continues below advertisement
"I love when a high-quality hair product can give you a true transformation. It's all about finding the right product for your specific hair type. I hear clients all the time saying that their hair is too frizzy or that it could never hold a curl, but with the right product, you really can transform your hair, your look and even how you feel about yourself. It feels so good to undergo a style transformation and it feels even better to know that you did it yourself," she states. "I've learned that my clients, and all people, really, are more than capable of doing their hair themselves. Through creating Calista, I've realized that it was always about giving people solutions. The issue was never with the clients, the issue was always that the tools and products available were not made with them in mind."
McCool hopes Calista becomes a "household brand that replaces subpar hairstyling products with affordable luxury hairstyling products" in five to 10 years.
Article continues below advertisement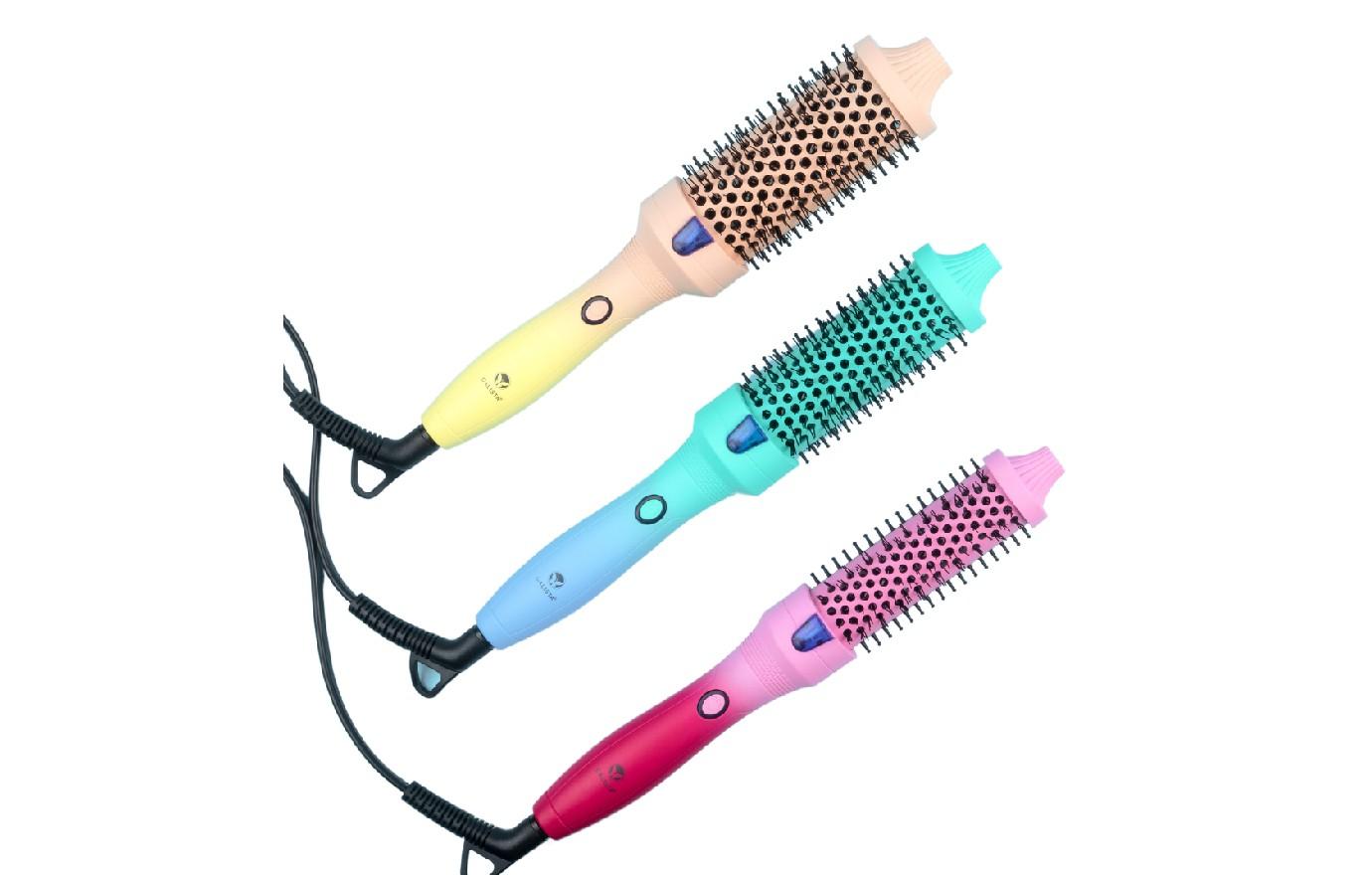 "My favorite part about my job is making others believe in their true beauty," she concludes. "I want to continue to create safe, high-quality tools and products at affordable prices so that we can spread the BeautyBrave message far and wide. My greatest hope for my career, for my brand, and dare I say, for my life, is that I've helped others find the confidence to truly see themselves and be brave enough to love what they see."