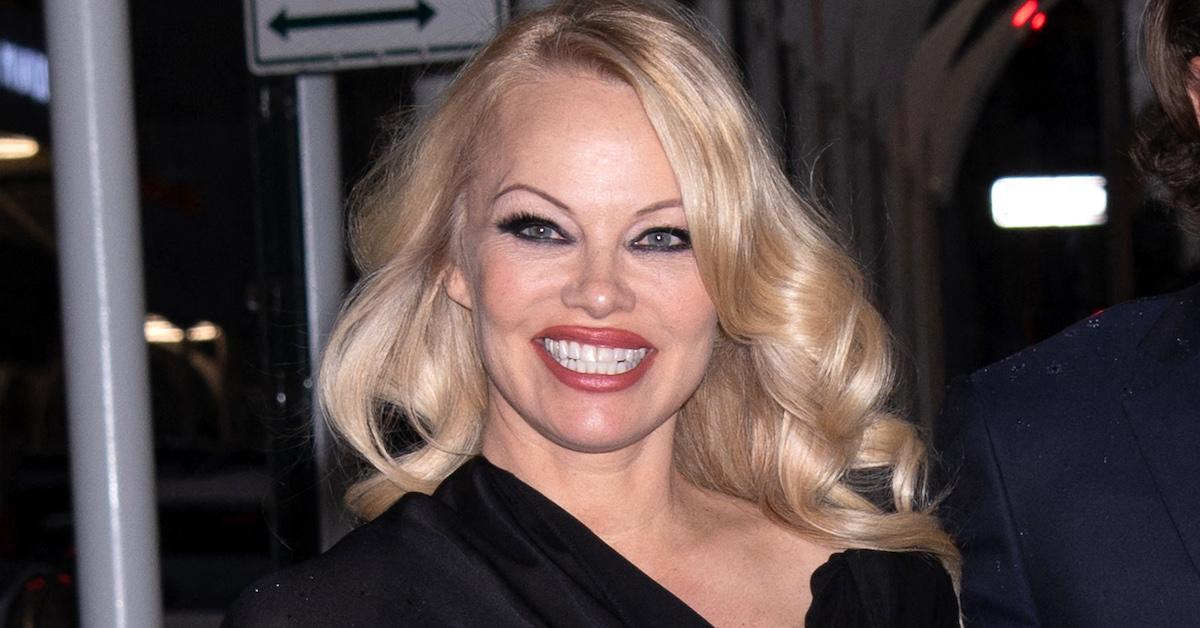 Pamela Anderson Quit Wearing Makeup Because It's 'Freeing, Fun and a Little Rebellious'
One of the biggest beauty icons of the '90s, Pamela Anderson, has ditched her signature look in recent years. Instead, the actress and model has opted for a makeup-free look more often than not.
Article continues below advertisement
Anderson recently sat down with Elle to discuss her thoughts on ditching makeup and what inspired the decision. In the interview, published on August 17, she explained that for her early style, she "just went along with what people were telling [her] what to do."
A significant shift in Anderson's look came in 2019 when her makeup artist, Alexis Vogel, died. "She was the best. And since then, I just felt, without Alexis, it's just better for me not to wear makeup," she explained.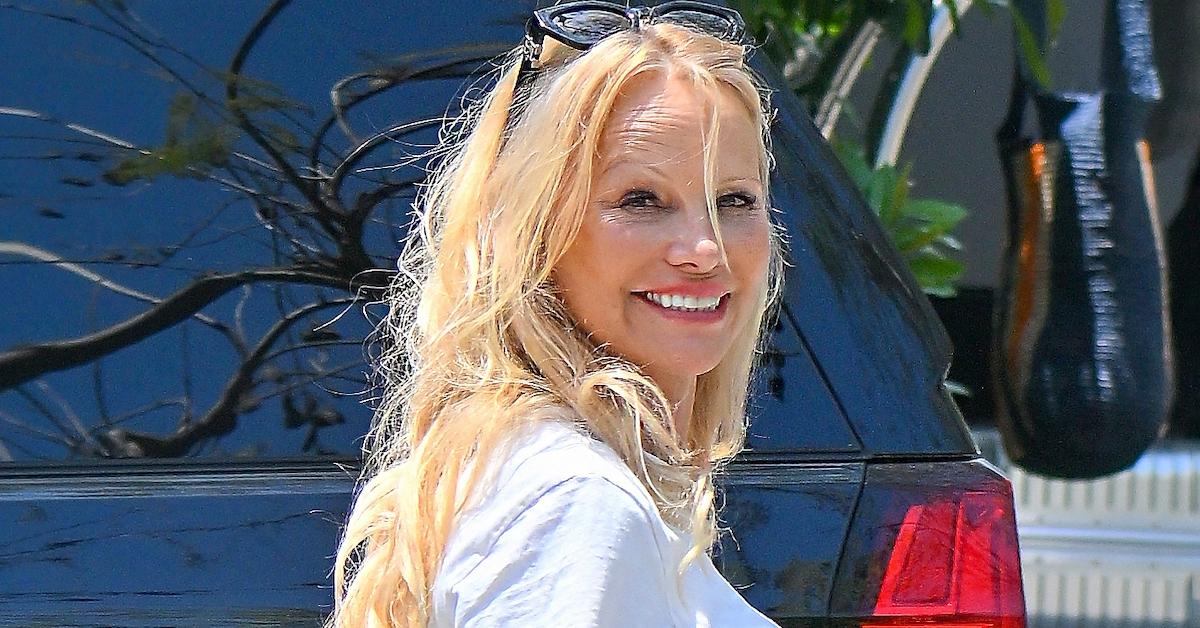 Article continues below advertisement
Anderson's divorce from makeup has been "freeing, and fun, and a little rebellious too," she told Elle. "Because I did notice that there were all these people doing big makeup looks, and it's just like me to go against the grain and do the opposite what everyone's doing."
She added: "I think we all start looking a little funny when we get older. And I'm kind of laughing at myself when I look at the mirror. I go, 'Wow, this is really ... what's happening to me?' It's a journey."
This isn't the first time Anderson has touched on the topic of aging. In January 2023, Anderson opened up to Dax Shepherd on his podcast, "Armchair Expert," during which she declared, "I can't wait to see myself old."
"I always said I'd recognize myself when I was old in the mirror," she said. "I want to let my hair go kind of natural gray, put my little straw hat on, don't wear makeup. I mean, that's my comfortable kind of state."
Article continues below advertisement
Anderson explained that because she never saw herself the same way she was portrayed in popular culture, she thinks aging will actually be easier for her.
"A lot of women, I think, that kind of are these classic beauties have a really hard time with aging," she added. "I always felt a little funny looking, so I don't think it's as hard for me, and I don't want to chase that, and I don't want to do all the crazy s--- to myself."
During her sit-down with Shepard, Anderson also noted how strange it is that in the '90s, people thought she was too pretty for makeup — but now she's almost expected to wear it.
"When I was wearing makeup before, everyone told me not to wear makeup," she said. "Now I'm old, and now I just want to kind of let it happen."