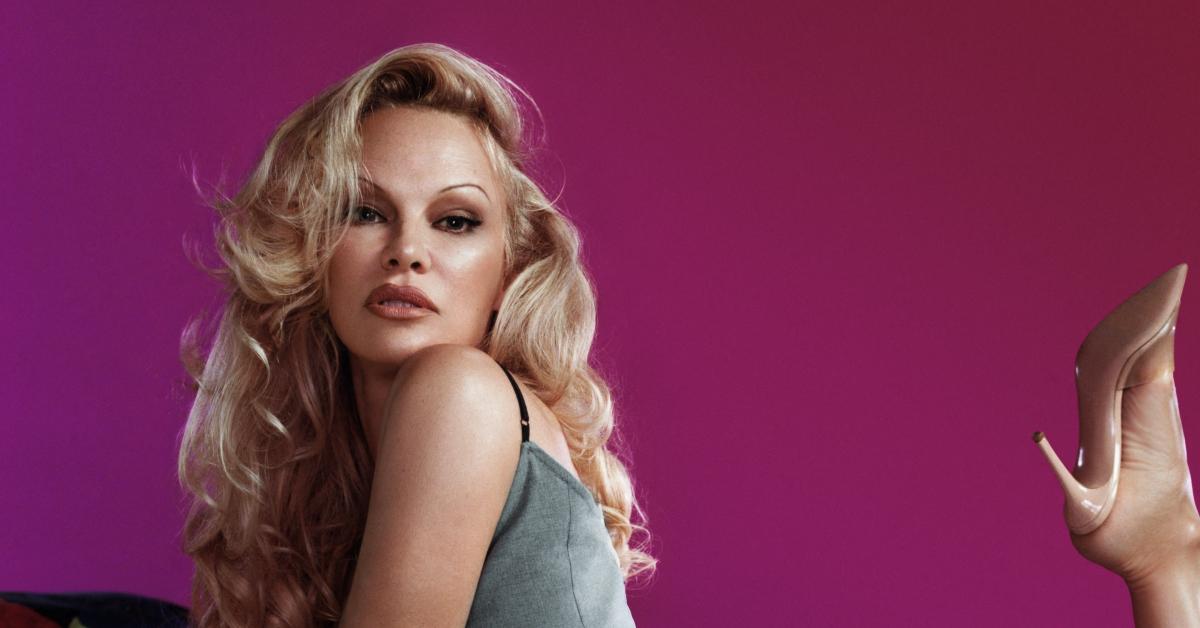 Pamela Anderson Is Now 'Remembering Who I Am' After Writing Memoir: 'I Want To Help'
While writing her new memoir, Pamela Anderson had to really look back at everything she'd previously been through.
"I do feel like I've definitely figured out who I'm not over a lifetime and now I'm remembering who I am," the 55-year-old told People. "And who that little girl was before anything happened to her."
Article continues below advertisement
The actress was molested at a young age, but she soldiered on. Case in point: she moved out at 17 years old and appeared in a Canadian beer commercial. From there, Playboy called, resulting in her becoming a famous model.
"I think about divine timing," she shared. "I needed to take my power back as a sexual being, as a woman. I remember looking at the pictures, thinking I still didn't like them but they're okay. And then I thought, 'Well, I really flipped the script.'"
During that time, the blonde babe describes herself as "vulnerable."
"But I also felt how could it be any worse than where I was? And if I have a choice with my own body I'm going to take it. I'm going to chose for myself," she said.
Article continues below advertisement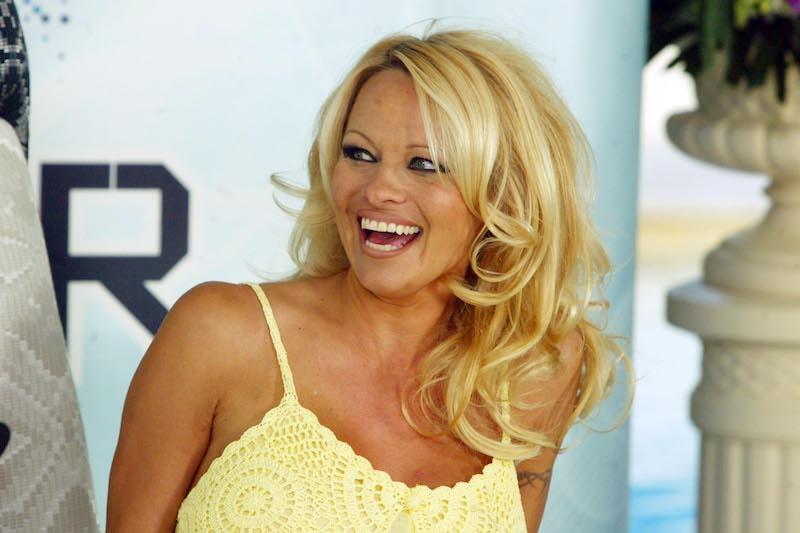 Anderson, whose memoir Love, Pamela, comes out on January 31, in addition to a new Netflix documentary, proves that she is a fierce, strong woman.
"I did it all on my own, and I did it against the odds," she noted.
Article continues below advertisement
"I'm sure there are people struggling just like I have, and I wanted to tell those people you're human and you're not bad," she explained. "I want to help. When someone tells you not to say something, that's when you need to say it. It's the shame of the secrets – or the embarrassment. Predators pick victims who they know they're going to humiliate in ways that are going to be hard for them to tell anyone."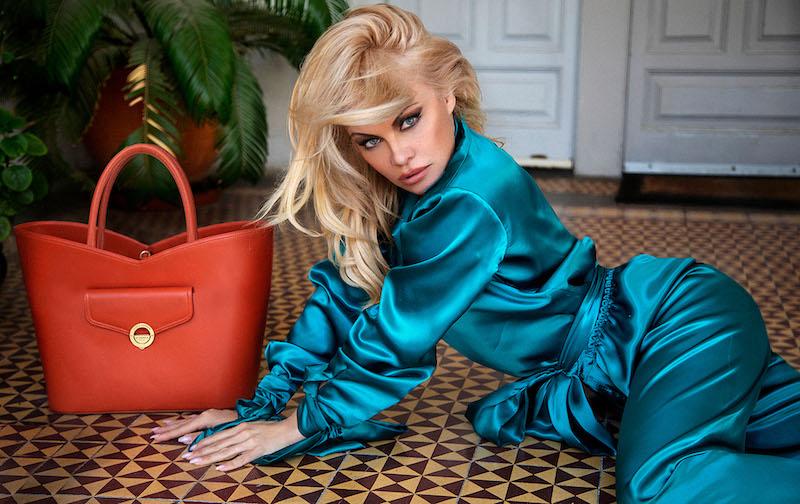 Ultimately, the Baywatch alum is hopeful readers will find the tome "empowering."
"It's kind of like the beginning of understanding my entire life," she declared. "I wanted to make sure it was from the heart."