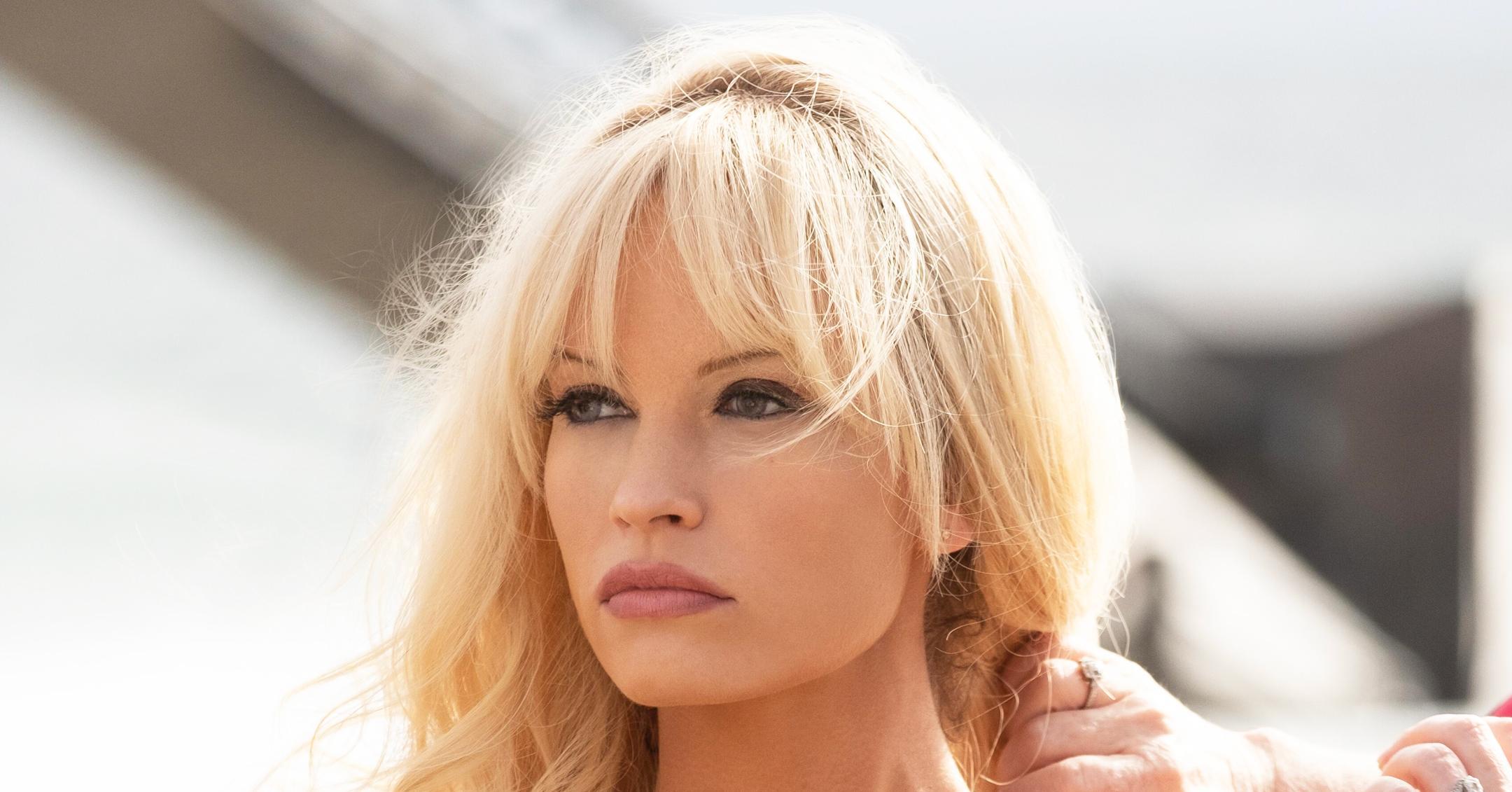 'Pam & Tommy' Star Lily James Felt Like She Had 'Superpowers' When Portraying Pamela Anderson: 'It Was Really Thrilling'
When Hulu dropped the trailer for Pam & Tommy, an upcoming miniseries that tells the story of Pamela Anderson and Tommy Lee's wild romance, viewers were stunned by Lily James' transformation, which took four hours to complete each day.
The actress perfectly resembled the model, from her signature '90s makeup to her iconic blonde locks, but she also nailed her facial expressions and voice.
Article continues below advertisement
"I've never worked so hard," the Mamma Mia! standout admitted to Porter. "I read the books [Anderson] has written, I read her poetry, I can parrot along to all her interviews."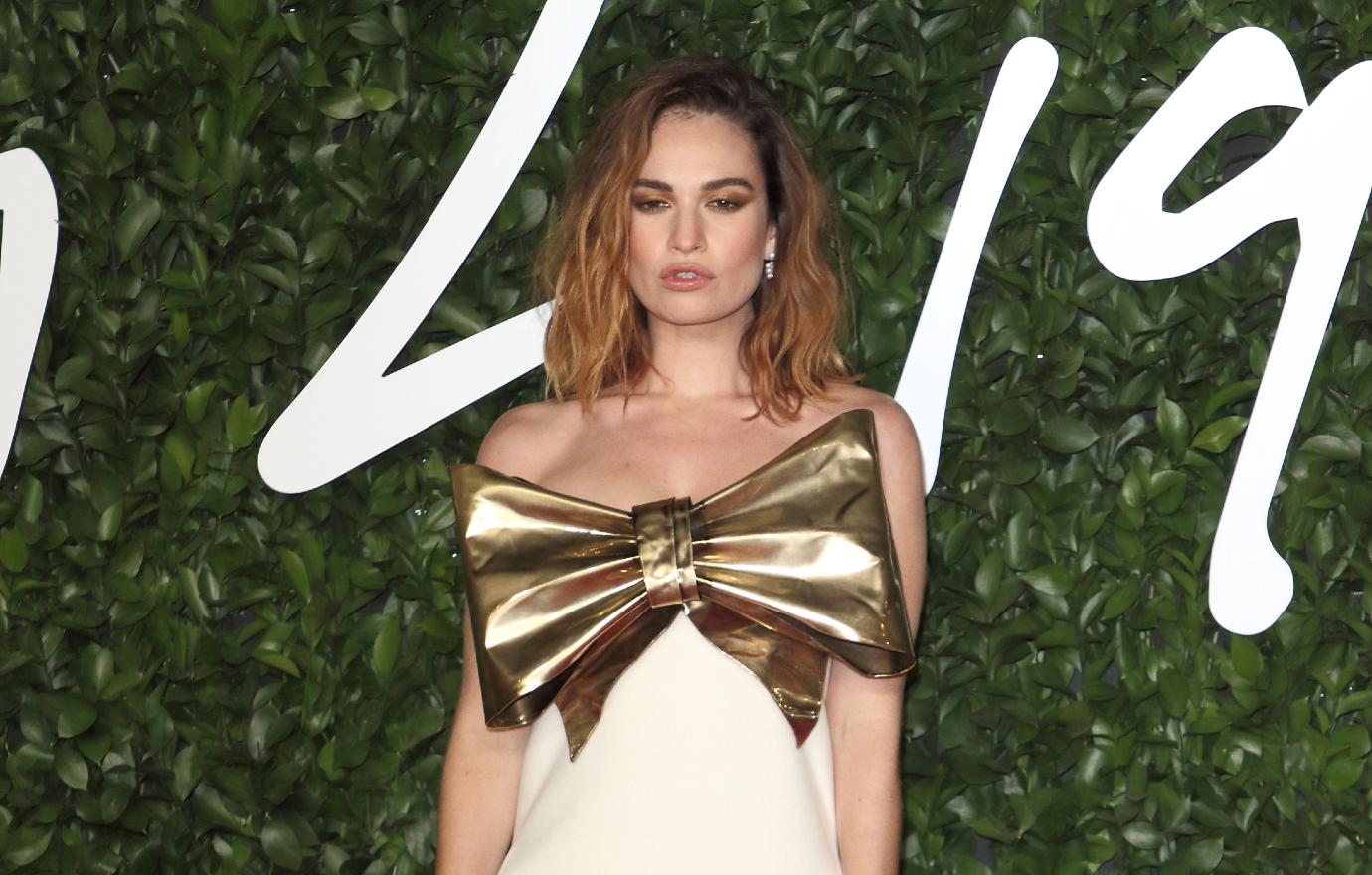 Article continues below advertisement
"And then, of course, there was the physical transformation," she added. "Slowly, our incredible team found a balance where I resembled Pamela but also felt like I could act through it."
The Downton Abbey alum, who stars in the series opposite Sebastian Stan, noted that this role is unlike any of her past.
"I've never done anything where I look very different from myself before. And I'd really like to continue in this vein, because I felt there was something very freeing and liberating in it," James explained. "There was a bravery that came from that. A courage that came from ... disappearing."
Article continues below advertisement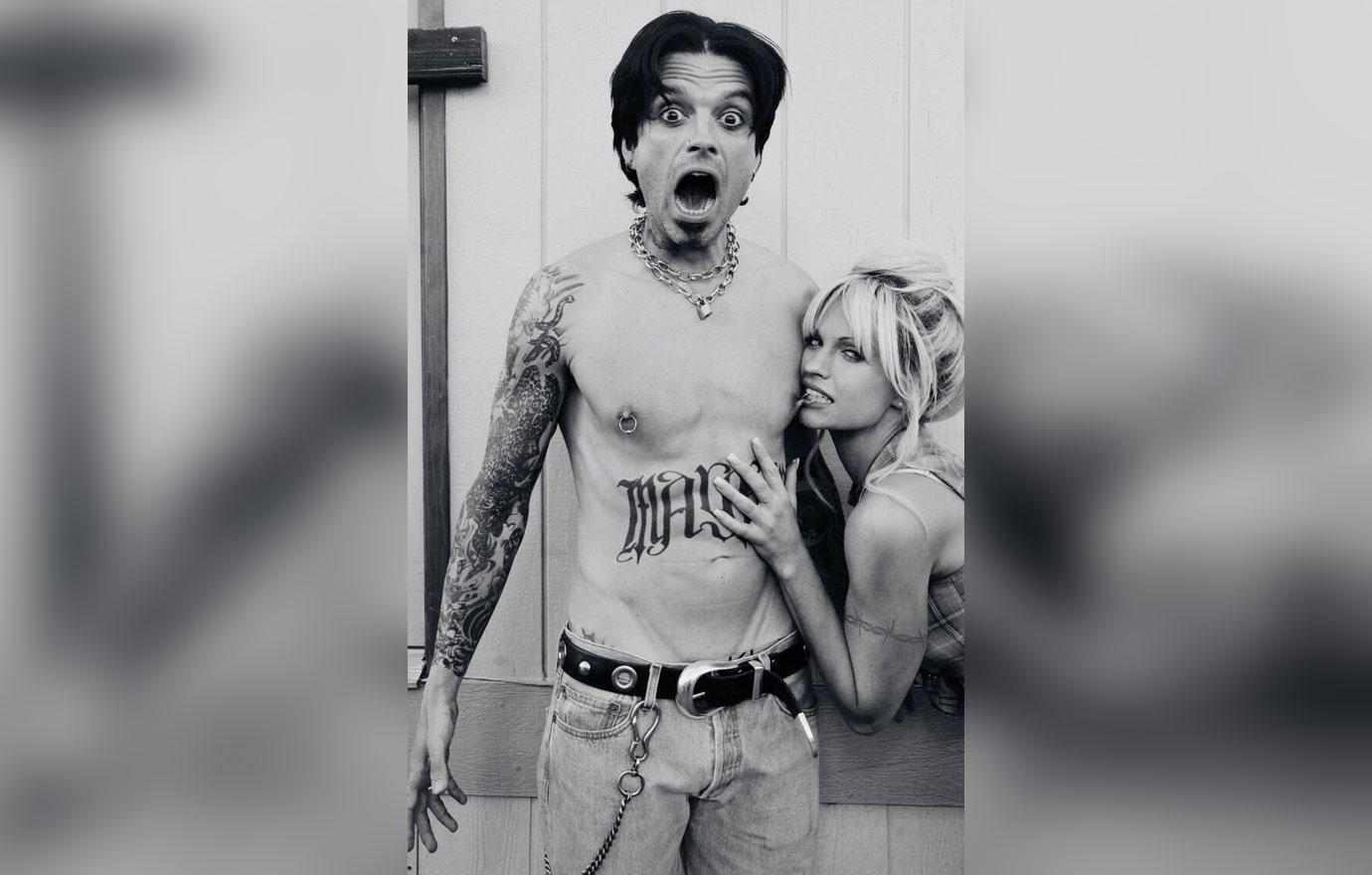 The British star loved playing Anderson so much that for a while, she "hated" returning to her normal self.
"It was like being stripped of all these superpowers! I'd really enjoyed the physicality and the sensuality, even down to the long fingernails," she insisted. "There was just so much character to hold on to – it was really thrilling."
Article continues below advertisement
Production for the show — which starts streaming on February 2 — wrapped up in July 2021, but the Cinderella lead had a hard time saying goodbye to the role.
"It takes a while to let a character like that leave you. In the past, I maybe felt too modest to believe that I might inhabit a role so greatly that it would impact on me, but it really does," she shared. "My therapist said that when her husband watches a rugby match, by the end he's exhausted – your nervous system doesn't really know the difference, whether it's him winning a goal or watching it happen. And I think the same happens when you live through someone."