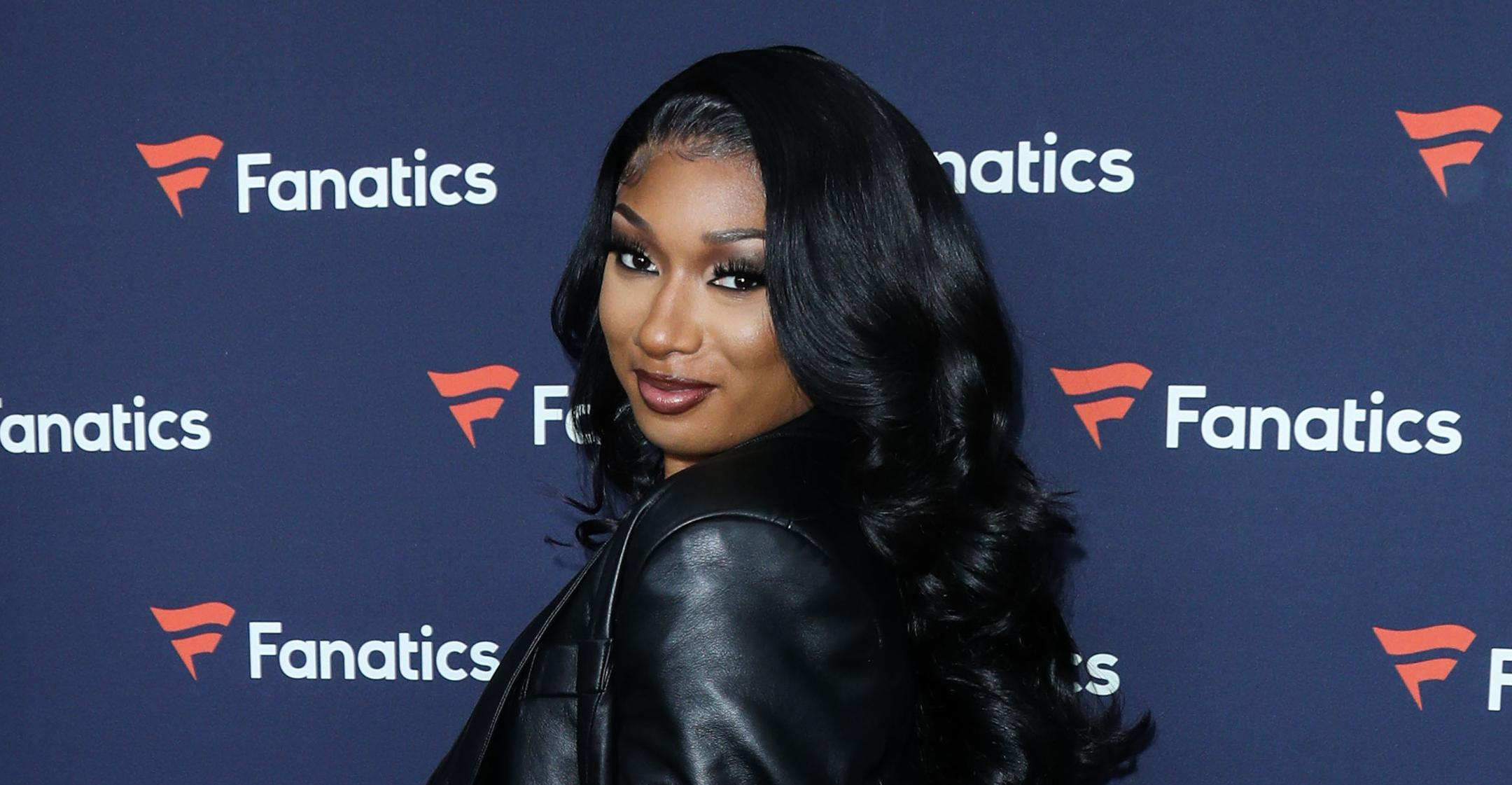 Megan Thee Stallion Shares Stunning Photos Of Her Bare Face To Announce She's Going Makeup-Free For 1 Week
Megan Thee Stallion is proving that you can be a hot girl without a face full of makeup! On April 4, the "Savage" rapper shared a few photos of her gorgeous bare face to reveal, "I'm really gonna try not to wear makeup until Coachella."
The music festival, which the star is performing at, kicks off on Friday, April 15.
Article continues below advertisement
Her first picture was a close-up of her face, and in the second, she also showed off her matching grey Fashion Nova sweats. Fans and friends marveled at her flawless complexion, with Vanessa Hudgens commenting, "Well ur skin is perfect so it works."
"Kiss Me More" crooner SZA agreed with the singer-actress' words, writing, "Ur skin !! Please tell us how we save ourselves." Normani, Bella Thorne and plenty of other ladies also pointed out just how "beautiful" she looked.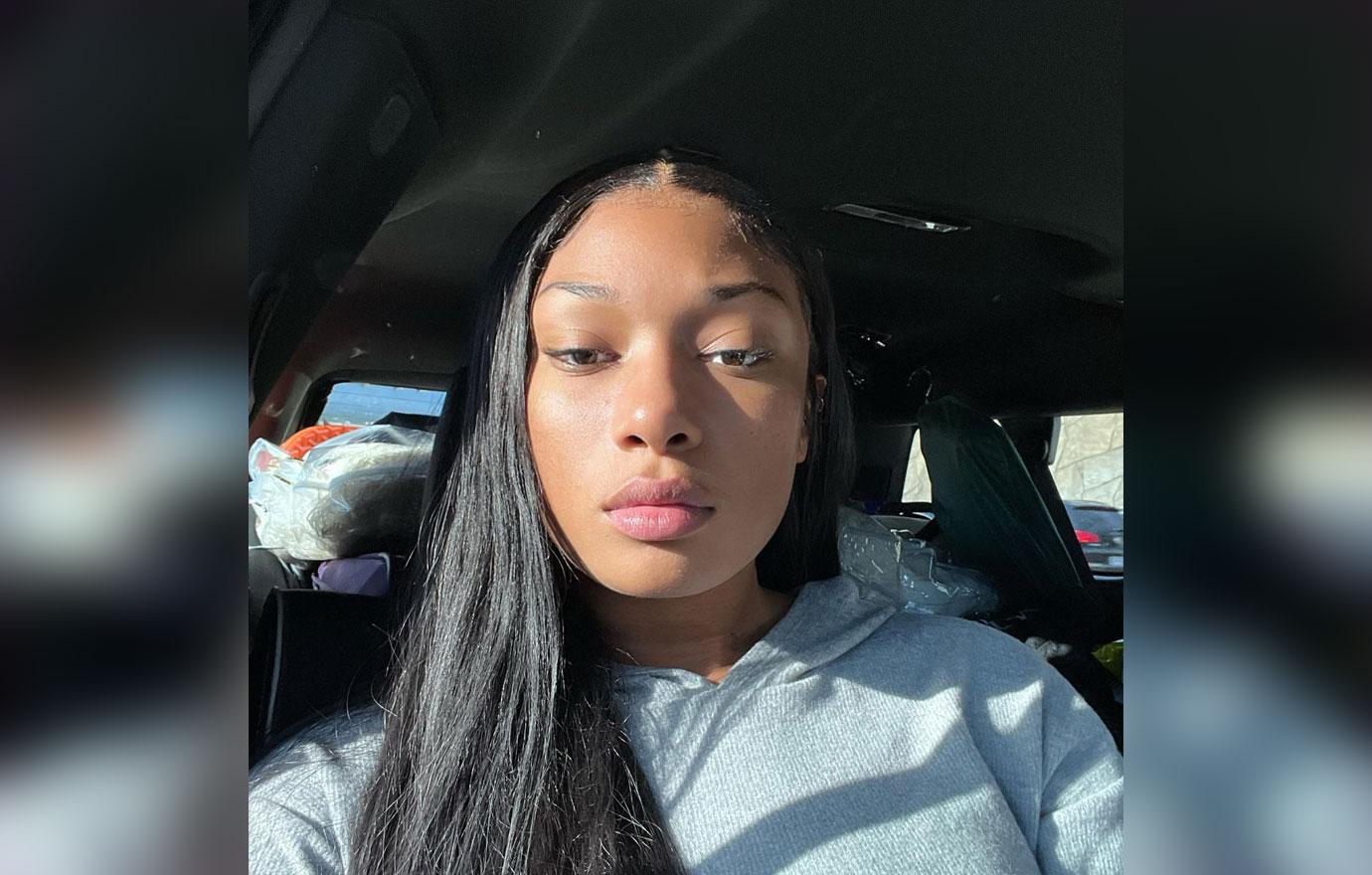 Article continues below advertisement
Whether you love to experiment with cosmetics or have never even picked up a tube of lip gloss, the Texas Southern University grad has always been an advocate for self-love, something she was taught by her mother and grandmother.
And now that she's famous, the Grammy winner tries to spread that message to her fans, who she refers to as "hotties."
"The bigger I get, the bigger my platform gets, I start realizing that I'm not the only woman that goes through what I go through, and it doesn't matter what scale it's on. Mine is just public because I'm a public figure. I want to bring things to light so other women don't feel like they have to continue to be silent," she stated. "As soon as a woman starts speaking up for herself, there's an immediate attack. People don't like it when you are strong and you standing up for yourself. I stand on what I say. I'm very solid, and I'm very thorough. If I have to be the example, I will be."
Article continues below advertisement
The Nike ambassador revealed that "it's important" for her to "be known as a girl's girl."
"A lot of times the industry tries to paint it like women don't support each other ... that girls can't be in the same field without being competitive and catty," she explained. "But me, I love all the girls and I want everybody to know I don't believe in that."