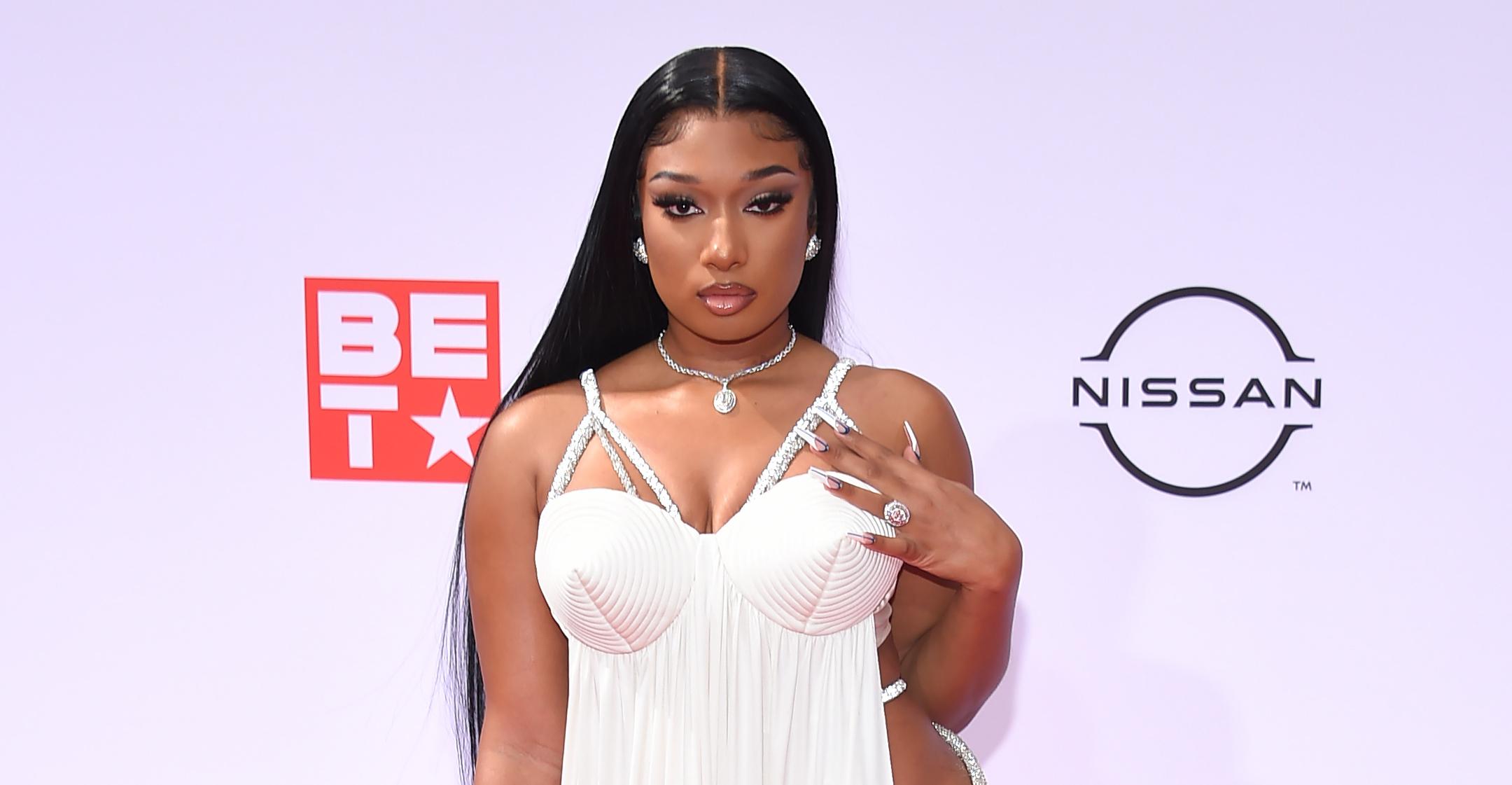 Megan Thee Stallion Will Make Her Acting Debut In 2022: 'It's About To Be Such A Big Year'
Megan Thee Stallion will be spreading her wings in 2022.
"This year, I really wanna surprise the hotties," she spilled to Elite Daily. "Not just in music, but in TV and film as well."
Article continues below advertisement
The Coach ambassador didn't provide many other details about her future roles, but her decision to start acting was something she's been thinking about for a while.
"I feel like I had to lay low for a little bit so I could gather my thoughts and do everything that I need to do," she explained. "Now I'm ready to pop back out and it's about to be such a big year."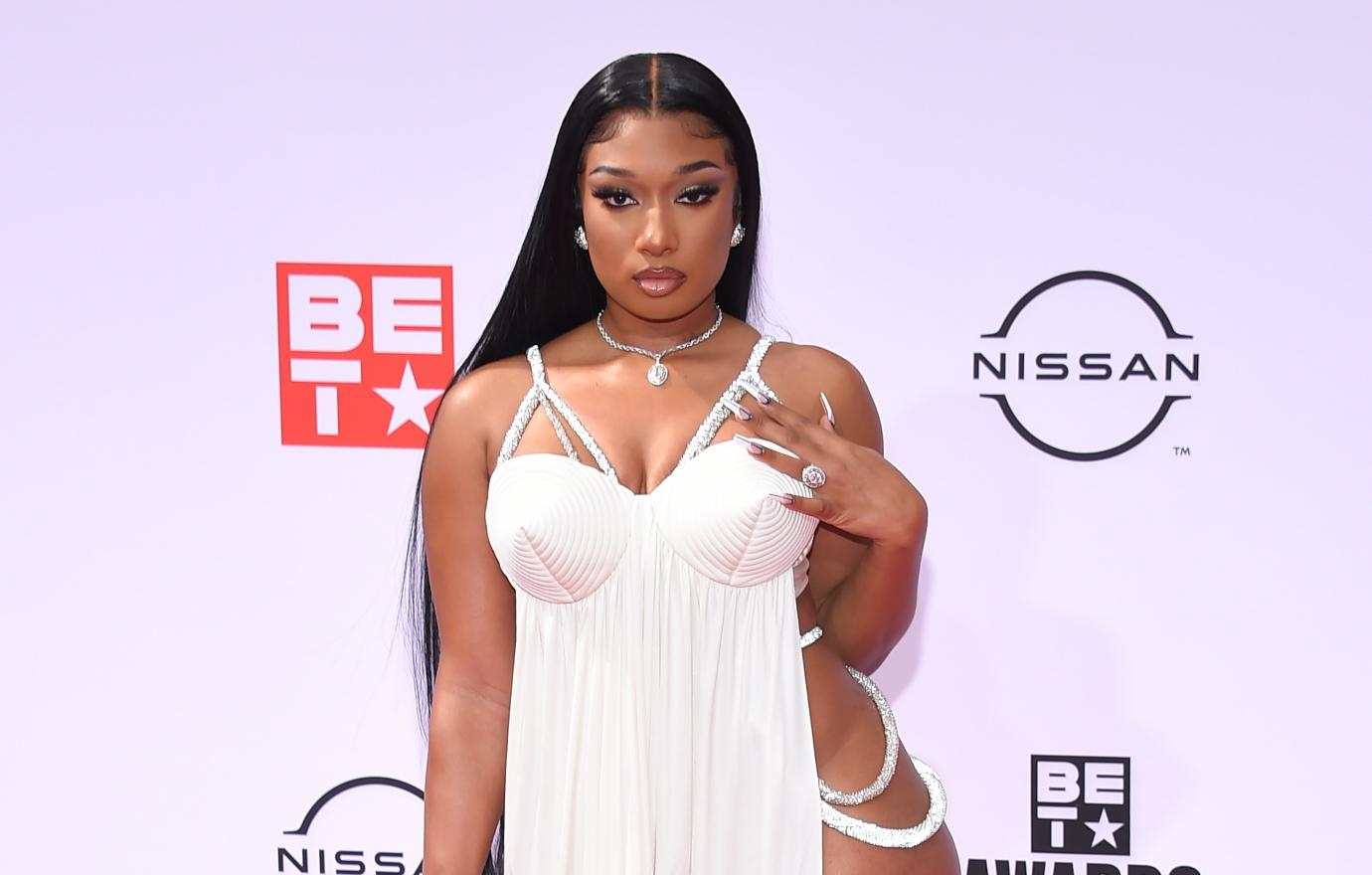 Article continues below advertisement
The "Savage" rapper is also continuing to give back, and in honor of her 27th birthday on February 15, she launched the Pete and Thomas Foundation, a nonprofit that aims to bring about positive change for women, kids, senior citizens, and underserved communities in Houston, Texas, and across the world.
The foundation, which is named after her parents, will be primarily focused on things like education, housing and health/wellness.
The Grammy winner said that creating the group "is easily one of the most significant endeavors that I'll ever be part of in my career."
"My family raised me to help others and give back, so I'm incredibly proud to be in a position to accomplish that goal," she continued. "I have a responsibility to use my platform to make a meaningful impact in the lives of those who may not have access to resources and support."
Article continues below advertisement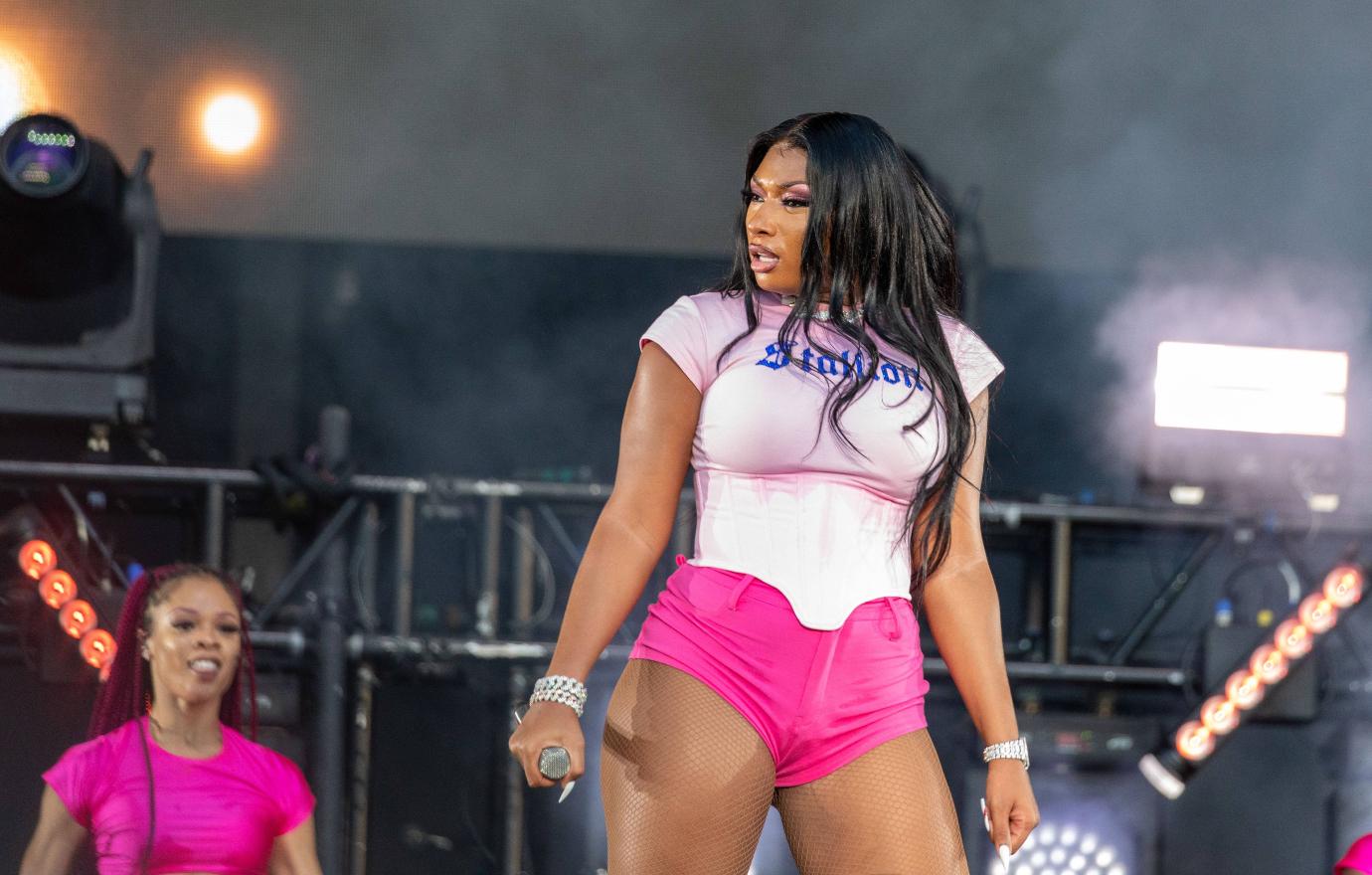 The superstar has been giving back to her Houston hometown for years.
In fact, congresswoman Sheila Jackson Lee awarded her with the 18th Congressional District's Humanitarian Award in 2021. The politician called her "an outstanding young woman who has demonstrated courage, brilliance, a deep commitment to hard work and compassion for others throughout her public life."
The recent college graduate thanked her family when accepting the accolade.
"My grandma always taught me to be kind and giving. I learned that from her. I've only been raised by very giving women," she noted. "So I definitely want to dedicate this award to her too because she taught me how to be the woman I am today."