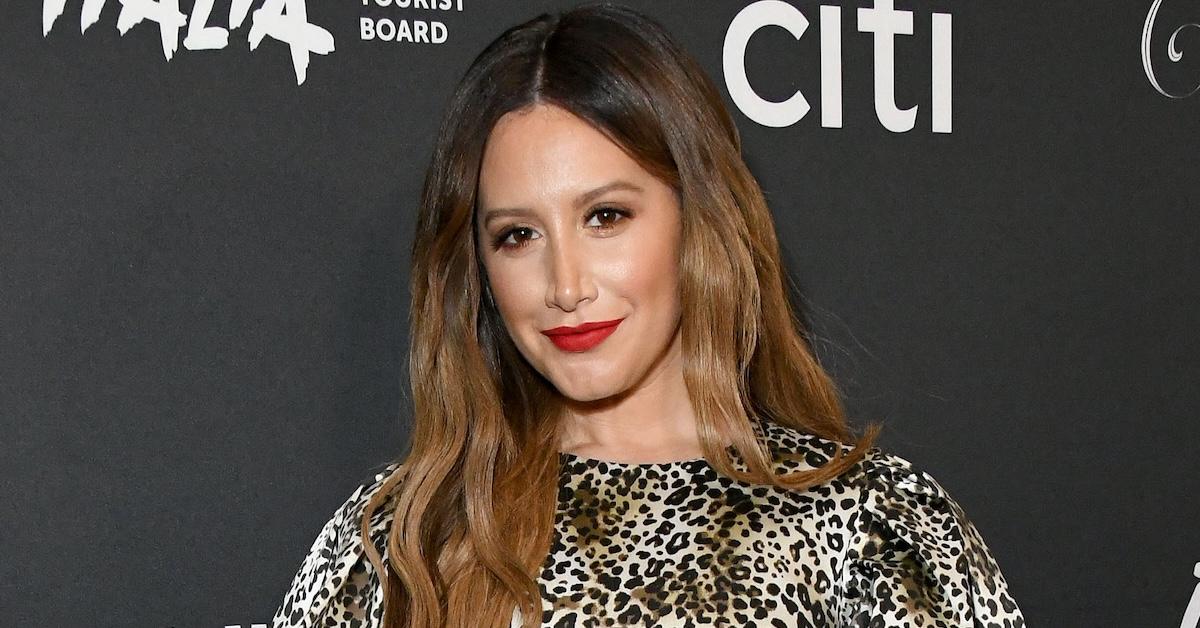 Ashley Tisdale's Skincare Secrets Come From Her Grandma: 'She Really Taught Me a Lot of Different Things About Beauty'
Folks of a certain age know Ashley Tisdale from her iconic roles as Sharpay from the High School Musical movies and Candace on Phineas & Ferb. Today, the actress, 38, is married to singer Christopher French, and they share a 2-year-old daughter, Juniper. She also started a beauty/wellness/lifestyle publication, Frenshe, which has expanded to offering skincare products.
During a recent interview, Tisdale shared her beauty and skincare tips — and as it turns out, much of her advice comes from her grandmother.
Article continues below advertisement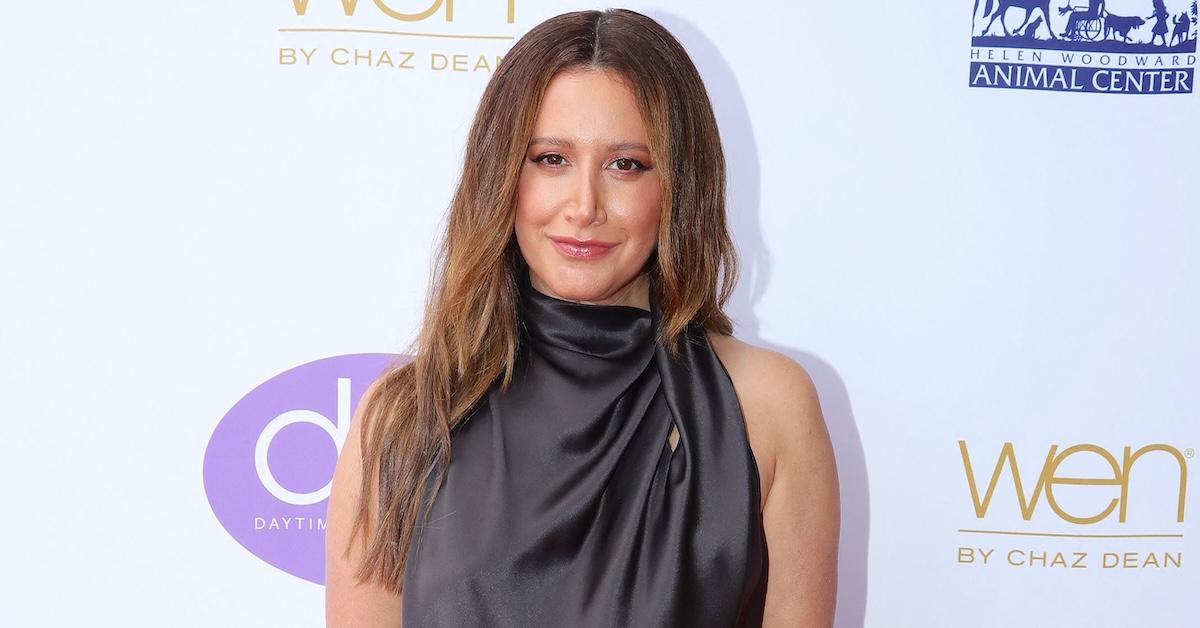 Ashley Tisdale's beauty and skincare tips were inspired by her grandmother.
"My grandma, to be honest, is the matriarch in our family in terms of skin," she told Byrdie in September. "She's always been into makeup — I remember putting her makeup on when I was younger, and she really taught me a lot of different things about beauty. And so, I have always been really conscious of my skin."
This early introduction to beauty translated into Tisdale taking skincare seriously. She makes it a point to work with her dermatologist to tackle skincare issues — like keratosis pilaris on her arms — and factor in hormones, eating sensitivities and more.
Article continues below advertisement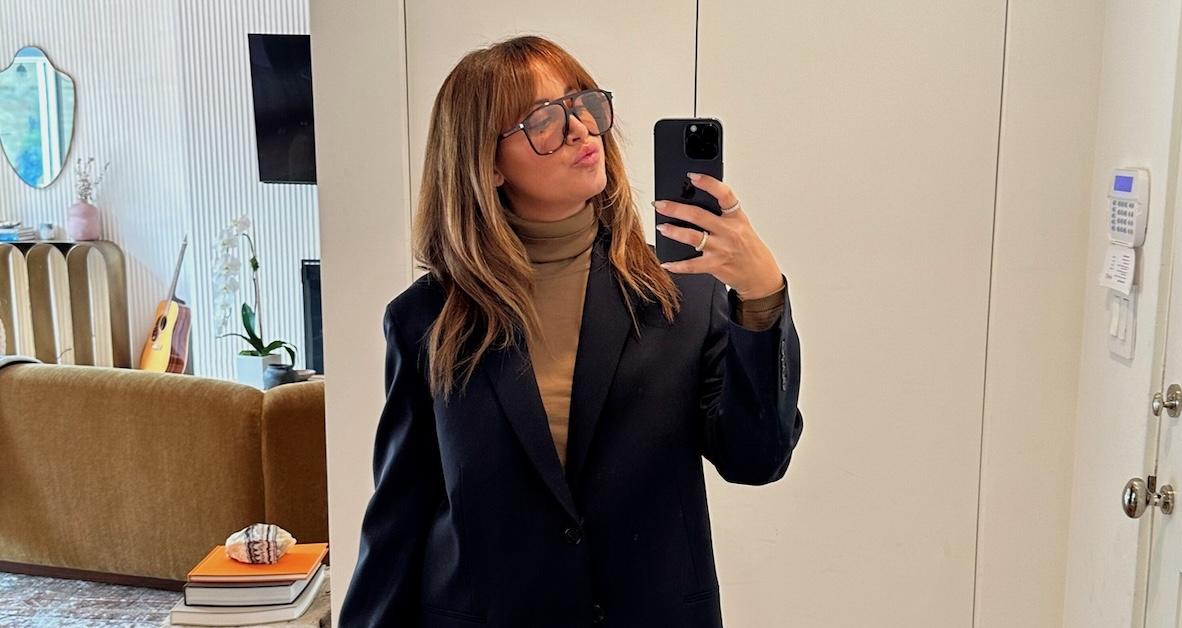 One of the key pieces of beauty advice Tisdale has borrowed from her grandmother is the importance of moisturizing.
"That's actually one of my grandma's secrets — she was a slugger before slugging was the thing," the actress told Byrdie. "She's believed in Vaseline and her skin looks amazing, I'm not kidding you. My uncle did it, too, and he looks like he's had Botox even though he's never actually had Botox."
Article continues below advertisement
Moisturizing is not only a priority for the face; Tisdale's grandmother was also generous with the hand cream.
"I always was like, 'Why are you using hand cream all the time?' And she was like, 'Our hands age just as well,'" Tisdale recalled. "And I was like, 'Oh my God, I never even thought about that.' That is something that she did teach me, and it has been something that I've done for a really long time."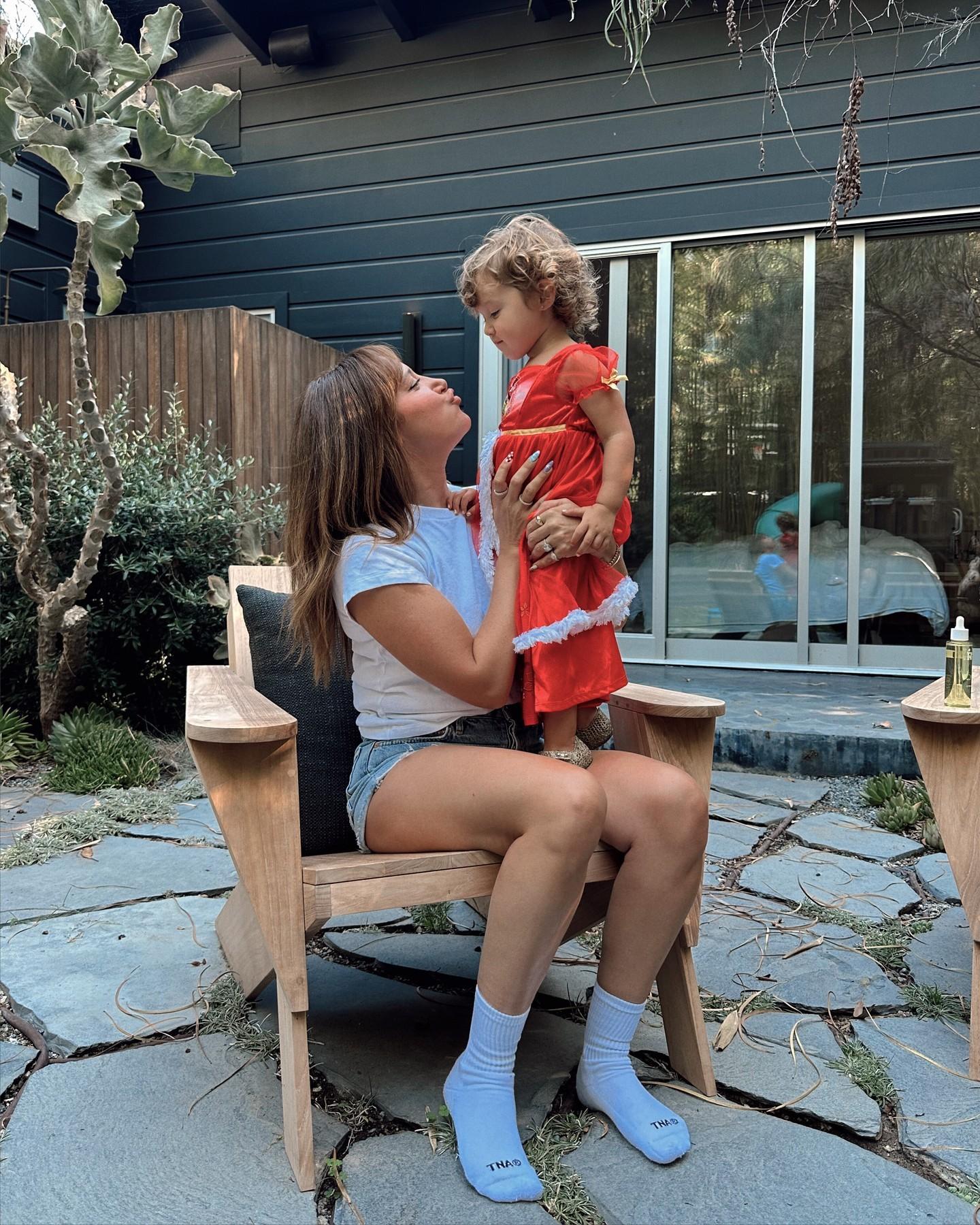 Article continues below advertisement
Among Tisdale's grandmother's best beauty tips: Skincare is preventative.
"I was in my 20s doing eye cream. I didn't need it, but I was like, it's preventative," she explained. "It felt like I was prepping my skin [for later]. Taking care of your skin during your younger years — whether that's in high school or college — and getting into that ritual will help you succeed with any skin."
Following her grandma's advice seems to have paid off for the star, as many would agree she looks younger than she is on paper.
In a viral TikTok video from October 2022, Tisdale lip-synced to a scene from Twilight during which Bella asks Edward his age. She mouthed, "17," and when asked how long, she again mouthed, "a while."
Tisdale aptly captioned the TikTok clip with, "When you just don't age" — and her followers definitely agreed!