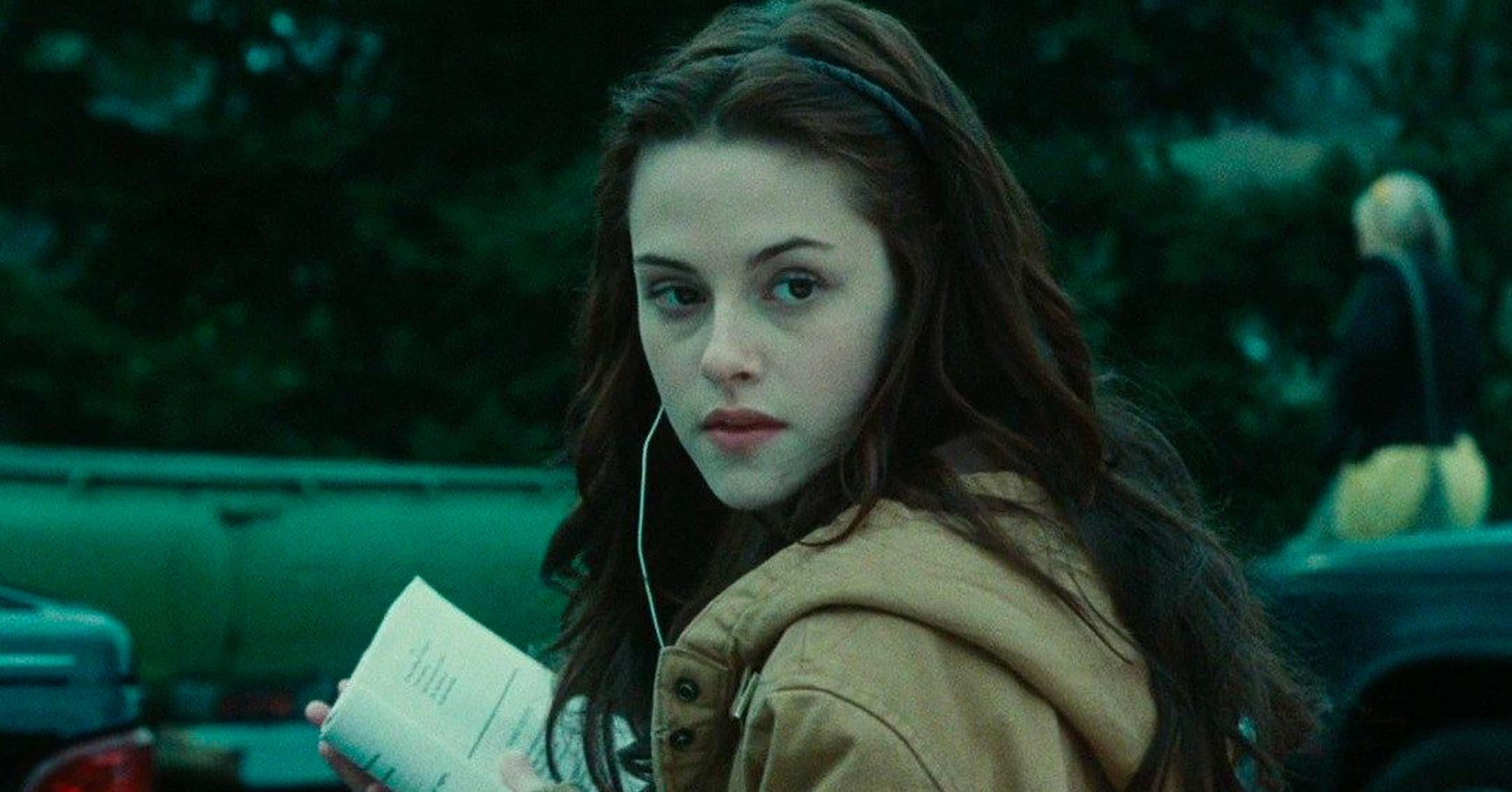 Fresh Blood! Kristen Stewart Thinks It's 'Amazing' That Netflix Has Caused A 'Twilight' Resurgence
More than a decade has passed since Twilight fans declared their allegiance to Team Edward or Team Jacob, but now that Netflix recently acquired all five movies, the franchise is making a comeback with legions of new viewers.
Article continues below advertisement
Star Kristen Stewart was asked what she thinks of her breakout film's renewed popularity, but she confessed that she was totally oblivious to the recent hype!
"I had no idea," she told Entertainment Tonight. "This is great!"
Article continues below advertisement
"It's weird because it feels incredibly far away and also still not that far away from me and my time in this film," the Spencer lead explained. "I don't know ... On one hand you're like, 'Oh, I'm old, my God, I feel like it was five minutes ago, now it's like, 10-year anniversary.' I'm like, 'Wow, I have to go to my high school anniversary already.'"
"It's rad, I don't know, I haven't really ... that hasn't touched me yet," she noted. "It's like when you're little and you tell your parents how great Jimi Hendrix is or something — not to say that I'm remotely comparing my life to Jimi Hendrix — but you know what I mean, where they're like, 'Dude, you don't even know, it's like, so sick.' I do, I was in that!"
Article continues below advertisement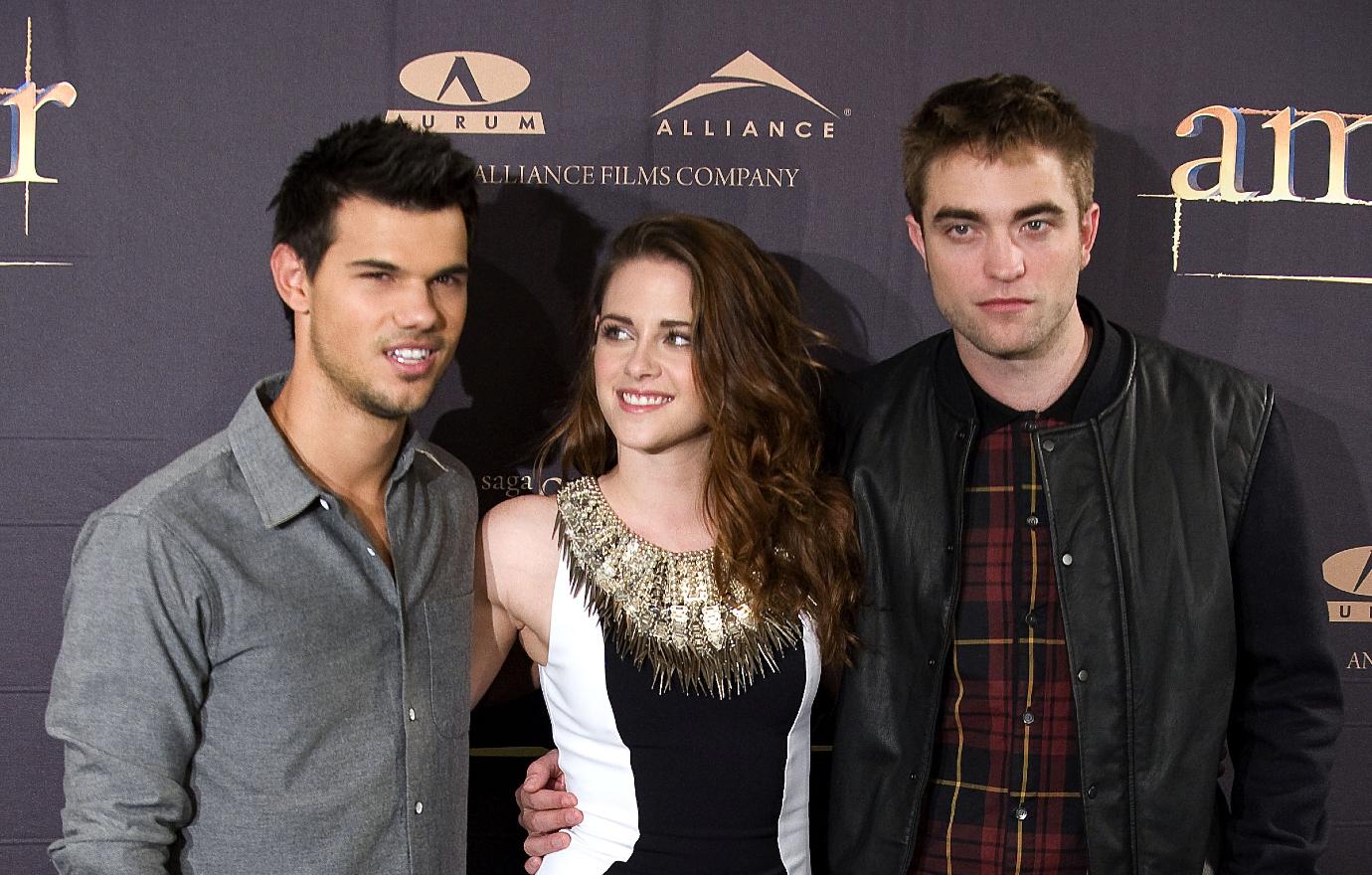 She emphasized that she thinks the resurgence is "amazing," and while she hasn't binge-watched the series herself, she's experienced that same kind of adoration for other franchises.
"I get it. I watched all the Harry Potter's ... it's fun to just sit [and watch]," she said. "It's also the holidays, it makes sense to me."
Article continues below advertisement
The wildly successful movies are based on Stephanie Meyer's book series, and though the silver screen production stuck pretty closely to the original work, producers recently revealed that the initial script did a total 180.
Article continues below advertisement
"They wanted to take the concept [of Romeo and Juliet with vampires] and build in a structure that was far more a cinematic structure," screenwriter Mark Lord recalled on the "Big Hit Show" podcast. "And they wanted to just put in more action to advance it more and give something more for the male audience. They thought they were going to lose the male audience with too much of a romance."
That idea didn't sit well with director Catherine Hardwicke.
"I said, 'First of all, this script's got to go in the trash. It's no good. You've got to make it like the book,'" she shared. "The original script literally had Bella on jet skis being chased by the FBI. She was the star athlete, nothing to do with the book."