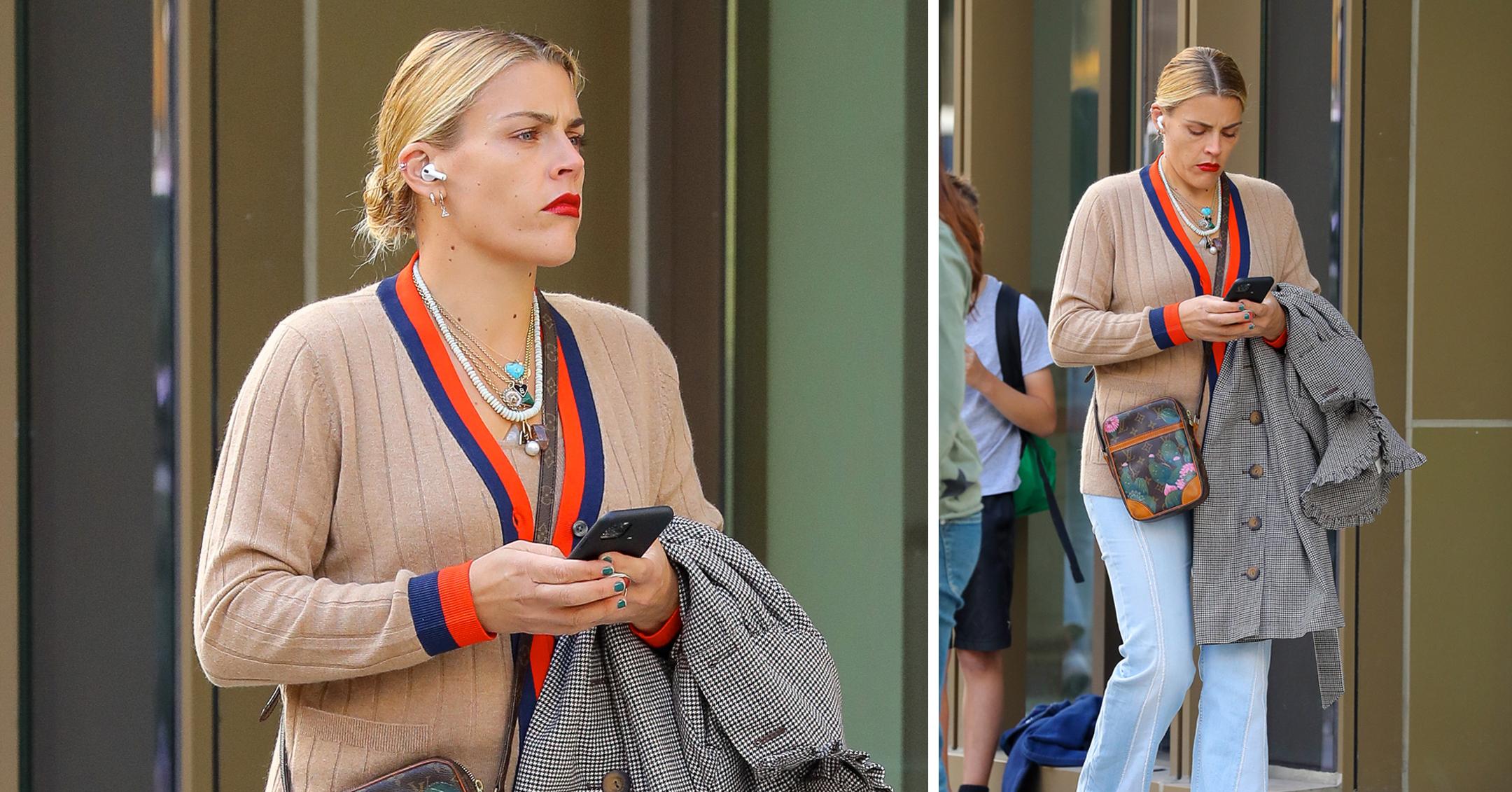 New Yorker Busy Philipps Steps Out In The Perfect Fall Outfit: A Cardigan, Flare Jeans & Booties — See The On-Trend Look
Though the paparazzi's trained eye was able to easily spot Busy Philipps while out and about in Manhattan on September 29, to passersby, she looked just like any other on-the-go but on-trend mom, wearing a cardigan and flare jeans.
Scroll down to see her easy-to-replicate look.
Article continues below advertisement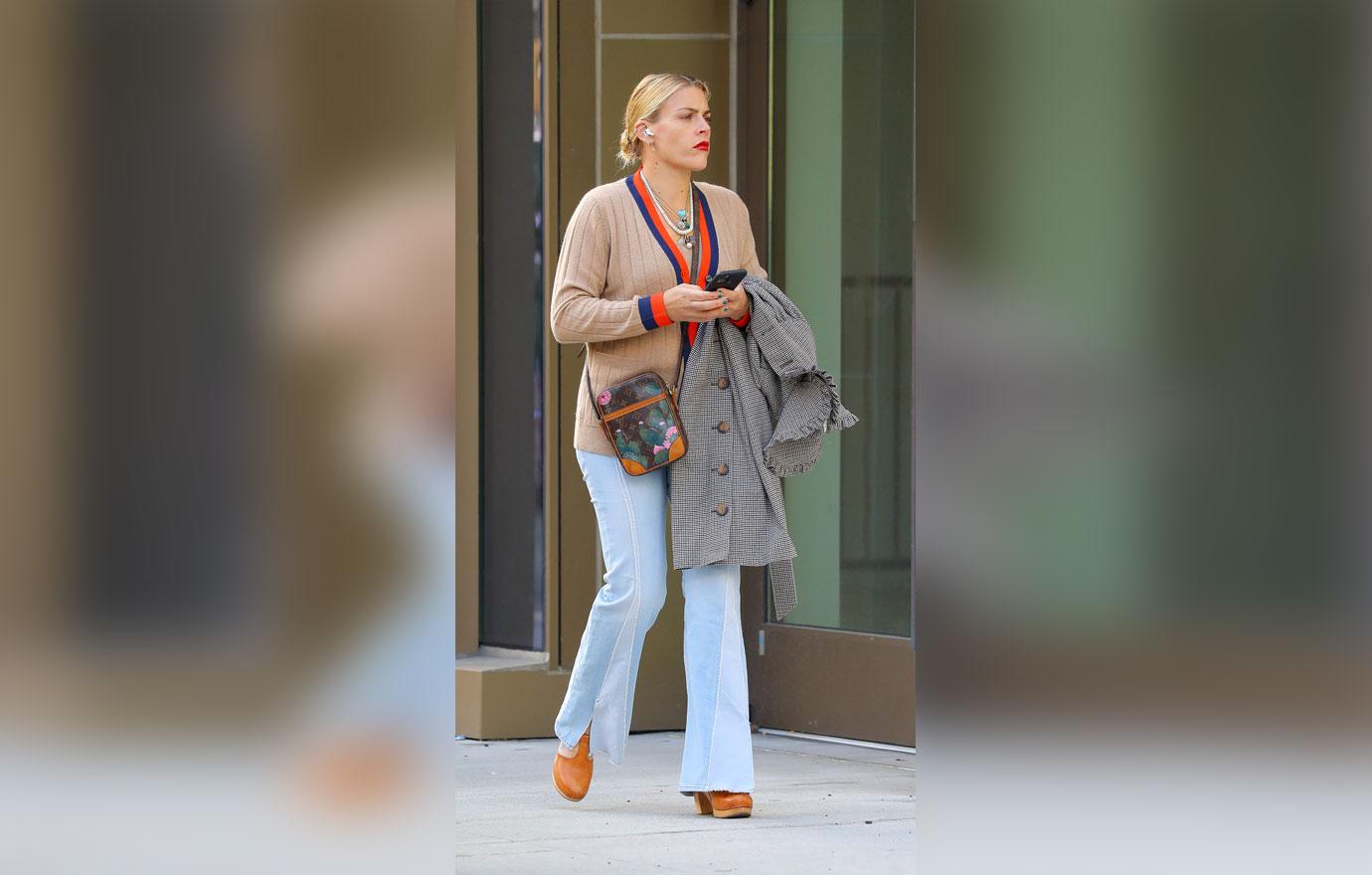 The Girls5eva star kept her phone out while walking around the city in a beige cardigan, light-wash flared jeans and a pair of tan booties. The stripes on her top added a pop of color, as did her red lip.
The actress carried her gray plaid coat and had a crossbody Louis Vuitton bag on as well.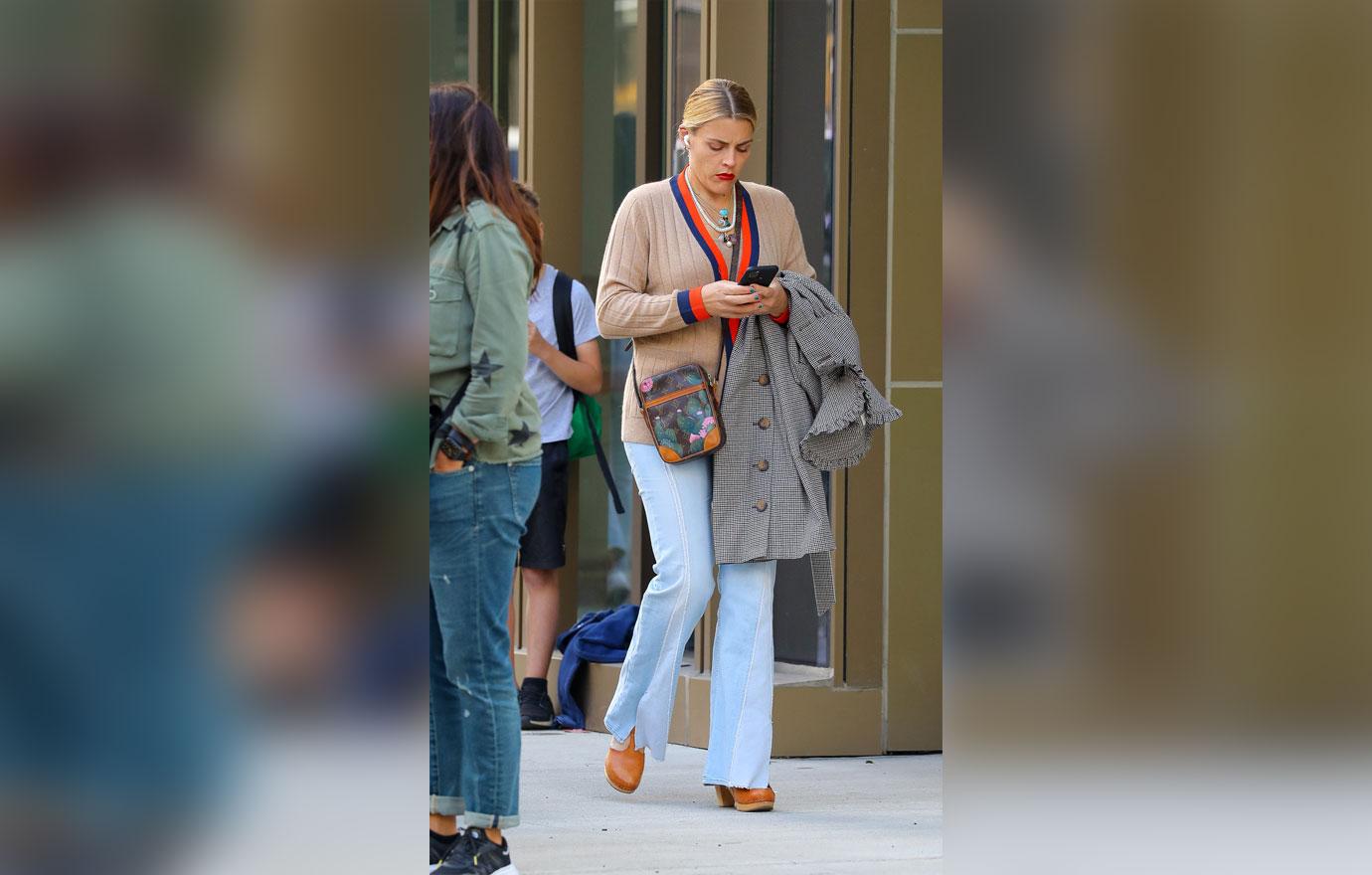 Article continues below advertisement
The former talk show host and her husband, Marc Silverstein, now live in NYC, revealing she left Los Angeles because she believed the "toxicity" of the city was making her physically sick.
When a forest fire occurred for the umpteenth time, she said, "I just had this real lightning bolt moment where I turned to Marc and said, 'We have to leave. We have to go to clean air.'"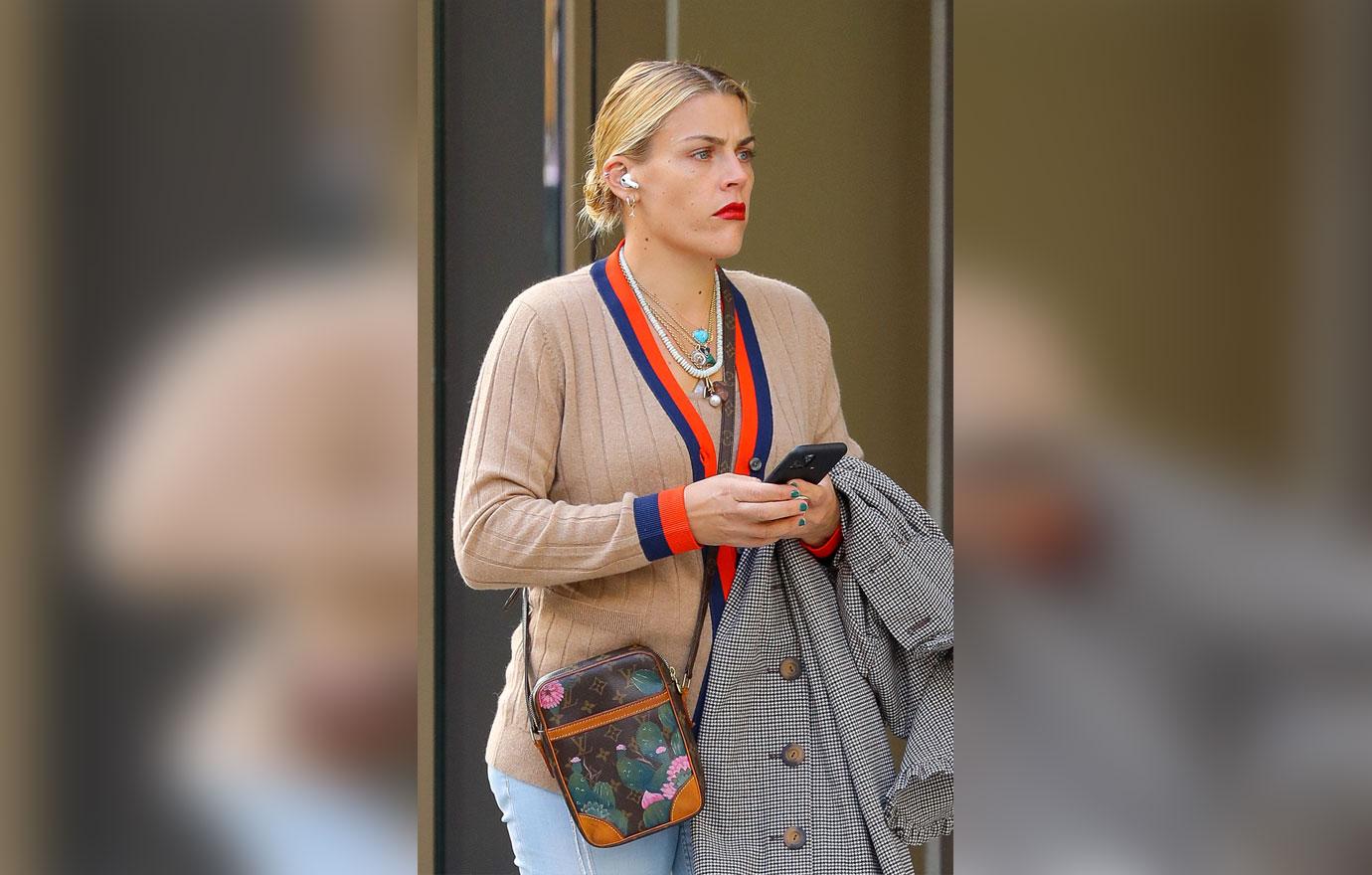 Though there aren't many forests in the Big Apple, Philipps had to deal with major flooding when Hurricane Ida hit last month. She posted a photo of herself in her basement getting her hands dirty as she tried to minimize the damage.
Article continues below advertisement
"If *FOR ONE SECOND* you *EVER* thought I was the type of person who would just GIVE UP when the flood started rising and the people who are supposed to come help are distracted by a myriad of other calamities SO THEY CAN'T SHOW UP, then I'm here to tell you- you're VERY wrong," she declared of the situation.
"*I'm* the b***h that will McGuyver canvas shopping bags into sandbags using the very dirt pouring into my own home (and also some rice and flour and yes maybe old croutons.)," she continued. "Because MUCH LIKE the cockroach that fell out of a disintegrated box of Christmas ornaments, I will always find a way out."
Now that's New York strong!