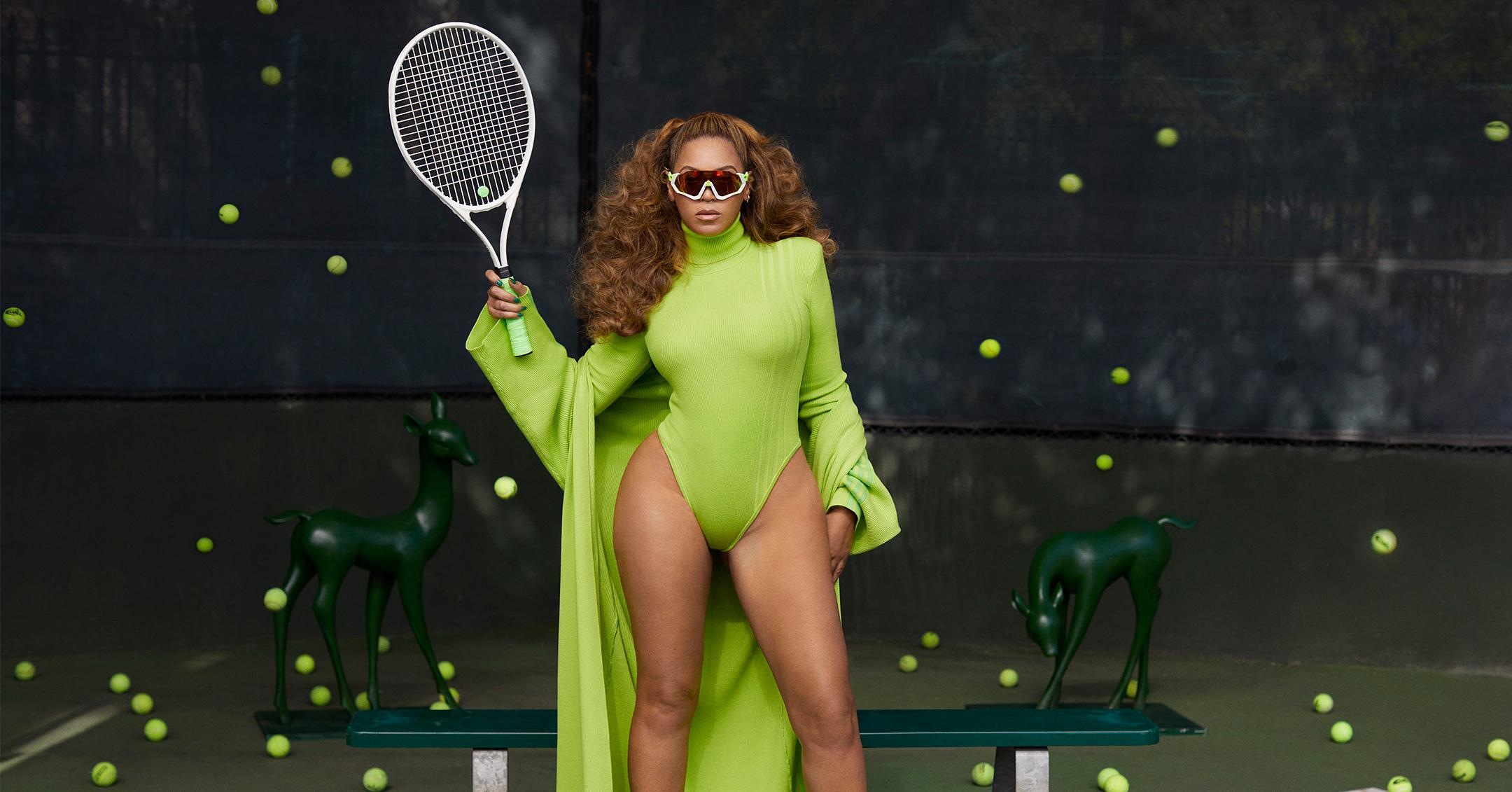 Beyoncé Serves Looks With The Launch Of Her New Adidas x Ivy Park Collection — See The Stunning Apparel
Article continues below advertisement
In this campaign, the superstar is joined by Reese Witherspoon and Ryan Phillippe's children, Deacon and Ava Phillippe, basketball star James Harden and Jalen Green and Kobe Bryant's eldest daughter, Natalia.
Scroll through the gallery below to see all the outfits!
Article continues below advertisement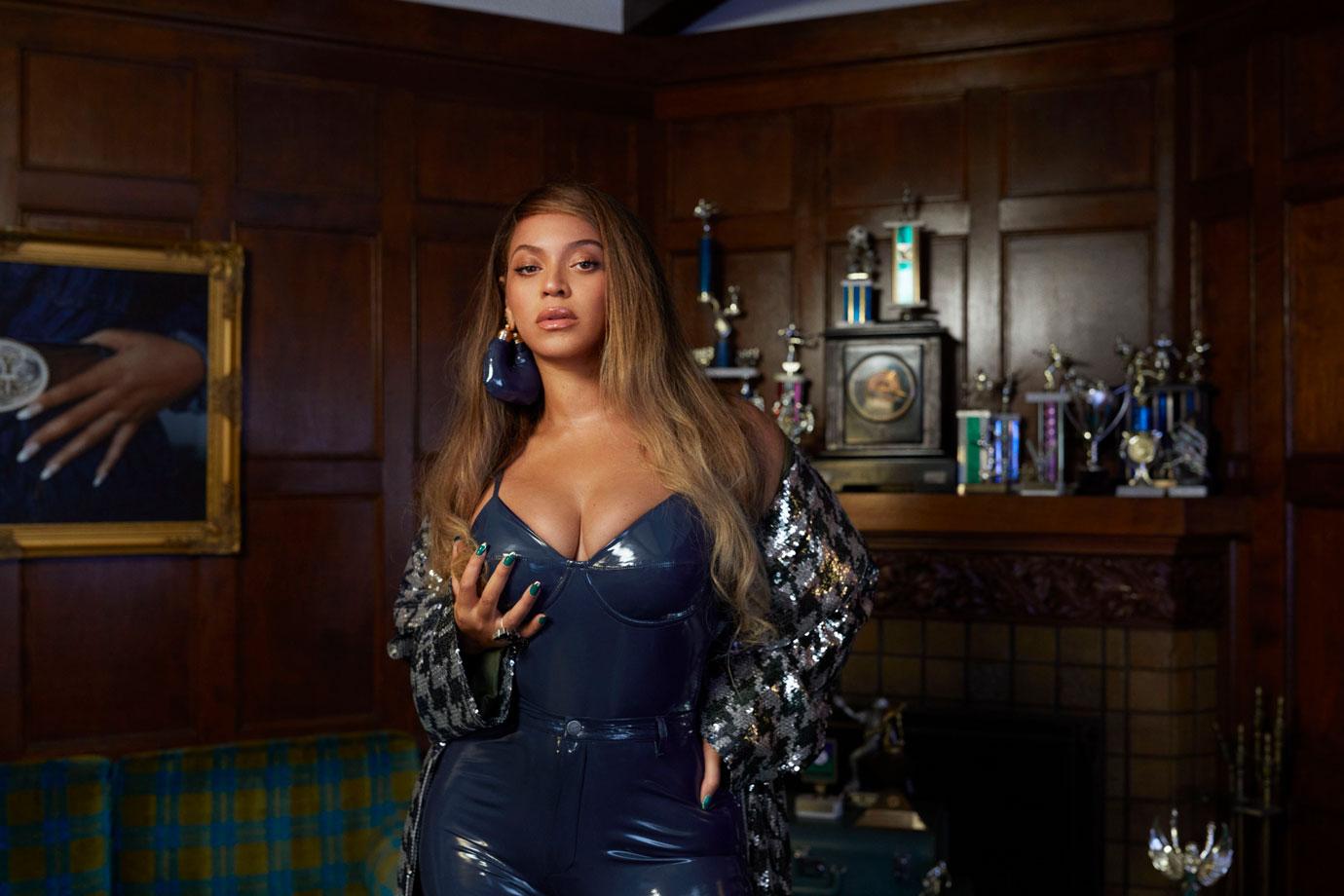 Slay! The mom-of-three modeled a blue latex outfit, which she paired with a sequin jacket.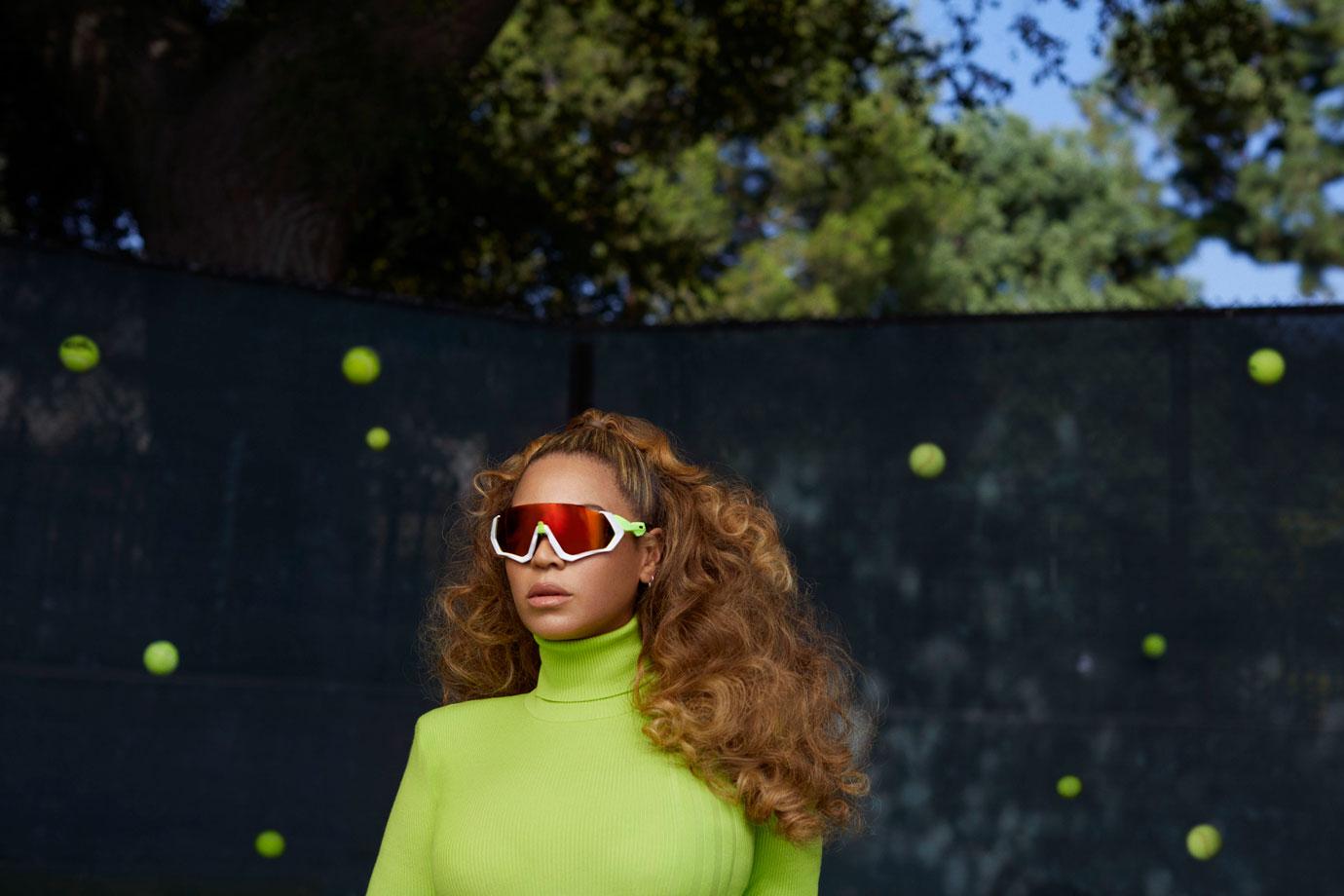 Bey describes the collection as a "figurative space that is somewhere between where you are now, and where you aspire to be. Described by some as a club, others as a collective, Halls of Ivy is a boundless, unconfined place where everyone is welcome."
Article continues below advertisement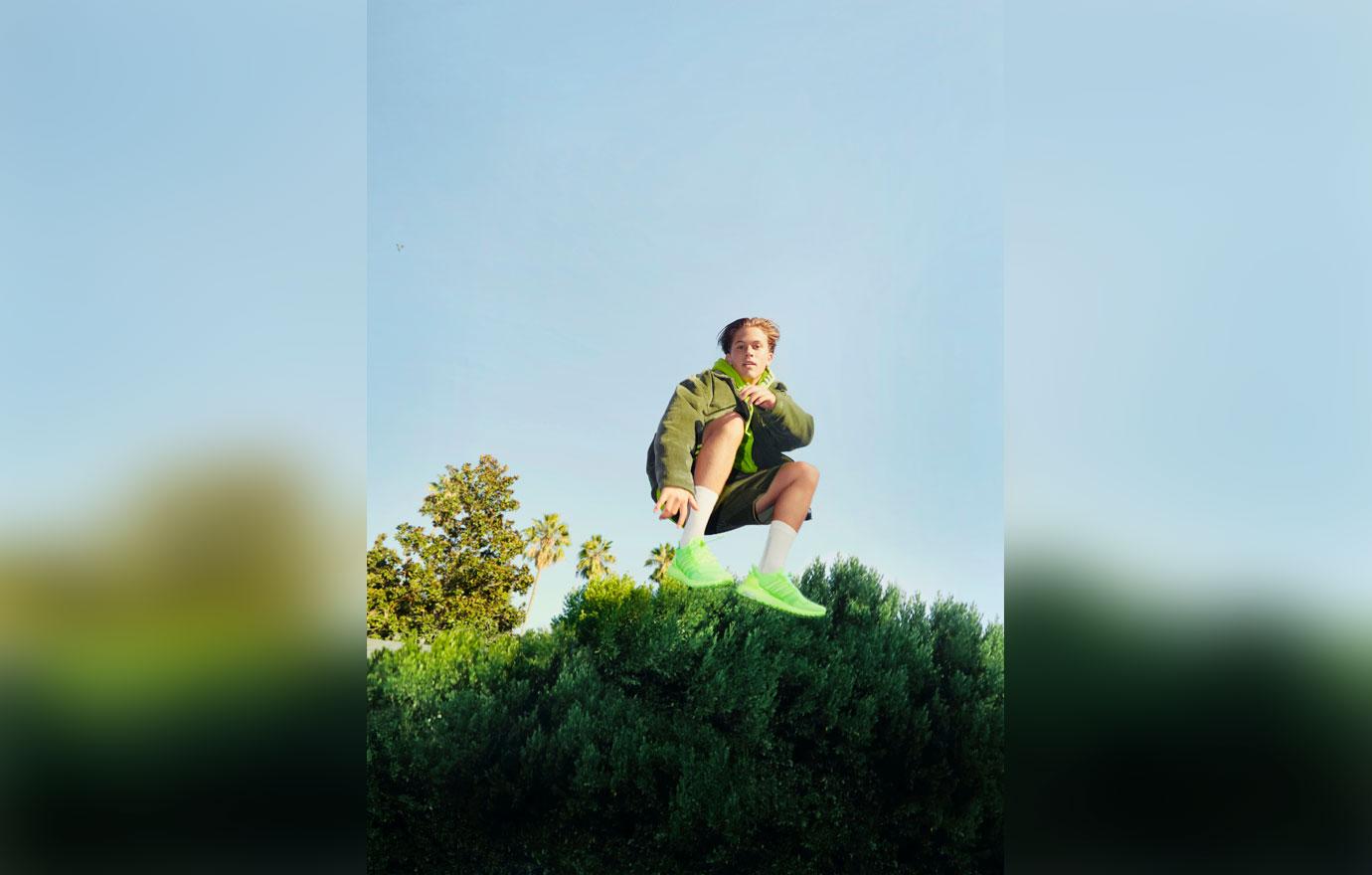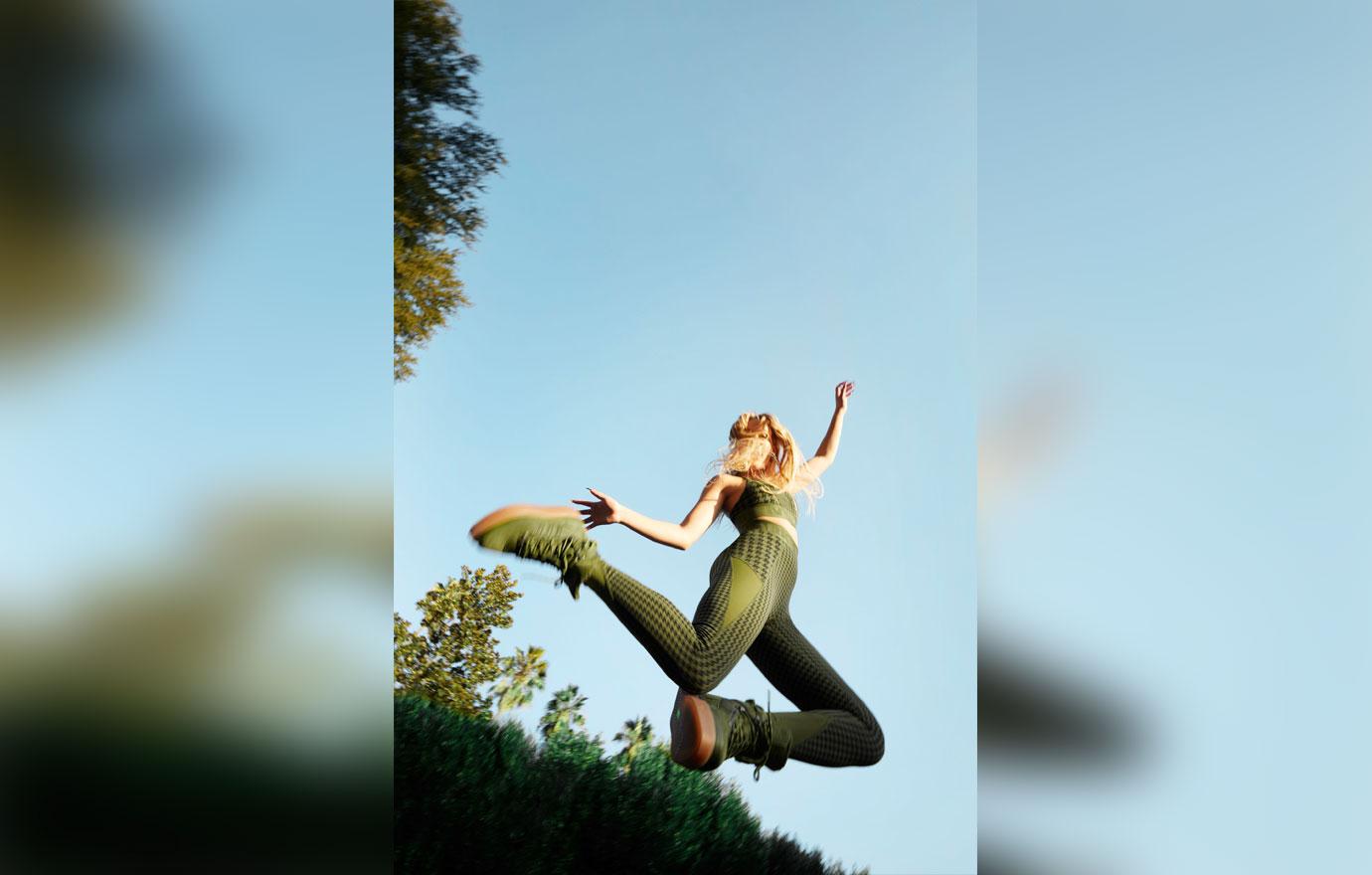 "WELCOME TO THE HALLS OF IVY. Join now at adidas.com/ivypark #adidasxIVYPARK #HALLSOFIVY," Ava wrote on Instagram.
Article continues below advertisement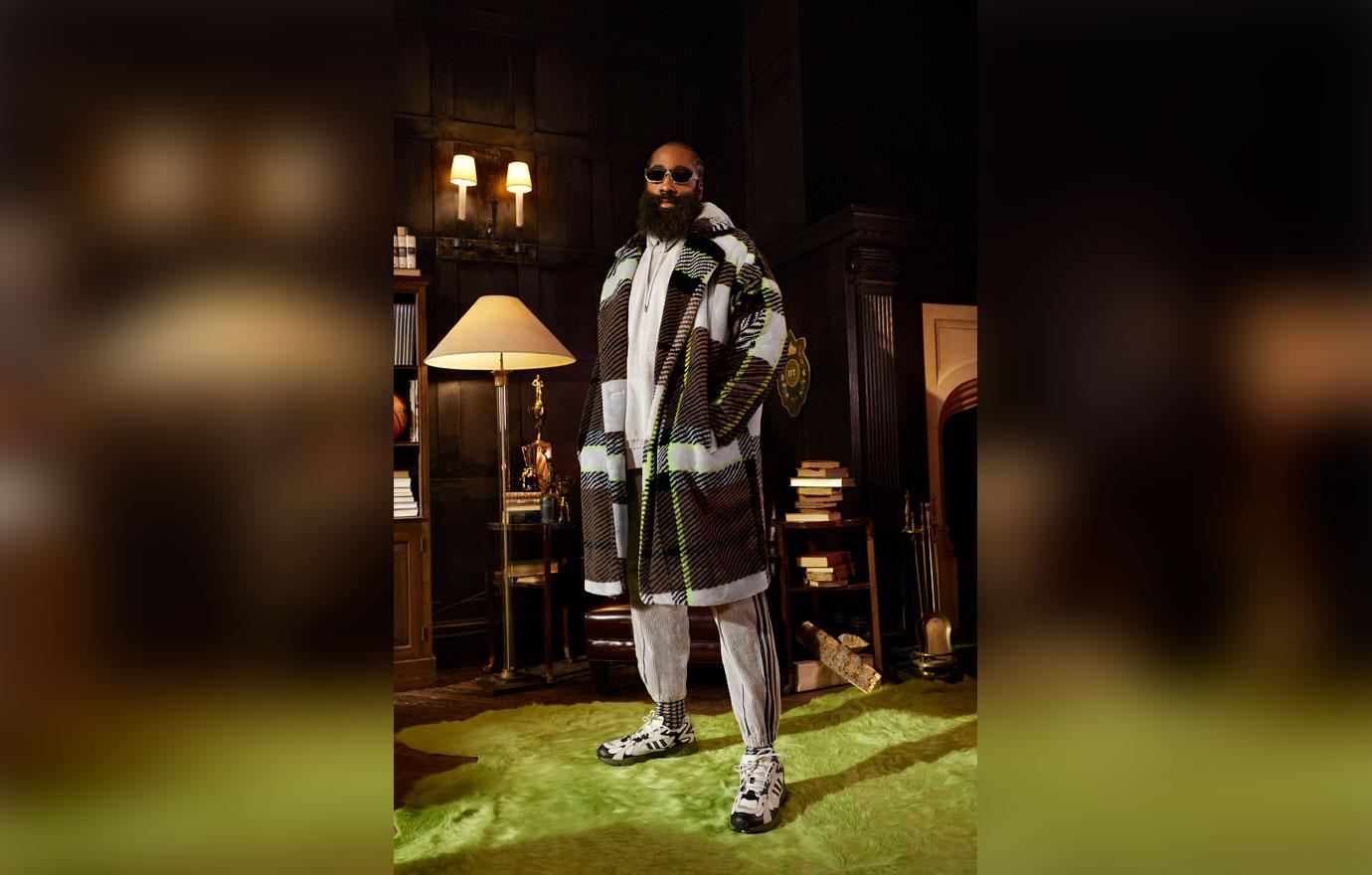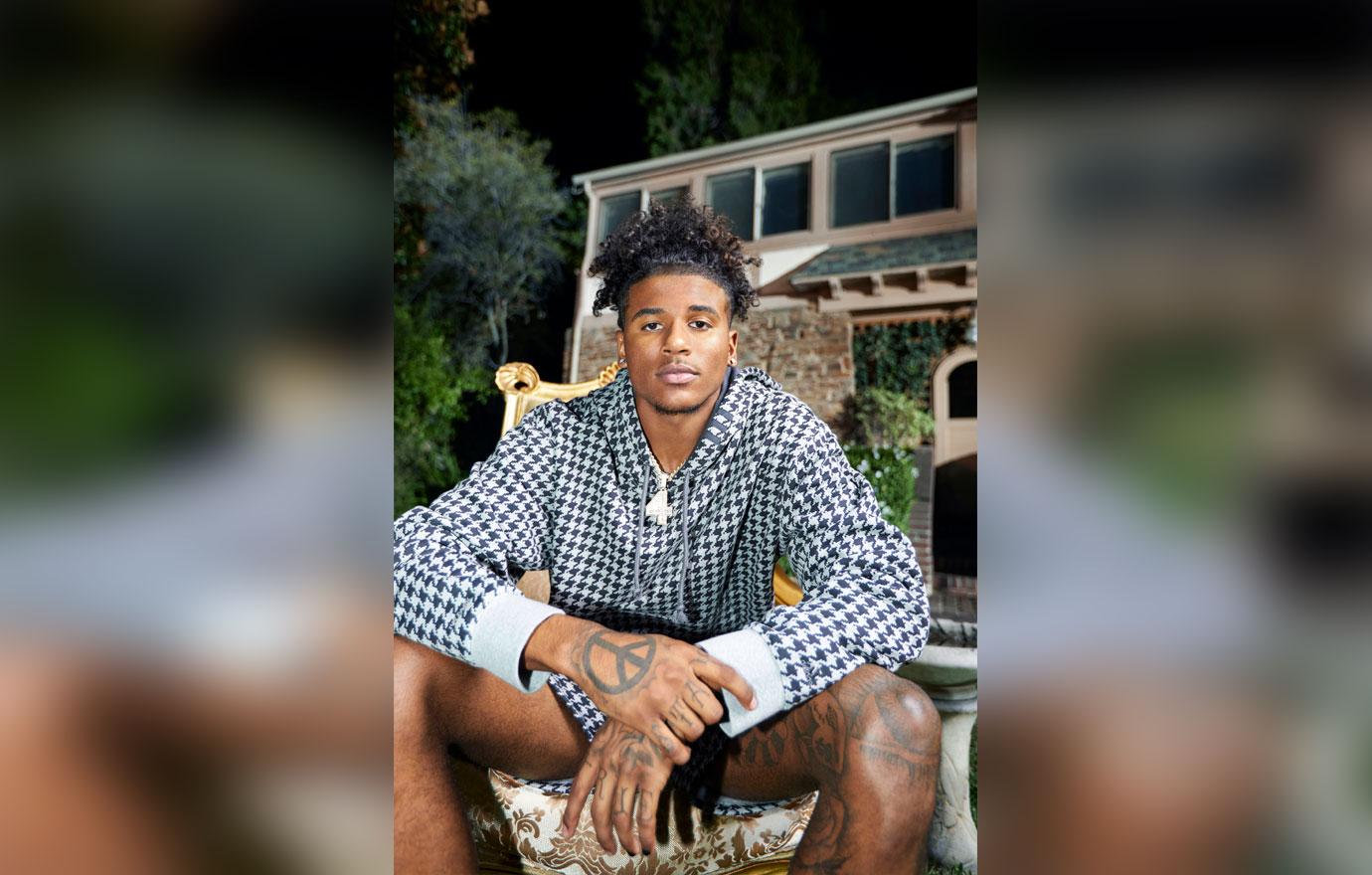 The collection will feature "silhouettes for all genders, with sizes ranging from XS to 4X."
Article continues below advertisement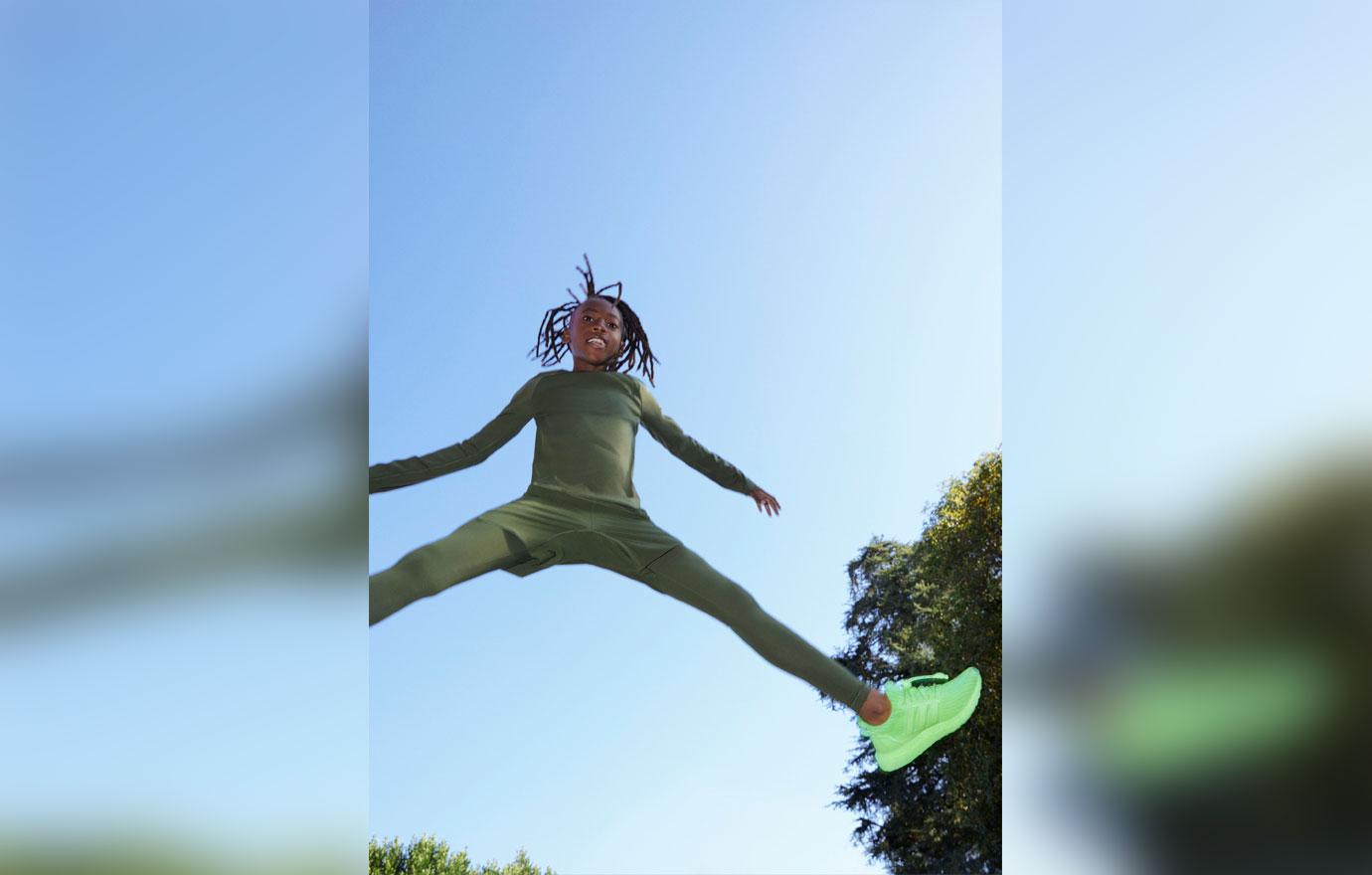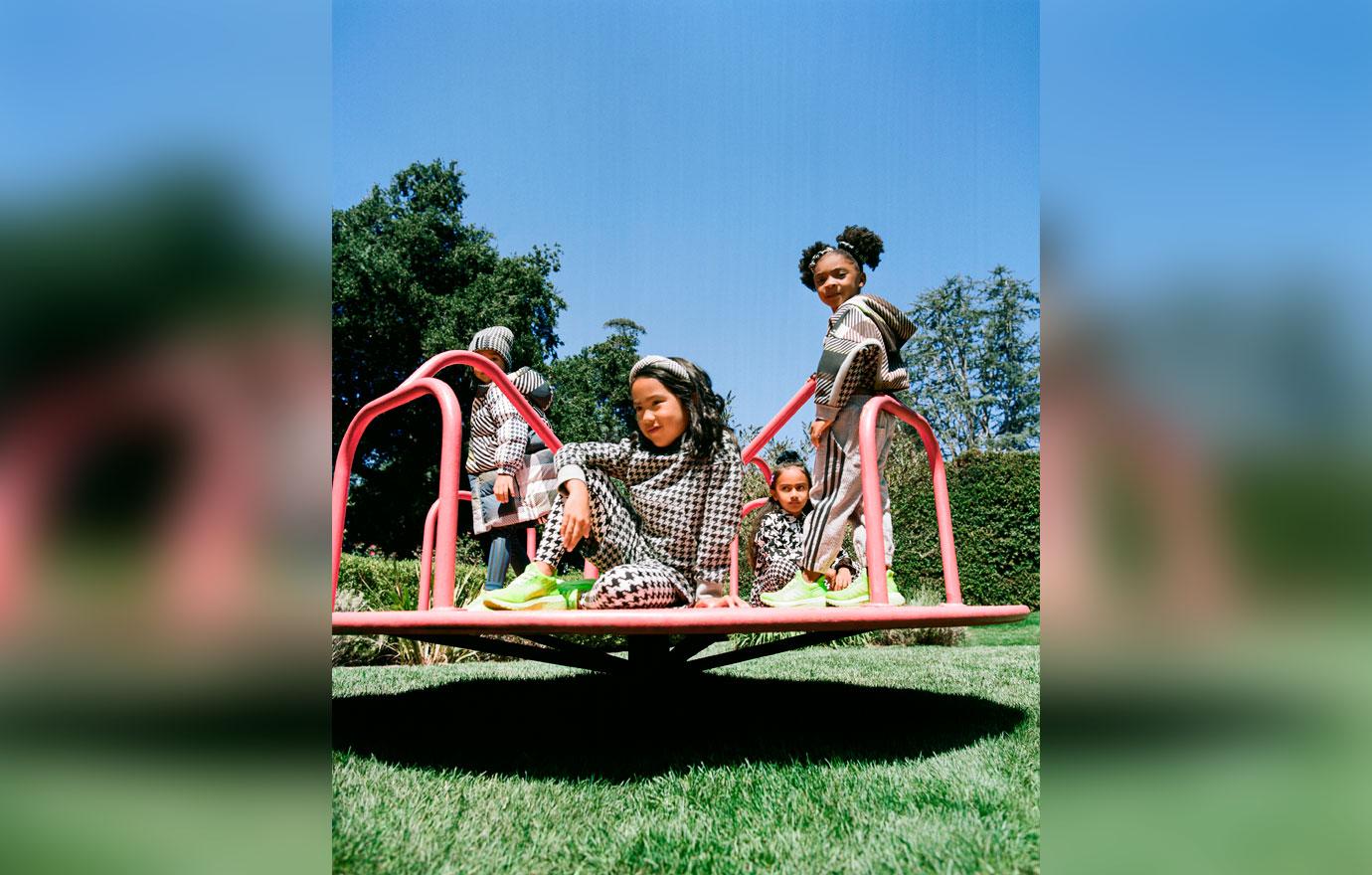 There are 34 apparel pieces for kids, including a twill jacket, faux fur coat, pants, a skirt and more.
Halls of Ivy "firmly believes that the power of higher learning can also come from finding your own voice through self-expression, connecting with one another, and sharing space with like-minded people. Our design cues are based on this philosophy and present a collection of classic fashion silhouettes, infused with individual style, swagger and the spirit of following your wildest dreams," the companies said.
Article continues below advertisement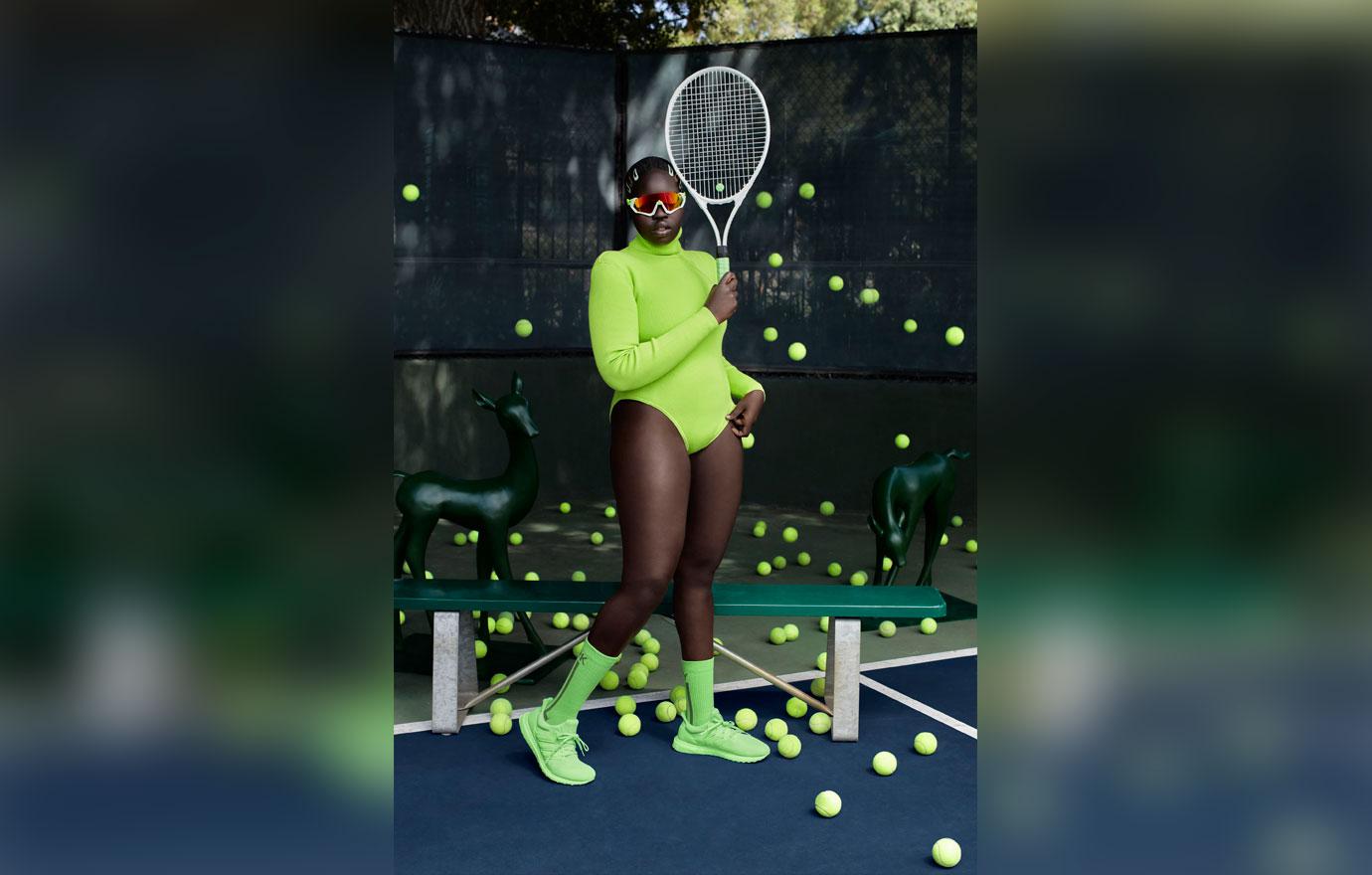 Adults can have their pick of a bralette, knit pants, a romper, a faux leather skirt and more.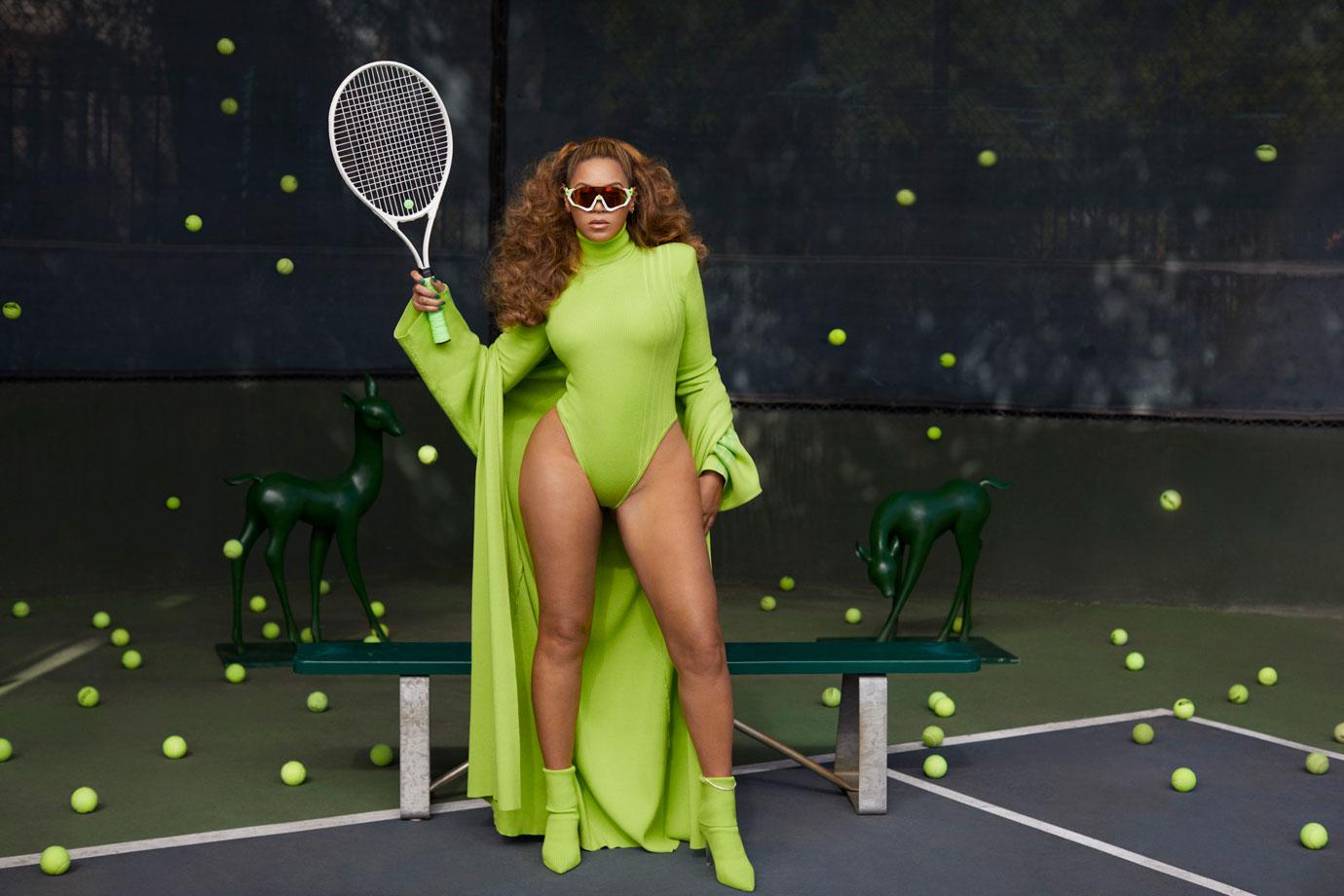 "I've done so much in 40 years that I just want to enjoy my life," the Dreamgirls star shared earlier this year. "It's hard going against the grain, but being a small part of some of the overdue shifts happening in the world feels very rewarding."
Halls of Ivy will launch exclusively for 24 hours on the Adidas e-commerce site on December 9. The next day, it will be released globally.