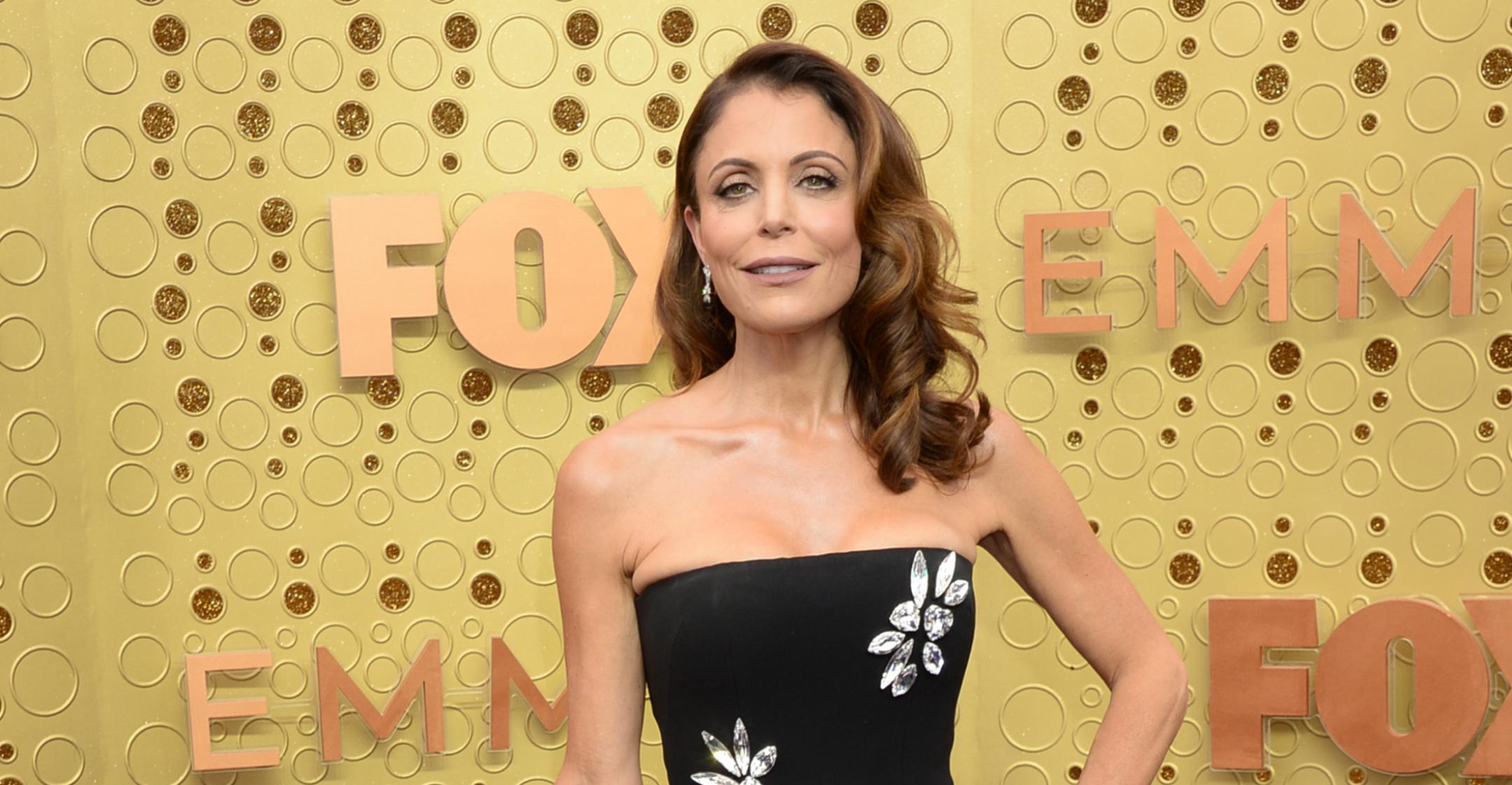 Helping Hands: Bethenny Frankel's Disaster Relief Organization Is Donating $540,000 Worth Of Aid To Texas
As Texas continues to face catastrophic unprecedented winter weather, Bethenny Frankel and her disaster relief organization BStrong are going the extra mile to help those in need.

According to the reality star, BStrong — which has now partnered with Global Empowerment Emission — "specializes in immediate disaster relief. No blaming, no complaining — get the aid to the people."
Article continues below advertisement
On February 18, Frankel revealed that one truck filled with supplies was already on its way to the Lone Star state. The vehicle contains survival kits that are filled with enough food, water, hygiene supplies, "immune boosters," face masks and hand sanitizer to last a family of five for one month.

In total, the truck is delivering $180,000 worth of aid, but the group is aiming to send two more deliveries down, meaning they will have provided $540,000 in aid. The former Real Housewives of New York star noted the total number doesn't include "the cash we are raising that will help people rebuild their lives and homes."
Article continues below advertisement
Since Storm Uri hit Texas, more than 40 people have been pronounced dead, and millions of residents are going without water, heat and electricity.
"It's a tragedy. It's a disaster, it's a catastrophe," the mogul told her two million Instagram followers. "People are freezing, people have nothing. People are hungry and cold. Their homes have been wrecked and destroyed."
Frankel noted that the supplies being sent down comes from the brand's 60,000-square-foot warehouse, which contains everything "from lumber to water to pet food to tampons to diapers to formula to tools. You name it, we have it."

The star then encouraged fans to donate money, which will then be given out to families in the form of cash cards. They can then use those cards to buy anything they need.
Article continues below advertisement
The star ensured listeners that "100 percent" of their donation "goes to the effort, as always. I thank you from the bottom of my heart and Texas thanks you."

BStrong has raised over $80 million in worldwide aid over the past three years. The Skinnygirl founder launched the group when Hurricane Harvey struck the south in 2017.
If you want to donate, visit bethenny.com/bstrong.