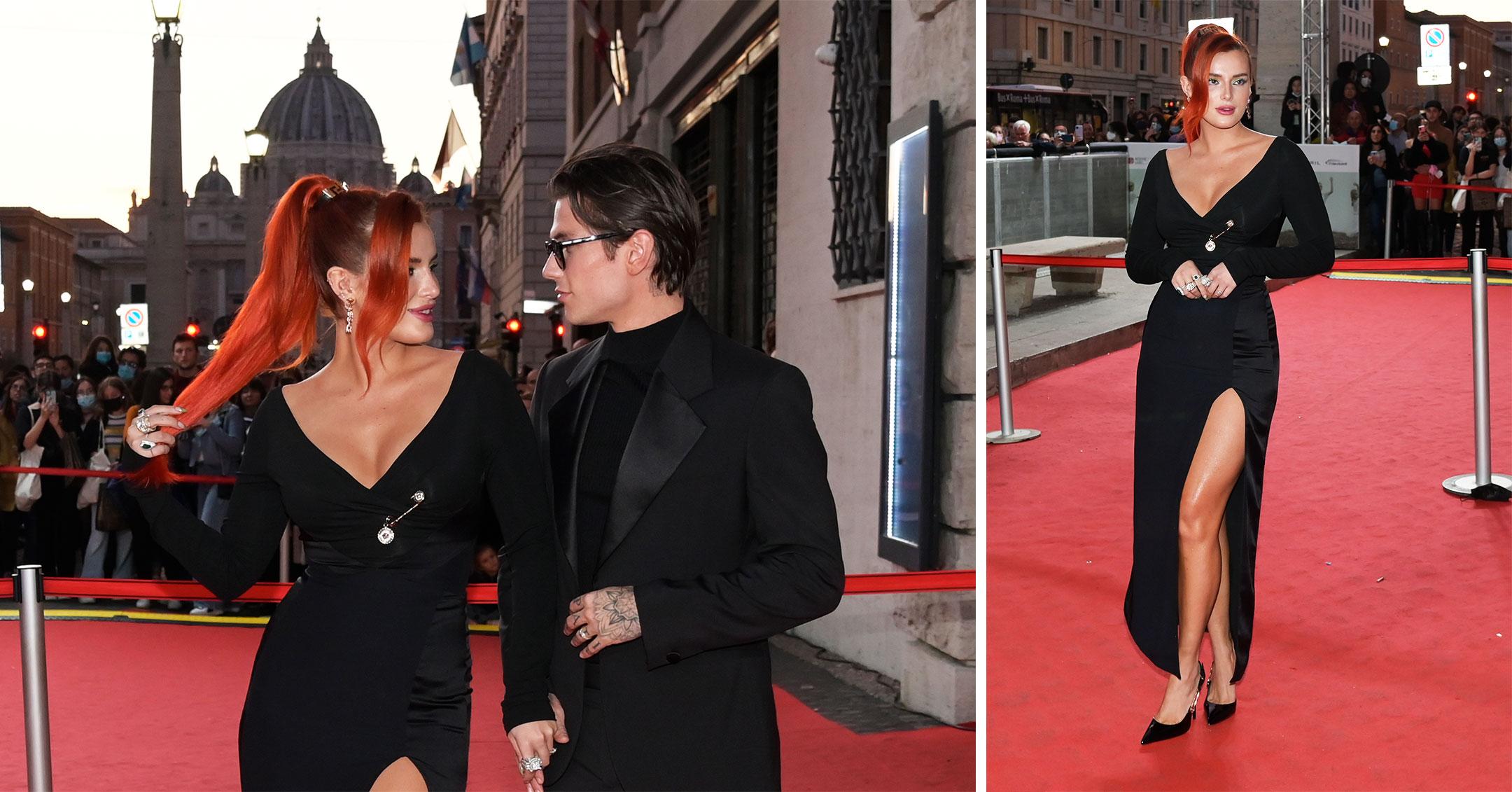 Bella Thorne & Fiancé Benjamin Mascolo Give Off 'Mr. & Mrs. Smith' Vibes At Premiere Of Their Flick 'Time Is Up': Photos!
Bella Thorne and her fiancé, Benjamin Mascolo, had a night to remember in Rome, Italy, when they attended the October 16 premiere of their movie Time Is Up.
While the singer-actress is known for pushing the boundaries of fashion, she and her leading man kept things classic for the red carpet.
Scroll down to see their outfits!
Article continues below advertisement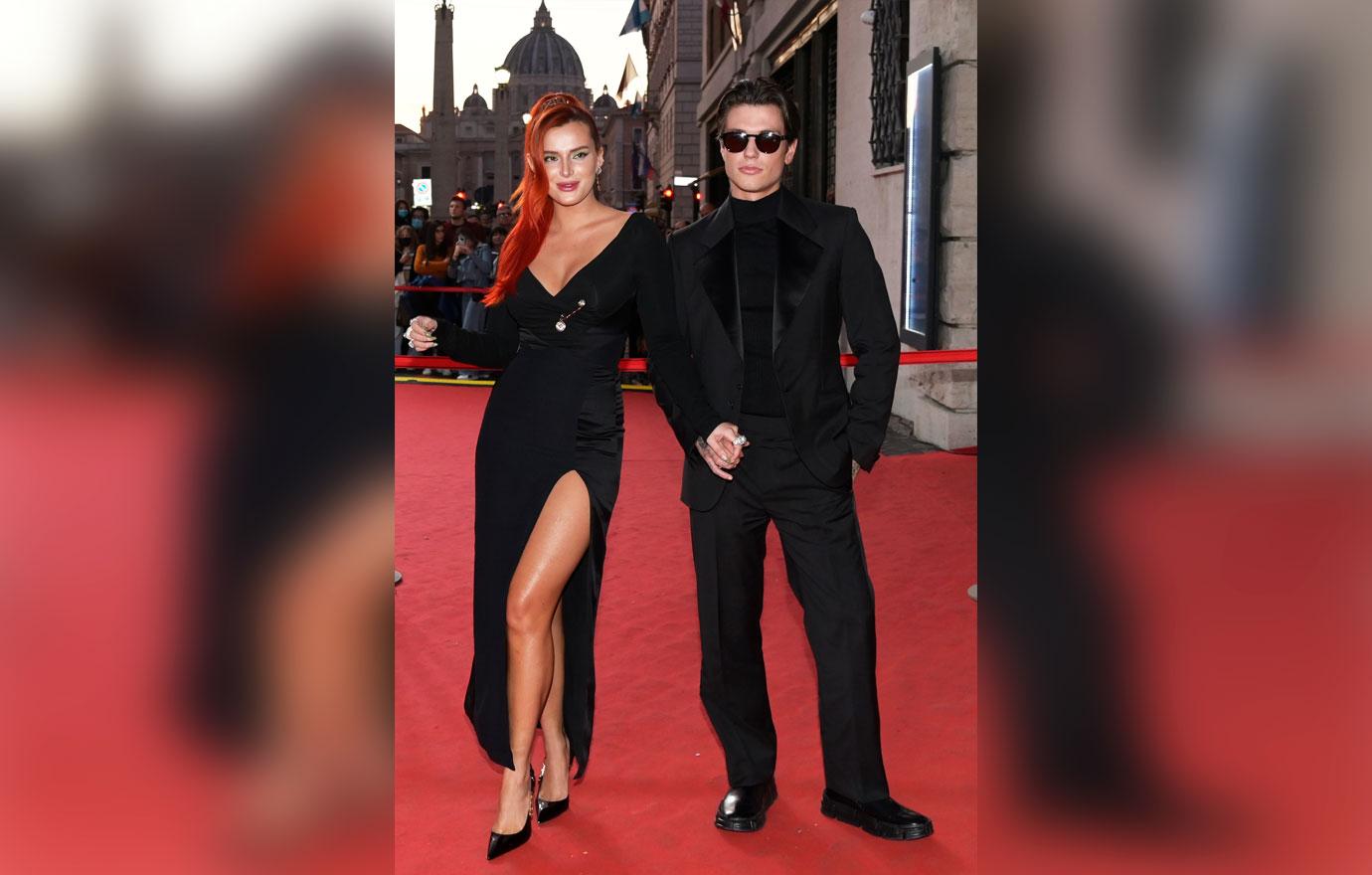 The yin to her yang!
The Famous in Love star stunned in a long-sleeved black dress that featured a v-cut neckline and a thigh-high split. The frock was adorned with a stylish safety pin, and she stepped into a pair of black pointed-toe heels.
Mascolo stuck to all-black as well, donning a turtleneck under his suit and a pair of sunglasses.
Article continues below advertisement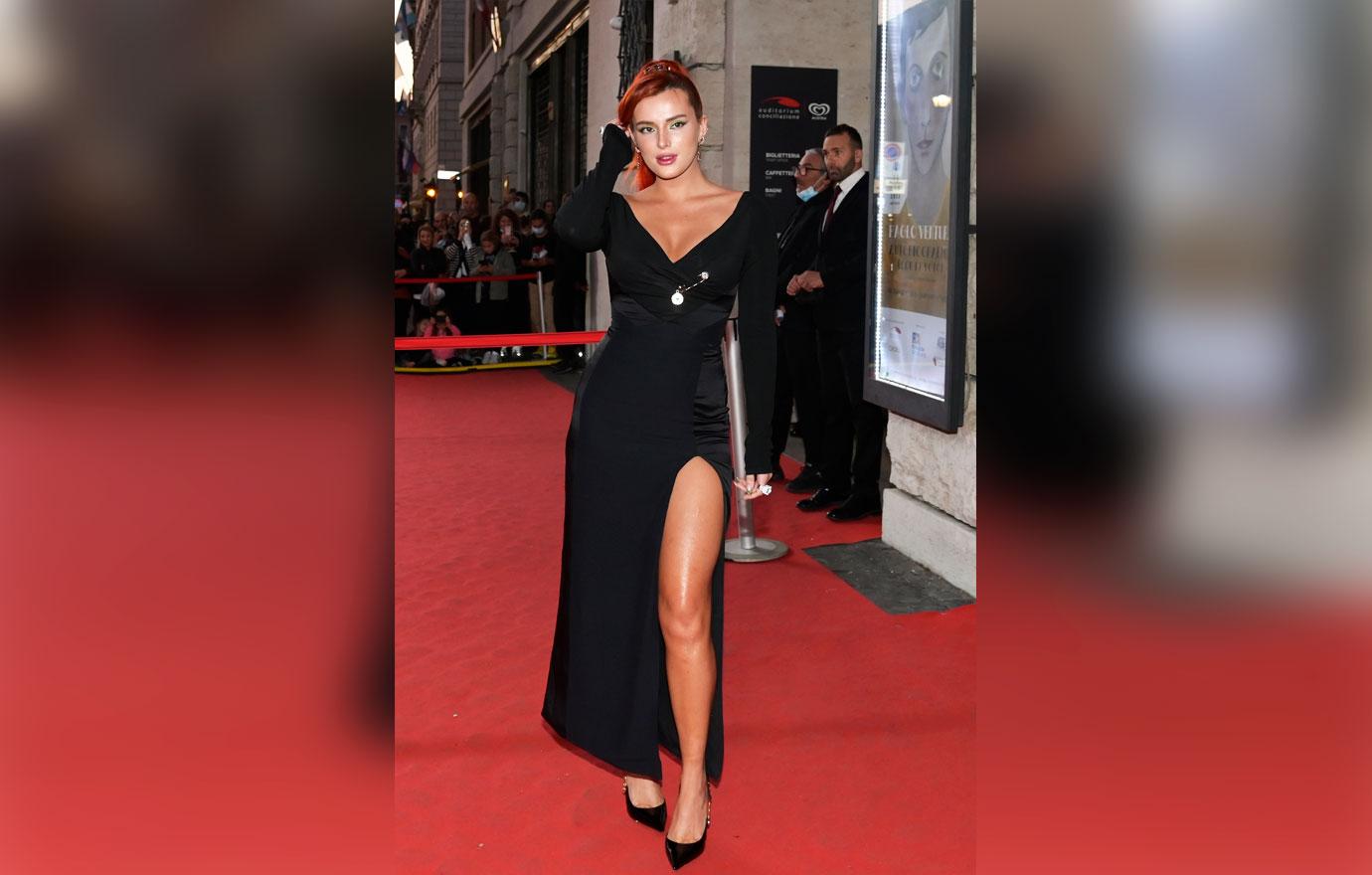 Thorne styled her red locks into a high ponytail, pulling out one face-framing piece. She accessorized with a few chunky rings and dangling earrings.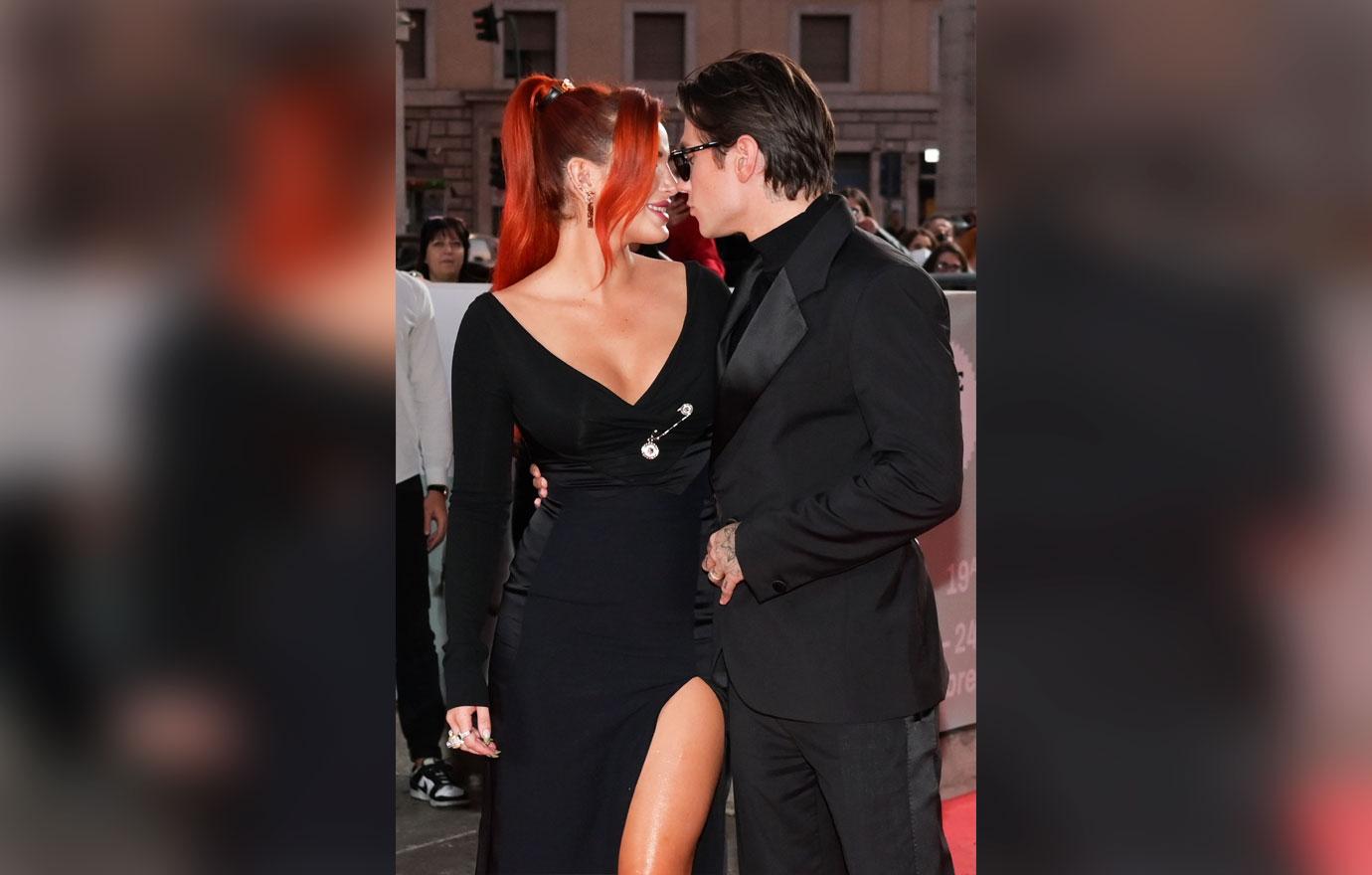 Time Is Up is the first flick the pair have starred in together.
"It's beautiful to have this as a stepping stone of our relationship and we fell even more in love on this movie because we didn't know... walking into the movie we didn't know how you would go in the sense that we ... it's the first time we would work together, and so many hours a day, we have a lot of stress and a lot of responsibility, and we just went for it," Mascolo shared with TooFab. "So that we came out on the other side and we were stronger as a couple, it was a win-win on everything."
Article continues below advertisement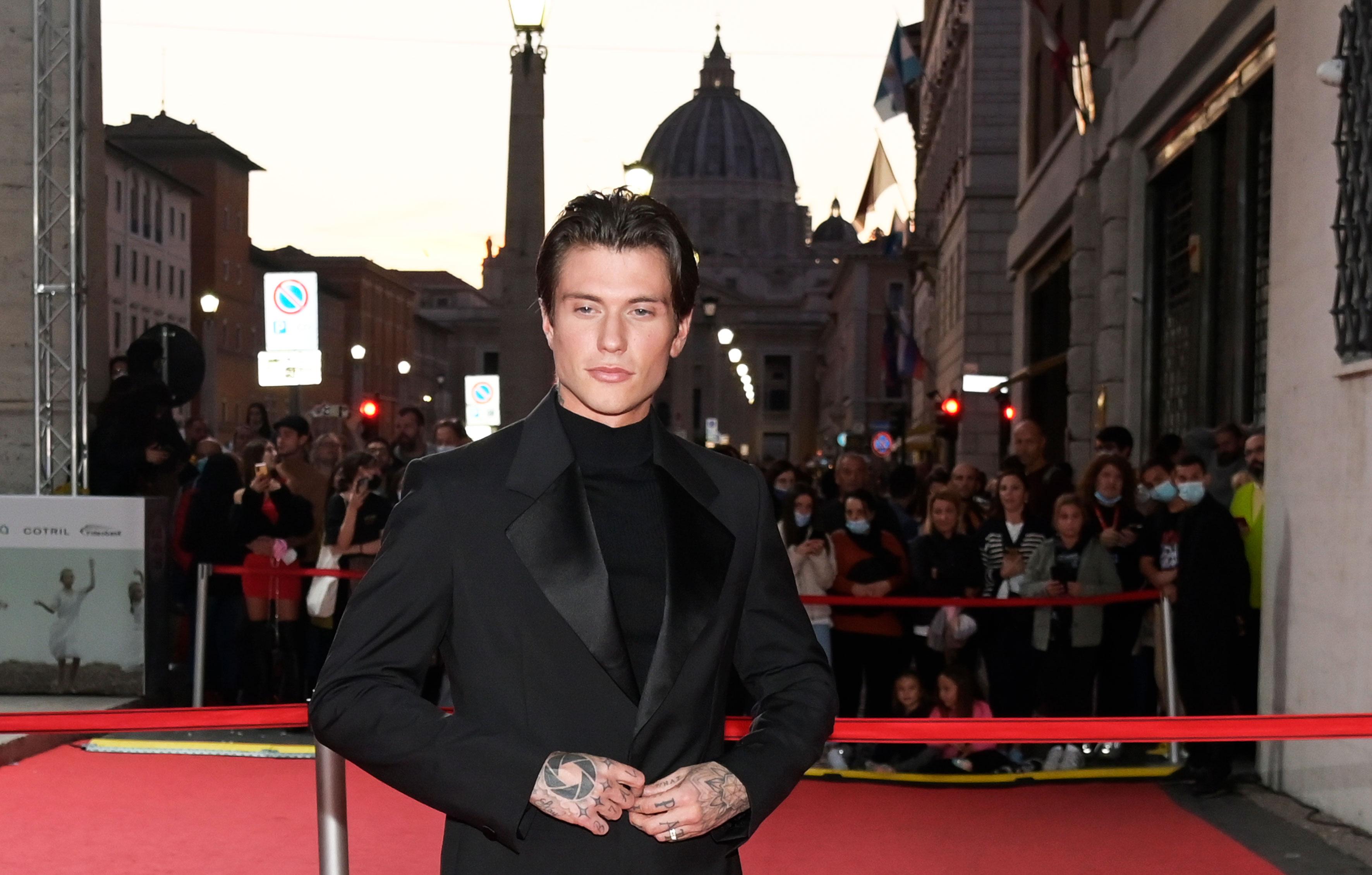 "The movie has a song that we made together, so it's really also touching my world, you know, I come from music, so it's great," the Italian star gushed. "I mean it couldn't be a better way to start our projects together."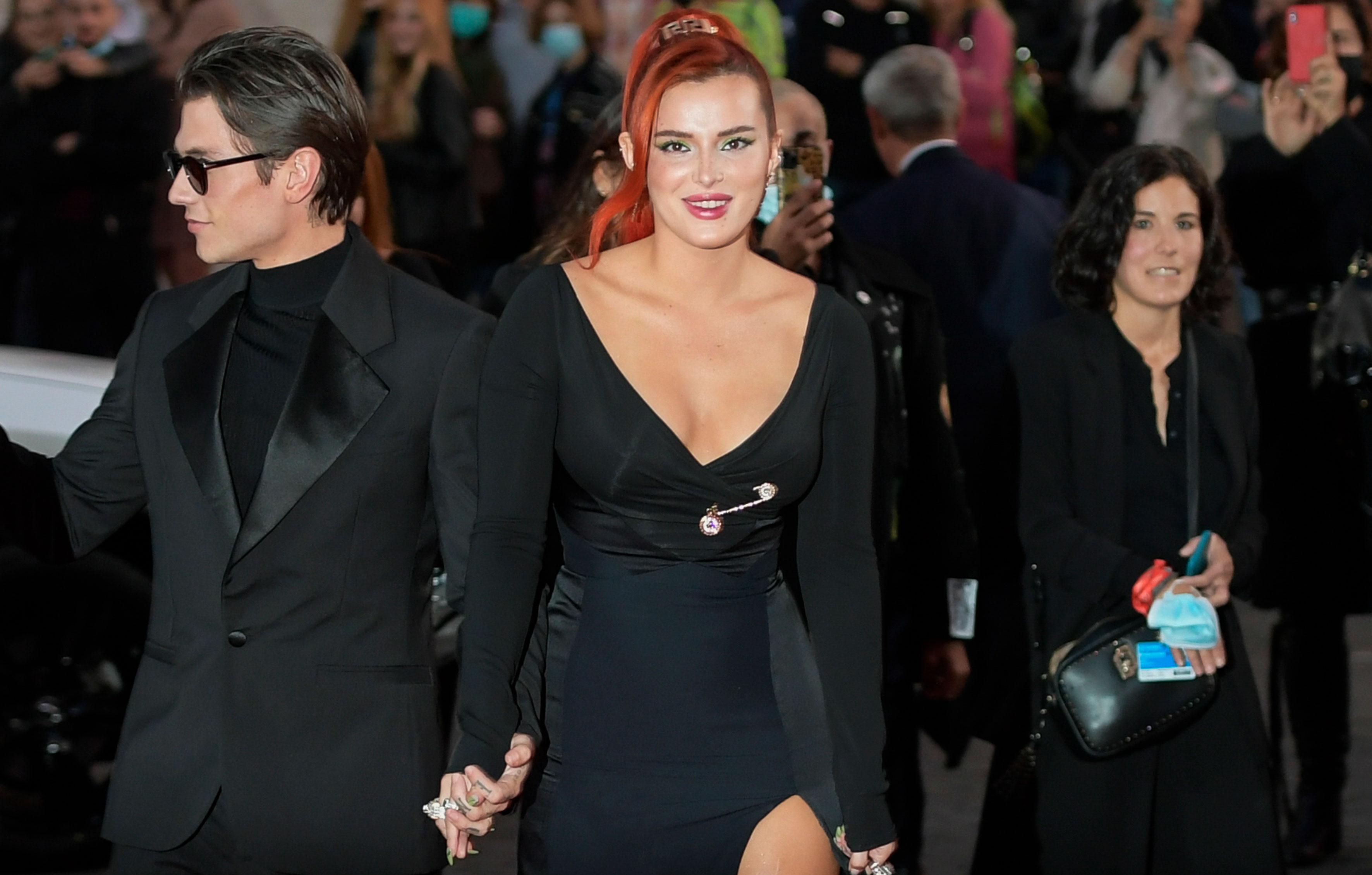 Mascolo proposed to the Disney Channel alum on the last day of shooting, and they plan to have one wedding in America and one in Italy.
"It's going to be, we think that'd be next year, next summer," Mascolo told Entertainment Tonight. "We hope between June, July, August. The truth is, we have so much work, we want to find the time to enjoy the wedding. We don't want to rush it."