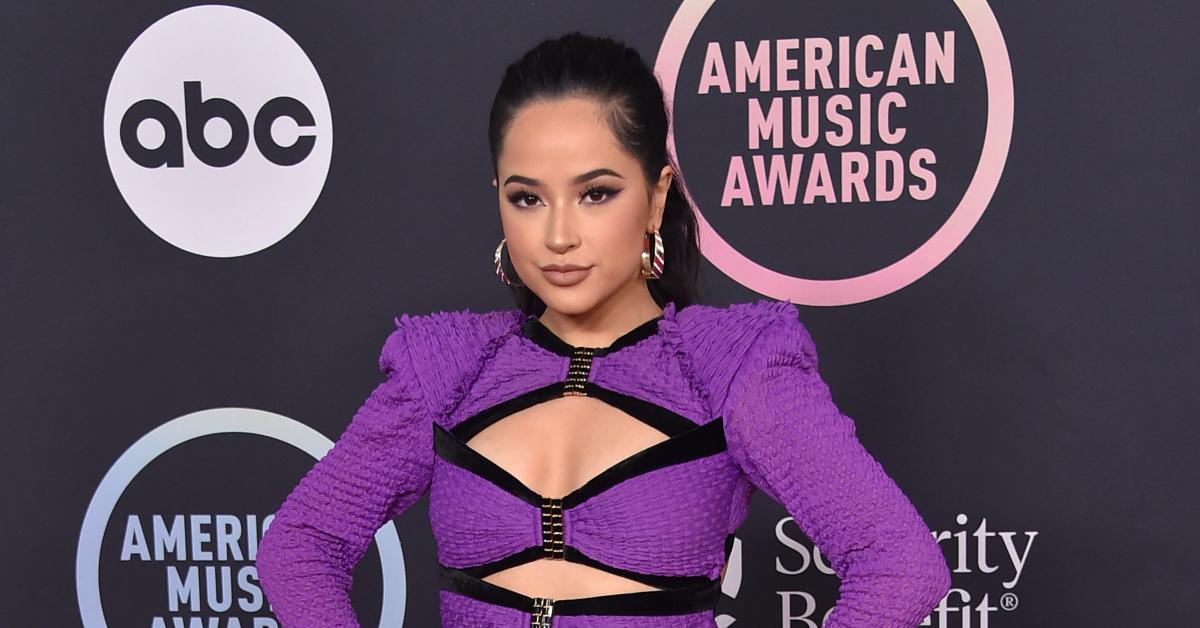 Becky G Boasts About Her Latin Heritage: 'It's Part Of Who I Am'
Becky G is proud of her heritage — and she's happy to shout it from the rooftops.
"[Being Latina] is part of who I am," the 25-year-old said in a new interview. "It's not something that I'm always like, 'Oh, that's what makes me different, that I'm Latina.' I want to be a great artist, because I'm a great artist. And I want to be a great actress, because I'm a great actress."
She continued, "Me being Latina — that is a part of me. It's not just to check a box. It's so much more than that. It's the culture that I've been so blessed to experience since I was a young girl. It was a bicultural experience — it's a blessing and a curse. And I think now more than ever, it's more of a blessing."
Article continues below advertisement
These days, the singer feels grateful that she is achieving so much — and making her mark in the industry, including appearing on Variety's Power of Young Hollywood issue.
"Systemically there's so many things that we encountered, without even knowing it, that still makes me feel like I can't be myself," she said. "It wasn't a Latin issue. It was Becky G … who happens to be Latina," she says. "I felt really proud of that."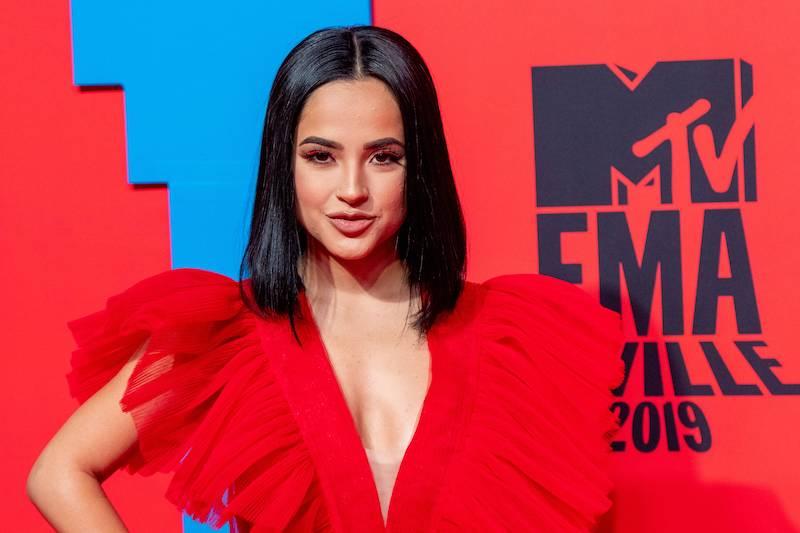 Article continues below advertisement
The songstress previously told Morning Honey about how she loves to connect with her fans, which has made it even easier for her to gain loyal followers.
"I am just being myself, and I see a lot of peers — whether it be in mainstream general market music or in Spanish music — who are the ones that are really just being themselves and really leaning into the power of self-expression. Doing what makes you happy is what our audiences really resonate with and really connect with because it's about time that we live our lives for ourselves," she gushed.
She continues, "I always say, the awards aren't going to be there for me in the hard times nor the performances — it's going to be me, it's going to be myself, so doing things that make me happy is really important for me, within my career and also just within my life. It's something that is hard to practice because I grew up in a household where we say, 'Sharing is caring,' but it's about saving a little bit of room for ourself, especially as a young woman. It's important we prioritize ourselves as well."