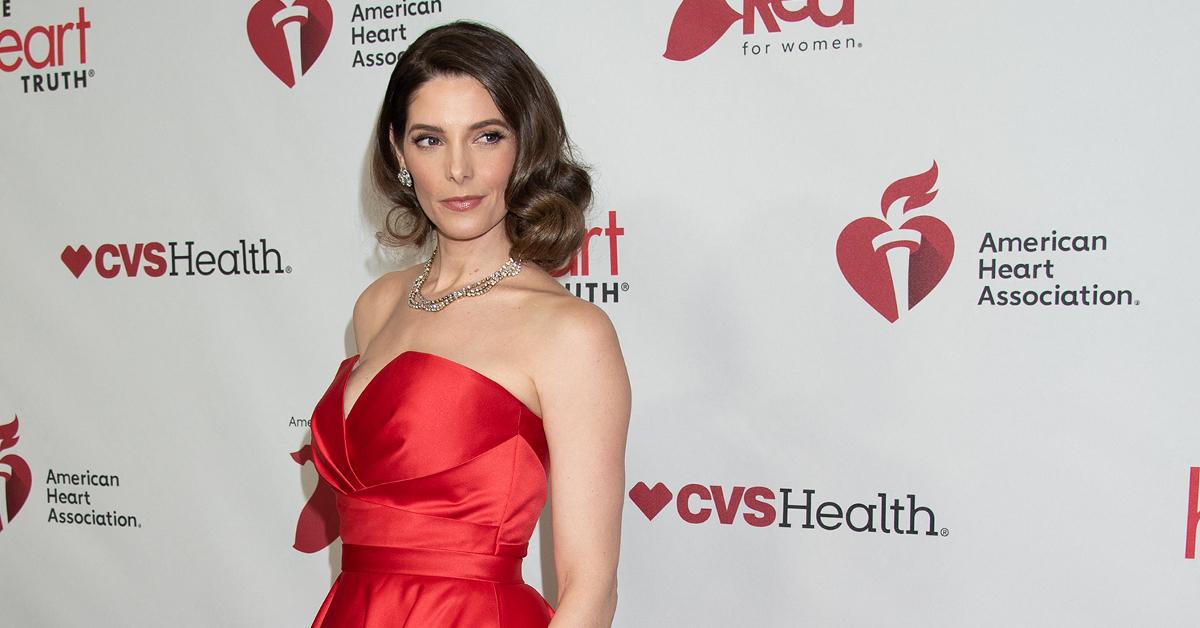 Exclusive: Actress Ashley Greene Is Proud To Use Her Platform 'For Good' & Advocate For Women: 'It Feels Great'
Though Ashley Greene rose to fame playing Alice Cullen in the Twilight movies, she feels like she's found her footing, especially after starting Hummingway, a platform that is "rewriting the script on how we care for our bodies."
"It's one of the more difficult journeys being a first time entrepreneur but one of the most fulfilling things we've done. [Sister-in-law] Olivia [Khoury] and I get these letters and DMs from people saying how they've been able to do self-assessments and be their own health advocates, and again, even if you're doing something on a smaller level, being able to help people understand about their health is so vital. I've learned so much and there's still so much more to do. I'm definitely grateful to be able to have that," the 35-year-old exclusively told Morning Honey on Wednesday, February 1, while at the American Heart Association's Go Red for Women Red Dress Collection Concert.
Article continues below advertisement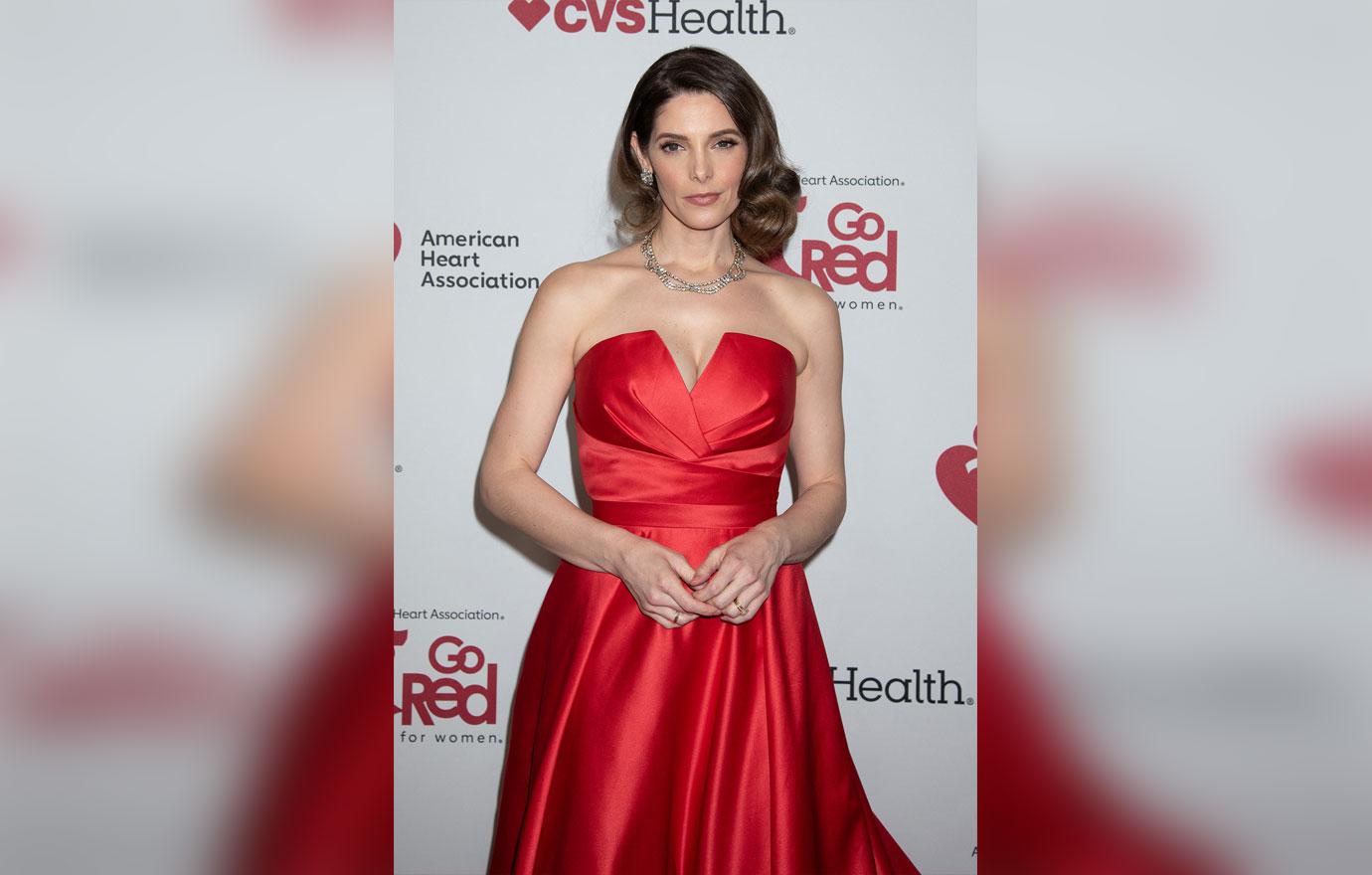 When women reach out to the two founders, the actress quipped they "cry on the daily. It's incredible. I think, again, every day it shows us the work we're doing is important and to be able to see that first hand is really, really amazing."
Article continues below advertisement
However, it's not all rainbows and butterflies, as the brunette beauty, who welcomed daughter Kingsley Rainnn in 2022, didn't mince words when she described being an entrepreneur. "It's hard!" she admitted. "I think anything worth doing is hard though, and there's a reason why not everyone does it, especially in this space, but it's incredible. Don't start a business unless you're incredibly passionate about what it is you're speaking to, but if you have that passion and you really do want to make a difference, it doesn't matter. You do whatever it takes."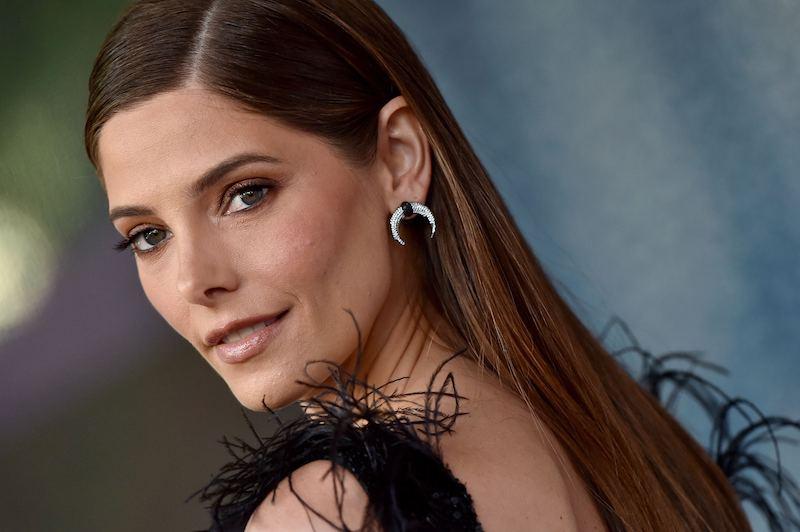 Article continues below advertisement
In terms of what the future looks like, Greene, who is married to Paul Khoury, hopes Hummingway continues to grow. "One of the most important things to us when creating is we want to give others the solution. The educational side of it is just as important to us, so I think to be able to really flush that out is super important, because again, we want products that work on people but the education and being able to be an advocate is huge," she said.
Ultimately, the mom-of-one is happy with her success thus far.
"It feels great. It feels really good knowing that I get to raise my daughter saying, 'This is what mommy is passionate about.' I saw there was an issue, and I did something to make a change. It's huge. My mom always said to me that she's proud of me, but she said acting is a smaller piece of the puzzle. She asid, 'What you're doing is great but you're going to use your platform and you're going to use it for good.' I feel like I finally kind of lived up to that and that to me is special," Greene shared.
Article continues below advertisement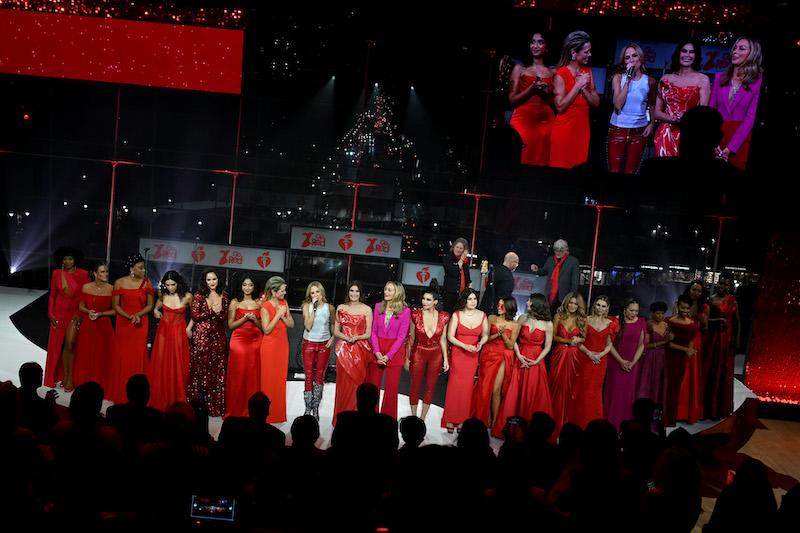 Since the Florida native is passionate about healthcare, it made sense for her to come to the Big Apple to walk in American Heart Association's Go Red for Women Red Dress Collection Concert.
"I am super excited to be here. I honestly, like many women, had no idea that cardiovascular disease was the number one killer in women and new moms, which is just devastating to think about being a new mom. I wanted to help raise awareness. It's super important — it's what we push for in Hummingway as well, but women are underrepresented when it comes to basically any clinical trial, when it comes to any kind of health area, and so I think it's something that we need to fight for, to be more inclusive and allow women to understand what their symptoms are," she said. "I think you look at cardiovascular disease as something as a man's disease and it's not. It affects all of us. My hope is that I can use my voice to help other women to understand symptoms."