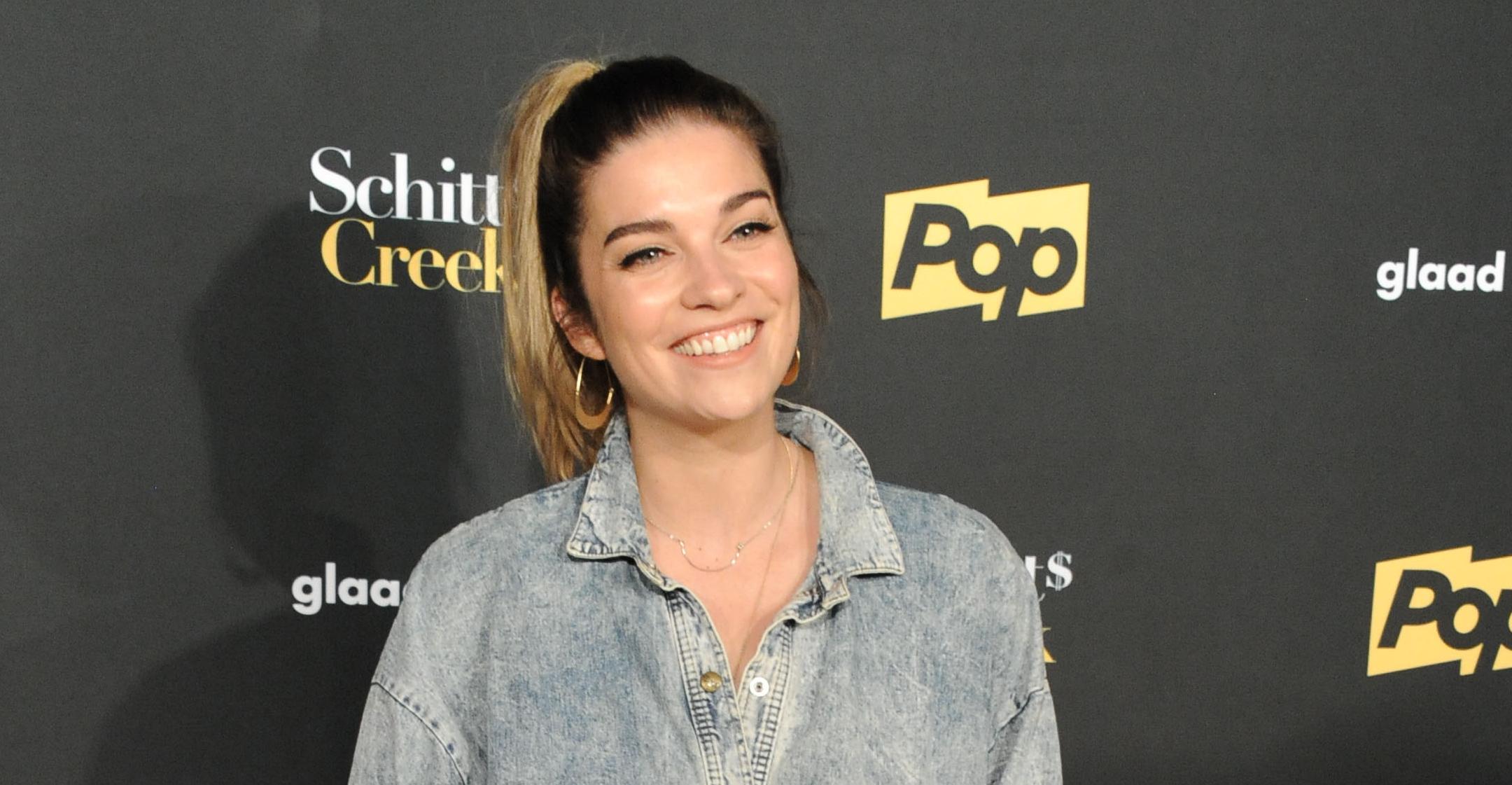 After Becoming A Fan Favorite On 'Schitt's Creek,' Annie Murphy Is Not Taking Any 'Moment For Granted'
After Schitt's Creek took off, people couldn't get enough of Annie Murphy's character, Alexis Rose, who became popular for her hit phrase "Ew, David" and talking about her escapades with famous celebrities.
Article continues below advertisement
The show wrapped in 2020, and the Hollywood star soon booked another role for AMC's show Kevin Can F**k Himself.
"I really wanted to prove to myself that I could do something different," she told Glamour of her new job.
Murphy plays Allison, a woman married to Kevin, whom she wants to kill — a much different character than Alexis.
Article continues below advertisement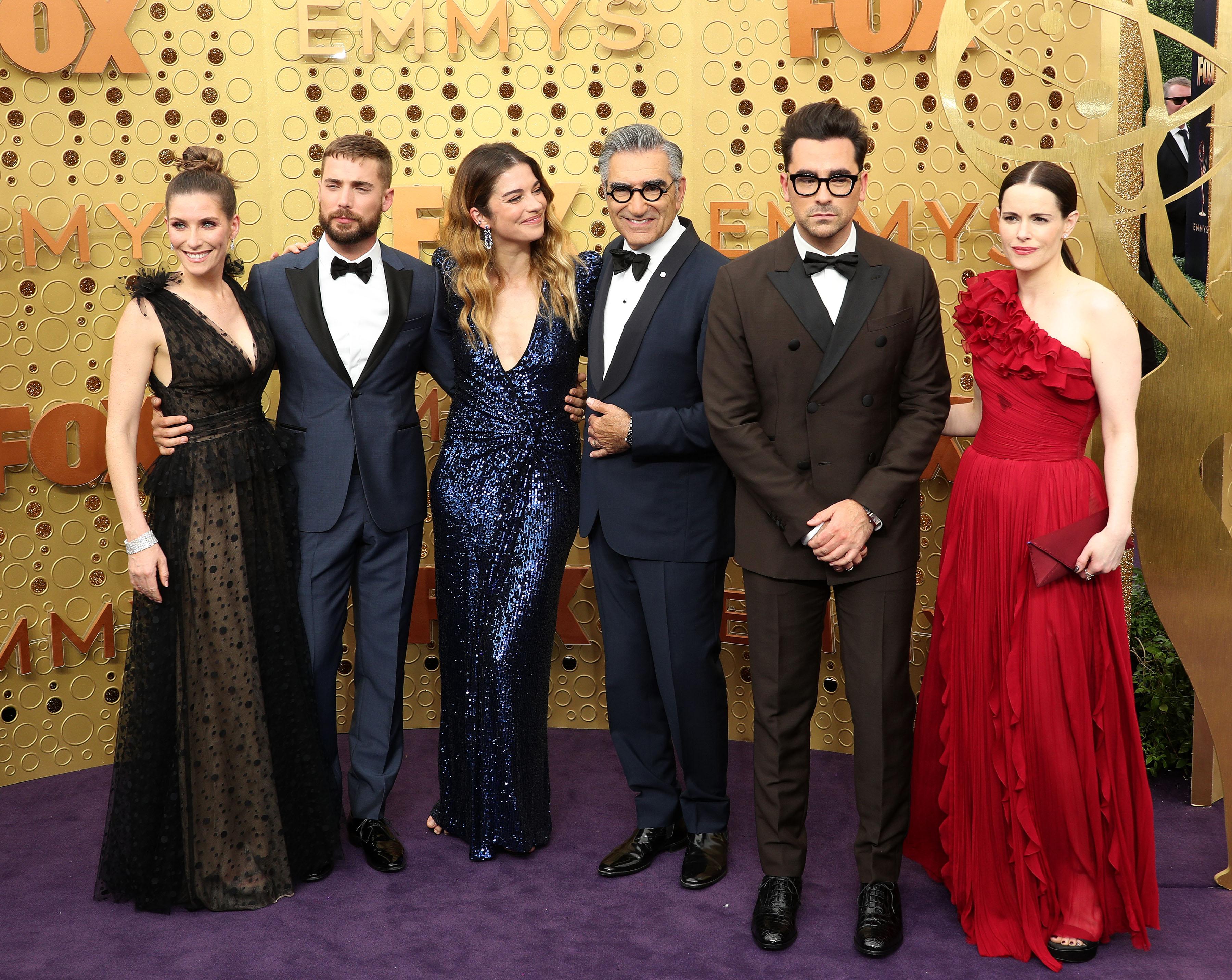 "I didn't have to dig too deep to access those feelings," the TV star admitted. "I think being a human on the planet in this day and age kind of gives you a leg up already in the anger and frustration department. "I have been very lucky in my personal relationships. But I have been made in my life to feel significantly less-than by men, as I think most women have. I've doubted my own abilities, my sense of humor, my intelligence, my appearance, because of men."
Article continues below advertisement
Fortunately, Murphy prevailed, although she wasn't originally cast in the Schitt's Creek pilot. However, it all worked out in the end, and she couldn't be happier — especially since she got to work alongside comedic geniuses Eugene Levy and Catherine O'Hara.
"Eugene Levy and the ultimate angel, Catherine O'Hara, were schooling me every single day," she shared. "I don't want to diminish what I did, but I just watched and learned and read my lines and tried to funny them up as much as possible."
Article continues below advertisement
The show is beloved by many, and she even won an Emmy for Supporting Actress — Comedy Series last year — and she isn't stopping anytime soon.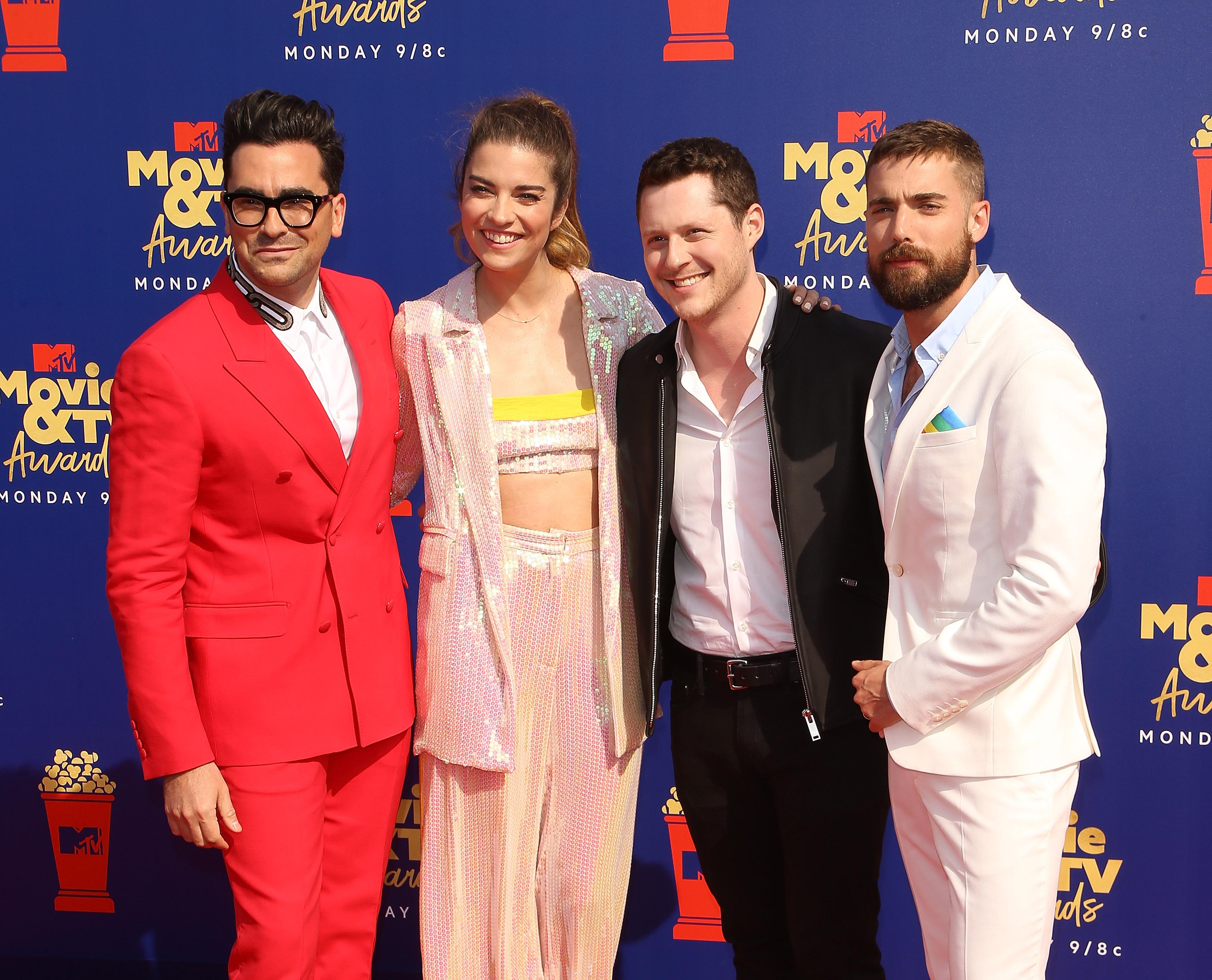 "Now I feel like I'm in a position where I can feel fulfilled — ugh, it's so douche-y to say! But I do feel fulfilled creatively," she quipped. "You never know if you're going to be loved or not, successful or not. I'm not going to take any moment for granted. I'm just trying to enjoy it while it lasts."